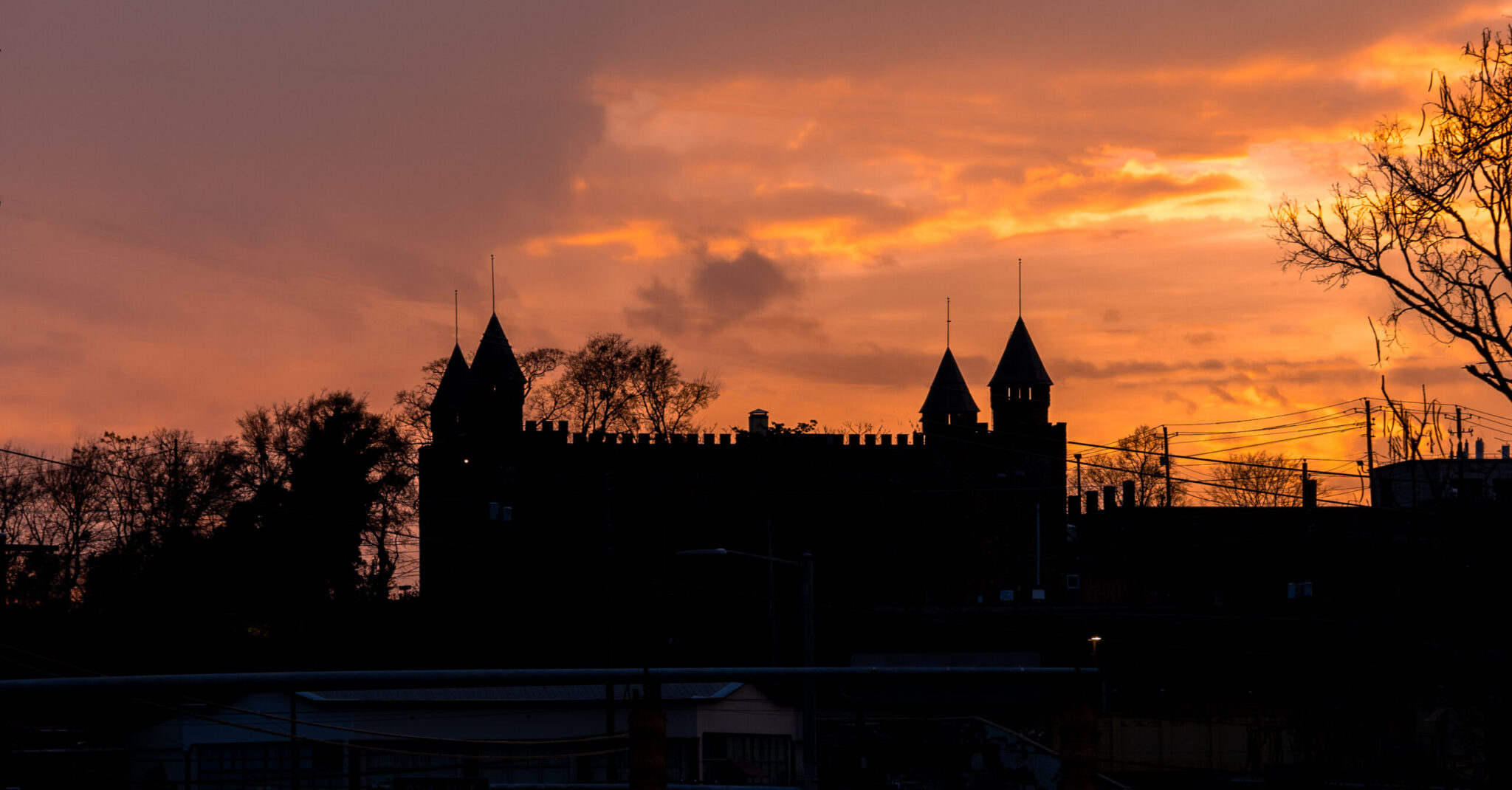 One of Birmingham's most recognizable buildings—Quinlan Castle—is slated for demolition this month. 
On New Year's Day, barriers on Richard Arrington Boulevard and 9th Avenue South were erected, closing portions of each street to traffic.
Statement from Southern Research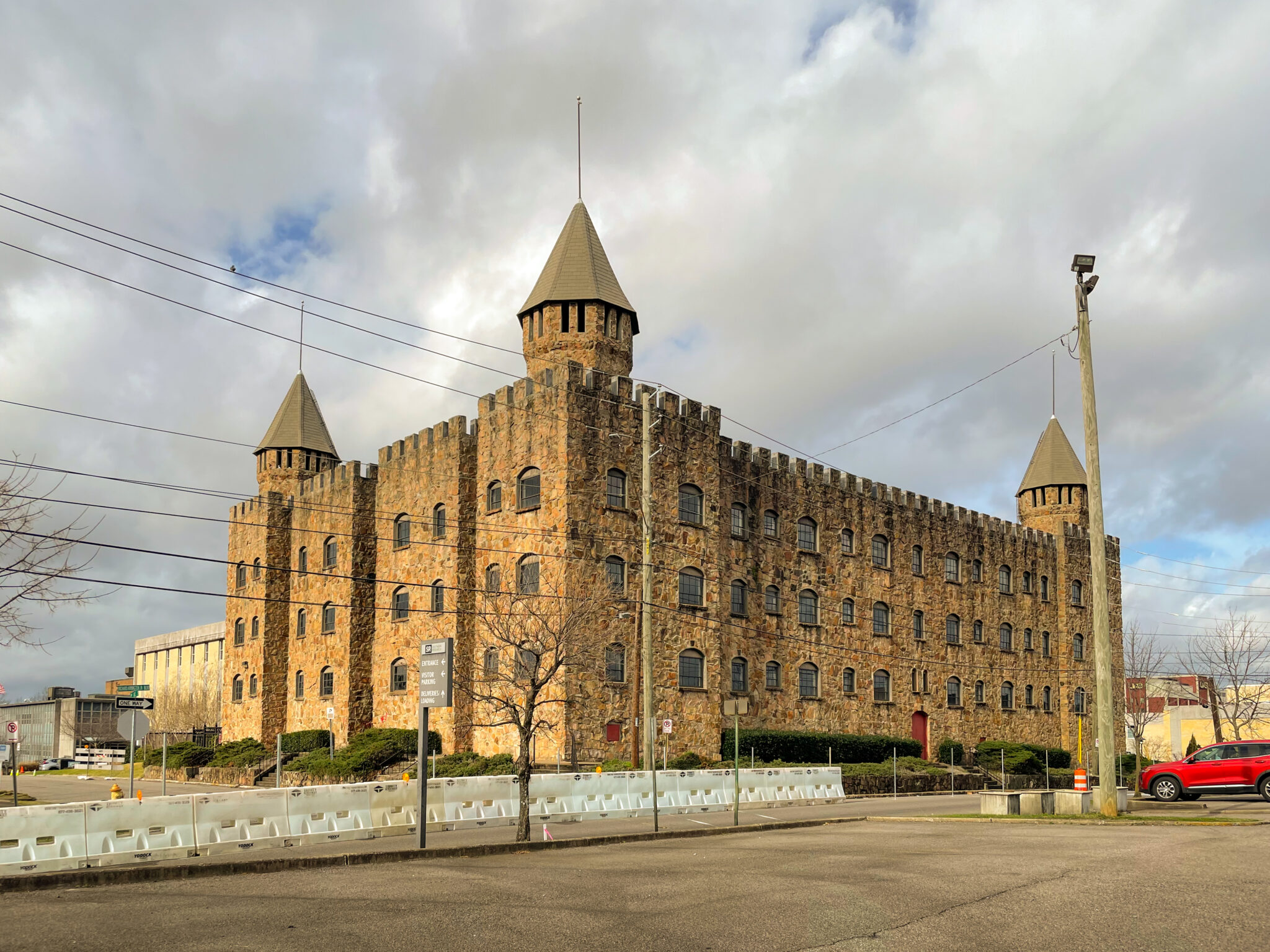 We reached out to Southern Research, who owns the Castle, about the impending demolition. They provided us with the following statement.
"Southern Research expects demolition of Quinlan Castle to begin this month and to be completed by February. Ninth Avenue South and the left lane of Richard Arrington Boulevard will be closed near the castle during demolition, and these closures will remain in place during construction of a new biotech facility, which will begin at the site later this year.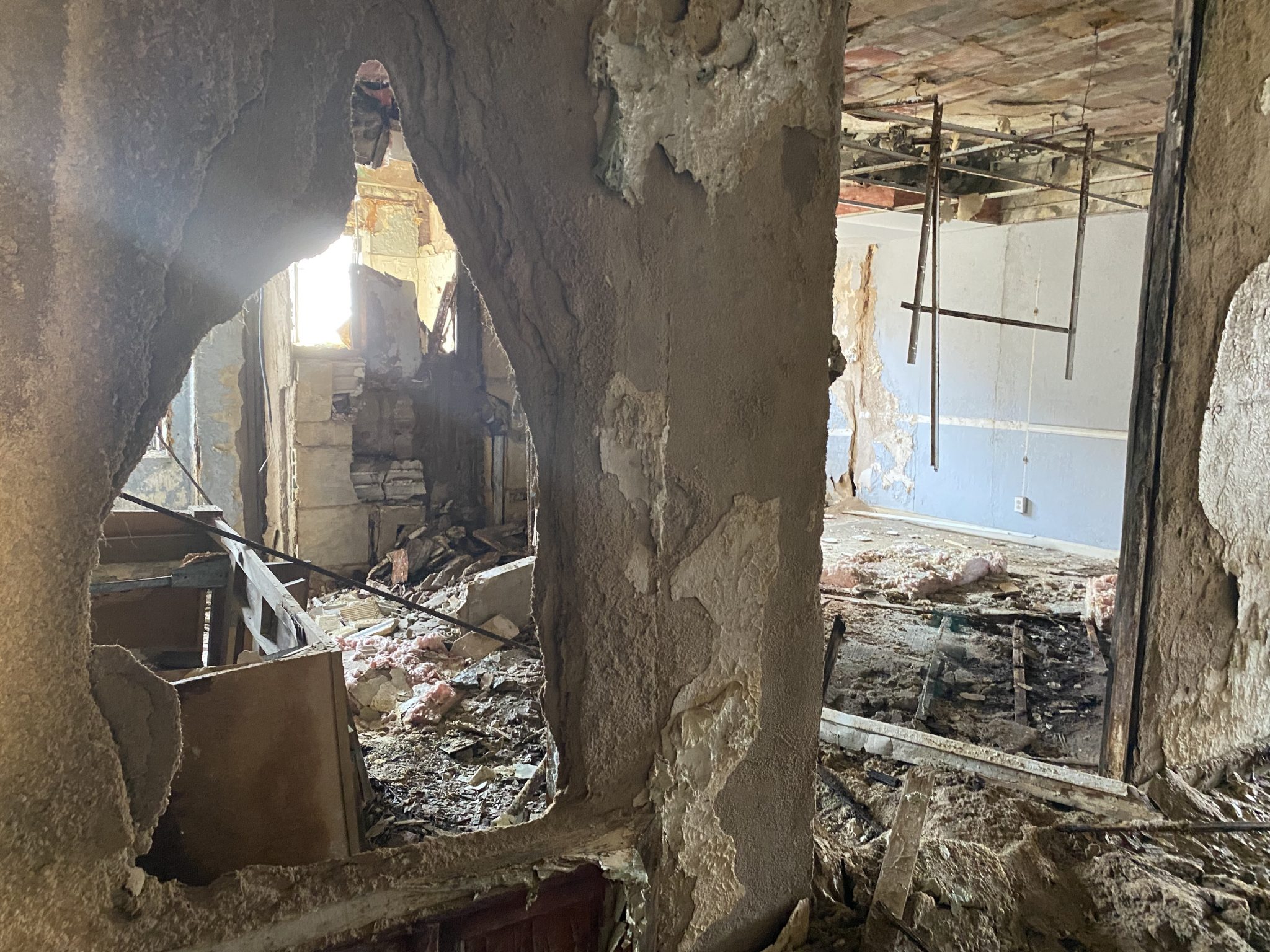 Quinlan Castle has been vacant since the 1990s, and its current condition poses a serious safety hazard. Constructed as an apartment building in the 1920s, the castle does not support modern life safety needs, and building experts say it cannot be retrofitted to meet these requirements.  Based on these serious structural issues, the City of Birmingham's Design Review Committee in November unanimously approved demolition of the castle.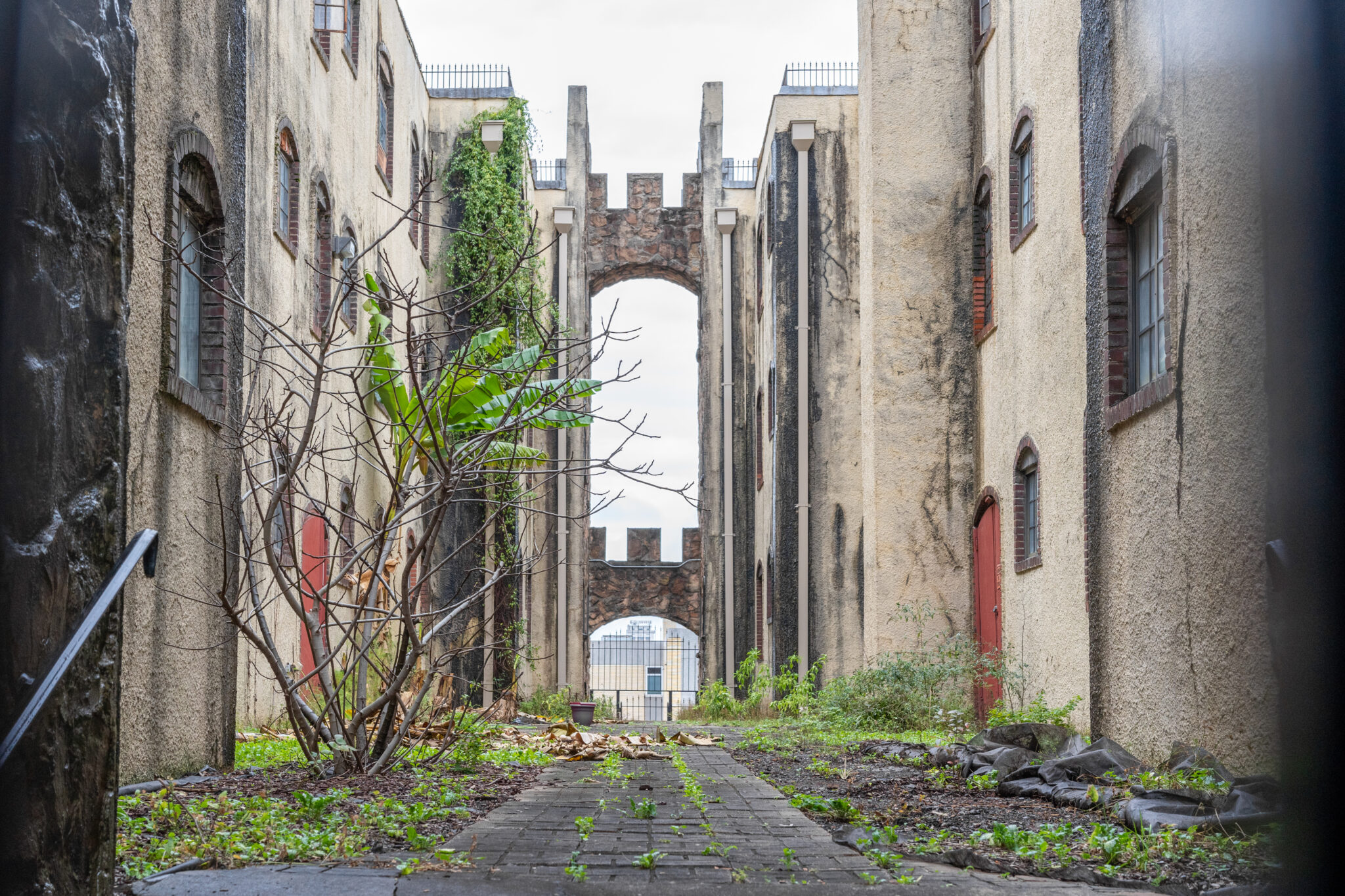 Investing in a new facility will allow us to build a center for pandemic preparedness, hire 100 new scientists and expand our work on infectious diseases like COVID-19. This expansion will enable us to double our economic impact to the benefit of the city of Birmingham, Jefferson County and the state of Alabama in the future."
Strategic Move and Expansion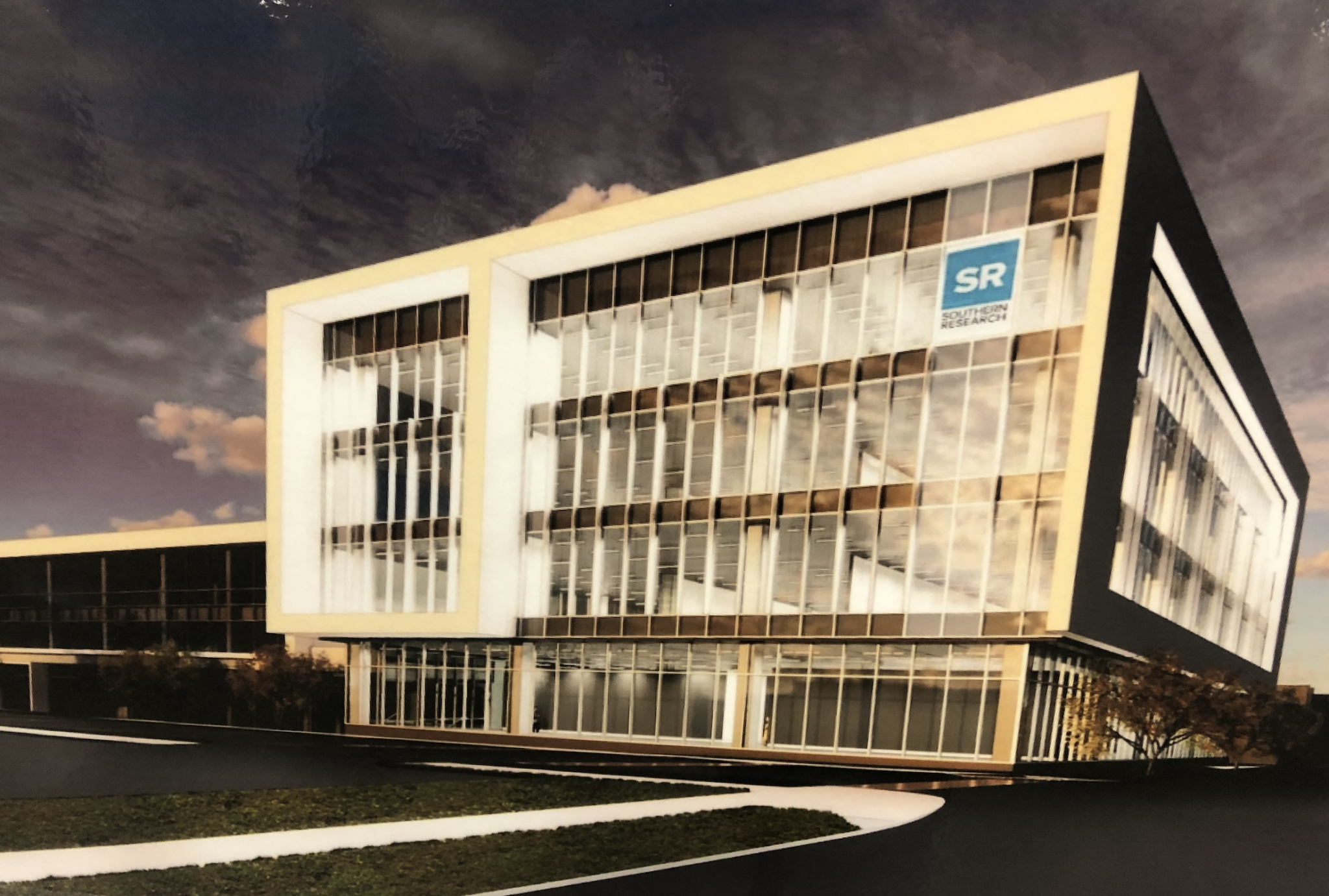 Earlier this year, Bham Now reported on Southern Research's strategic decision earlier this year to sell a lab facility in Maryland and re-direct almost $20 million and 50 jobs to Birmingham. Funds from the sale of that lab enabled Southern Research to carry out the expansion
The new jobs and investment from the planned expansion will allow Southern Research to nearly double its annual economic impact to Jefferson County, to approximately $300 million.
On November 23rd, Southern Research held an Open House providing an opportunity for the community to review plans for the site and provide input while unveiling a rendering of the new building that will replace Quinlan Castle.
Will you miss Quinlan Castle? Tell us what you think on social media at @bhamnow