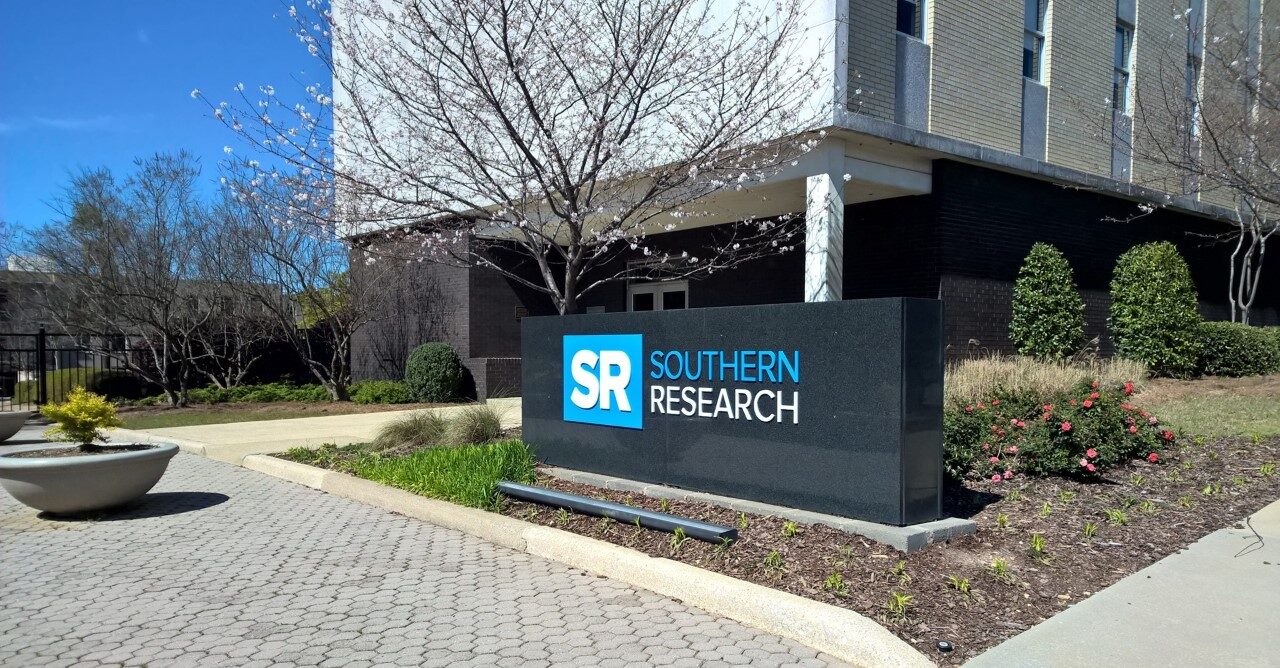 Founded 80 years ago in the Magic City, Southern Research announced plans to invest in its campus on Southside, hire more scientists, and expand its capacity to research illnesses like COVID-19.
"Southern Research has a history of excellence in infectious disease research, and that is one reason we were in such a strong position to support the nation's COVID response," said Josh Carpenter, the president and CEO at Southern Research. "Since the pandemic started, we have conducted almost $40 million in research related to COVID testing, treatment and vaccine development. With additional lab space and researchers, we believe we can play an even bigger role with regard to this threat and others that might appear in the future."
Pouring Money Back Into Birmingham
According to a Southern Research news release, the expansion was made possible as a result of the company's decision to sell the facility it operated in Frederick, Maryland., to one of its research collaborators, Tonix Pharmaceuticals.
The transaction, which was completed earlier this month, enables Southern Research to invest almost $20 million in its Birmingham campus and create 50 new high-paying jobs in Alabama.
After the sale, Southern Research and Tonix will continue their research collaborations, which include a COVID vaccine that is currently in clinical trials.
"The difference is that all of Southern Research's work going forward will be done here in Birmingham," Carpenter said.
Long History
Located near the UAB campus, Southern Research is an independent, non-profit scientific research organization where scientists and engineers work across three divisions: Life Sciences, Engineering, and Energy & Environment.
Throughout its long 80 year history, Southern Research has attracted national research partnerships with leading industries in the fields of pharmaceuticals, biotechnology, defense, aerospace, the environment and energy.
An example of their work: This past summer, the organization secured $4 million in grants from the National Institute of Neurological Disorders and Stroke to further their Parkinson and dementia research.