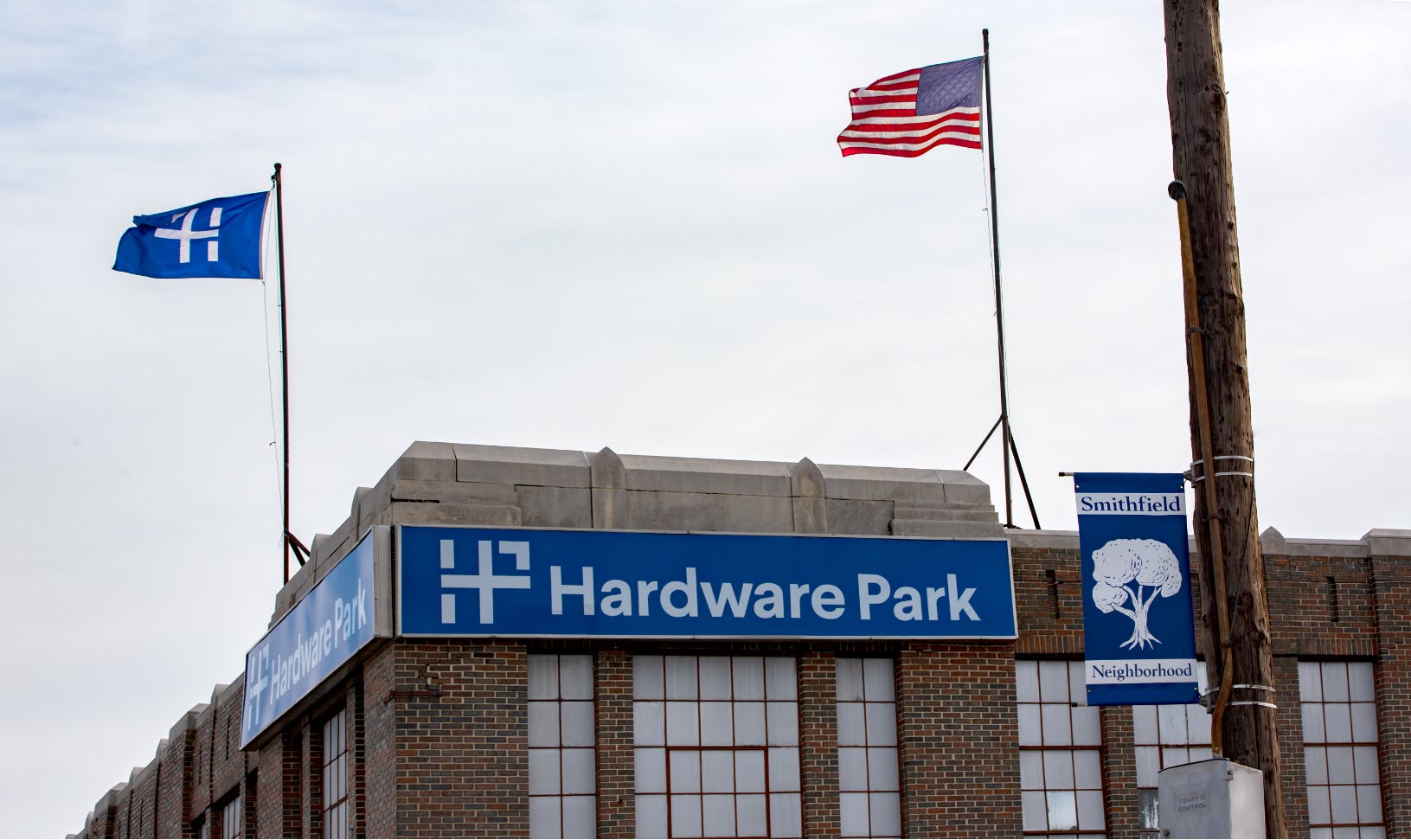 We're excited that Red Mountain Makers (RMM) is joining Hardware park, a co-working space for Birmingham innovators. Red Mountain Makers is all about making innovations a reality, whether it's glassmaking, woodwork or software engineering. Read more to find out how they're turning this warehouse into a workshop.
What IS Hardware Park?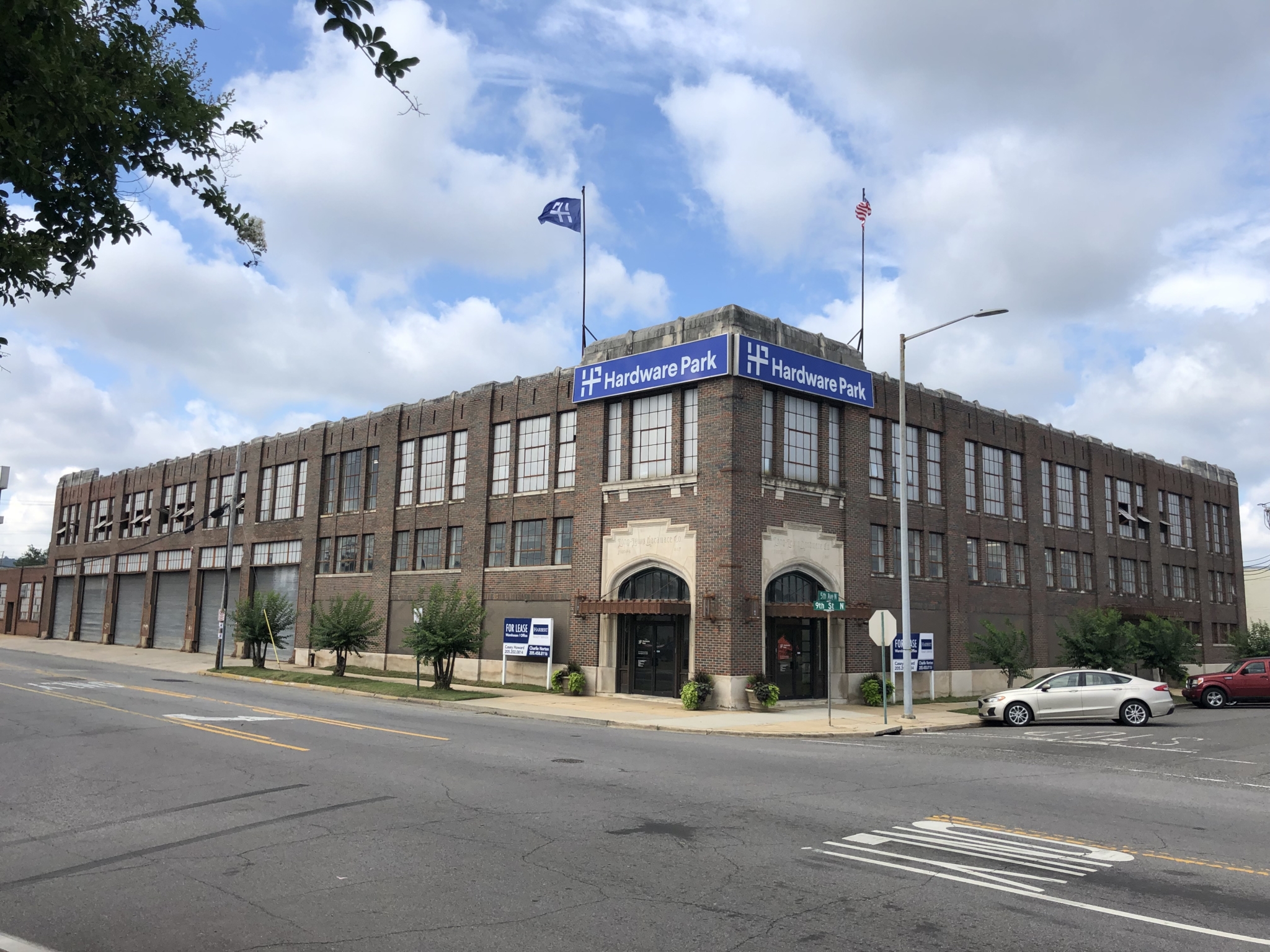 Downtown Birmingham has seen tons of growth these past few years. Part of this amazingly fast growth is Hardware Park, THE space downtown for collaboration. So, we're excited to see Red Mountain Makers joining in at this makerspace.
But what is a makerspace? Hardware Park is a cost-effective way for startups to make their ideas a reality. Actually, Hardware Park has 140,000 square feet on the property—RMM will have 8,000 square feet. That's plenty of space for innovative companies to tinker away.
Red Mountian Maker's future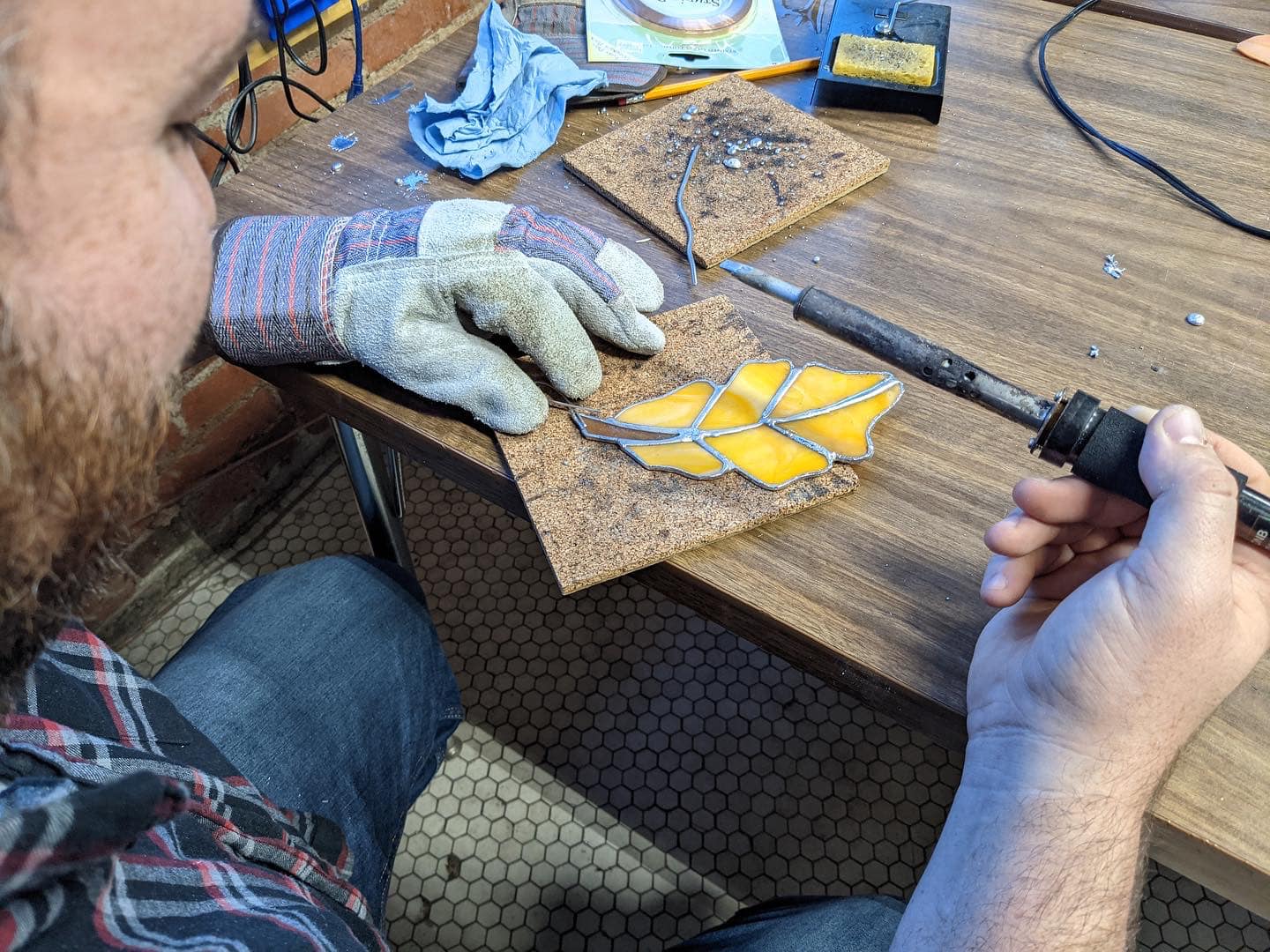 Since Red Mountain Makers is a part of Hardware Park's team of innovators, you can expect bigger projects with larger groups of people. This means more innovators can make their ideas a reality.
"[Hardware Park's] also putting us in a more central location downtown. It's gonna allow us to support a lot more people that are local to the area. Also, it's a lot easier to access than where we were on the far east side of Birmingham."

Daniel Near, Red Mountain Makers treasurer
So why did they choose this space? RMM has outgrown the space they're currently harboring. Actually, the space at Hardware Park is about twice the size—NICE. Now RMM can host classes and workshops for groups larger than four people.
Don't forget to sign up for a class!
Bigger space, bigger projects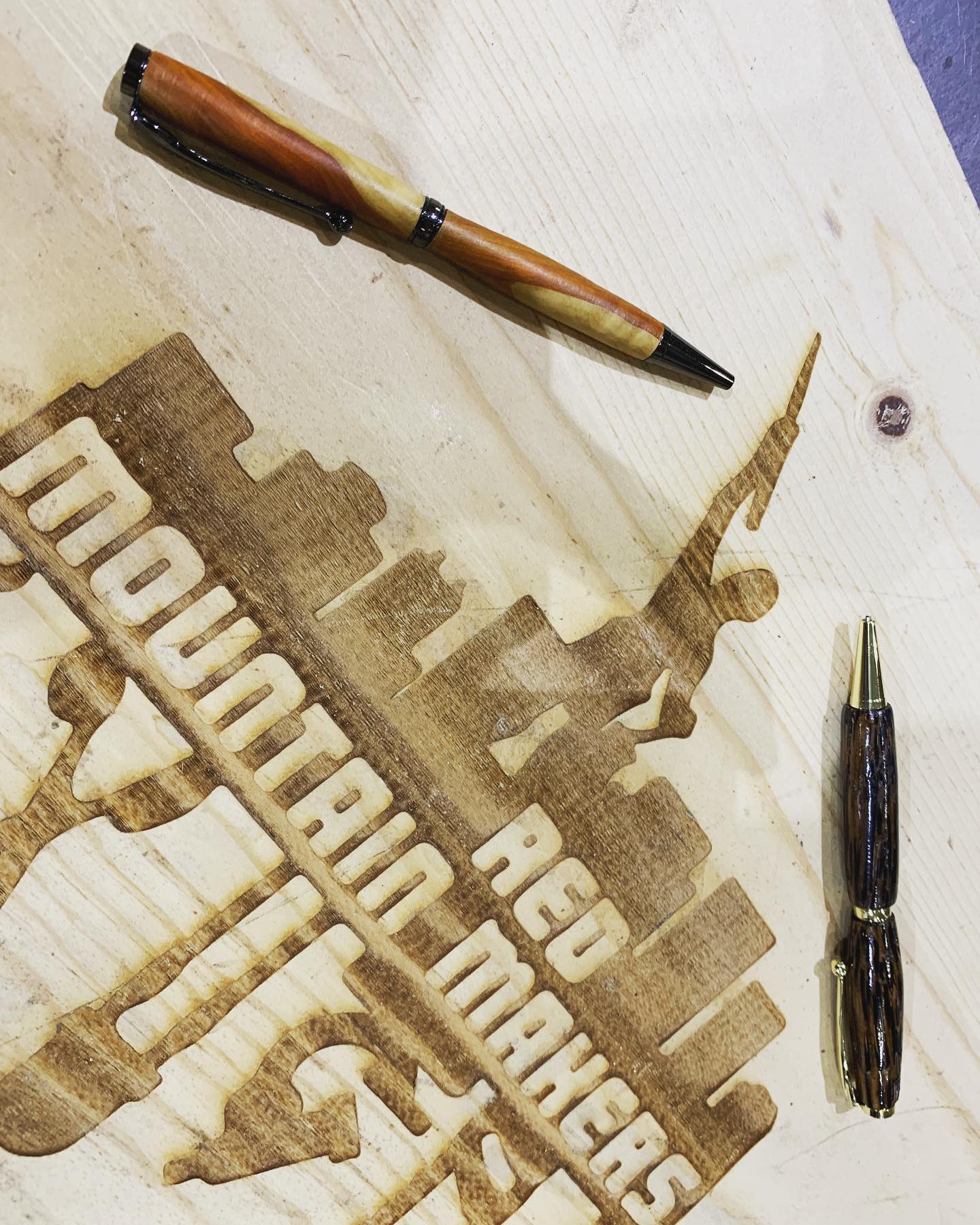 Did you know RMM's old space in Woodlawn could only have one machine in use at a time? Talk about time-consuming. Now the space at Hardware Park lets innovators use multiple machines at once. That's efficient!
"We hope to have a space where they can walk in with an idea and have access to all the tools and people that know how to use them or design ideas. So they can actually take their idea into something real."

Daniel Near, Red Mountain Makers treasurer
They hope to see the company expand because of the larger space.
The expected opening date is February 1, 2022. But they need your help! Check out their fundraiser, so they can help make Birmingham become more creative and innovative.
Are you an innovator? Take part in their membership to have access to their workshop.
Innovation is what makes Birmingham the Magic City. Want more news on all things innovation? Follow us @bhamnow to get all the deets.