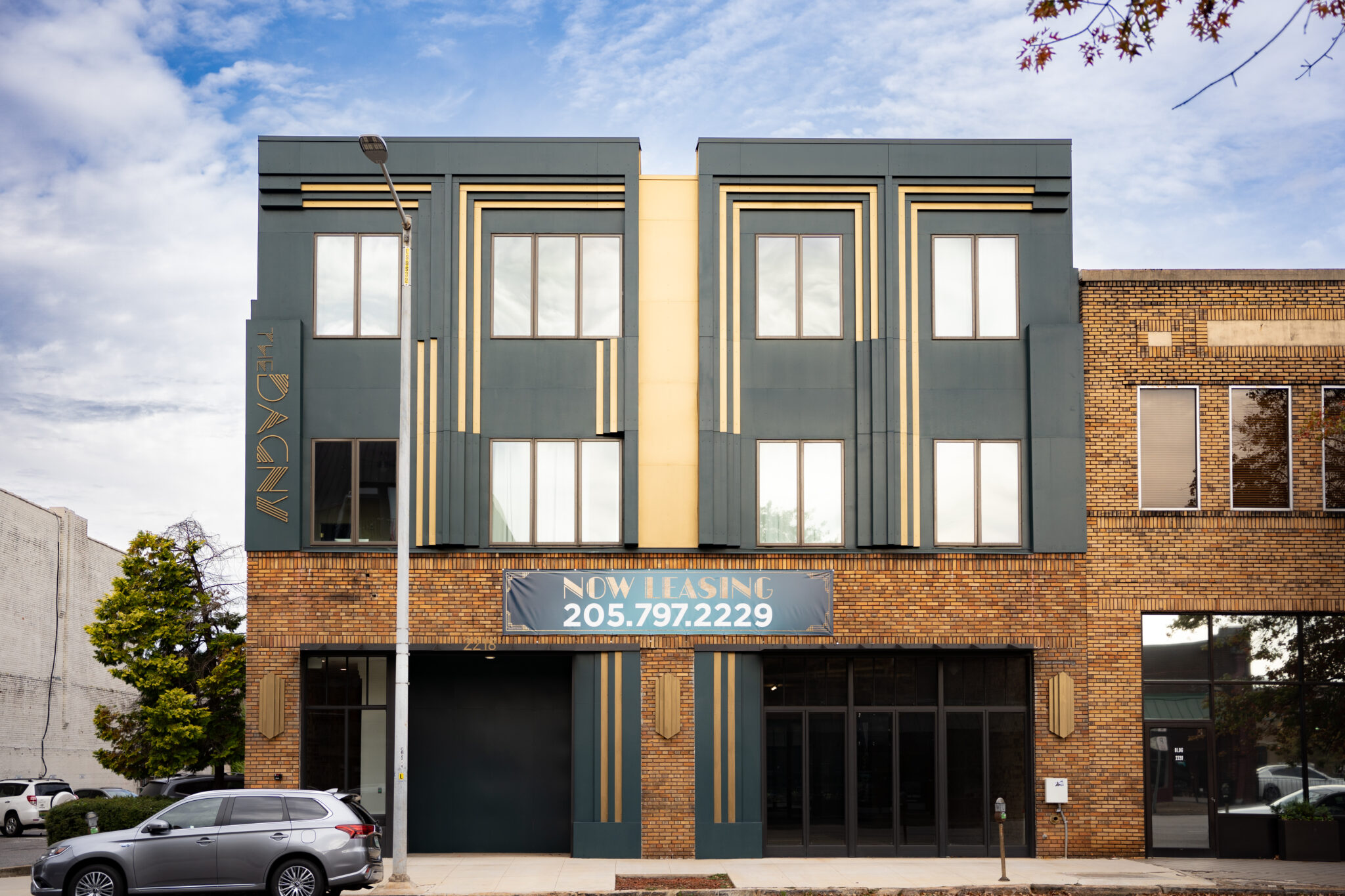 A new bar is coming to the downtown neighborhood! Adios Margarita Bar, a concept from the owners of Unos Tacos and The Ono Poké, is set to open at The Dagny in 2022. Keep reading to learn more 🥳
Another Margarita, Por Favor 🍸
Contact: Instagram
Address: 2218 1st Ave N, Birmingham, AL 35203
Looking for a new place to enjoy a drink? Adios Margarita Bar, a concept from several experienced restauranteurs in Birmingham, is set to open at The Dagny Apartments next year. Co-owner Jesus "Chuy" Mendez announced his latest project on Instagram on Wednesday, linking to the bar's new page.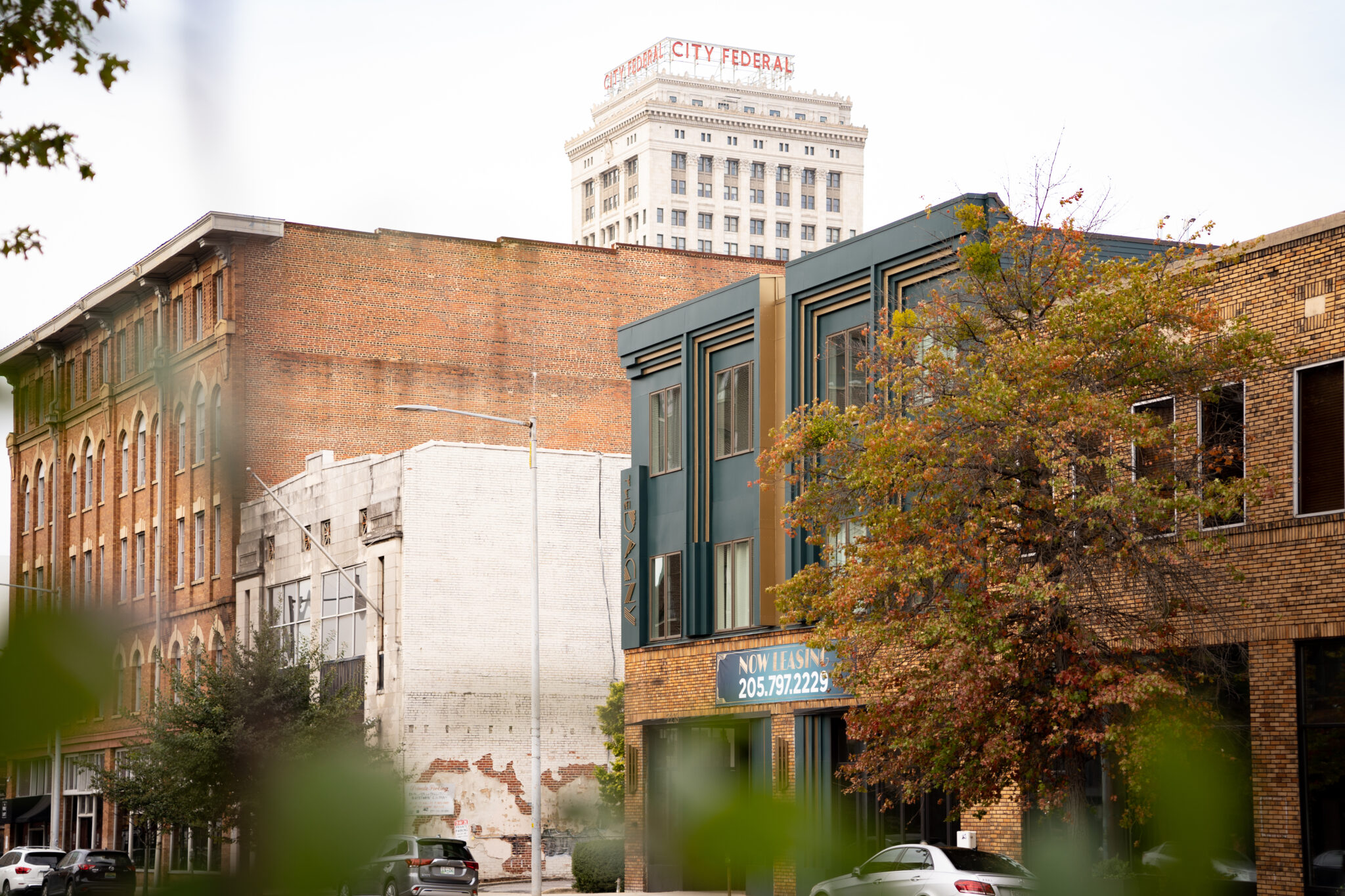 Located at The Dagny on 1st Avenue North between 22nd and 23rd Street, Adios Margarita Bar will be within easy walking distance of a number of new developments in Birmingham, including Mercantile on Morris and the Armour & Co. Building.
Meet the Owners
The driving forces behind Adios Margarita Bar are two serial entrepreneurs; Jesus "Chuy" Mendez and Vinh Tran.
Jesus "Chuy" Mendez — Originally from a small village near Tabasco, Mexico, Chuy moved to Birmingham with his family at a young age. Chuy joined the community at The Pizitz through The Louis Bar before opening his authentic Mexican-inspired restaurant, Unos Tacos, in 2020.
Vinh Tran — After moving to Birmingham from the West Coast, Vinh decided to introduce the flavors of the West Coast to the South—and The Ono Poké was born! Now, The Ono Poké is serving Birmingham at two different locations: The Pizitz and Edgewood.
We can't wait to see what's next.
Excited to see Adios Margarita Bar open in Birmingham in 2022? Follow them @adiosmargaritabar and stay tuned to @bhamnow for the latest!