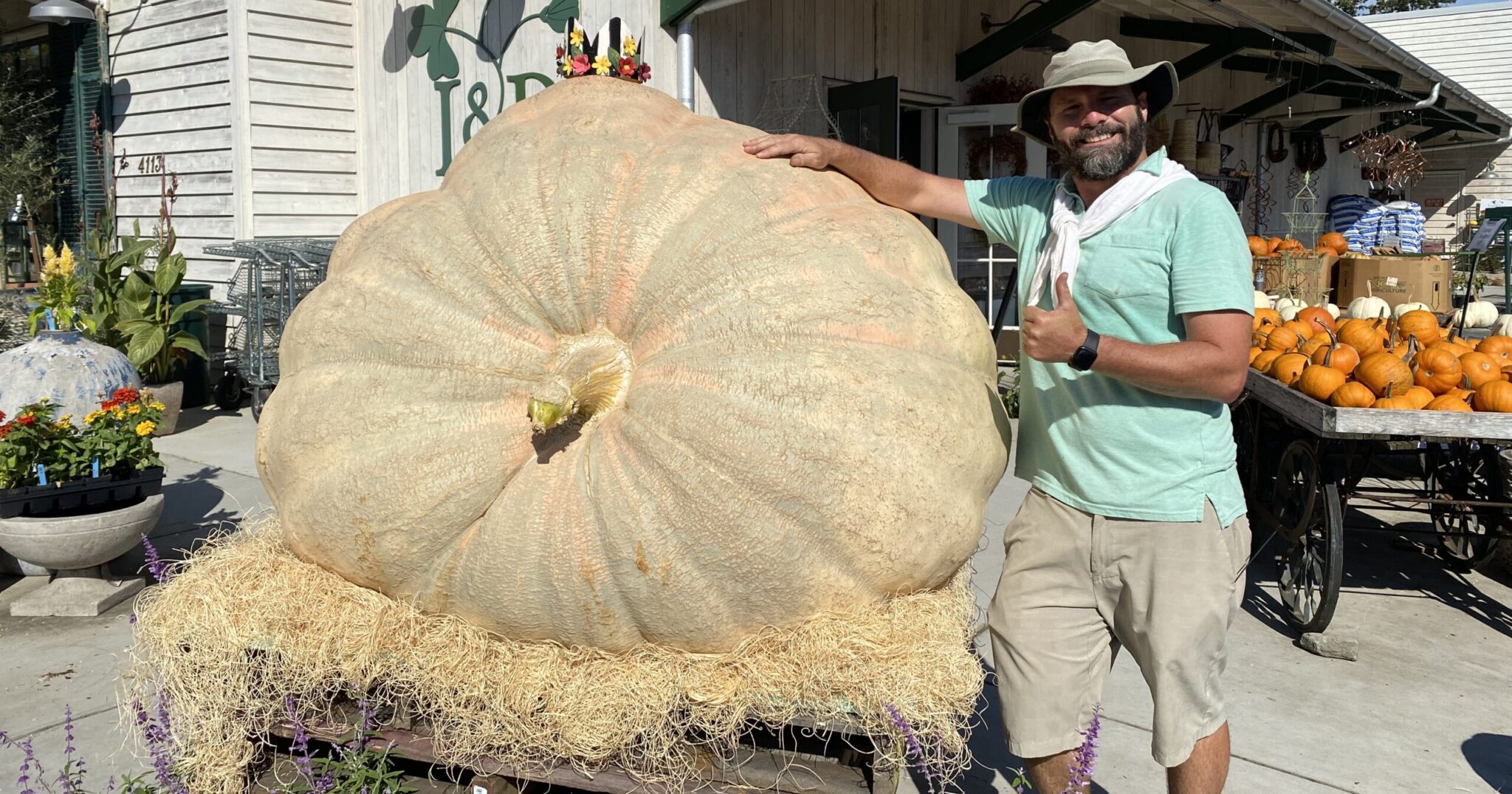 Looks like the Peanuts' story "The Great Pumpkin" has made its way to Birmingham. Leaf & Petal shocks the city with what may be the biggest pumpkin Alabama has ever seen. Keep reading for more information, photos and their pumpkin naming contest.
Leaves, petals and pumpkins?!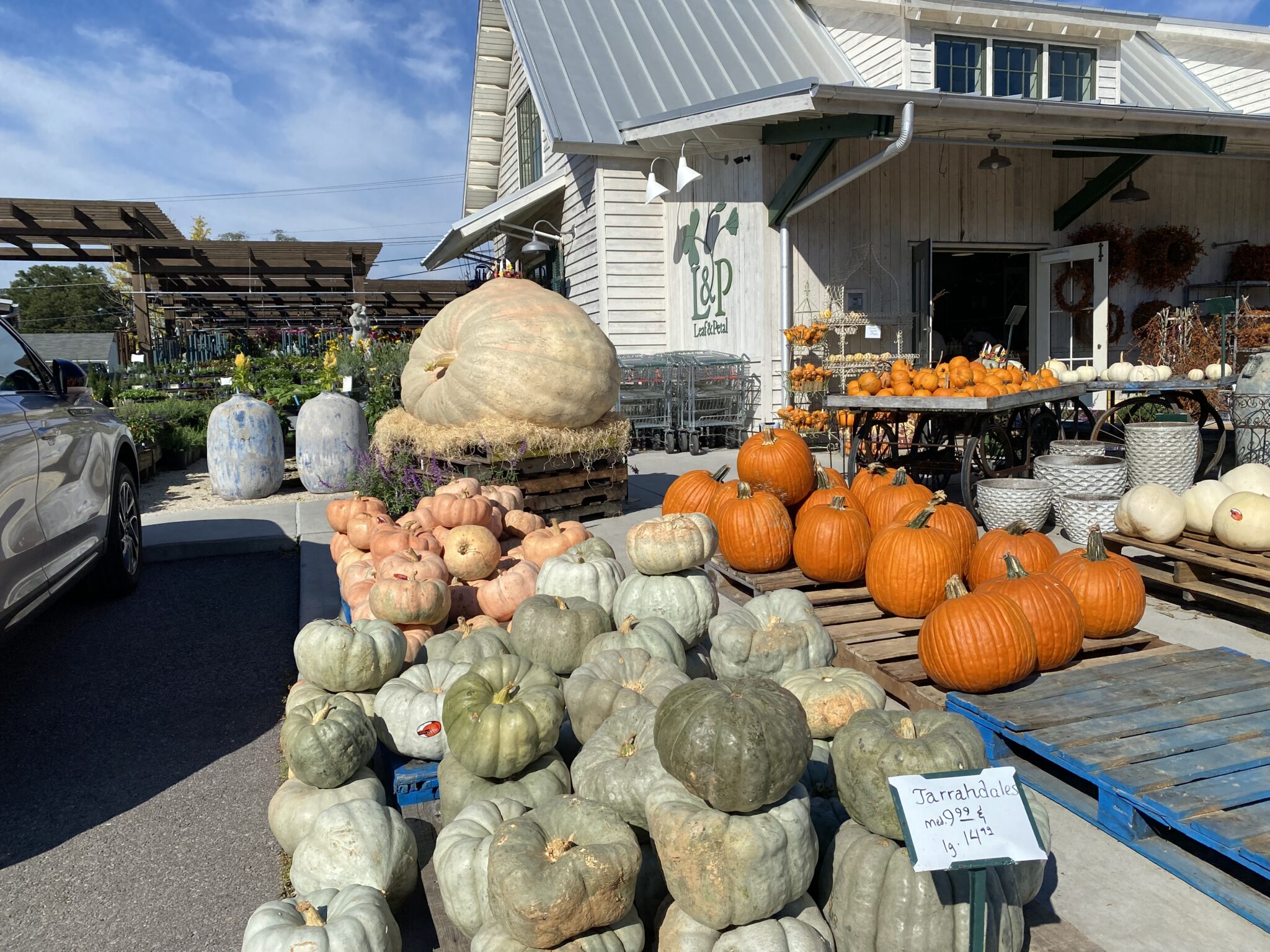 Pumpkin season is in full effect and people are out searching for the perfect one. We've all heard things like "It's not round enough" and "This one isn't orange enough," but I think "It's not big enough" takes the cake.
Well, get a load of the biggest pumpkin Greater Birmingham has ever seen—sitting at 1,247 pounds. You can check it out at Leaf & Petal at The Summit.
Leaf & Petal is a Birmingham-based plant and home decor shop, founded in 1974, that sells over 100 pounds of pumpkins every year. This year it is displaying the largest pumpkin they've ever had.
Get a chance to name it through their IG contest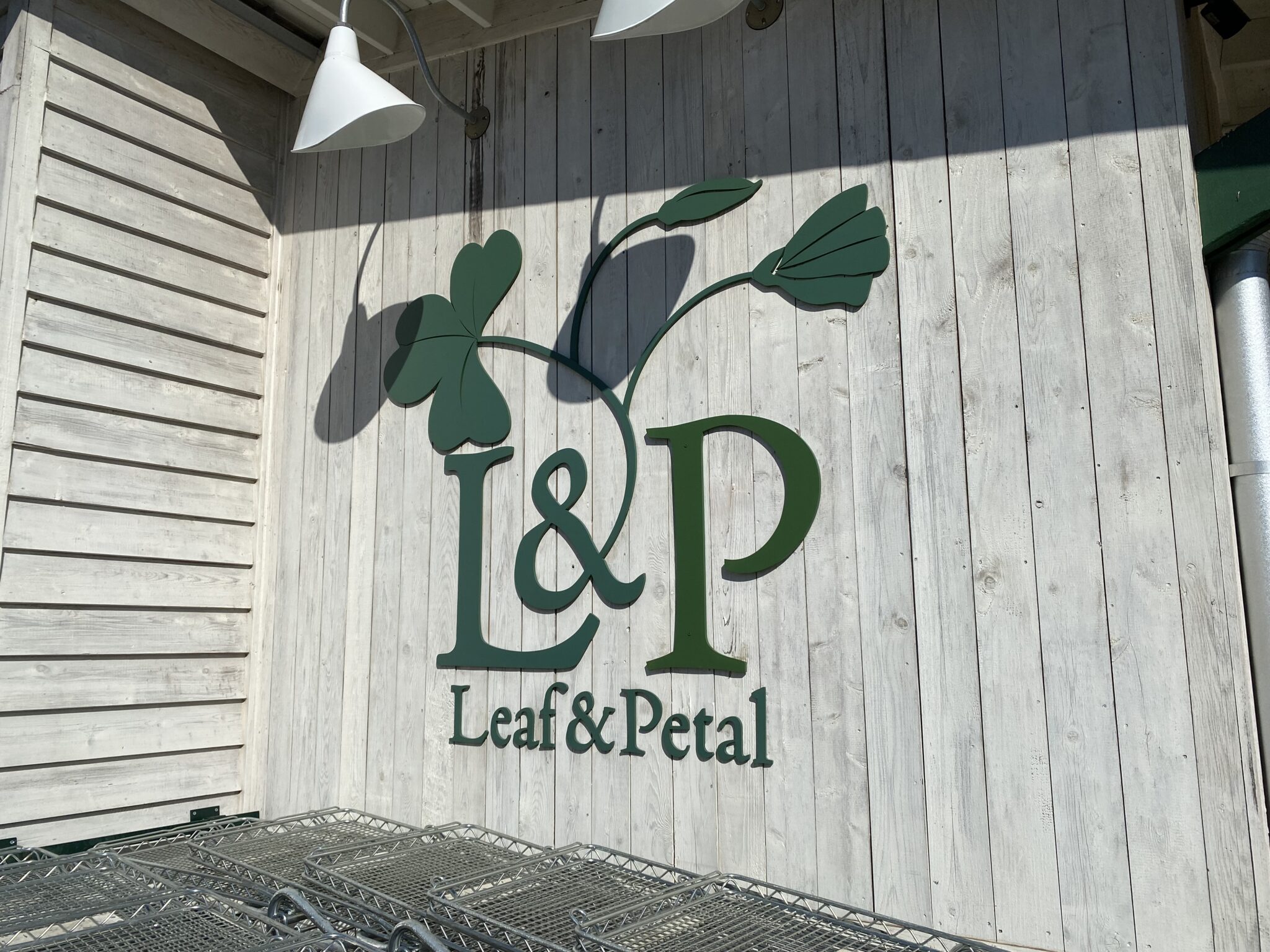 Leaf & Petal is not new to the giant pumpkin game—this is their third one. The first one they had sat at 500+ pounds and the second one weighed 990 pounds.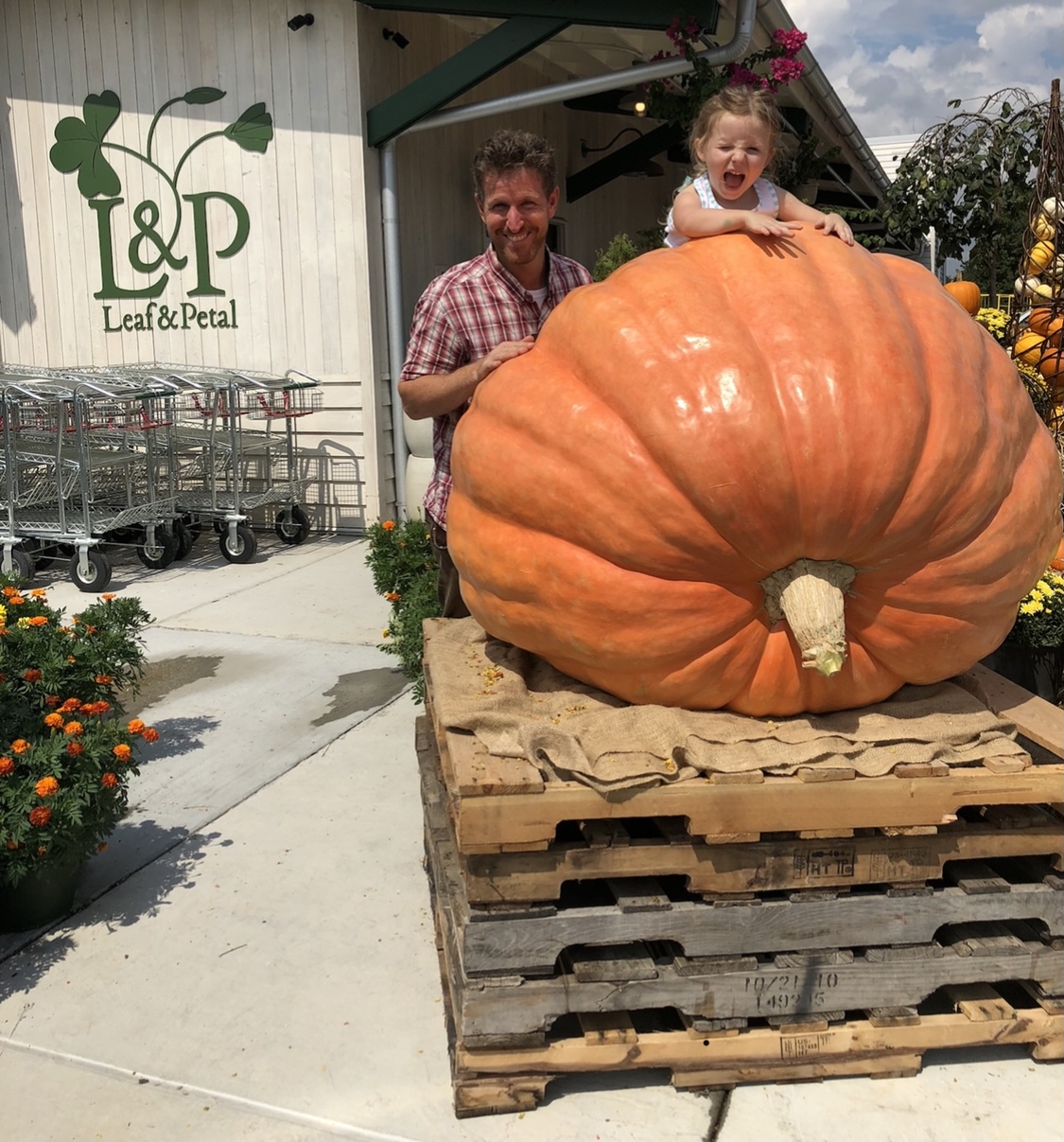 Since pumpkins are such a huge part of his business, owner Pursell says the giant pumpkins are a fun way to get customers to check them out.
"This is a way for us to say that we love pumpkins, we're serious about them and that we've got the biggest one."

Jamie Pursell, Owner, Leaf & Petal
To make this year's pumpkin even more fun, he is hosting a contest. The community can help name the pumpkin through Instagram by:
Submitting your name ideas in their IG stories
They'll pick two faves
Vote on those two choice in an IG story poll
The one whose name suggestion is chosen wins a $100 gift certificate to Leaf & Petal. The winner will be announced on Monday, October 18th.
Here's an up-close view of the big guy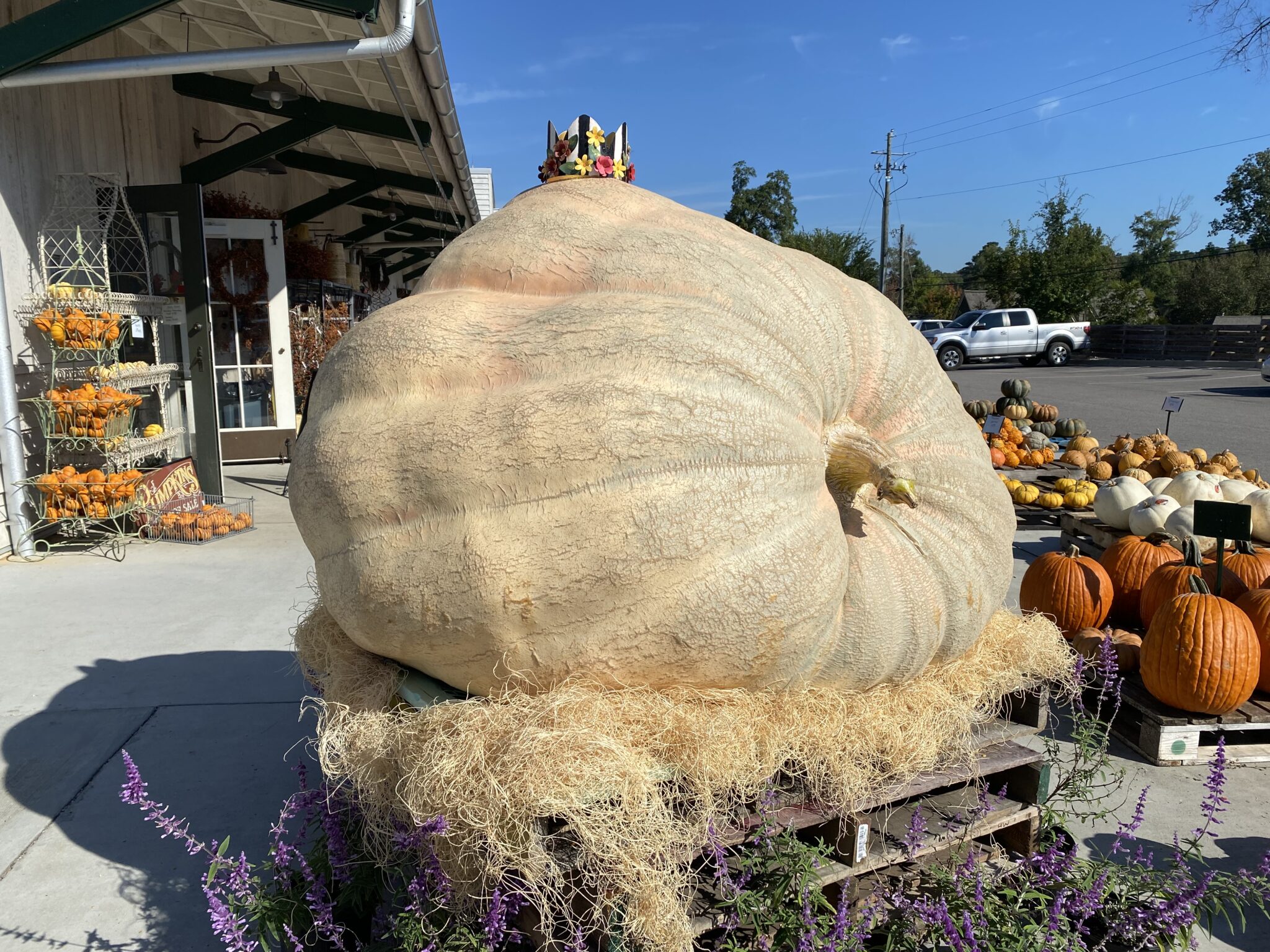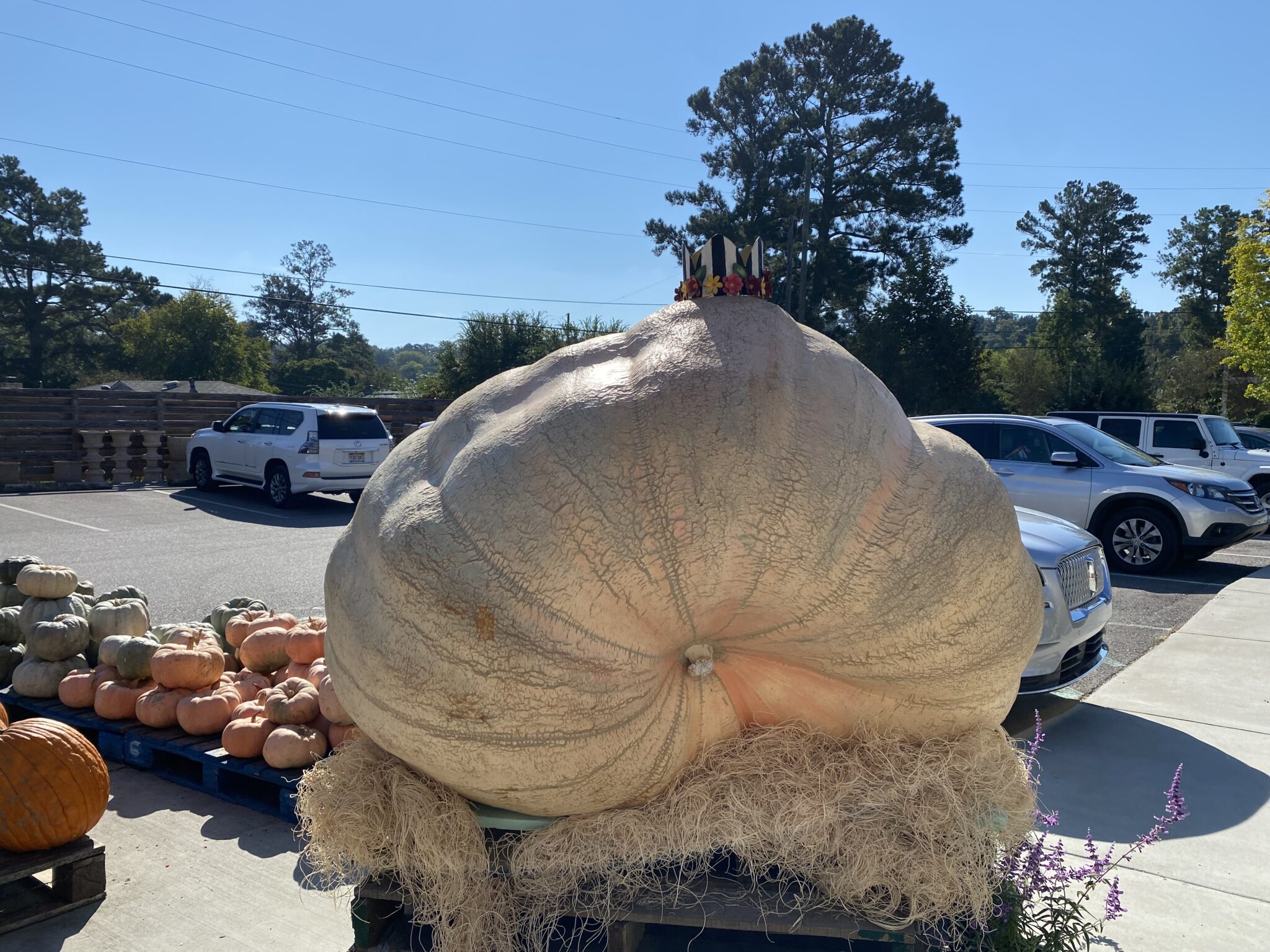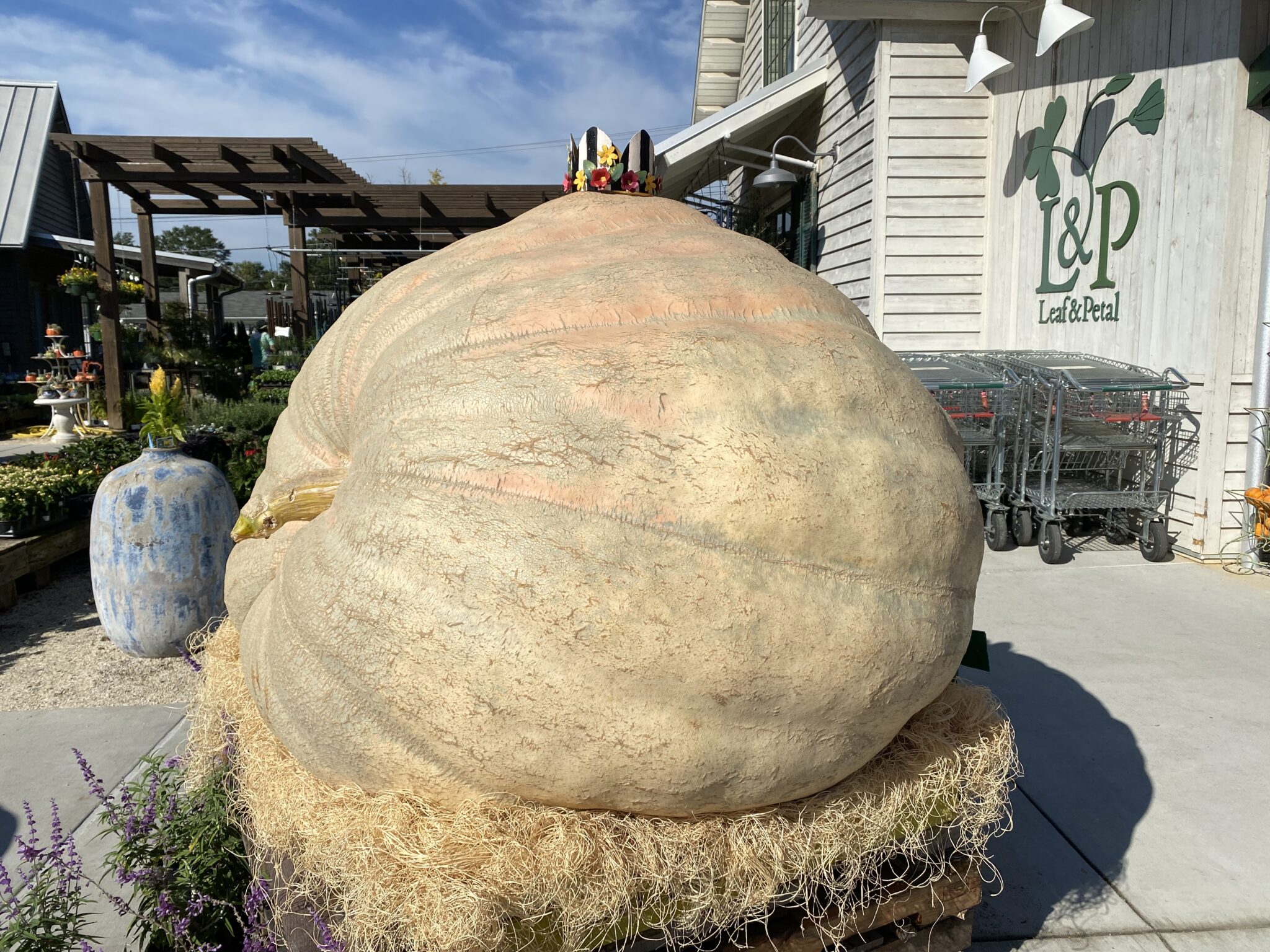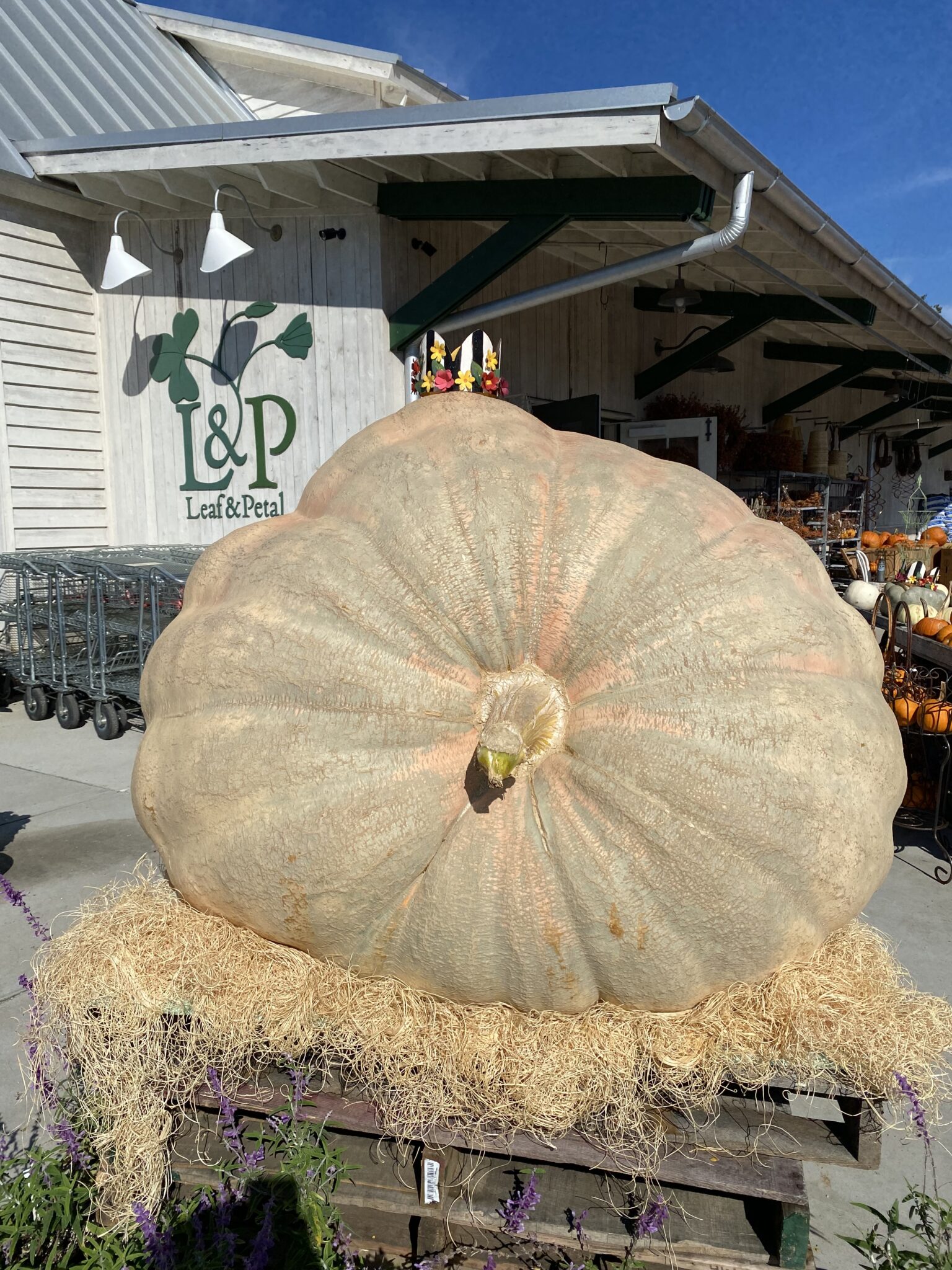 Did you hear about the 800+ pound pumpkin that floated down Cahaba and raised money for Cahaba Riverkeeper? Read about it here .
What would you name Leaf & Petal's giant pumpkin? Tag us on socials @BhamNow and let us know.