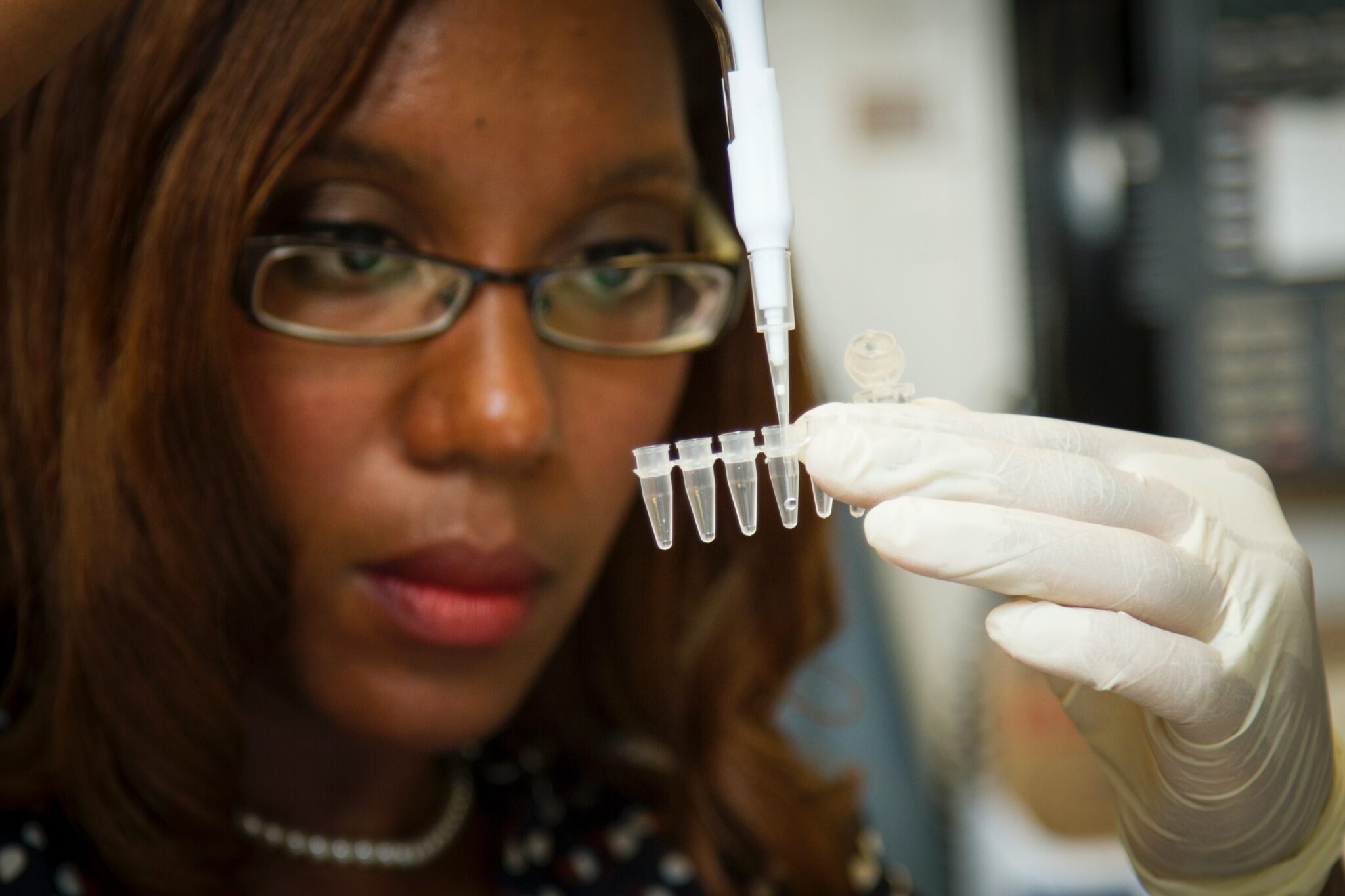 Acclinate, headquartered right here in Birmingham, is one of the 2021 cohort members of Google's Black Founders Fund. The startup is working to make medical research and development more inclusive than ever before. Bonus? They're in good company—two more Birmingham startups made the cut, too. Read on for the full scoop.
What is Acclinate?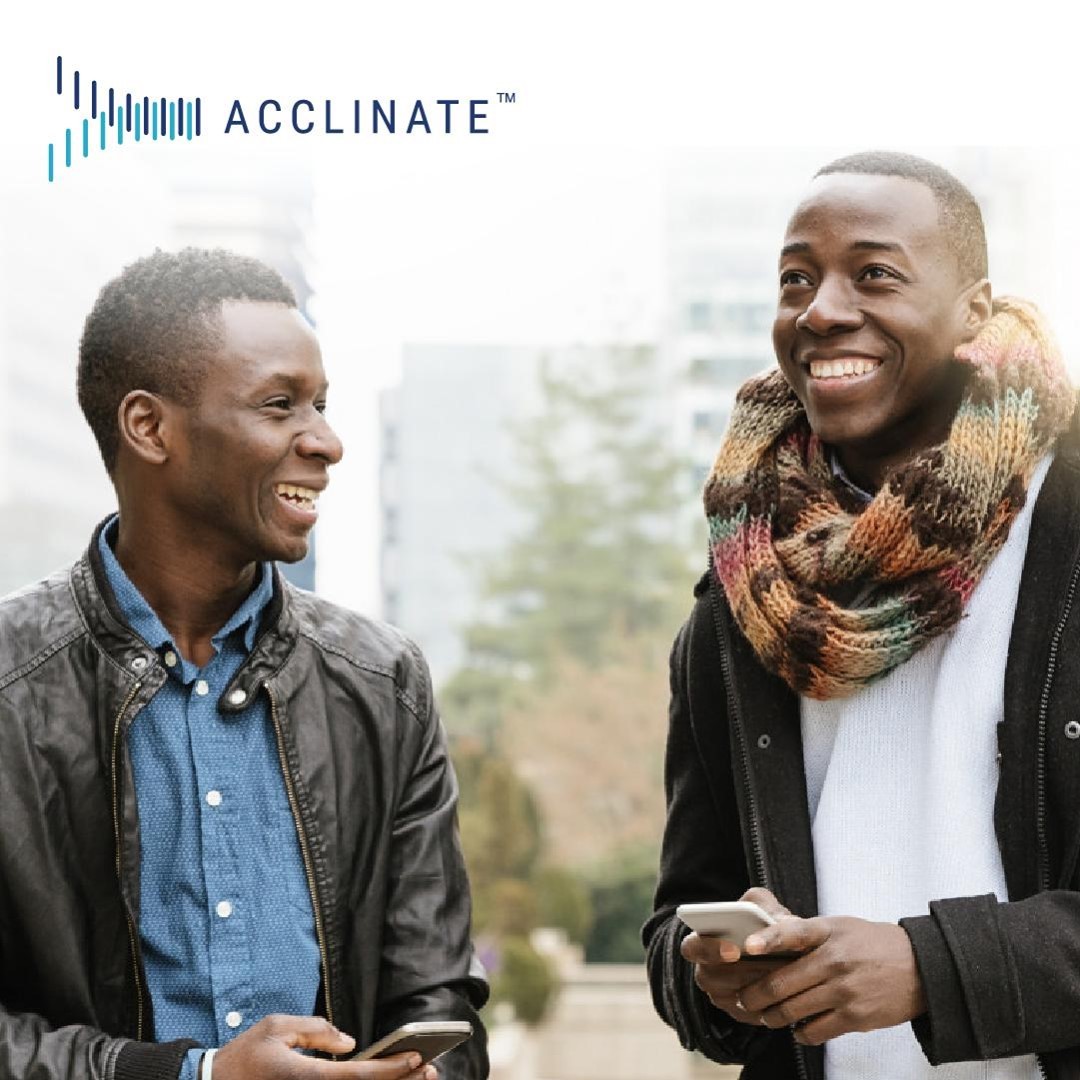 Acclinate is a Birmingham ScaleUp company that works to inform and engage diverse individuals in their health decisions. Specifically, the digital health company works to help minority groups make informed decisions about clinical trial participation.
Through their own personal medical experiences, co-founders Delmonize "Del" Smith, PhD and Tiffany Whitlow saw an incredible need for inclusivity in the medical research industry. They got down to business, and Acclinate was born.
Diversity in clinical trials
Diversity in clinical trials is essential, because certain racial groups are predisposed to specific conditions. Further, different races can have less effective or even adverse reactions to commonly prescribed medications.
I'll give you an example from Acclinate. You might be familiar with a medicine called Albuterol, the most common drug prescribed to treat asthma. But, did you know that Albuterol is less effective in 47% of African Americans and 67% of Puerto Ricans?
That's where Acclinate comes in. They educate underrepresented communities on critical facts (just like that Albuterol statistic) and share resources on upcoming clinical trials and opportunities to get involved in medical research. They put an emphasis on human connection and community building to ensure potential participants have all the facts, in addition to trusted resources for any questions or concerns.
"Any serious, comprehensive discussion about health equity must include diversity and inclusion in genomic research and clinical trials."

—Delmonize "Del" Smith, PhD, Co-Founder, CEO, Acclinate
Google's Black Founders Fund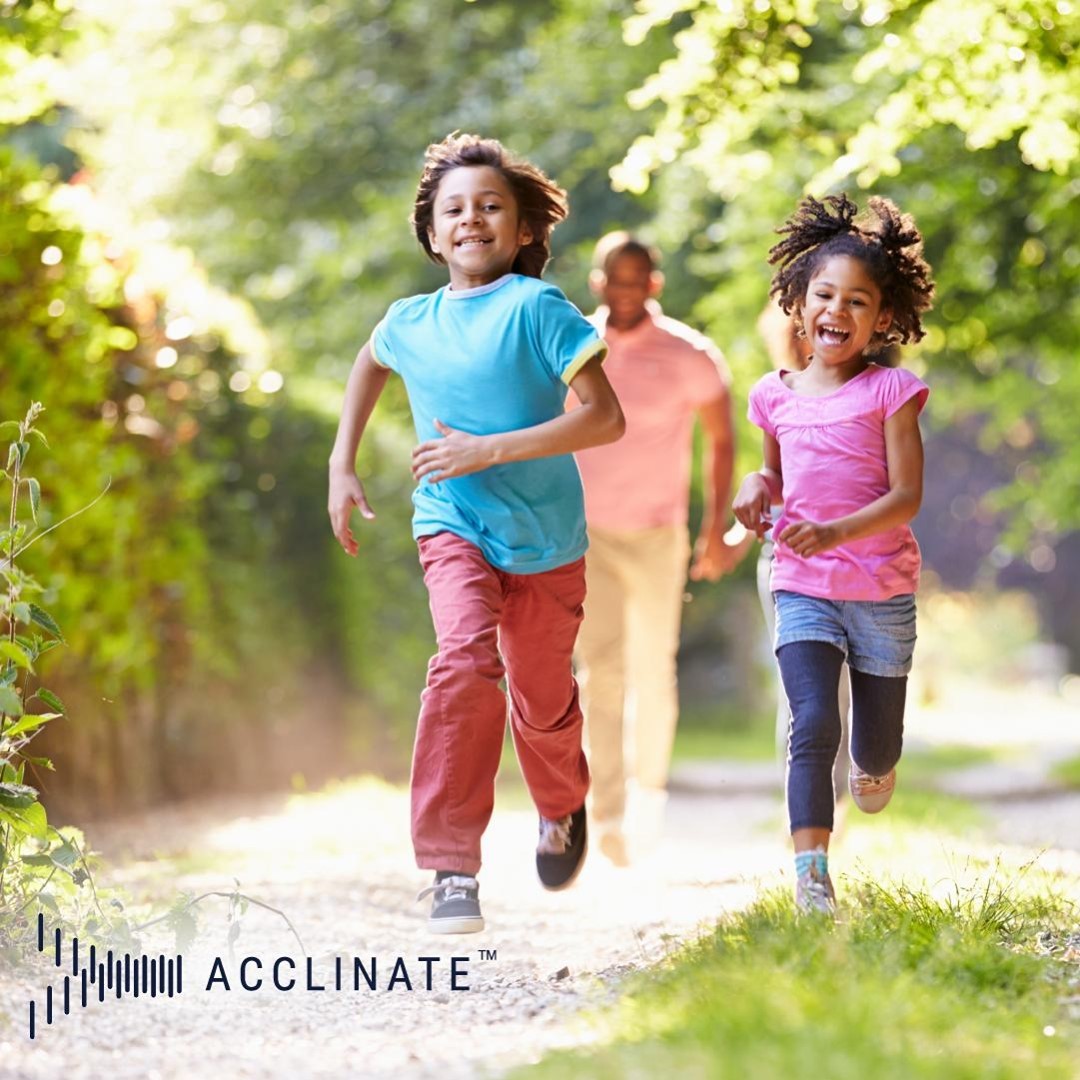 Acclinate is a proud member of the 2021 cohort of Google's Black Founders Fund.
If you're not familiar, the Google-backed fund provides non-dilutive cash awards to Black led startups. (Non-dilutive cash awards mean that founders don't have to give up equity in exchange for the $$.)
As part of the cohort, they will receive up to $100,000 in capital along with other helpful things like Google Cloud credits, Google.org Ads grants and hands-on support from our friends over at Google.
They'll join fellow Birmingham companies Mixtroz + SynsorMed in the 2021 cohort. The Magic City is doing us proud!
Are you as excited as we are to see organizations like these set up shop in town? Let us know @BhamNow.