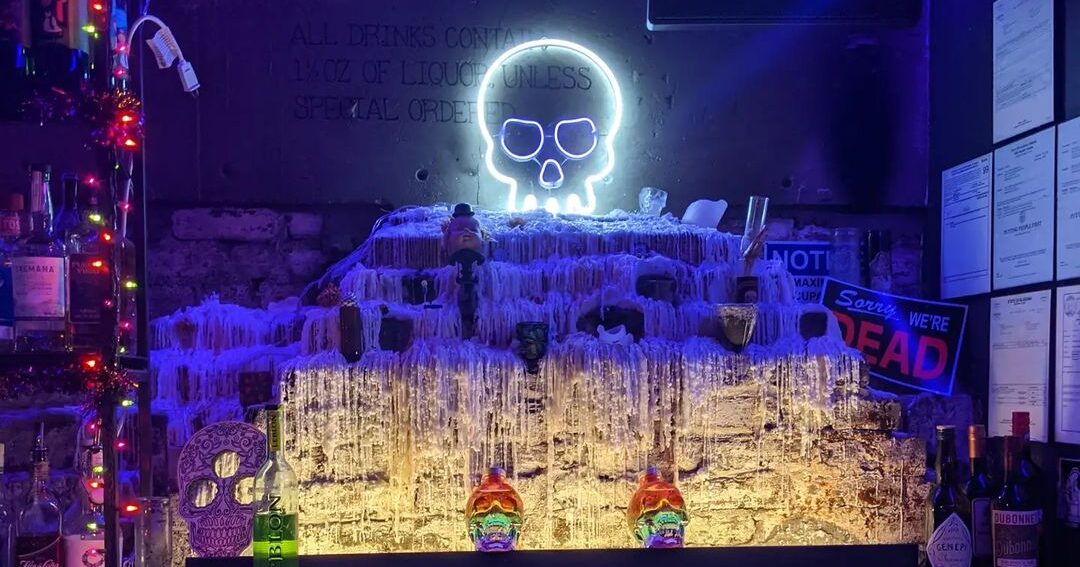 Haunted houses, costume parties and skeleton season is here. Having trouble getting into the Halloween spirit? Here are a handful of local businesses that are bringing an eerie aura to the Magic City.
1. Atrox Factory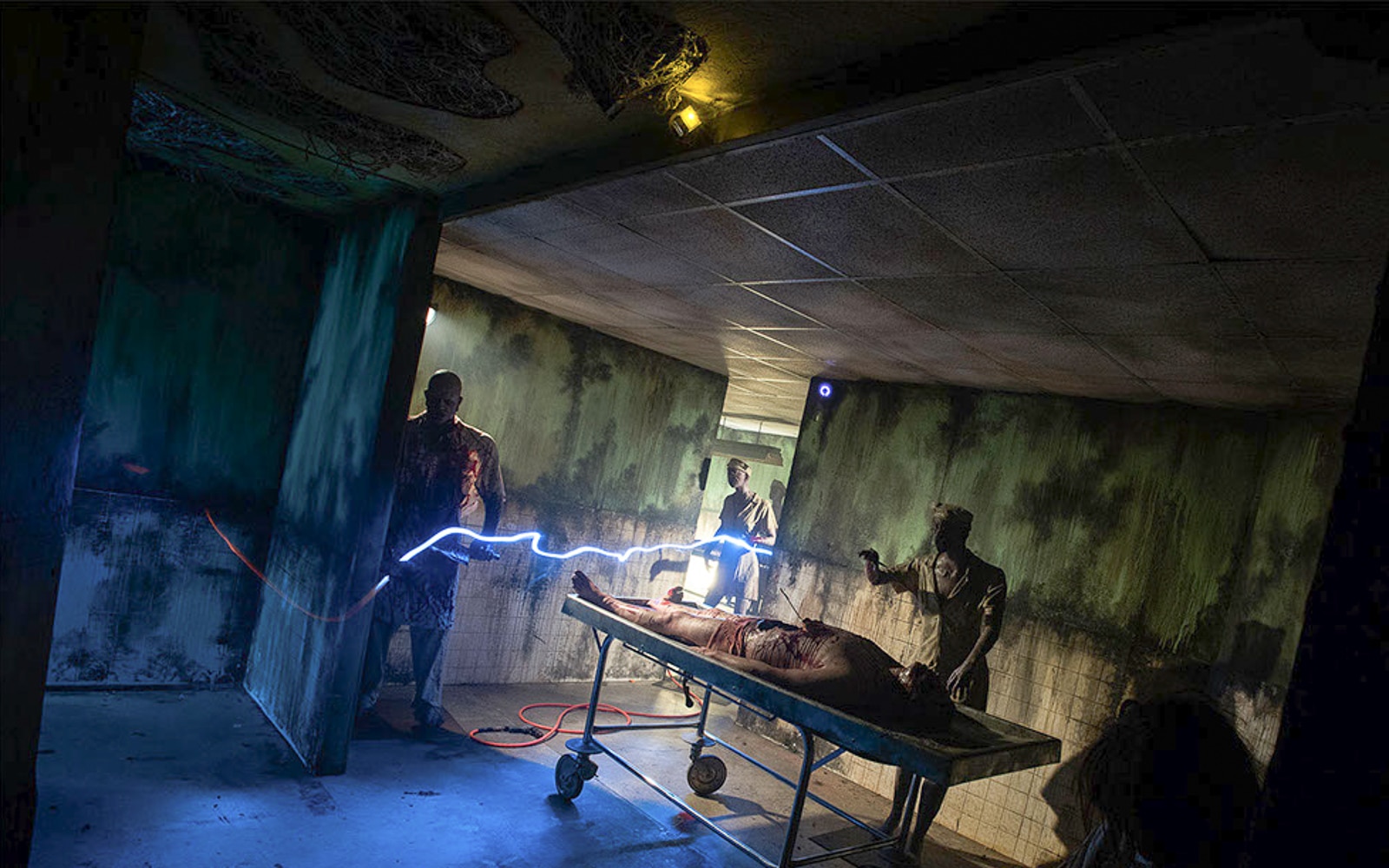 Are you someone who enjoys being scared half to death? I suggest visiting Atrox Factory—it's like you're in a real-life scary movie.
Location: 8404 Parkway Drive Southeast Leeds, AL 35094
Hours: Fri-Sat 7PM-12AM | Sun, Wed-Thurs 7-10PM
2. Nightmare at 3008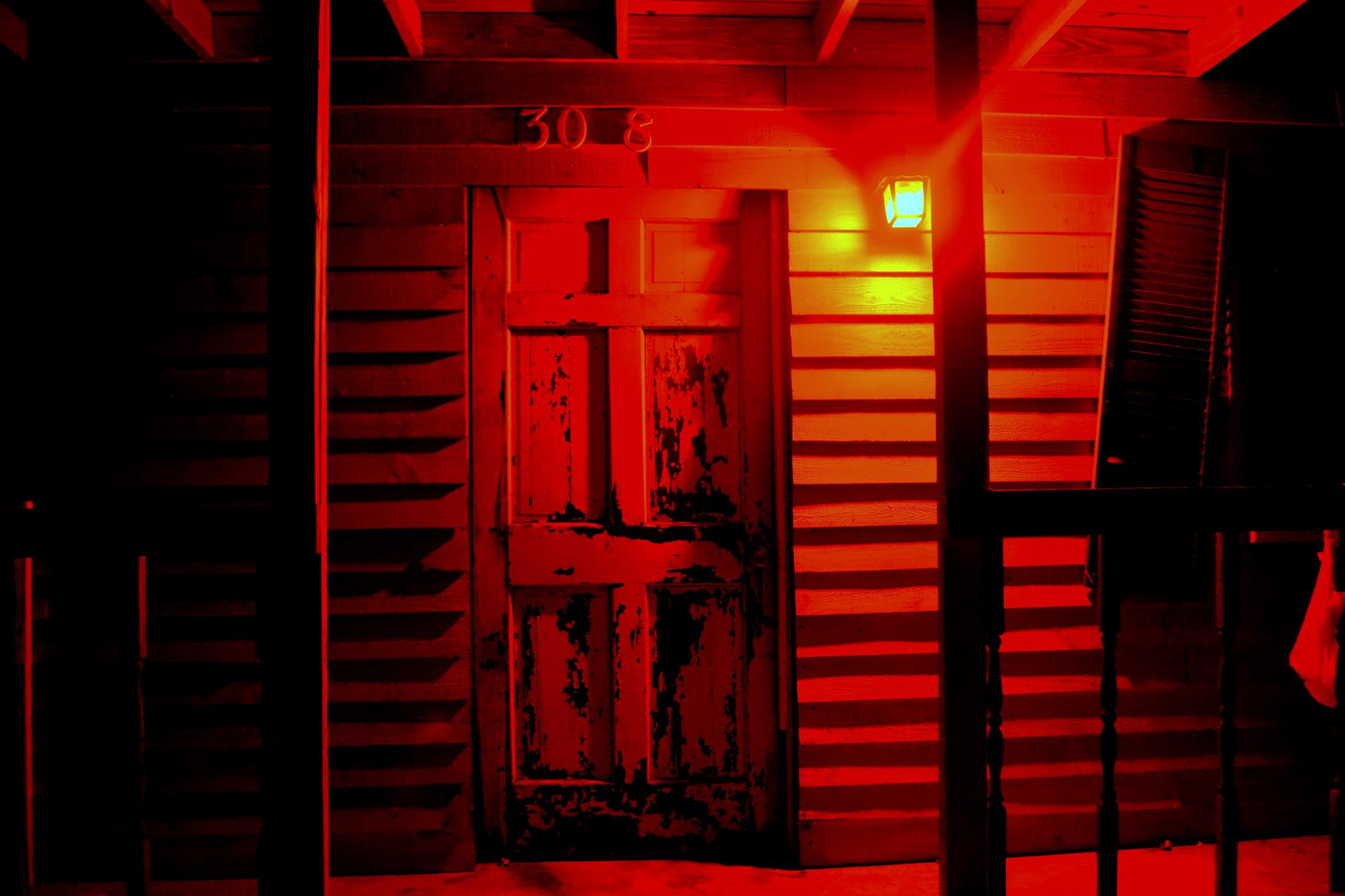 This top-rated horror house has three new attractions that will have you sleeping through the daylight and aware in the night:
The Nightmare House
The Underground
Woods Trail
Not only do they scare, they also care. Nightmare at 3008 donates a portion of their profits to Children's of Alabama Childhood Cancer Research.
Location: 1731 Decatur Highway Fultondale, AL 35068
Hours: Fri-Sat 7PM-12AM | Sun 7-10PM
3. Warehouse 31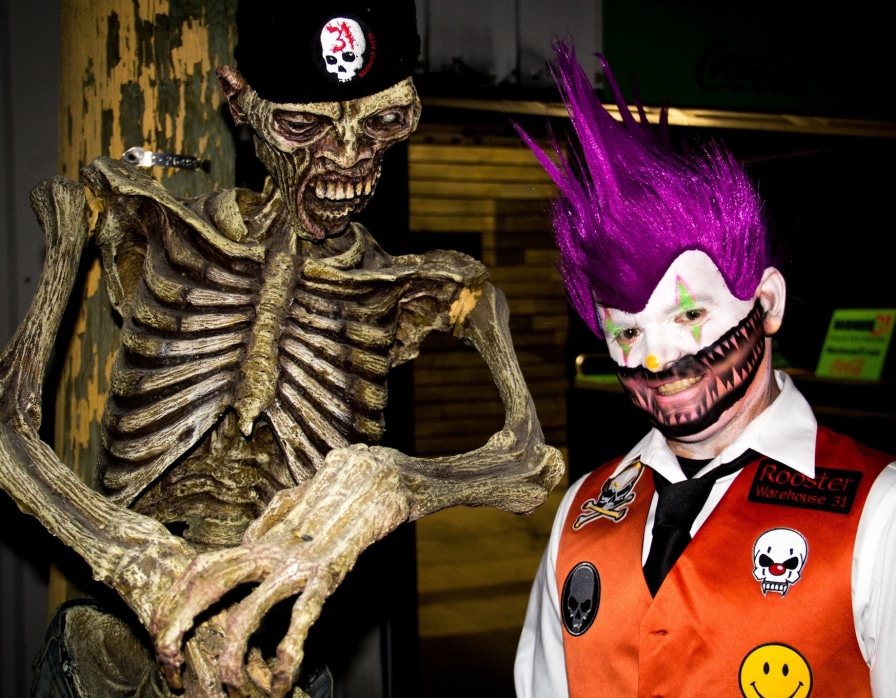 Meet the victims of a freak accident at an old meat-packing warehouse in Pelham—although it may not be a blissful greeting. Prepared to be spooked in every room.
Location: 3150 Lee Street Pelham, AL 35124
Hours: Fri-Sat 7PM-12AM | Sun 7-10PM
4. Spirit Halloween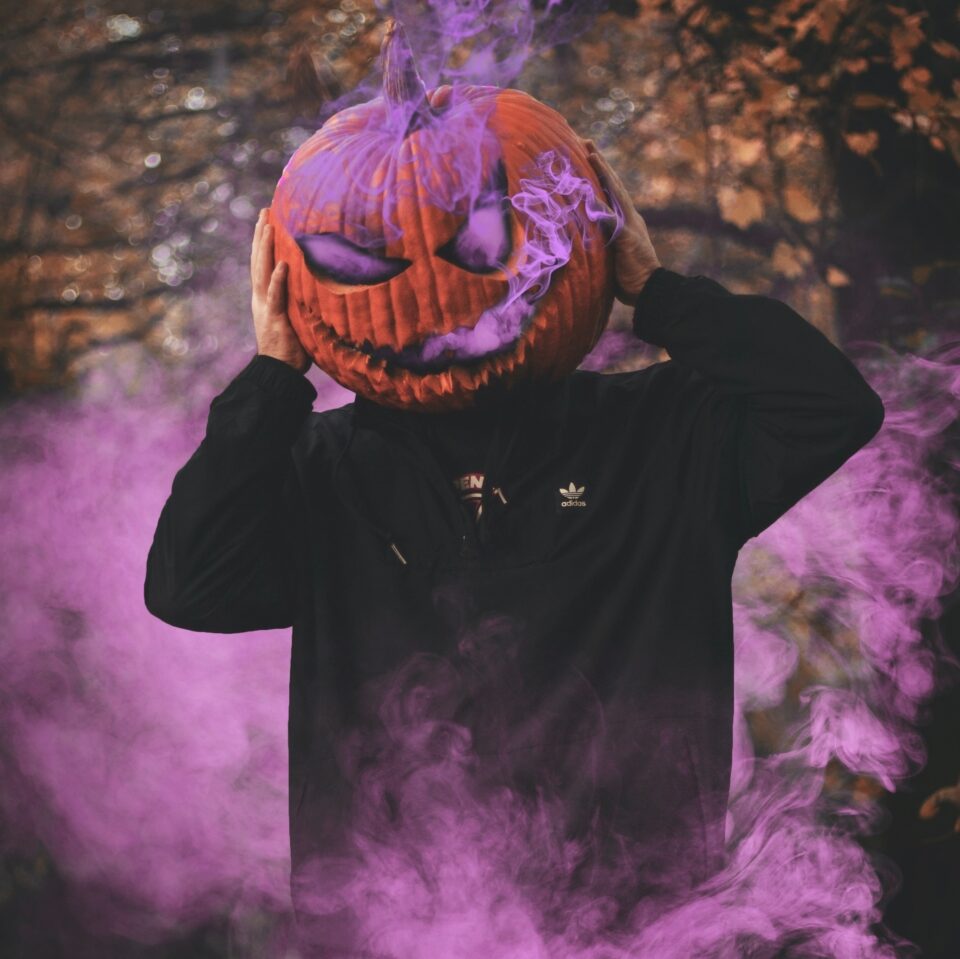 Not into paying people to scare you? Consider doing the scaring in a killer costume from Spirit Halloween—grab some decor while you're there and throw a party.
Hours: Tues-Fri 10AM-10PM | Sat & Mon 9AM-10PM | Sun 9AM-9PM
5. Queen's Park + Halloween party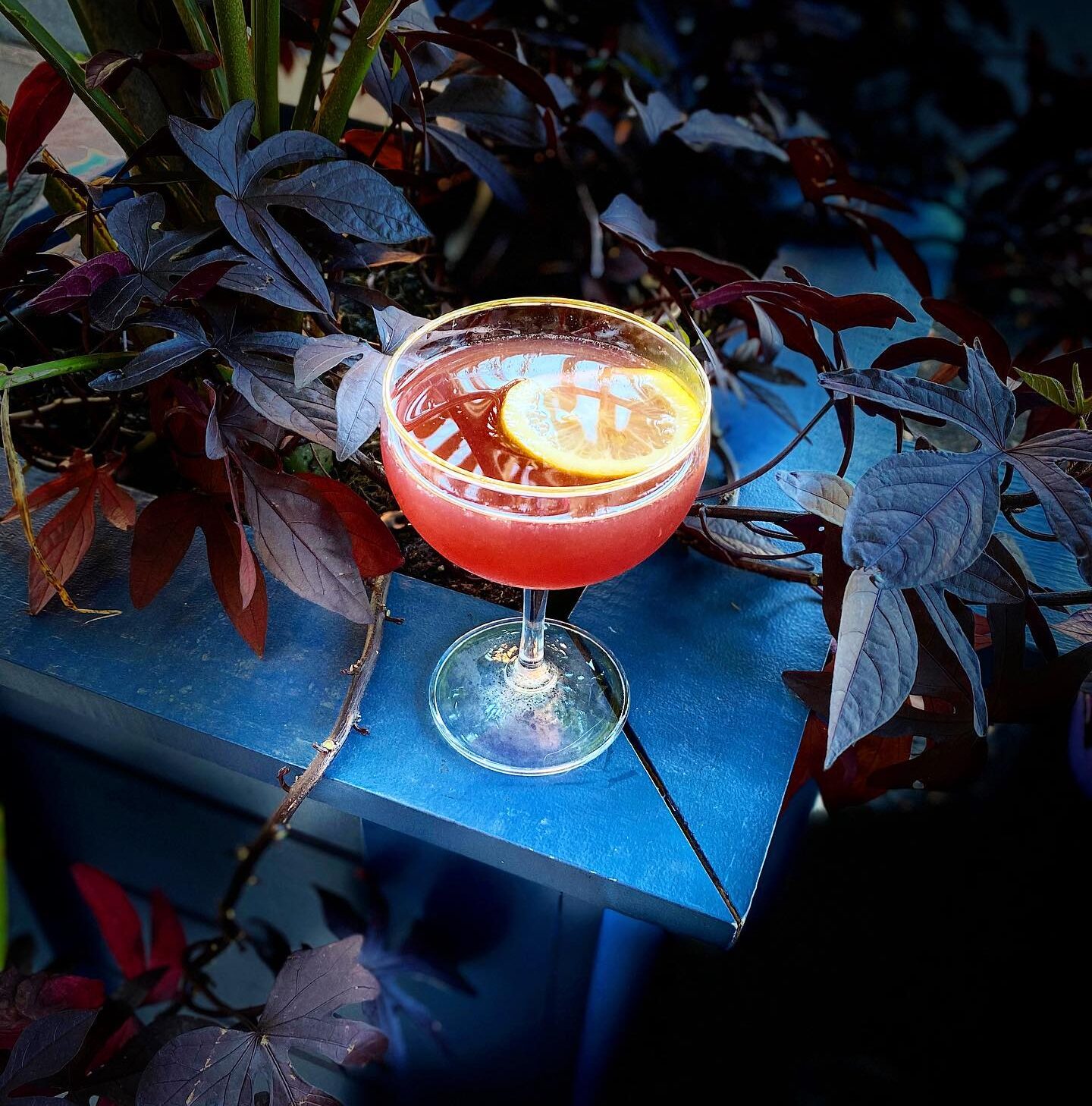 Still not feeling the spirit? Find it at the bottom of glass at a local bar. Queen's Park has amazing Halloween-themed drinks and decorations—pretty ghoul if you ask me. Get the deets on their annual Halloween party here.
Location: 112 24th Street North #102 Birmingham, AL 35203
Hours: Tues-Thurs, Sun 4PM-12AM | Fri-Sat 4PM-2AM
6. Pilcrow Cocktail Cellar
Enjoy a night out at Nightmare at Pilcrow! Their fantastic, frightening decor is the guaranteed to give you that Halloween feel you've been searching for—plus, the cocktails are to die for.
Location: 2015 1st Avenue North #1e Birmingham, AL 35203
Hours: Tues-Thurs 4PM-12AM | Fri-Sat 4PM-2AM
Which spooky spot are you running to first? Let us know on socials by tagging us @BhamNow.