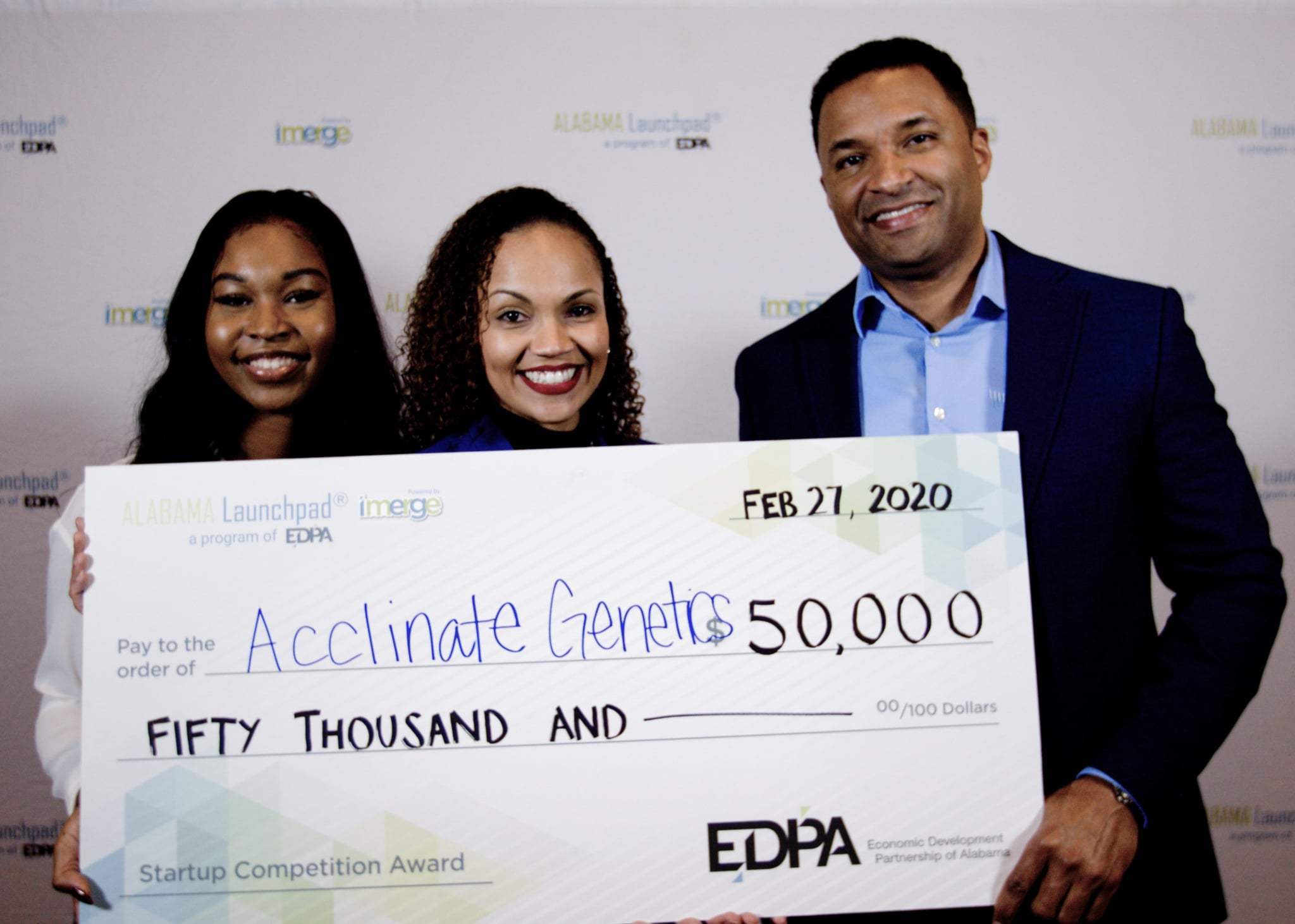 The Denham Building gains a new tenant this December as Huntsville-based startup Acclinate Genetics relocates to Birmingham.
Who is Acclinate Genetics?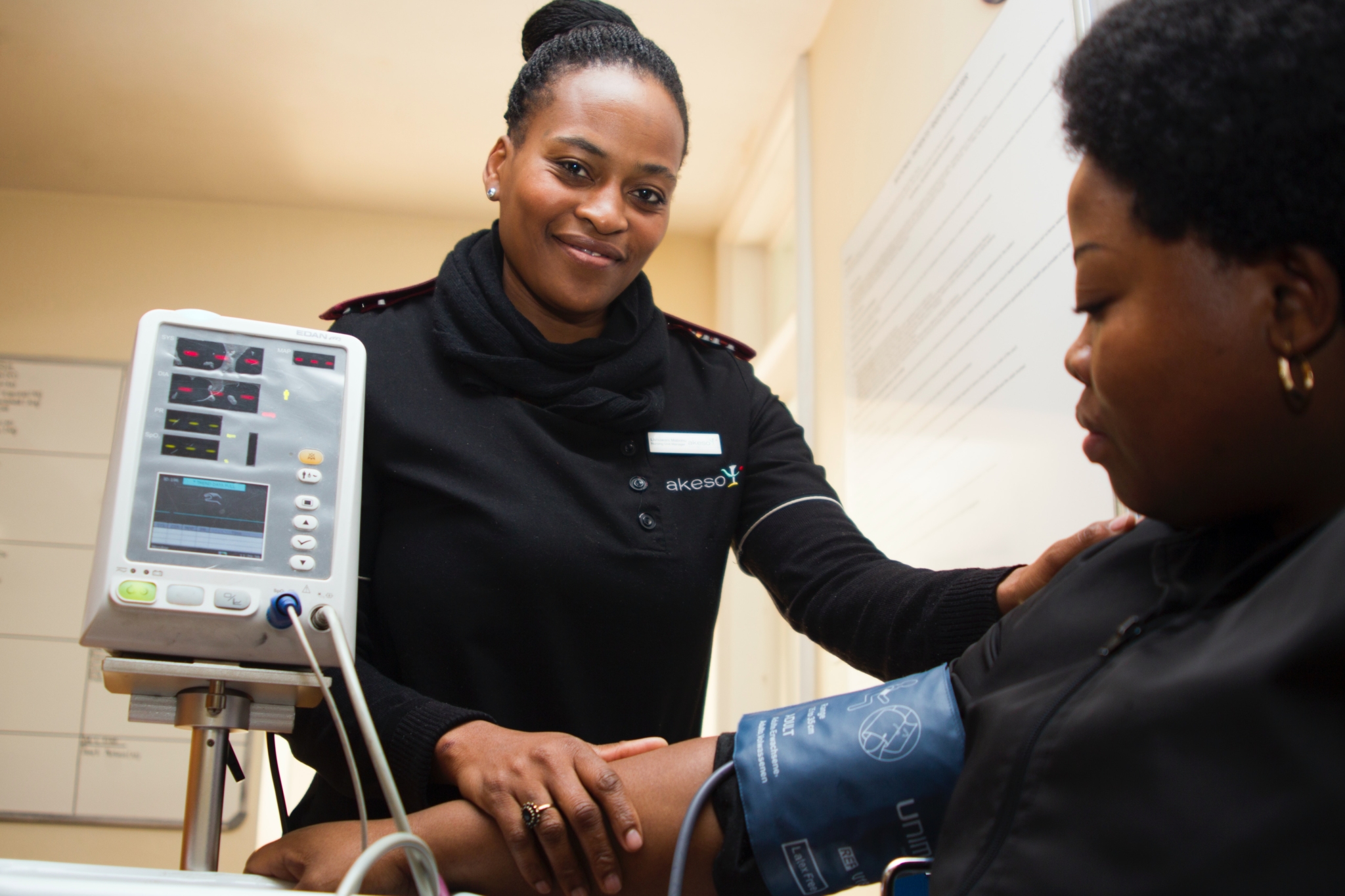 When you're given a prescription for a medication, you expect it to work. But did you know some drugs have less efficacy or negative side effects based on a person's race or ethnicity?
This is where Acclinate Genetics comes in.
You may have heard about the company in early 2020 when the startup won 150K in prize money during the 2020 Alabama Launchpad competition.
Co-founded in 2019, the company helps biopharmaceutical companies and contract organizations increase the representation and diversity of their genomic research and clinical trials.
How do they do this? By working to:
Decrease the overall cost of drug development.
Increase the speed of drug approval.
Integrate with virtual clinical trials.
Contribute to the discovery of new drugs.
Why Birmingham?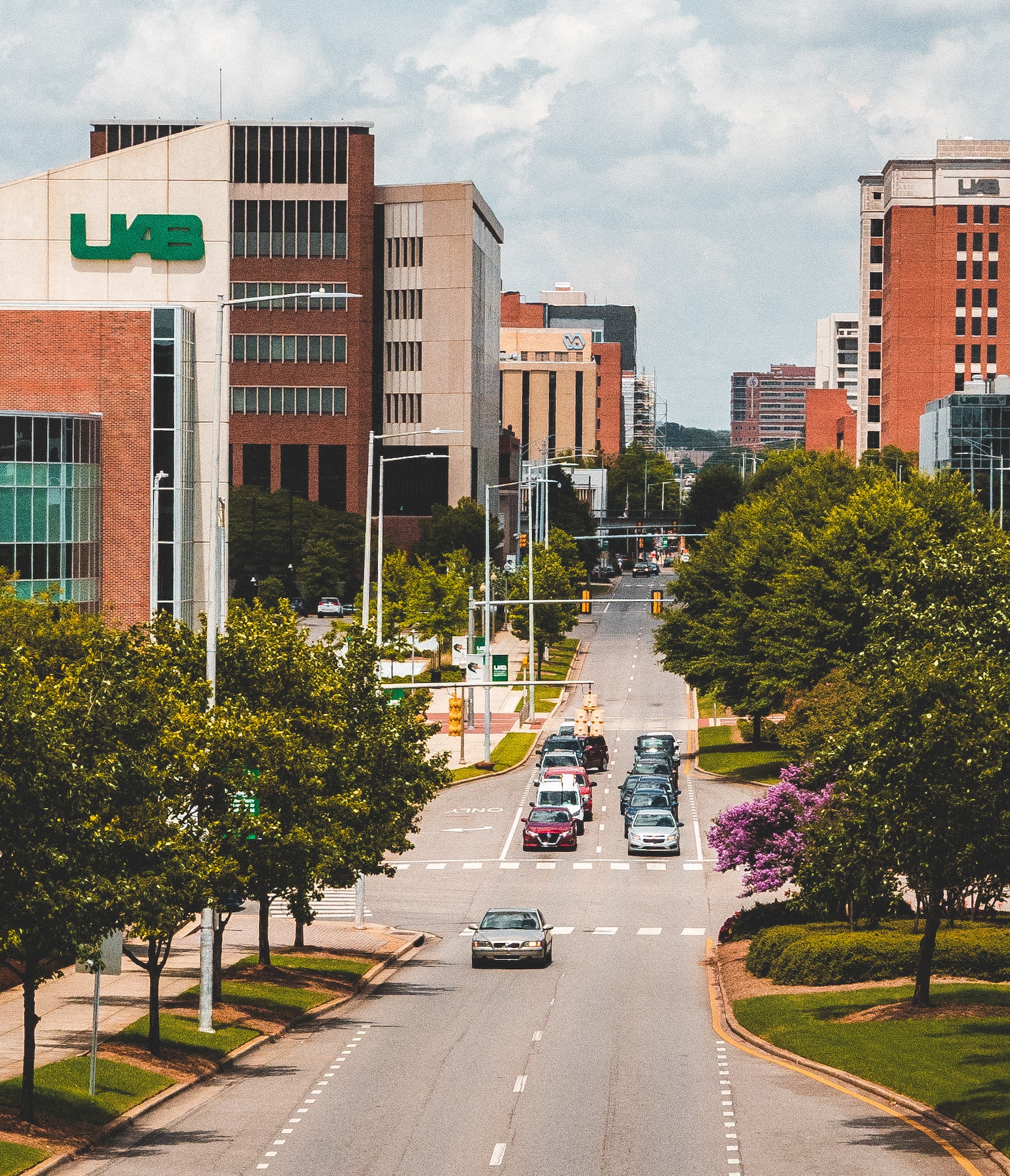 While the company considered relocating to other cities like Houston, Baton Rouge and Boston, Birmingham offered the magic that won the relocation vote.
Here's what Smith recently told The Birmingham Times about the relocation decision.
"We spent some time going to those cities, but Birmingham…had a focus on health care, technology and an intent focus on creating and growing minority businesses. And because we hit all three of those checkboxes being in that Birmingham ecosystem, we made a decision that it was going to be the best place for us as a next step to grow our business."

Delmonize "Del" Smith, Executive Chief Officer, Acclinate Genetics
Acclinate Genetics has a partnership in the works with UAB for projects with the School of Public Health and also with Dr. Mona Fouad who leads the institution's Minority Health Disparities Research Center.
Initially, Acclinate Genetic's Birmingham office will house two employers including Smith, but the company plans to have up to 10 team members by the end of 2021.