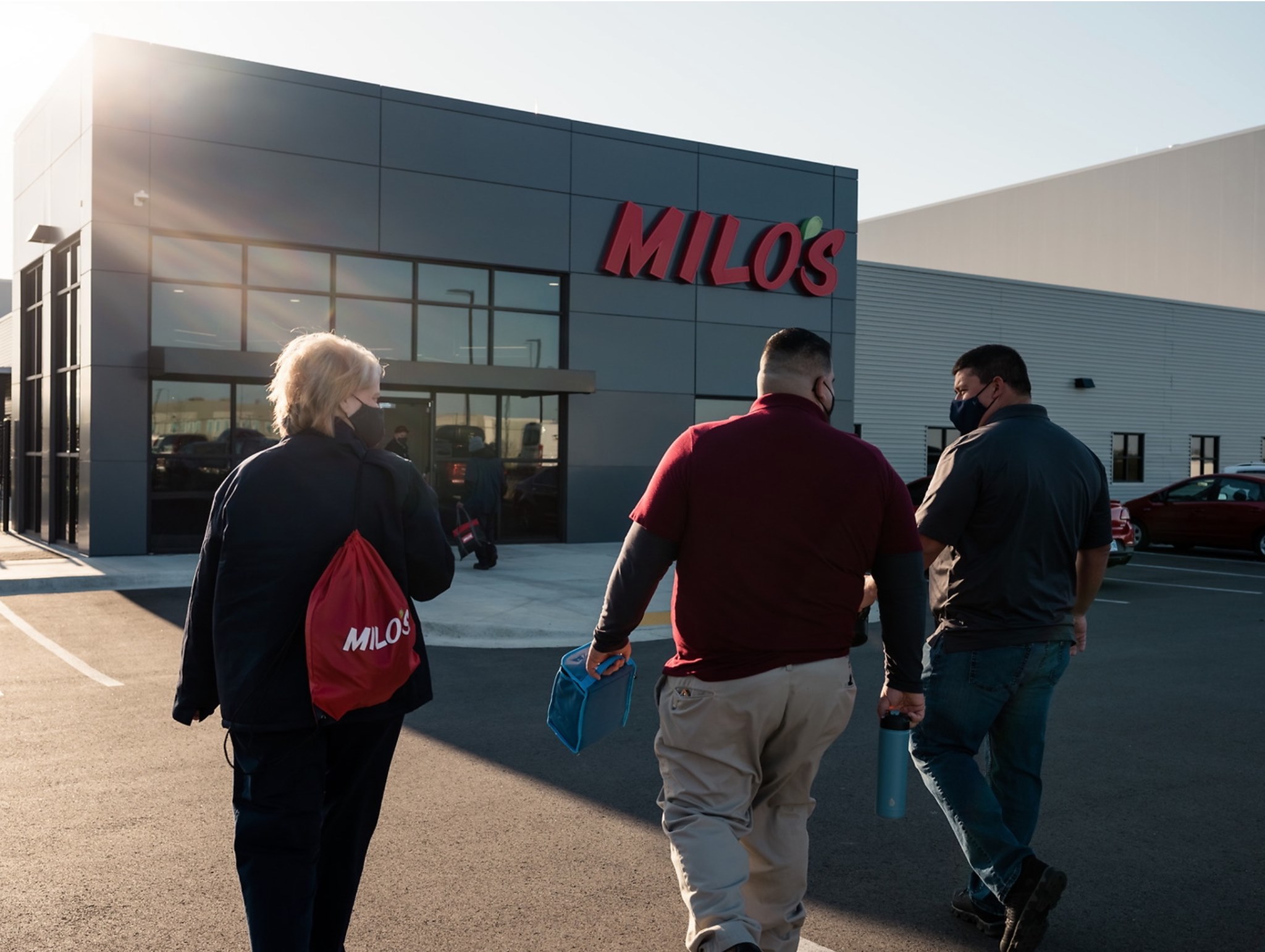 Milo's Tea Co., the company behind your favorite brand of sweet tea, is looking to expand their operations in the Greater Birmingham area. Once the deal is finalized, the company plans to use the new facility to produce Milo's Lemonade and work on new & exciting products! Keep reading to learn more.
Milo's Tea Company Eyeing Facility in Homewood
As reported by the Birmingham Business Journal, Milo's Tea Company has their eyes on a large, 100,000-square-foot production facility in Homewood. Located at 36 Barber Court, the facility was previously used by Prairie Farms, an Illinois-based dairy co-op. However, Prairie Farms shuttered their Homewood facility—as well as seven other locations throughout Alabama—earlier this year.
Now, Milo's Tea Company is looking to grow their presence throughout the Greater Birmingham Area. How? By purchasing & utilizing the facility at 36 Barber Court to produce Milo's Lemonade. And that's not all. Milo's plans to implement an Innovation Lab at the site to experiment with new products beyond sweet tea and lemonade. Currently, Milo's Tea Company is in talks to purchase the property, and hopes to finalize the purchase by the end of the month.
Should the deal go through, Milo's Tea Company plans to invest as much as $106M into their Birmingham operations.
Milo's Tea Company Continues to Grow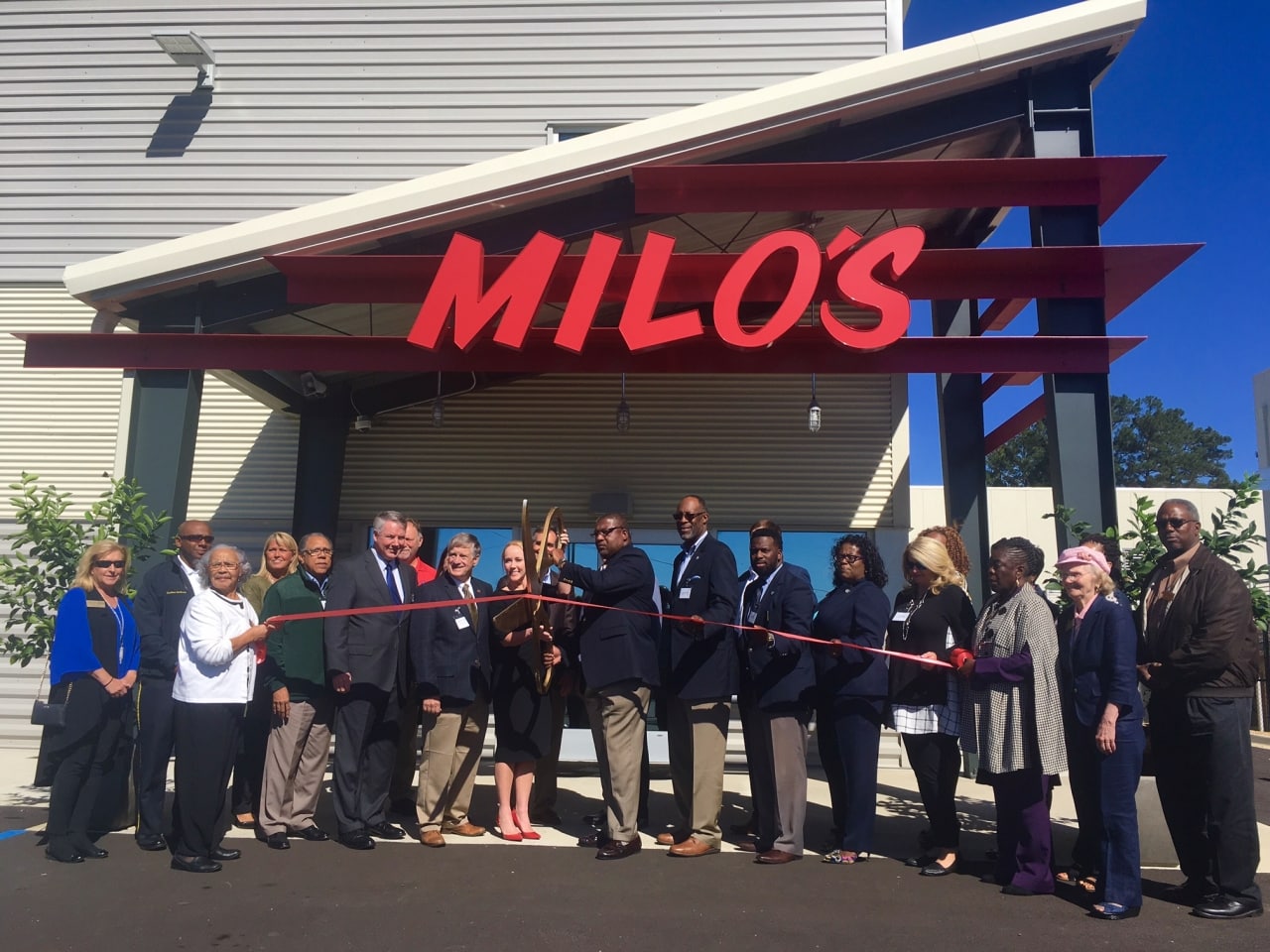 In the past decade, Milo's Tea Co. has grown dramatically. In 2013, the company employed just 56 people; now, they employ 268 people here in Birmingham. With the planned expansion in Homewood, Milo's Tea Co. expects to add another 150 to 200 employees in the next year.
And that's not all. The company previously celebrated the expansion of their Bessemer headquarters in 2018, and opened a brand-new office in Homewood the next year.
Excited to see Milo's Tea Co expand in Alabama? Tag us @bhamnow to let us know!