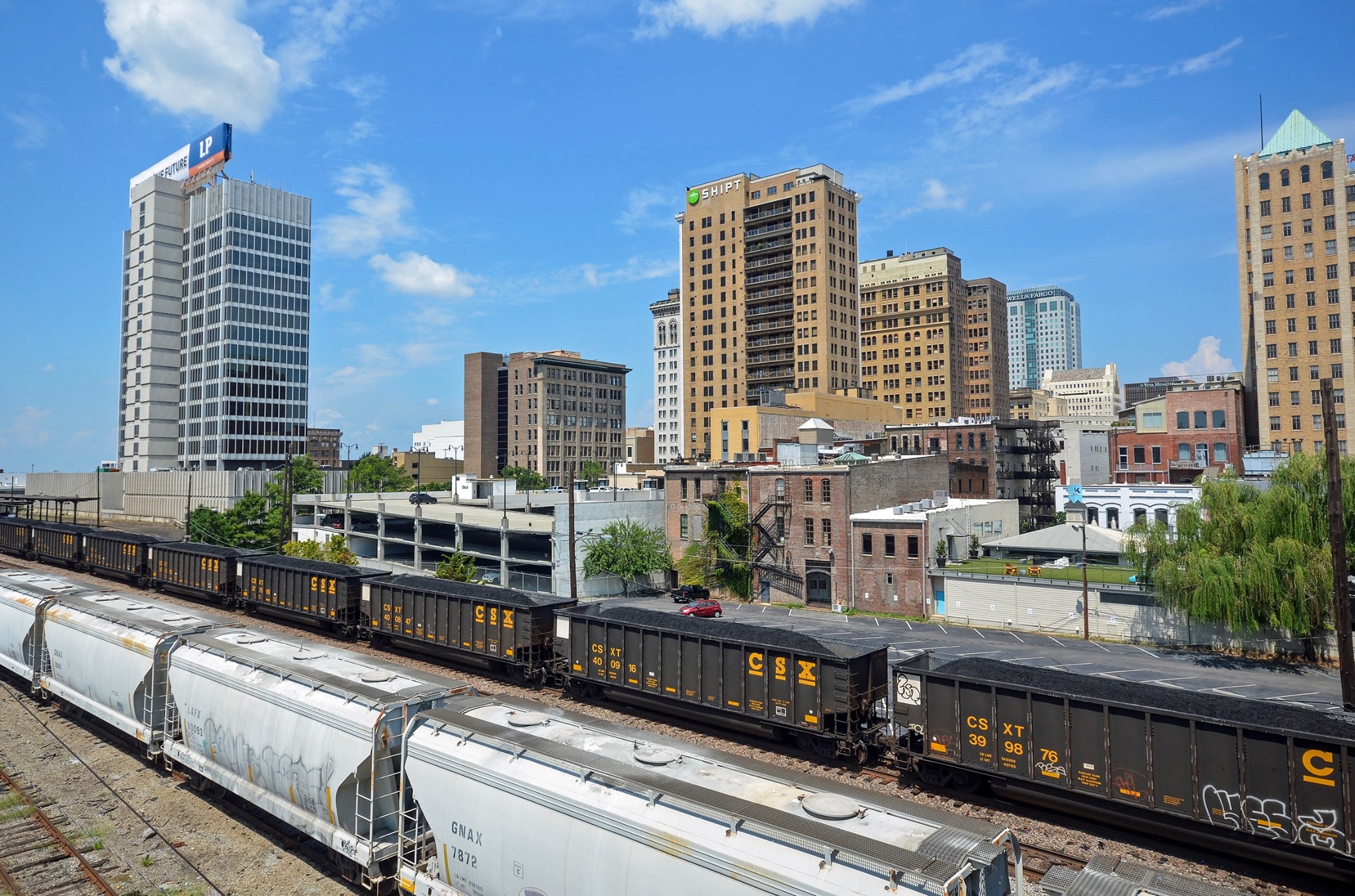 On October 6th—Birmingham's woman-owned electric company—Mayer Electric agrees to be acquired by Rexel, an electric company based out of France. So what does this mean for the companies? Mayer and Rexel will be joining to expand their services across North America. Read more to find out how these electrical products wholesalers will manage their future.
Who is Mayer Electric?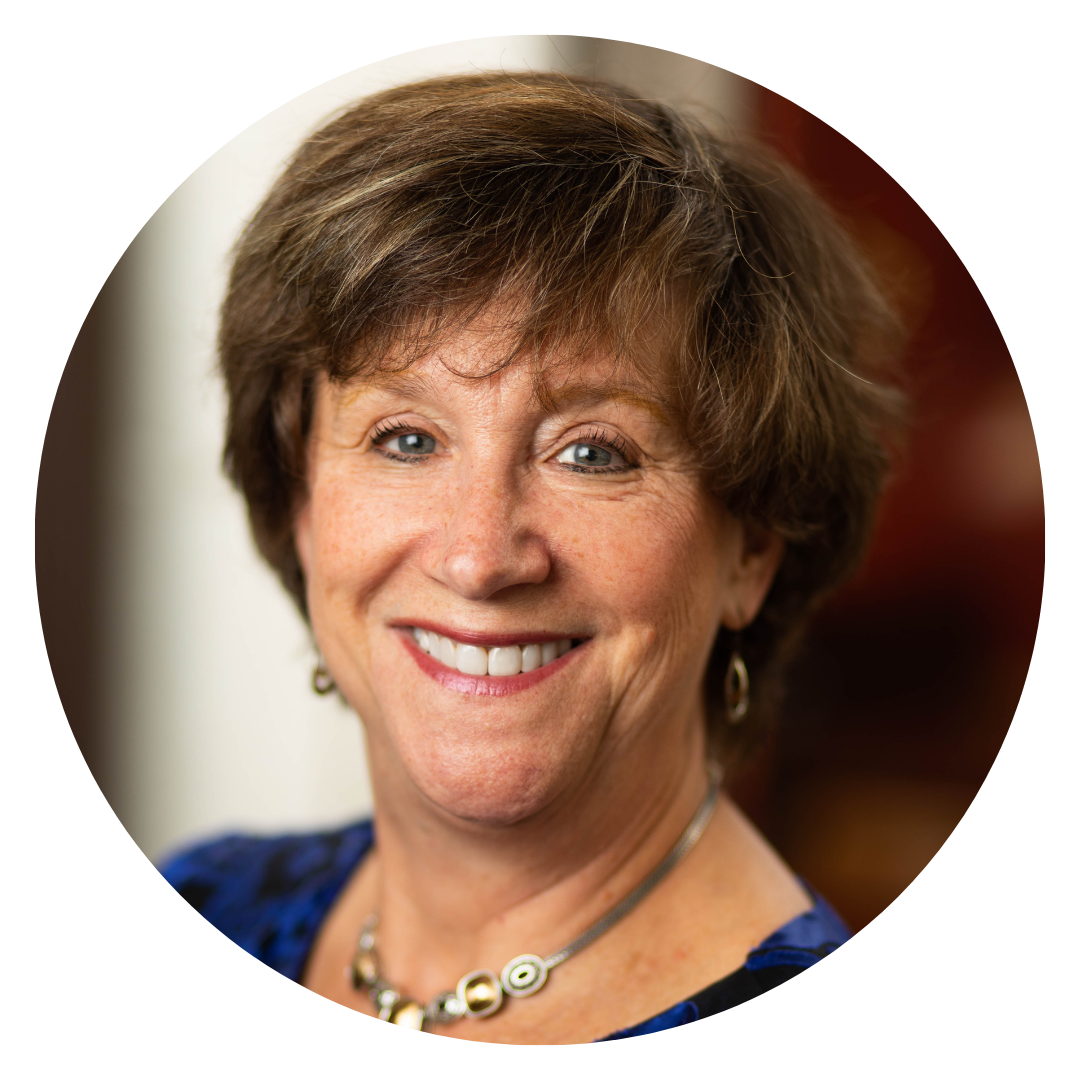 Mayer is an Alabama-based distributor of electrical products and services. Think computer parts and security tech for the office. They operate in roughly 68 branches across 12 states—WOW. Mostly, their business stays in Alabama and Georgia. Since this company has 1,200 employees, they bring in a revenue of $1.2 billion!
Mayer is certified as a Women's Business Enterprise. In fact, women run two-thirds of the company. Also, did you know that Mayer is the third-largest women-owned company in the 'Ham?
Don't miss the philanthroparty Unleashed next weekend, October 16th! Since the party celebrates women leaders in our city, the CEO and chairman, Nancy Collat Goedecke is an honoree!
More on the deal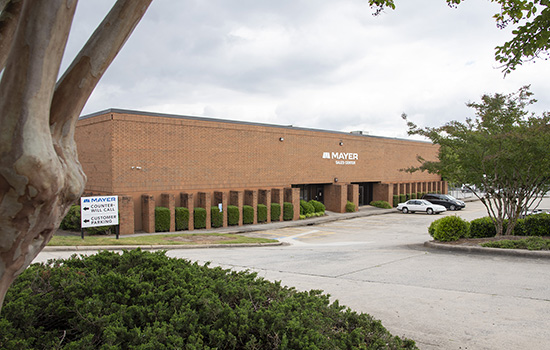 This deal between the companies is valued at $456 million. Because Mayer has a strong presence in the South, Rexel is hoping that their business will grow here in the Southeast. They are hoping the deal will close by the end of the year.
We're excited to see this deal benefit Mayer, too. With access to tools developed by Rexel, Mayer will help the tech industry grow in Birmingham.
"We are confident that we are placing the company in good hands to continue the values that have set Mayer apart and take the Mayer brand to even higher levels in the years to come."

Nancy Collat Goedecke, CEO + chairman
Stay updated on all things tech in Birmingham + more by following us @bhamnow.