Sponsored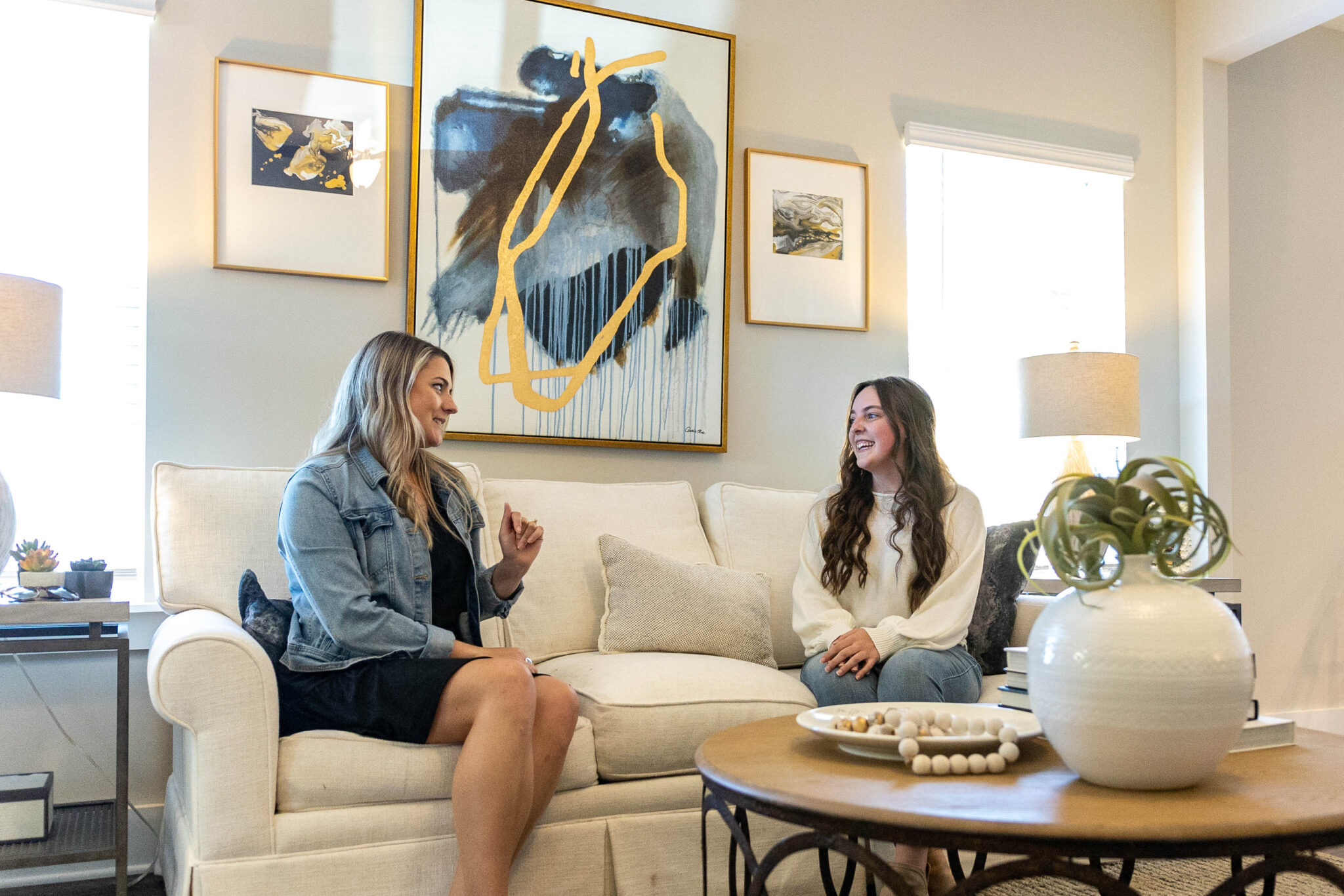 Leeds is already a growing area of Alabama with hot commodities like the Shops at Grand River, the Drive-In and a brand new and iconic Buc-ee's. With a long list of why living in Leeds is so fun, and the cozy homes of The Cottages on Weaver Avenue ready to welcome you, read on for why it's time to make the move.
Why Leeds?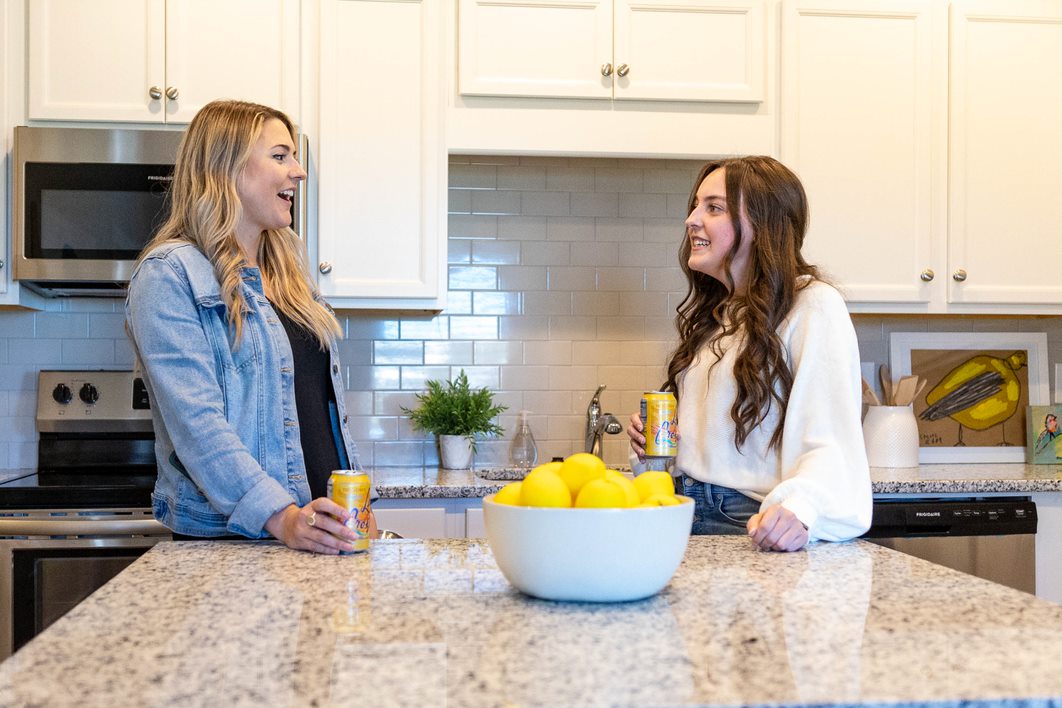 Imagine being able to drive five minutes to Publix and a major shopping center, catch a drive-in movie and grab a bite to eat with friends all without having to leave your community. This is what it's like living in Leeds. It's an exciting area experiencing enormous growth in the food and entertainment scene. Bonus: it's only a 20-minute drive from downtown Birmingham.
This is a perfect area for both young professionals and families with close-range fun activities and necessary amenities for both. Families will be near several elementary and high schools, and young adults attending college in the area will be less than 20-miles away from Samford University, UAB, Jefferson State Community College and others.
Looking for fun weekend plans? You won't have to travel far with Barber Vintage Motorsports Museum and Talladega Superspeedway residing nearby.
Want a chill afternoon out with friends? The Shops at Grand River offer so much more than shopping with food, drinks, movies and even putt-putt golf at The Backyard.
The charm of The Cottages on Weaver Ave
The Cottages on Weaver Ave embody the cozy small-town feel that makes Leeds so special. This is the sweet and quiet kind of neighborhood you see in movies where kids ride their bike down the street and neighbors have backyard cookouts.
Our homes are where we reside after long days, and you want a place that's comforting but also close to all the extra things you love in life. This is a neighborhood central to everything around town while being in a safe area on a secluded patch of land.
This neighborhood offers the variety of three different floor plans including:
Ashfield: 3 Beds, 2 Baths, 2 Car Garage, 1,266 Sq/Ft
Oxford: 3 Beds, 2 Baths, 1 Car Garage, 1,232 Sq/Ft
Haygood: 3 beds, 2 baths, 1,301 Sq/Ft
Prices currently range from $1795 to $1870 a month (subject to change) depending on your floor plan.
Want to sit back and relax outside after a long day at work? All homes have covered porches and back patios so you can. Homes are pet friendly too and include a backyard that can be fenced in upon request if you want a space for your furry friends to run around.
Since these rental properties are brand new, you can expect both convenience and style in your home. Some lovely features include stainless-steel appliances, granite countertops, walk-in closets and vinyl plank flooring.
A nice final touch to the homes is that every one has a newly-planted tree in the yard that will grow as you do with your home.
Go schedule a tour and visit their model home to see how great the houses of The Cottages at Weaver Ave really are.
Inside scoop from a Leeds resident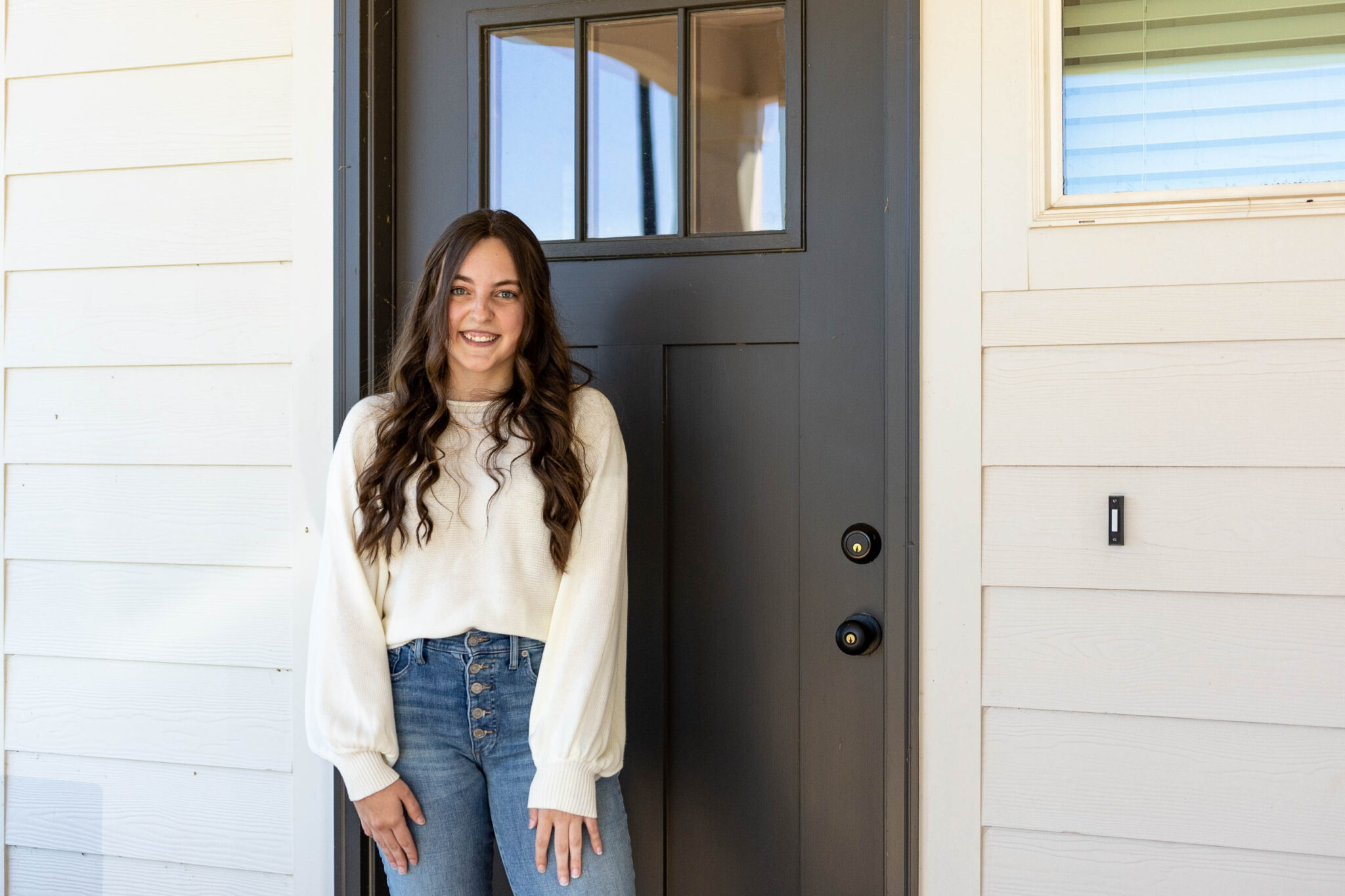 If you don't already believe us about how amazing this place is, resident Carly Niswander is here to tell you all about why she loves The Cottages on Weaver Ave.
Carly is a young professional in her twenties who was seeking a chic and cozy place she could call home. Her top three must haves: affordability, space and close to her work in downtown Birmingham. The Cottages in Leeds fit the bill perfectly and Carly loves the many perks that only her neighborhood can offer.
"I have access to everything, a Walmart down the road, a Publix and tons of food options. It's a nice mix between having those amenities but also being close to the country, so if you want to take a nice drive with the windows rolled down you can easily escape the city."

Carly Niswander, Leeds Resident
Working primarily from home, Carly also loves the layout of her home with one bedroom she's turned into an office and an extra space for guests. When she does have visitors, the open kitchen and front porch are perfect areas to entertain, and she enjoys taking her in-town friends to the Shops at Grand River.
Find your new home with Fairin Realty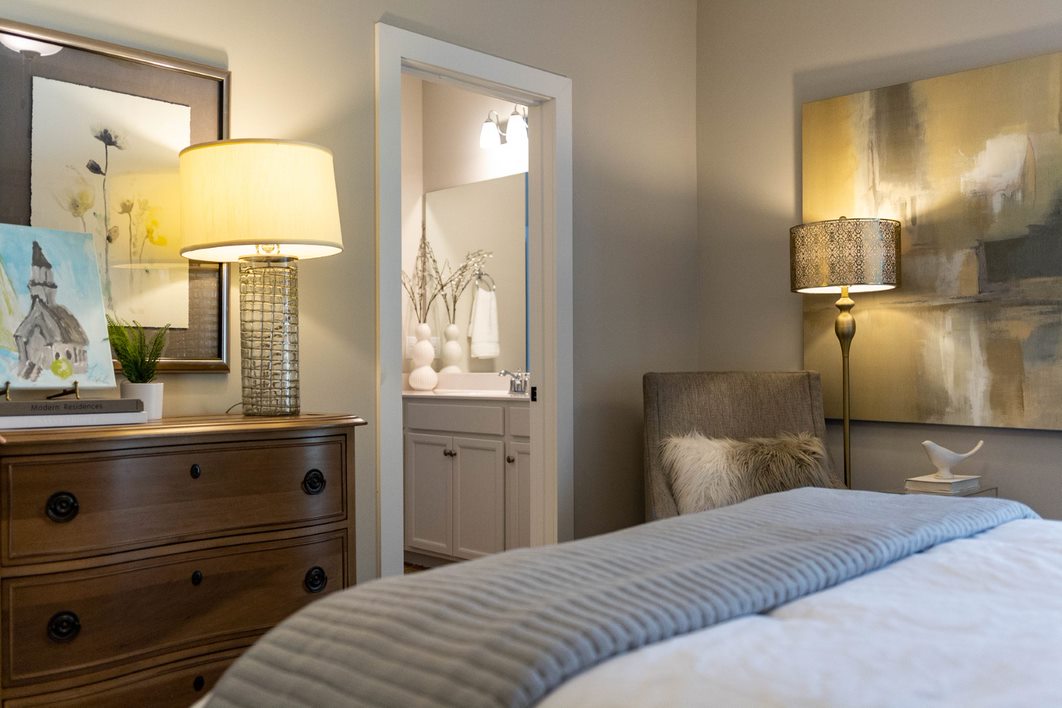 Fairin Realty is ready to help you find the perfect place to call home. They offer a number of residential, developer-owned properties across the Birmingham area, including The Cottages on Weaver Avenue.
Their main goal is to redefine your lifestyle through where you live. Your home is basically an extension of yourself, and Fairin Realty wants to makes sure you're living in a space that truly fits your wants and needs.
You can read more about Fairin Realty and their available homes here.
Are you excited about the new homes in Leeds? Find out more by following Fairin Realty on Facebook, Instagram and checking out their website.
Sponsored by: