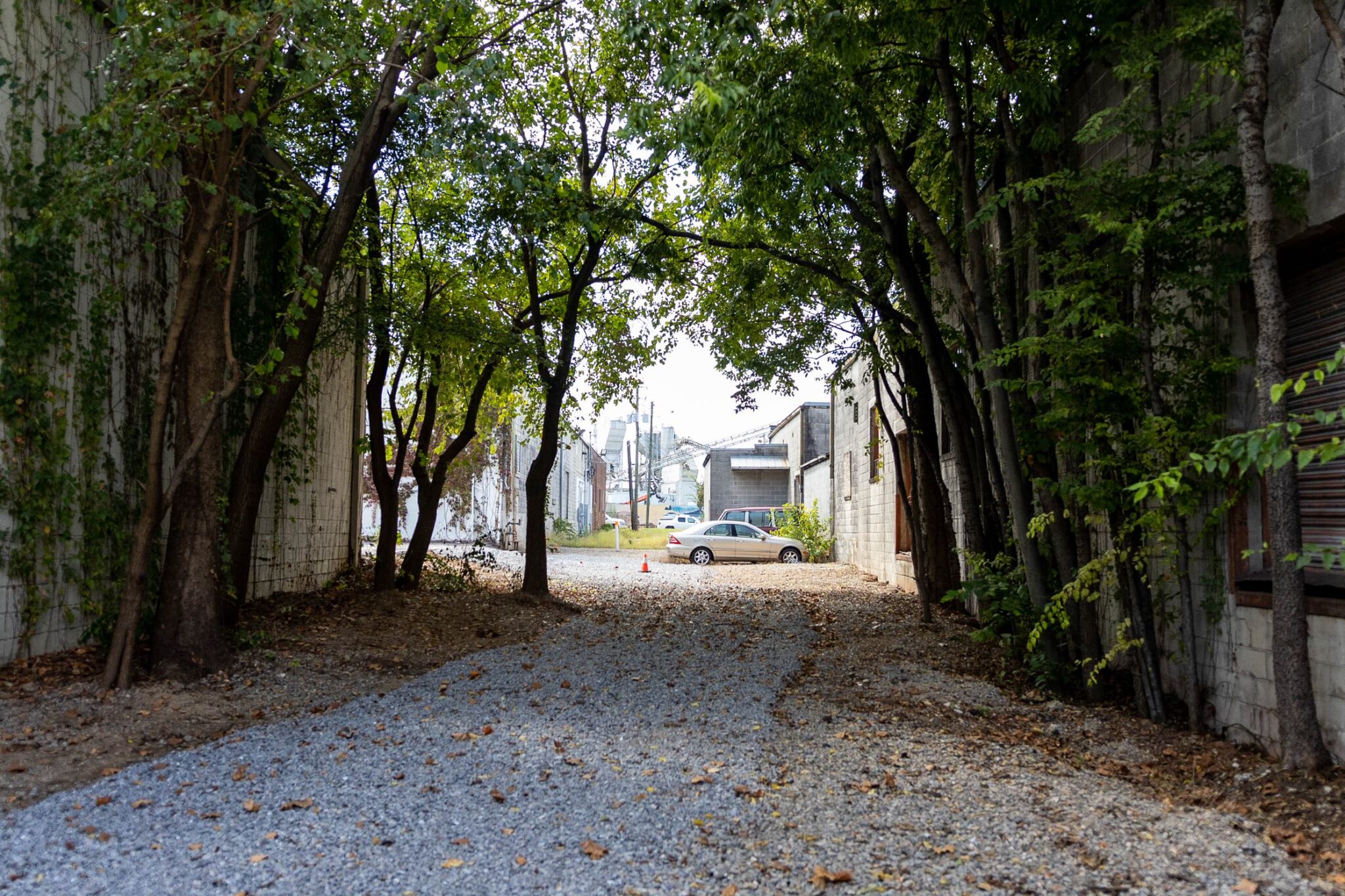 We've got some good news for downtown Birmingham's Parkside District. The final phase of Urban Supply's pedestrian alley is almost here. The Aisle, a walkable and bikeable pedestrian alley, should be completed by the end of the year. Keep reading for the rundown.
Let's get caught up on Parkside District & Urban Supply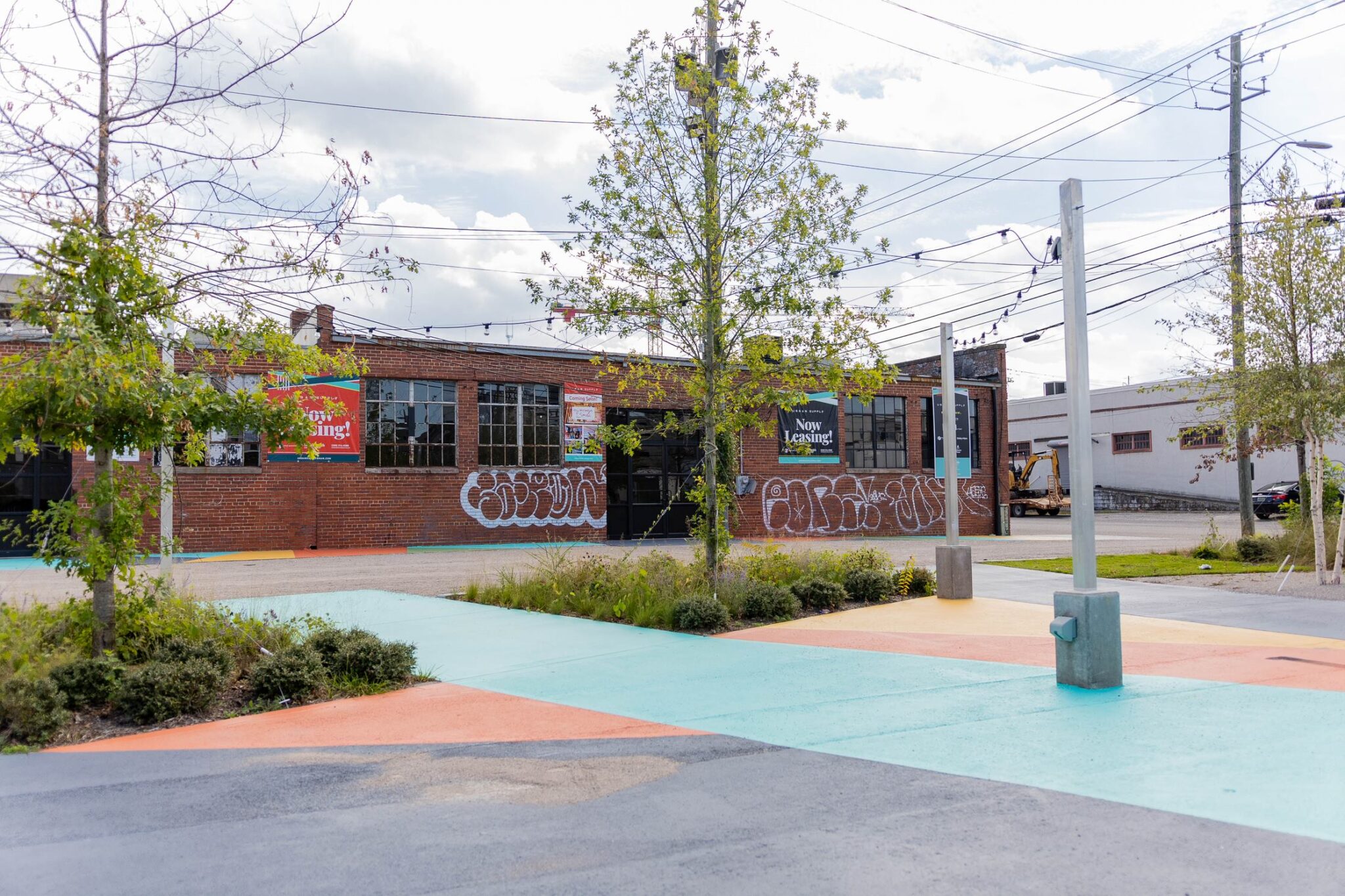 Orchestra Partners, a planning and redevelopment advisory firm, has big hopes and dreams for continuing to grow the areas near Railroad Park. The company is putting these into fruition with projects like Urban Supply.
"Railroad Park is one of the city's jewels, and the development of Urban Supply extends the time our community can spend in the whole Parkside District, providing more venues for connection. Urban Supply also represents an opportunity for Birmingham's entrepreneurs with more space for businesses of all shapes and sizes."

—Phil Amthor, project manager, Orchestra Partners
The latest addition to Urban Supply—The Aisle—will soon be Bham's newest outdoor destination.
Take a stroll down The Aisle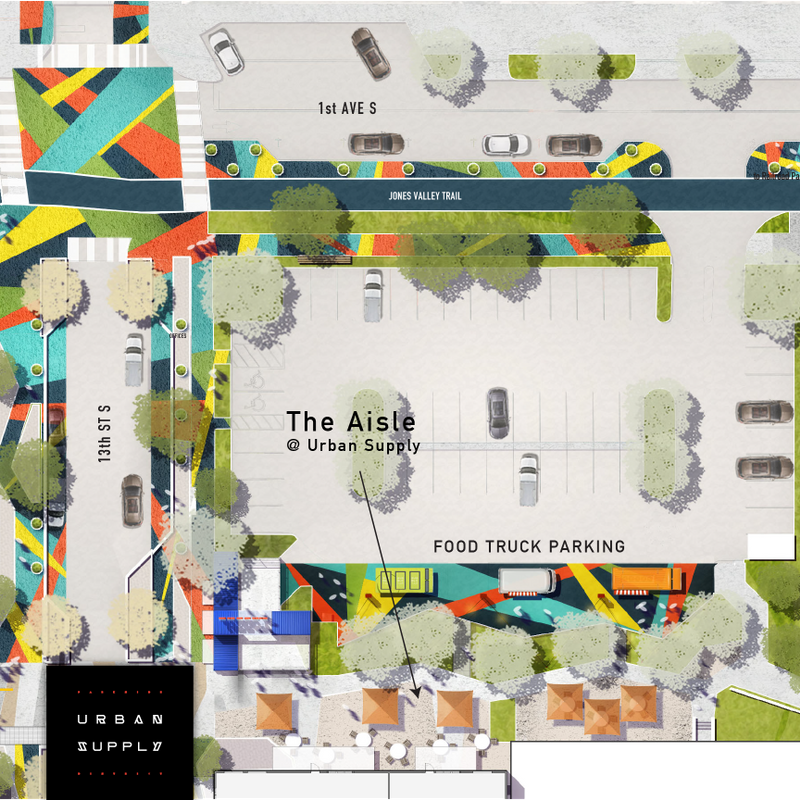 The Aisle is a formerly overgrown alley stretching from 14th Street to 12th Street in Parkside's downtown district. By the end of the year, the alley will be transformed into a space for all kinds of outdoor activities.
"Our community can look forward to much more to do in Parkside. After enjoying Railroad Park, visiting the Negro Southern League Museum, watching a Birmingham Barons game or having a beer at Good People Brewing Company, we'll all be able to meander down The Aisle looking in shops, restaurants, bars and shopping at weekly markets."

—Phil Amthor, project manager, Orchestra Partners
ServisFirst Bank closed on a construction loan for this project, so Orchestra Partners is gettin' building now.
What are you most excited about this new addition to Parkside? Let us know on Instagram.