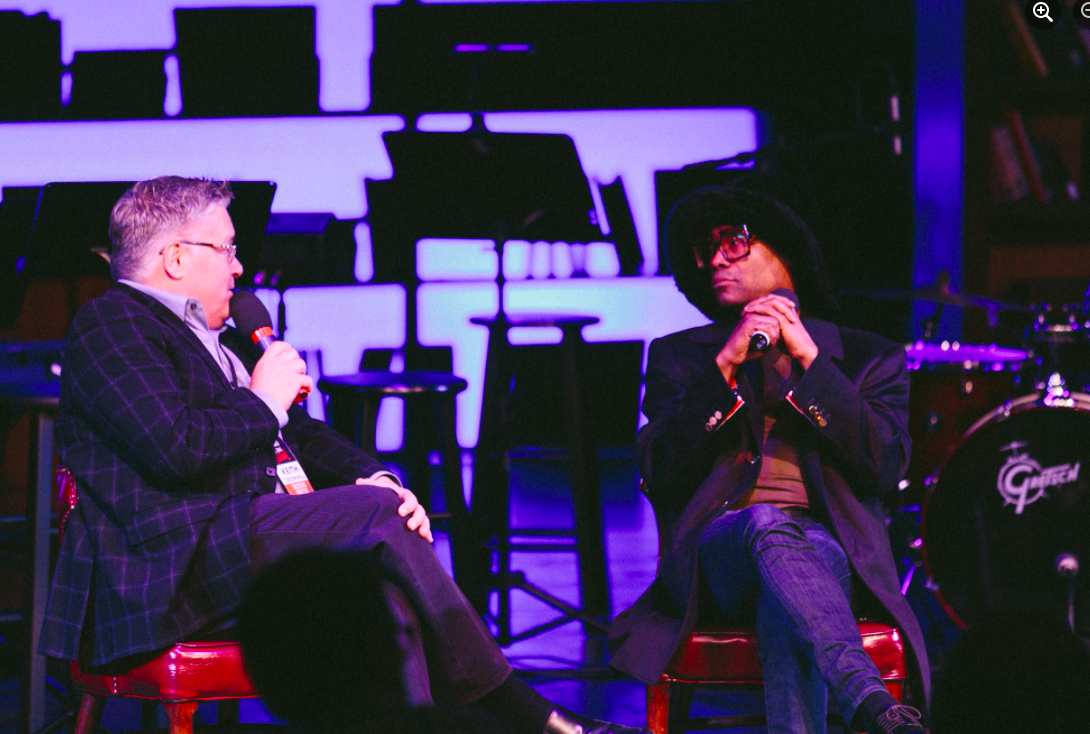 Red Mountain Theatre lovers, we have news for you! The theatre is hosting a podcast, and the first episode is ready for you to listen to.
What is the Red Mountain Theatre Podcast?
Red Mountain Theatre hopes their new monthly podcast will bring the art community together. Red Mountain Theatre's Executive Director Keith Cromwell is hosting the podcast. For the first episode, Keith sat down and talked with his old friend Billy Porter. That's right, the iconic award-winning stage and screen star Billy Porter! Together they talked about using art to create a community and to embrace humanity.
"We talk a lot about how Birmingham has influenced them and the arts and culture sector in the Magic City. We believe in the influence of this city on the arts and have been lucky enough to work with people who now travel all over the world doing what they love.

This podcast is somewhat of a check-in with those folks. They still love this place, and we want to continue to be a part of their lives."

– Drew Francis, Director of Operations, Red Mountain Theatre
Are you interested in what Billy Porter had to say or to follow upcoming podcasts? Open Spotify or Apple Podcasts to give the podcast a listen. The second episode will be available sometime this upcoming week.
More exciting Red Mountain Theatre news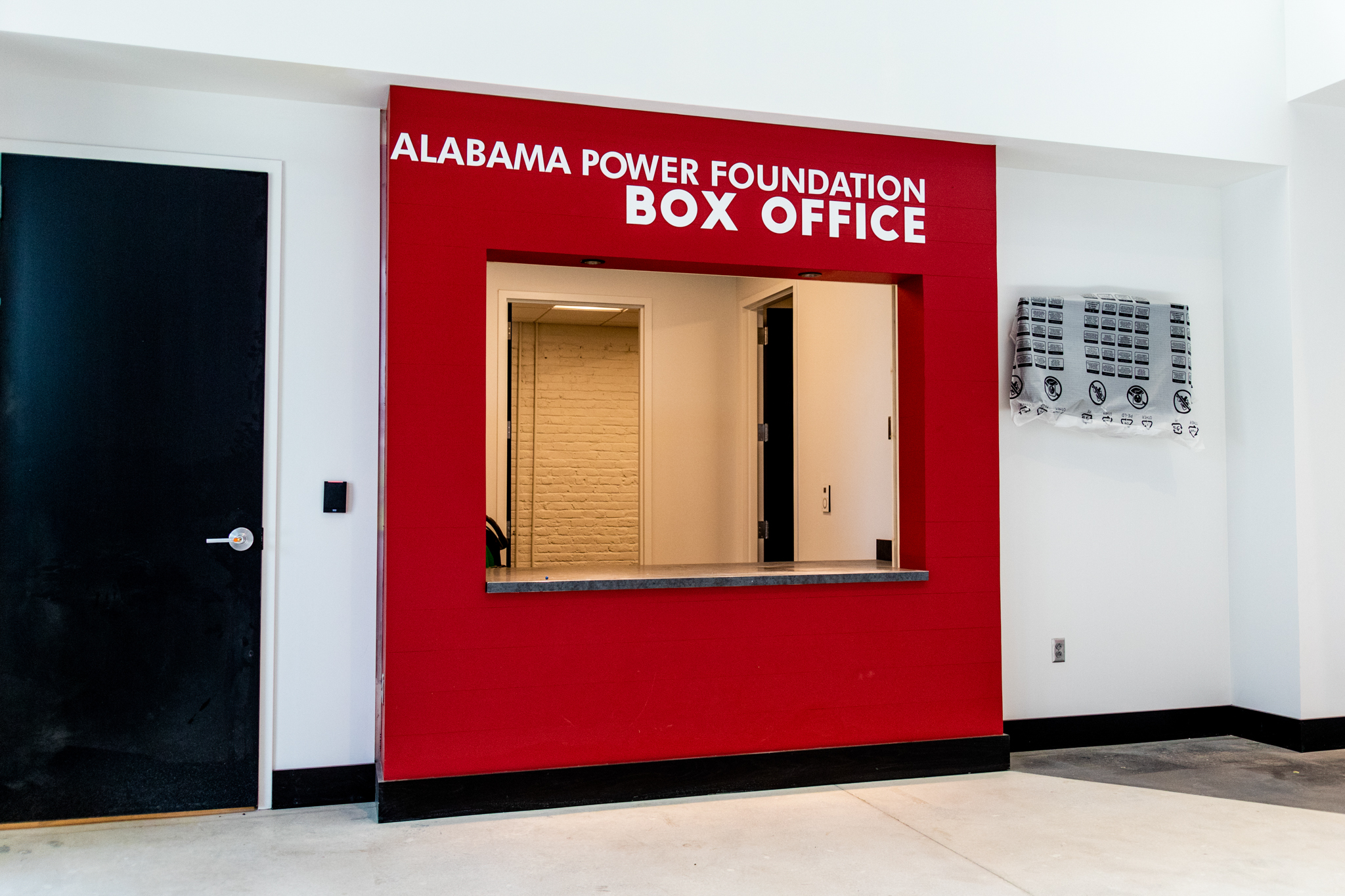 The podcast is one of many of Red Mountain Theatre's ways of growing and supporting the art community within Birmingham. With the upcoming shows and events this season, Red Mountain Theatre gives the Birmingham community a lot to look forward to. For instance, these upcoming events include:
Birmingham community, you can look forward to following the theatre through the podcast and latest events.
Are you excited to listen to the podcast? Tag us @bhamnow to let us know!