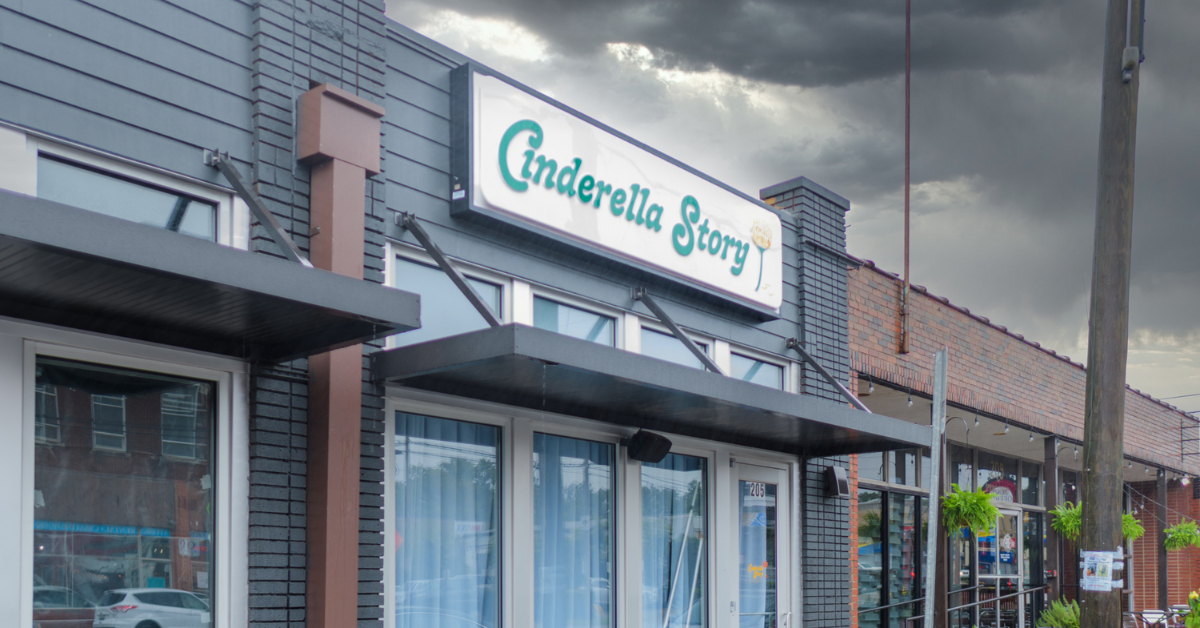 We're bippity, boppity, back with brand new Birmingham openings. We're sharing new Birmingham businesses and reopenings, plus updates you need to know. Keep reading for all the magical details. 
1. The Atelier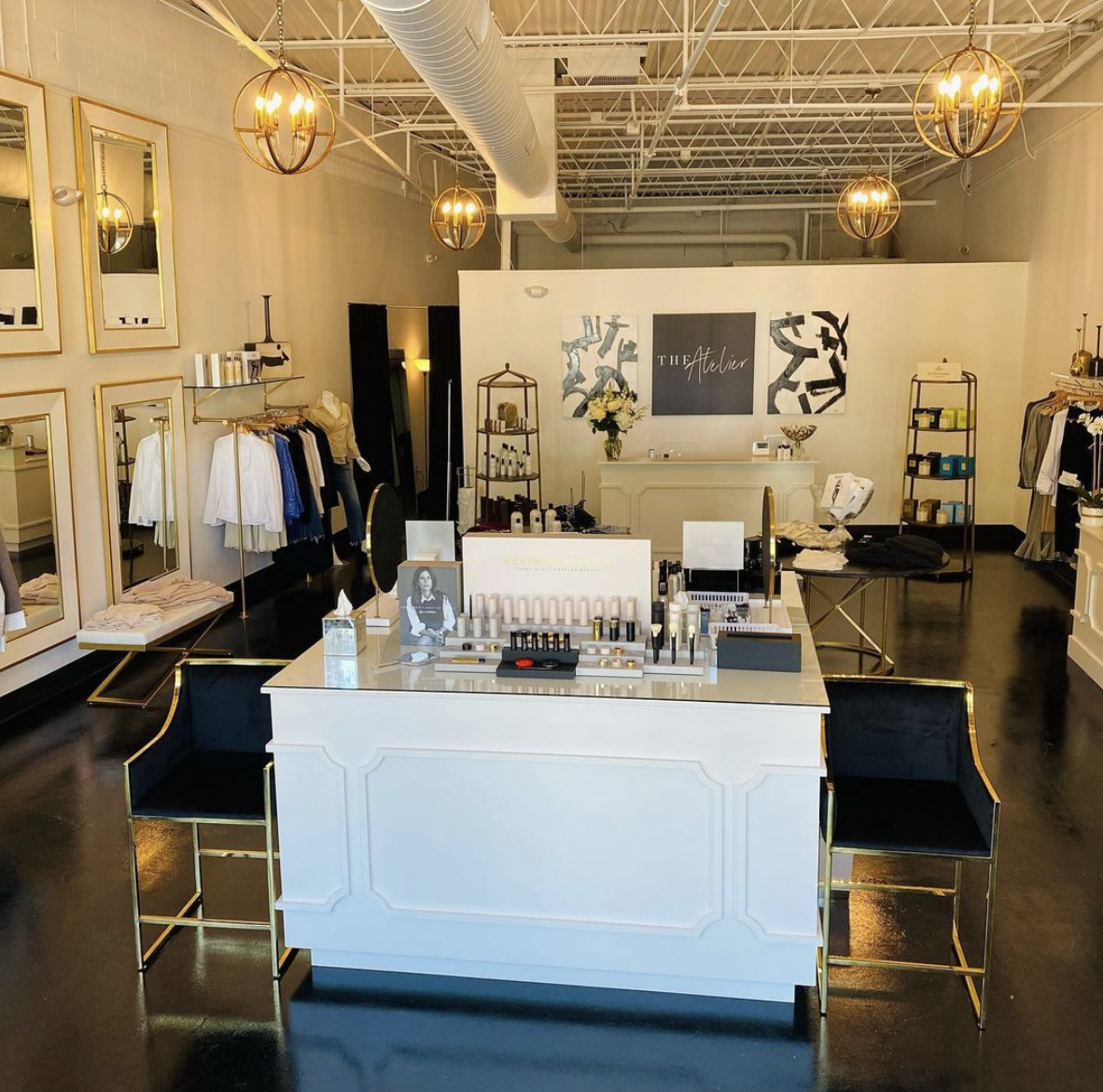 You have a new boutique to add to your weekly English Village stroll. Meet The Atelier, a varietal workshop with apparel, skincare, makeup, accessories and styling. Have an event and looking to find the perfect outfit? We know where we're headed.
You may have known beauté therapie. Now, The Atelier now offers apparel as well as high-end beauty and skincare. It just opened just last week, so we are excited to continue to shop their amazing collections, just under a different name. The Atelier showcases the owners' favorite skincare lines coupled with pieces from designers across the globe.
2. Cinderella Story Golf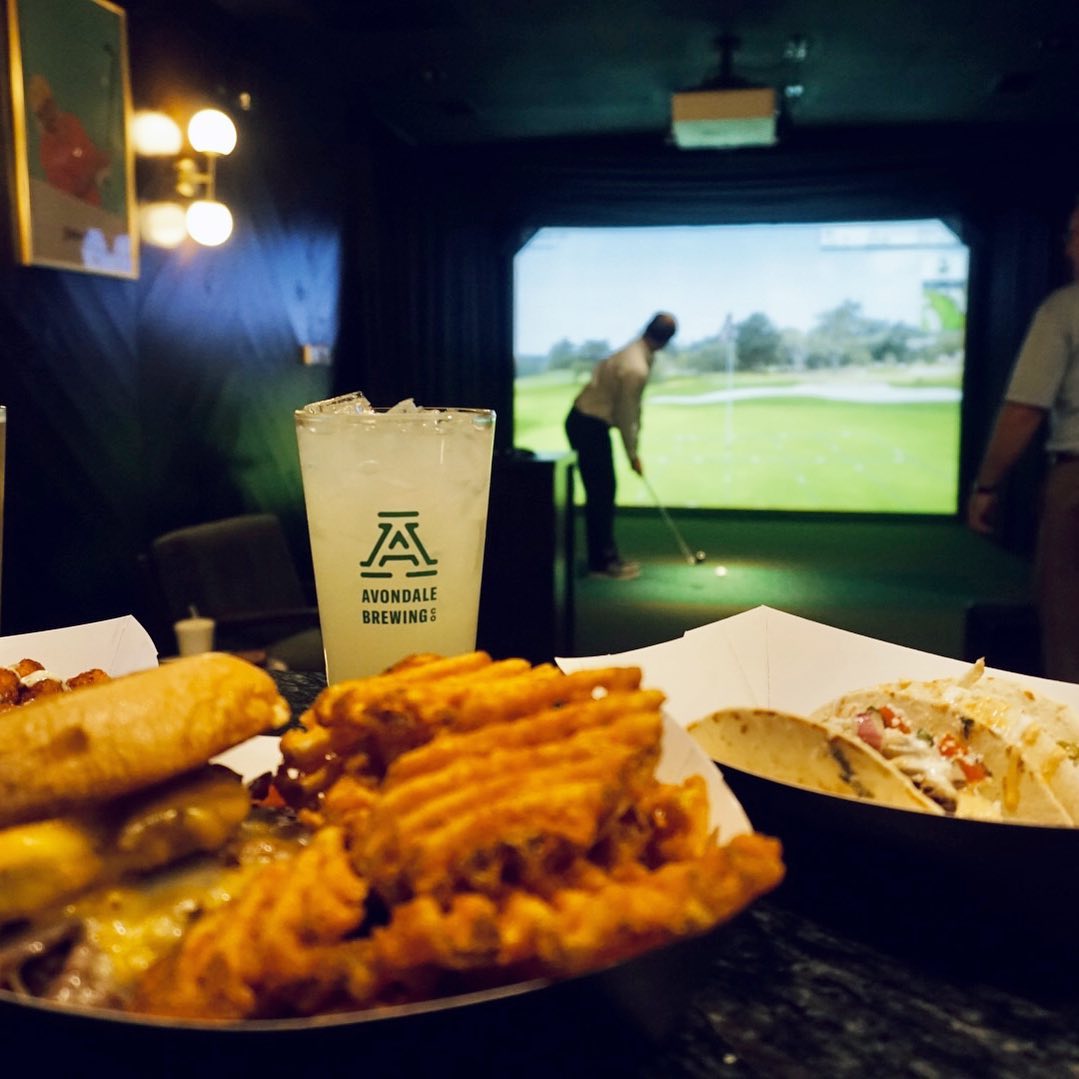 This is not your ordinary golf course. Cinderella Story Golf, located next to Avondale Brewing, will have you transformed into a Master's champion in the time it takes to drink an Avondale beer—a true Cinderella moment. Grab your golf buddies and take this round straight to Avondale Brewing's new golf simulator. No more lugging those golf clubs around, no hot weather and most importantly—you don't have to wait until you get off the green to grab a local brew.
Cinderella Story Golf is now open for business, which means that we need to practice our golf swing. What are you waiting for, Birmingham? Book your tee time today.
3. The Marble Ring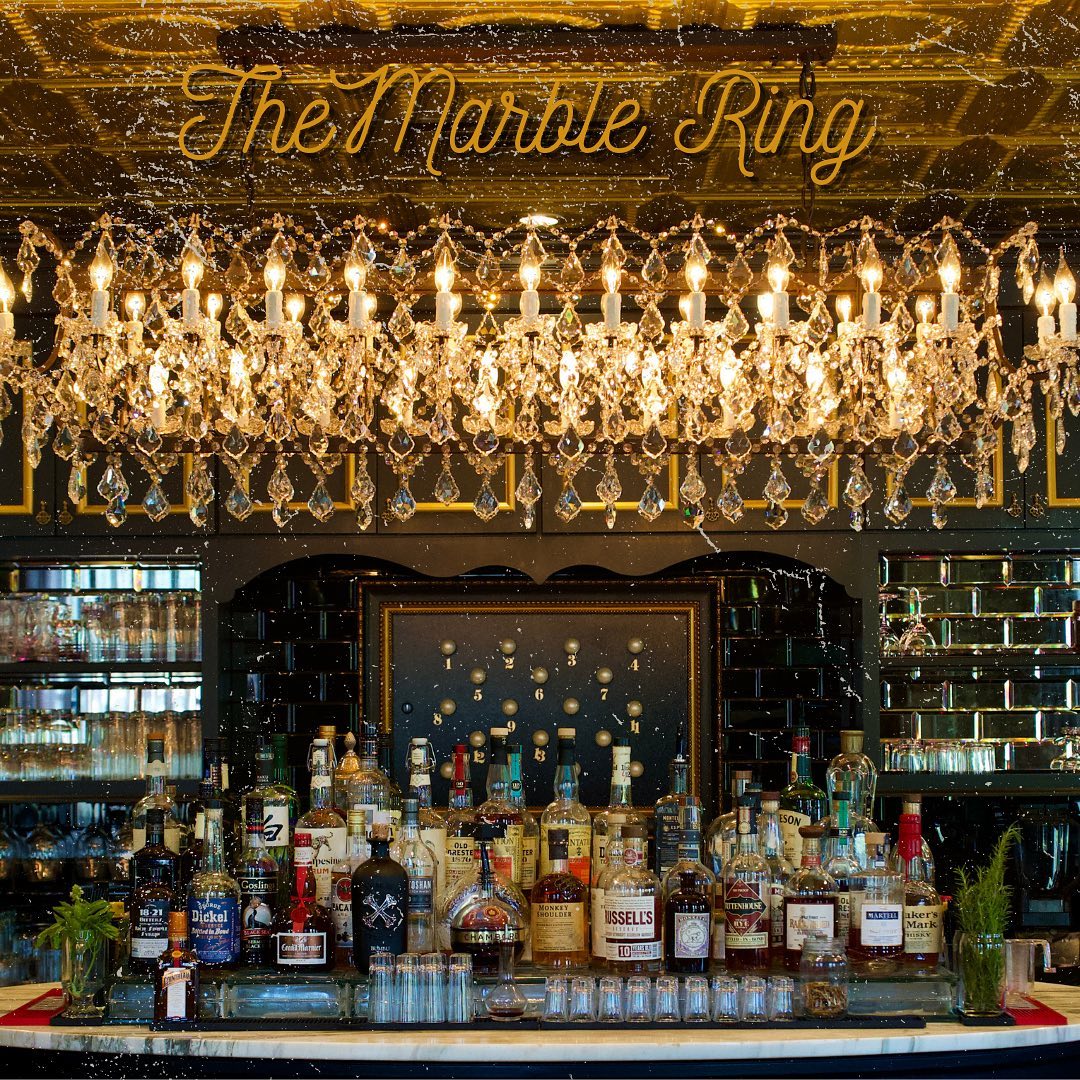 Birmingham's beloved speakeasy, The Marble Ring, is officially reopening for business. This retro-themed bar has us jumping back a century and slipping into the glitz and glamour of the roaring 20's. With an aesthetically pleasing design, The Marble Ring transforms this cozy building in Avondale into a perfect photo spot.
After closing in 2020, this hidden speakeasy has been revived and has stirred up quite a bit of buzz across town. Want to check them out for the first time? Look for the iconic 'Police Call Box' for entry.
4. Memory Lane 205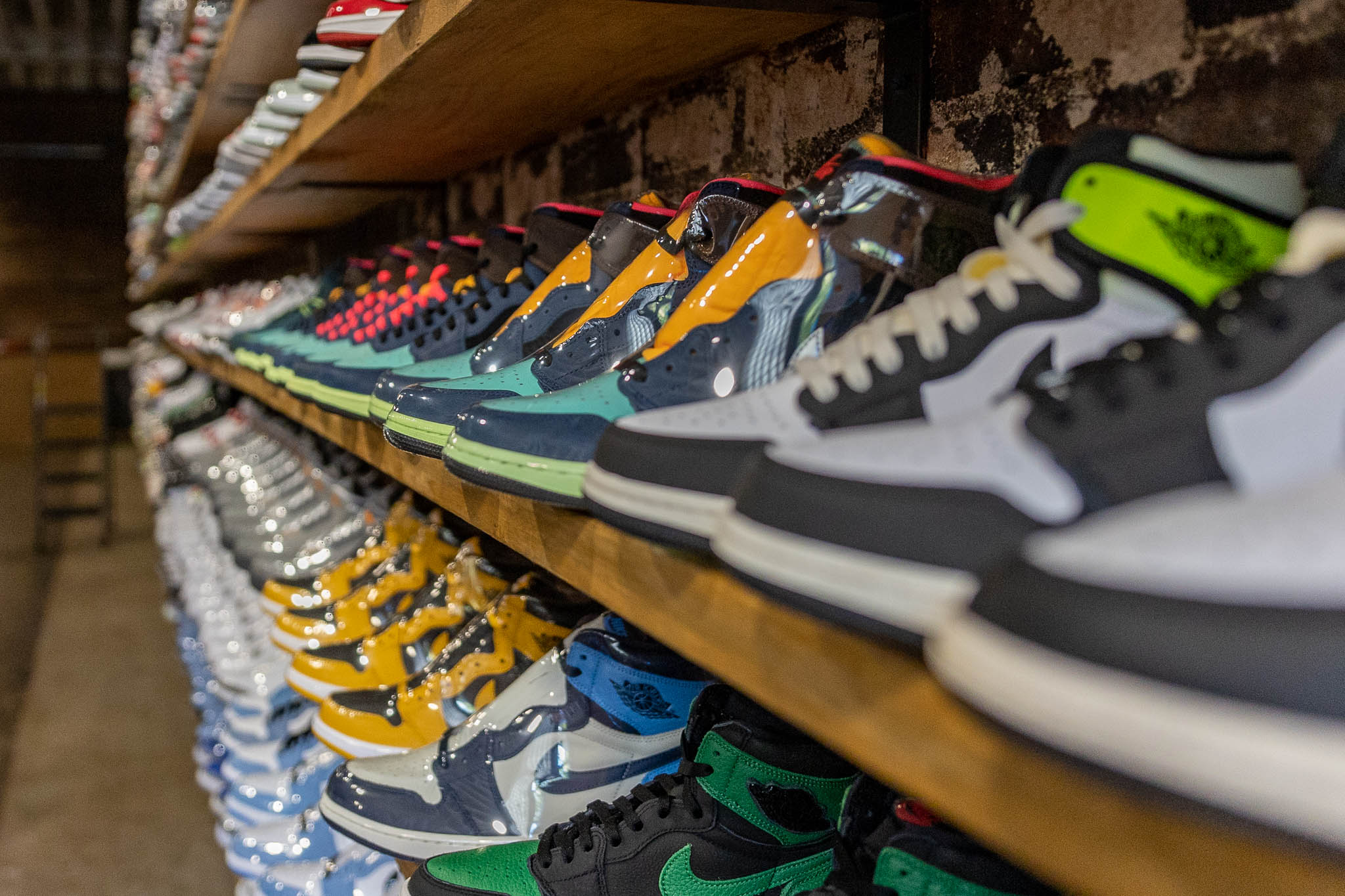 Memory Lane on First Ave. is officially open for business. This new Birmingham sneaker shop is wall-to-wall with the season's hottest kicks, and we just can't get enough of it. Apparently, neither can our audience. For their grand opening on Friday, the line to shop was completely wrapped around the block—a great success for Memory Lane if we do say so ourselves.
In case you are unfamiliar with the Memory Lane concept, they sell good condition second-hand sneakers and apparel mixed in with some of the best drops of the season. You'll have to see it to believe it, so stop by their flagship location downtown to check it out.
5. Creekside BBQ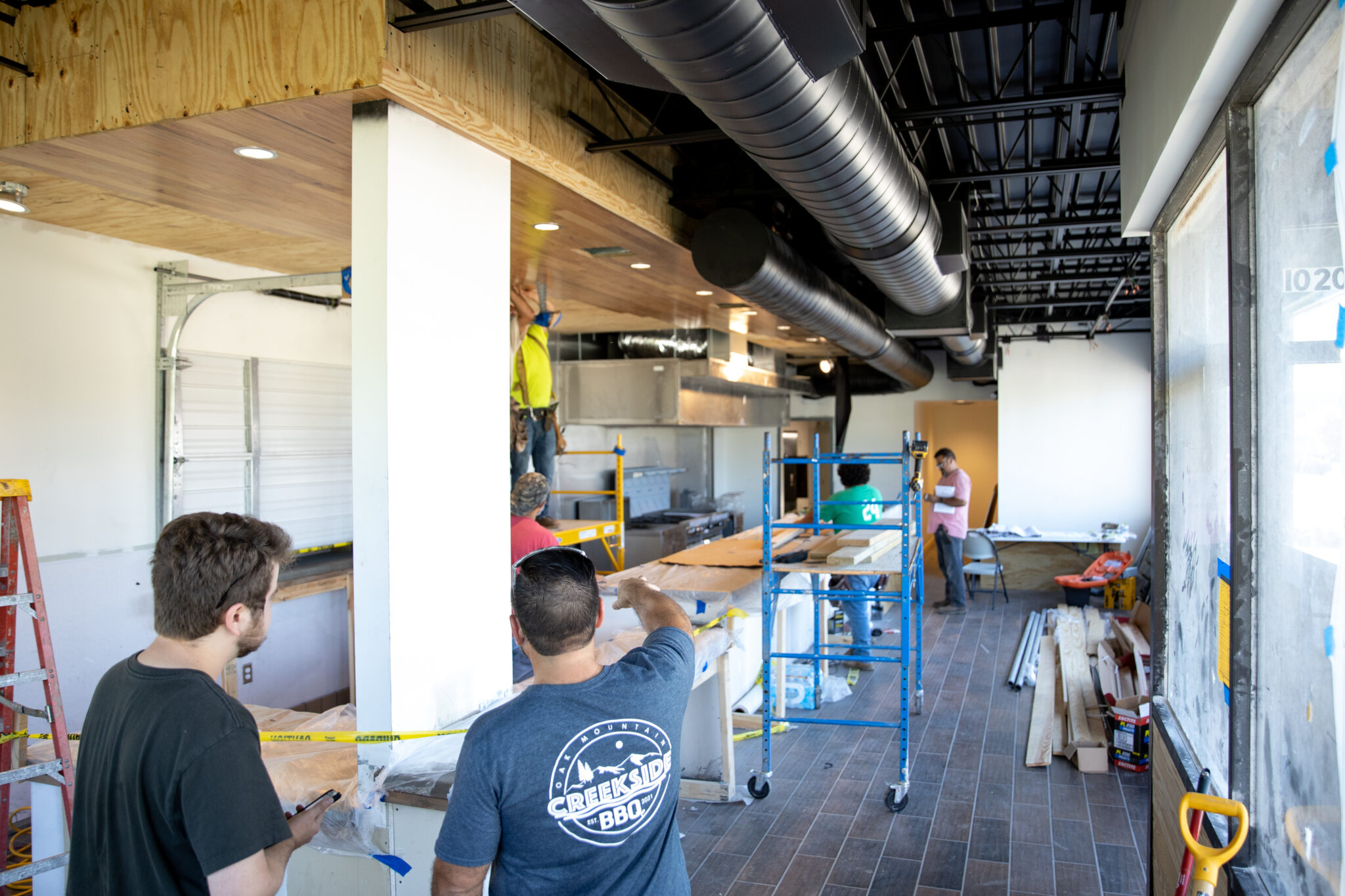 This new BBQ joint in Pelham is moving right along. Creekside BBQ (aka Oak Mountain's newest BBQ destination), will be joining other Pelham businesses mid-October. This former Waffle House will not be serving waffles anymore, but instead will be smoking some Alabama 'cue in its 4,000 pound smoker. Can someone say yum?
They're currently looking to hire, so all local BBQ lovers need to check this place out. We can't wait to try this place out and will be keeping you updated with any new opening details.
That's all we've got for today, Bham. Check back next week for more new Birmingham businesses and be sure to subscribe to our daily newsletter here for exclusive deets!