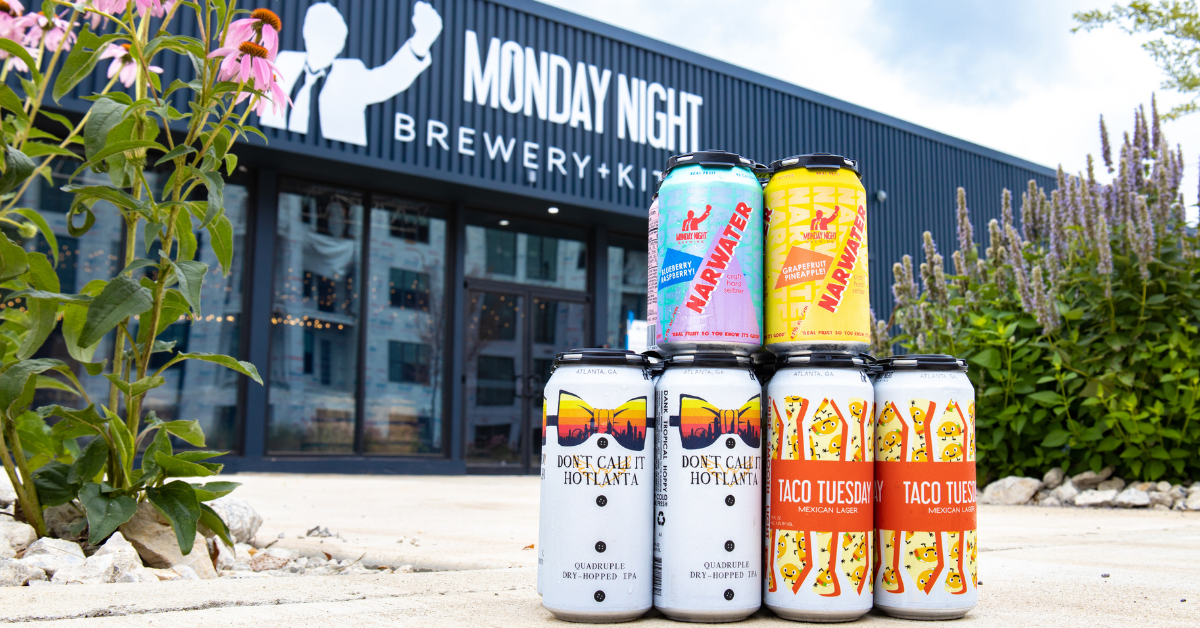 We're a big fan of everything the Birmingham brewery scene has to offer, and the accolades just keep rolling in. Monday Night Brewing, a Parkside brewery, was just named one of Trillest's top 34 Hottest Breweries in America, which is quite a big deal.
While this location was born in the craziness of 2020, there's no denying that the local brews and good food are some of the best in town. In fact, they had an award-winning breakfast burrito that basically broke the Internet—in a good way, of course. Keep reading to see how this is major news for the Birmingham community.
Birmingham breweries are buzzing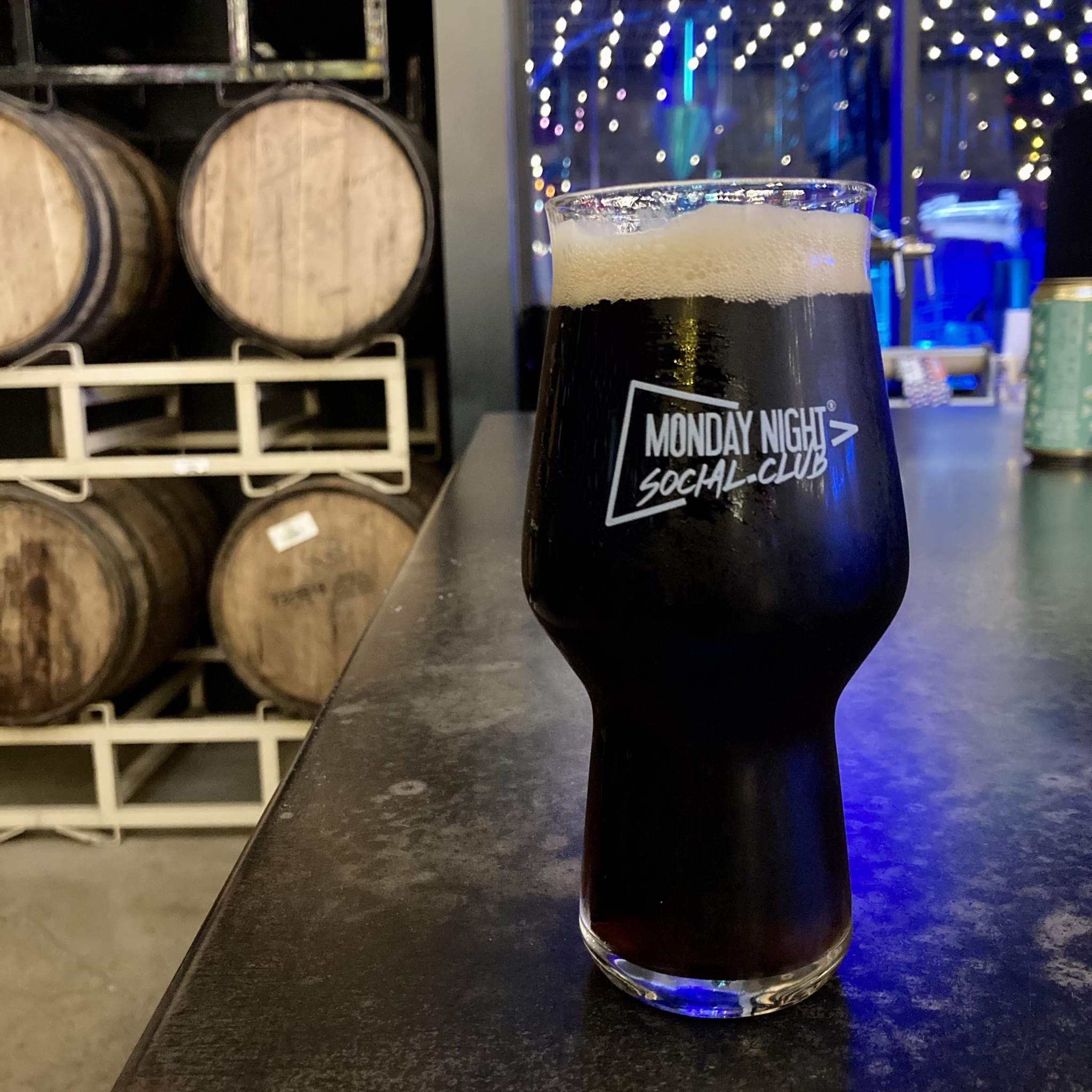 Birmingham's brewery scene has been soaring with more praise than ever before, and this one is the cherry (or foam) on top.
For those who may be unfamiliar with Thrillist, they are a social media giant that taps every city to find the best of the best. Here's how they set the scene for Monday Night Brewing:
"With brewmaster Peter Kiley flexing his liquid mastery with award-winning sours, IPAs, lagers and decadent stouts to name a few varietals, there's no telling what the next move is for these enterprising gents. Just know they're always up to something dope to make every day, including Mondays, feel like the weekend."

Thrillist, "The 34 Hottest Breweries in America Right Now"
We're so excited to be cheering them on—beer in hand. We could chill here for hours. Read the article here.
Monday Night Brewing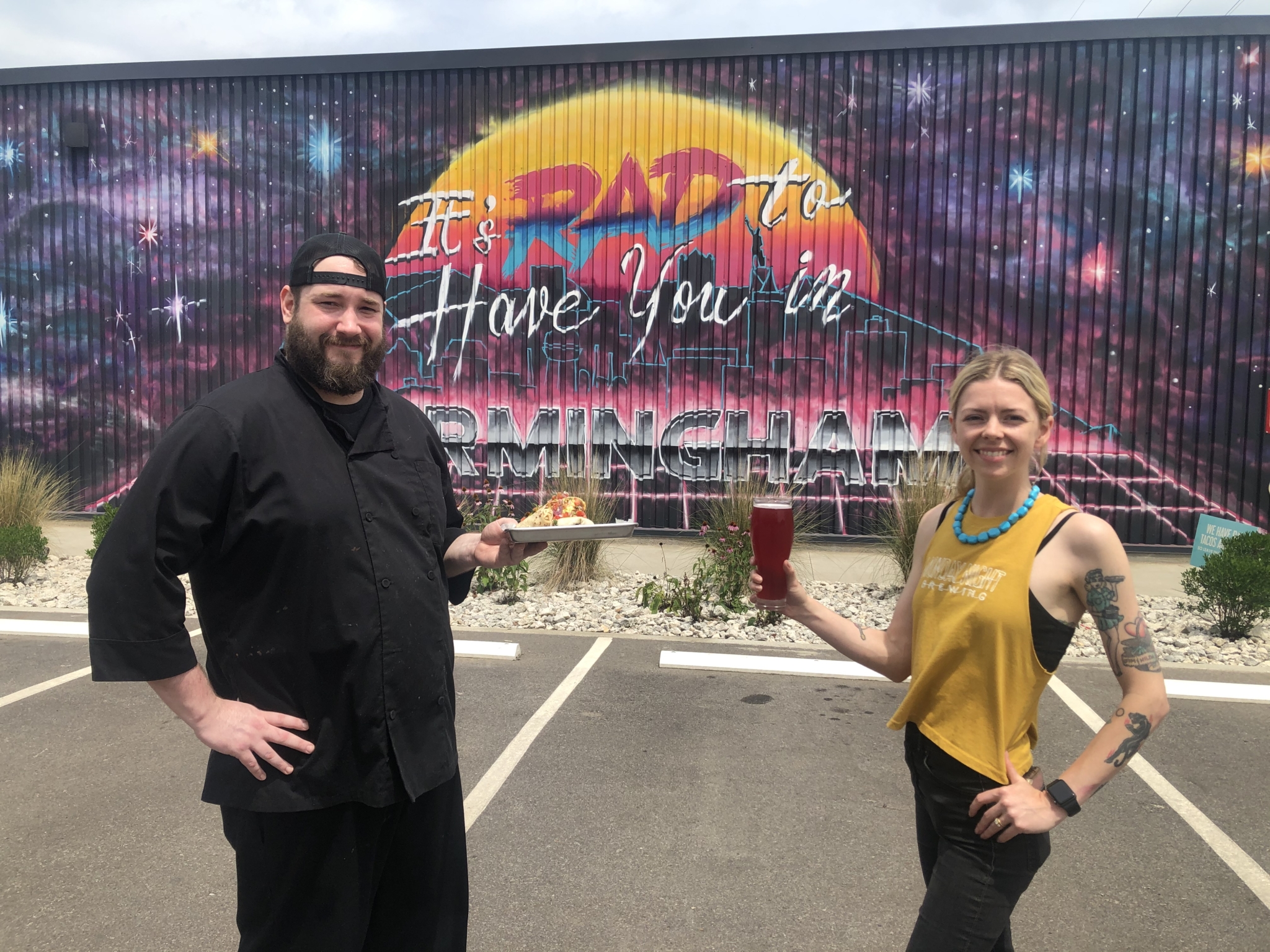 Monday Night is a local favorite place to relax and grab a drink after a crazy day at work. What most people don't know is that Monday Night Brewing (and the people who run it) originally established the location in Atlanta and have since then expanded to Nashville, Tennessee.
Obviously, the Birmingham location has a special place in our hearts and features so many vibrant murals, great art, and even some Instagram-able spots like this modern Birmingham mural. Heading over to grab a beer and take some pictures, stat!
During the week, Monday Night Social Club has special deals and events that are day-specific. To name a few: Monday Margaritas, Taco Tuesday, cornhole starting on Thursdays, Friday trivia and a weekend brunch.
"Jordan Harvell—he's our brewmaster in Birmingham and has the flexibility to be a mad scientist so to speak. He really curates beer, unique beer, that we can test out and push boundaries with. …It's unique to the Social Club."

Clint Knight, Monday Night Social Club, General Manager
What do you love most about Monday Night Brewery + Kitchen, Bham? Let us know on our Instagram here.