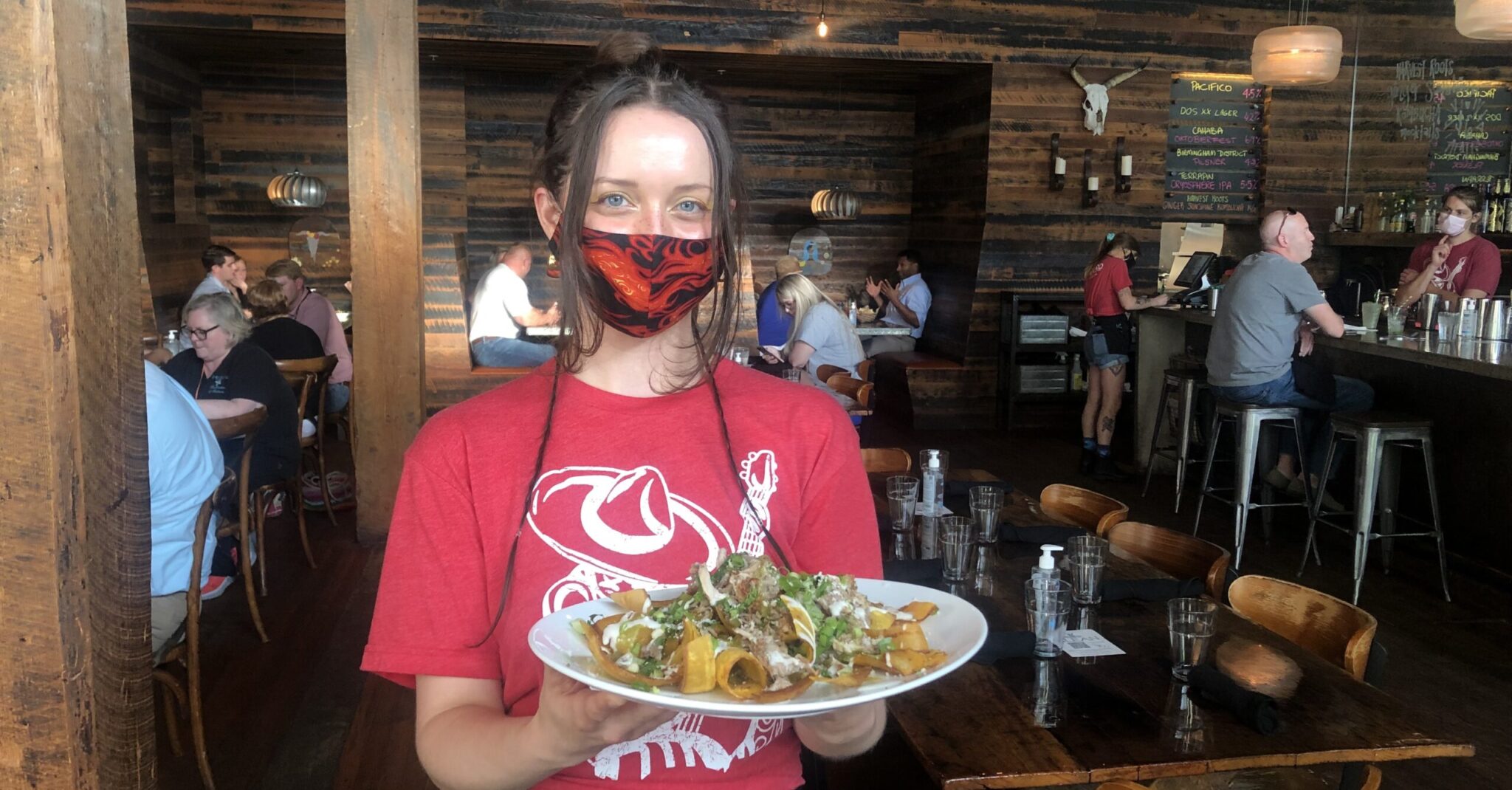 Looking for the best nachos in Alabama? Eat This, Not That!, the website inspired by the New York Times best selling book, has declared the nachos at El Barrio the best in the state of Alabama.
It's the Chips
If you have ever dined at El Barrio in downtown Birmingham on 2nd Avenue, their most addictive menu item is the plantain chips. They are one of a kind.
Thanks to some creativity and experimentation, the popular multi-regional Mexican cuisine restaurant discovered a way to incorporate their plantain chips as a healthy, tasty appetizer.
Here is how they did it.
El Barrio Took 2-3 Years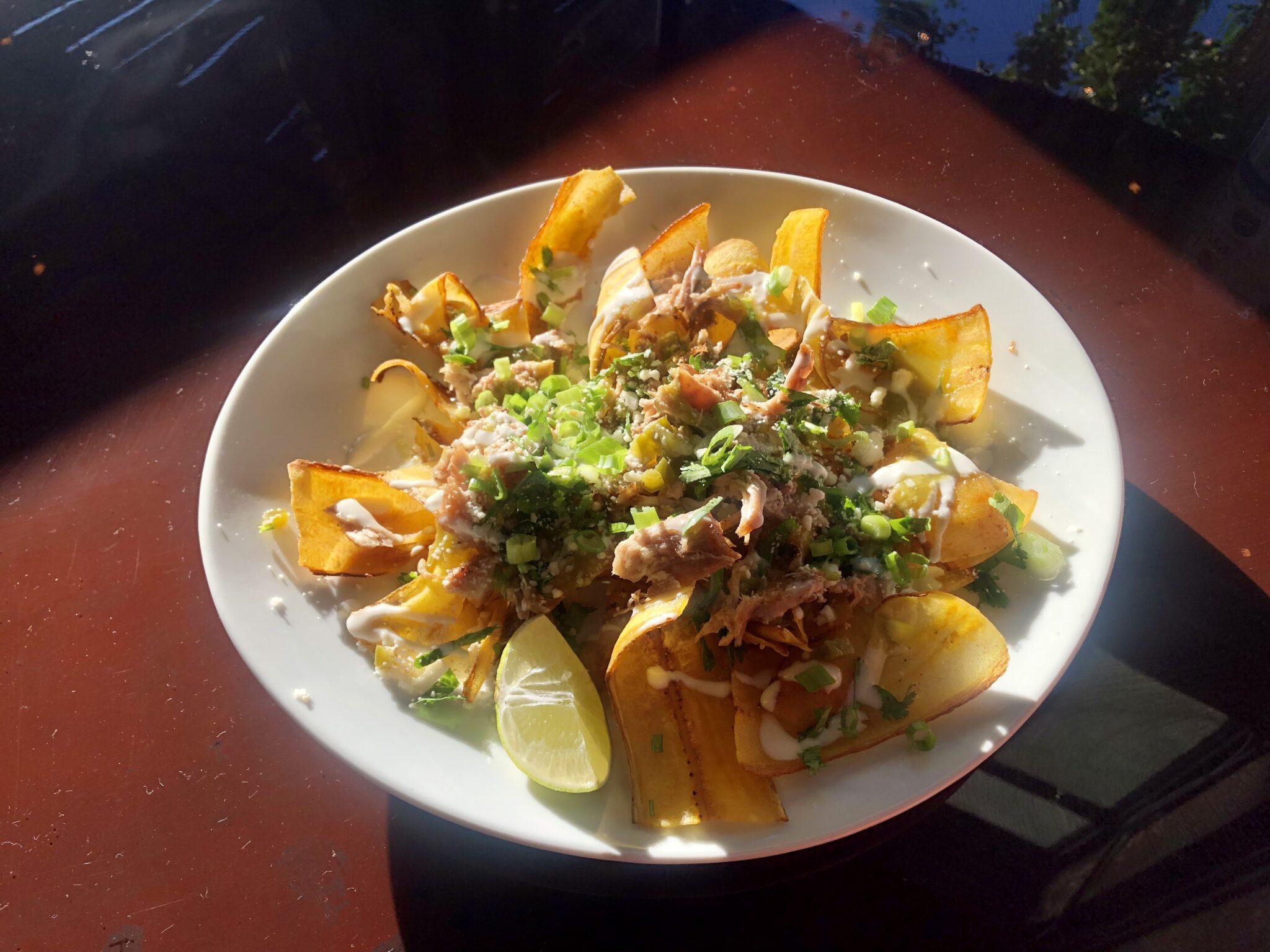 We caught up with El Barrio chef and co-owner Neville Baay, to give us the story behind their now nationally recognized nachos.
"Fried plantains are a pretty common accoutrement dipping apparatus for Mexican food,  they use them all over the place," Baay told us. "They are generally twice cooked. You fry them once, smash them and then fry them again. They are robust.  We wanted to make a plantain appetizer, so we played around with them for what must have been two or three years and never kind of came across anything that we really liked."
Then one day, Baay, who is French trained, described that while messing around with parsnips in one of the dishes, they could use the plantains in the same way.
"We treated them the same way on a mandoline making these fine sets of ribbons, fry them and then see what we can do with that. It sort of fell into place. Doing a little bit of playing around is what created the dish."
The items on the nachos include:
Roasted Pork
Plantain ribbons
Pickled jalapenos
Ancho chile
Cotija & lime crema
"They're super popular. It has become one of the mainstays on our menu. I think the plantain chips are delicious. People love it, and we offer a vegetarian version too, so it's worked out really well," Baay concluded.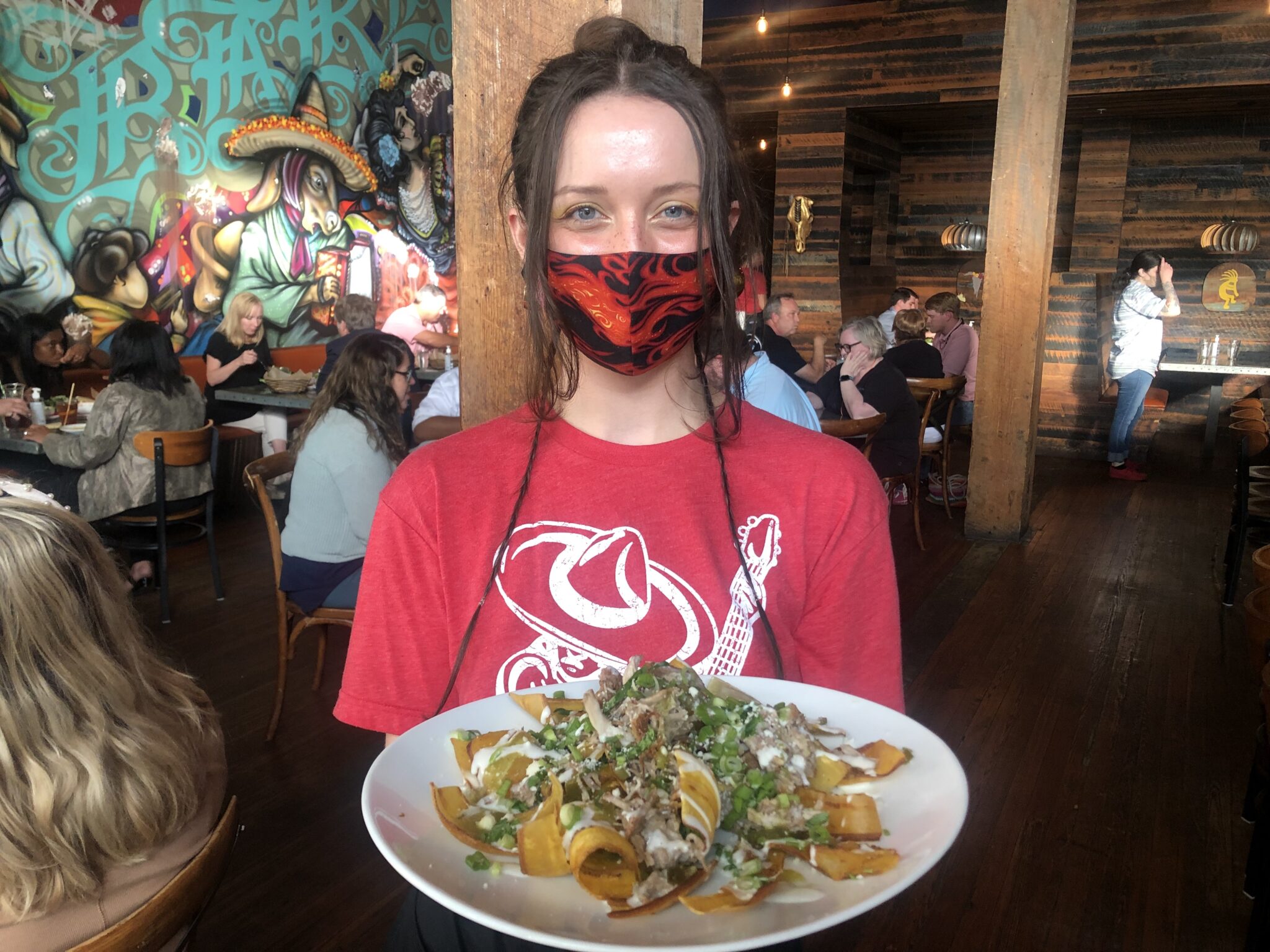 More Than Nachos
Obviously, El Barrio is more than nachos. This past summer it was named the best Mexican restaurant in Alabama by FoodLove.com. Check out the entire menu, which includes fantastic margaritas, enchiladas, tacos and tostadas. We also recommend their legendary chorizo meatloaf.
One other bonus: El Barrio takes sustainability seriously, from their use of local food sources to eco-friendly takeout packaging and straws.
All the more reason to Eat This, Not That!
What is your favorite dish at El Barrio? Tag us @bhamnow.com to let us know!