The new Tech Innovation Center is bringing modern tech to UAB. Since the tech center houses UAB's Security and Network Operations Center, it basically functions as tech and cybersecurity center. Read more to learn how the tech center brings innovation to UAB.
Looking forward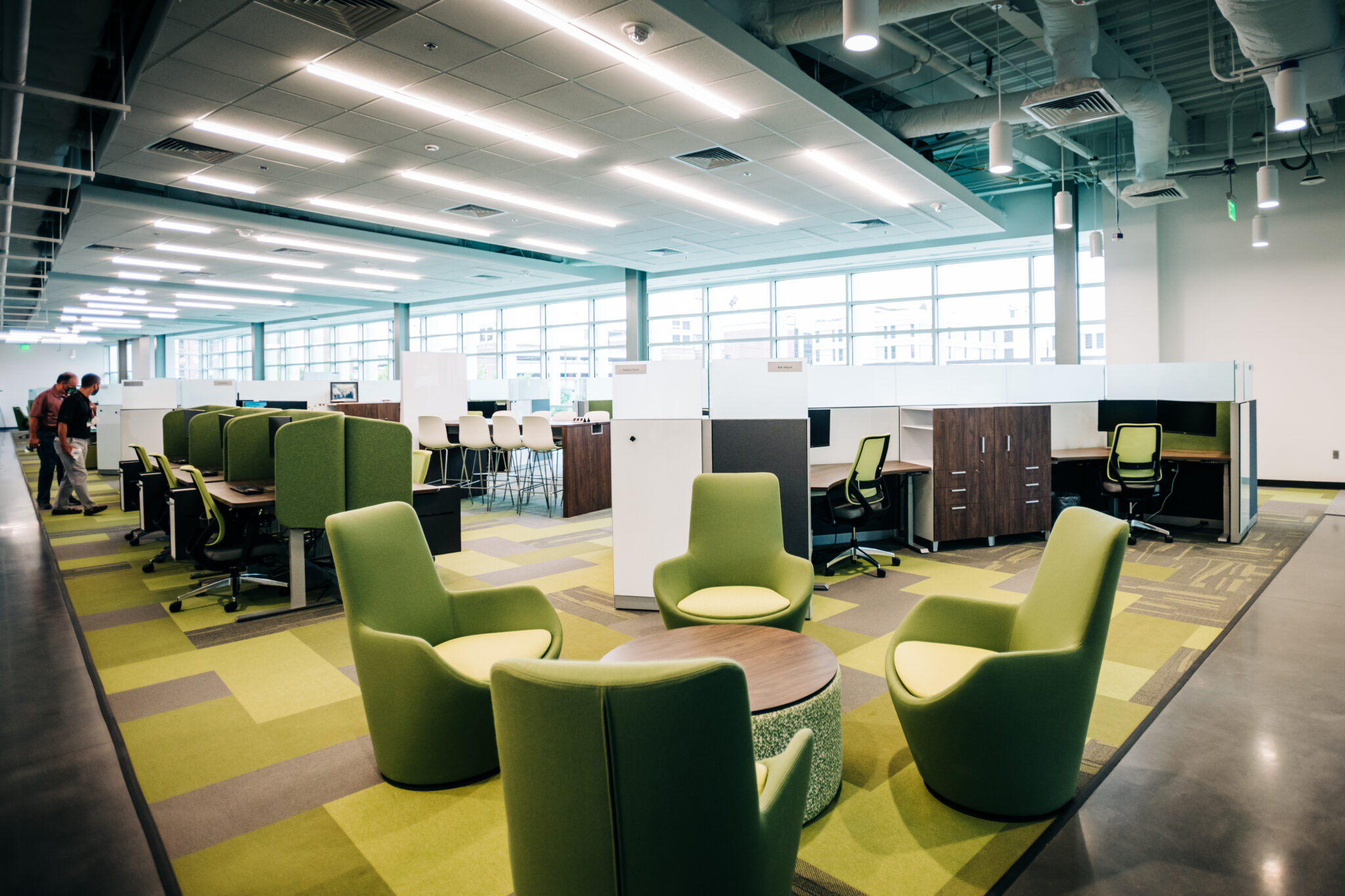 On September 15, UAB Held the ribbon-cutting ceremony for the new Tech Innovation Center. By opening this center, this project gives a platform for some of UAB's outstanding faculty, researchers and students.
What will go on in this new tech center? The tech center supports research in genomics, personalized medicine, computer science and bioengineering. This will bring even more science-y innovation to Alabama.
You can find the Tech Innovation Center on the corner of 17th Street South and Ninth Avenue South. As a result, the center will become a hub for UAB students, researchers and clinicians. Also, the center has office space for hybrid work.
FUN FACT: The cost-efficient Tesla Powerpack battery powers the tech center—reducing UAB's carbon footprint by distributing energy effectively.
"We want our students, faculty, researchers, and clinicians to dream big, collaborate widely, design well and deploy innovative solutions to the most pressing problems facing us. The new Technology Innovation Center helps facilitate these forms of innovation."

Curtis A. Carver Jr., Ph.D, Vice President for Information Tecchnology
Meet the supercomputer: Cheaha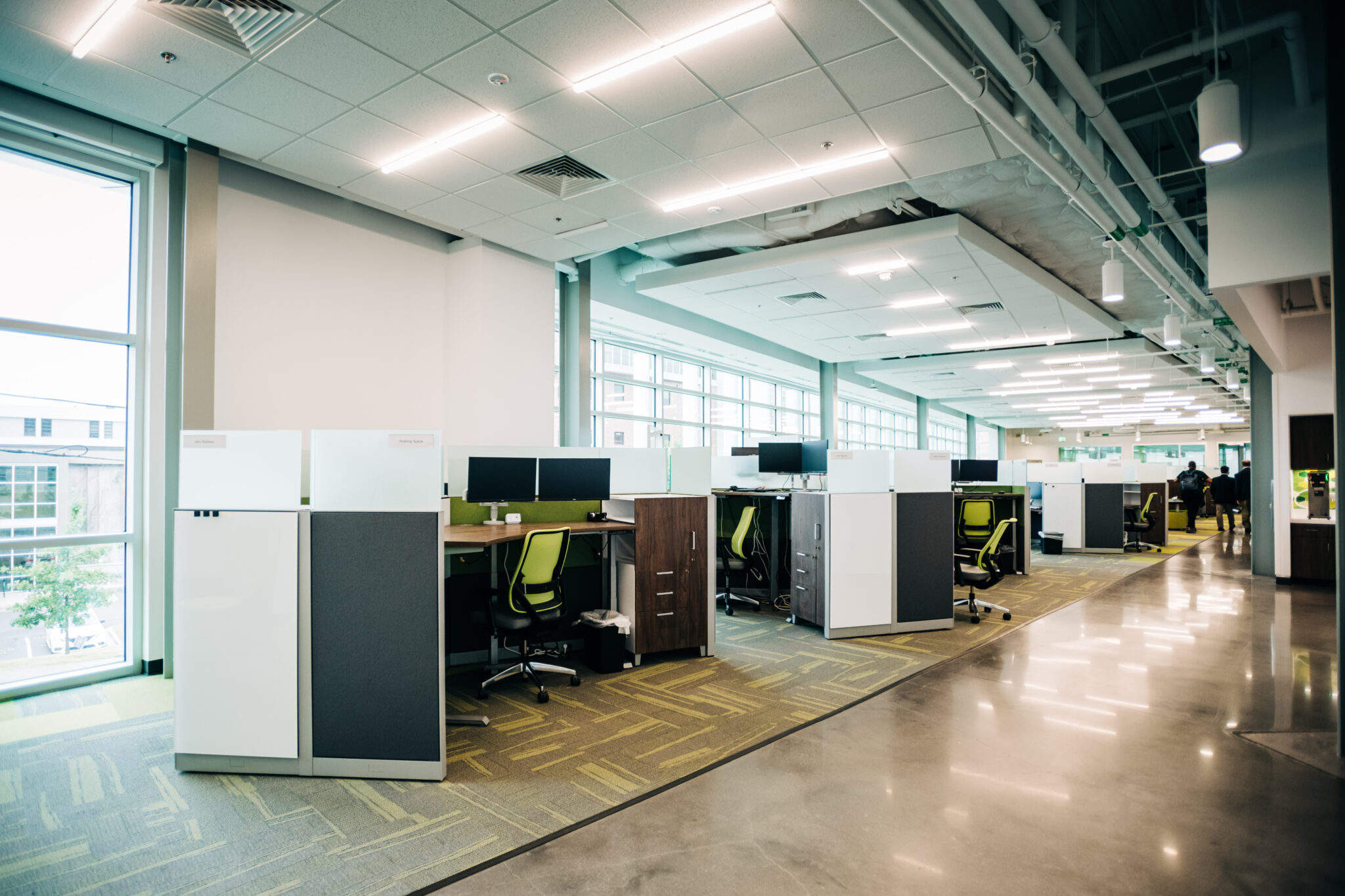 What's so cool about the UAB Tech Innovation Center? It houses UAB'S supercomputer! Named after the highest peak in Alabama, Cheaha supercomputer is the largest and fastest supercomputer in our state.
In fact, Cheaha is available to the UAB community who need supercomputer powers—like increased researching abilities.
Check out some of the perks of the Tech Innovation Center and the supercomputer:
A state of the art data center (Cheaha can store 6 PB of raw data. That's a supermassive amount of storage!)
The fastest university internet connectivity in the state
Expandable tech infrastructure
BONUS: Google helps boost innovation in the Magic City.
Love innovation and the Magic City? Follow us @bhamnow to stay updated on all the buzz.