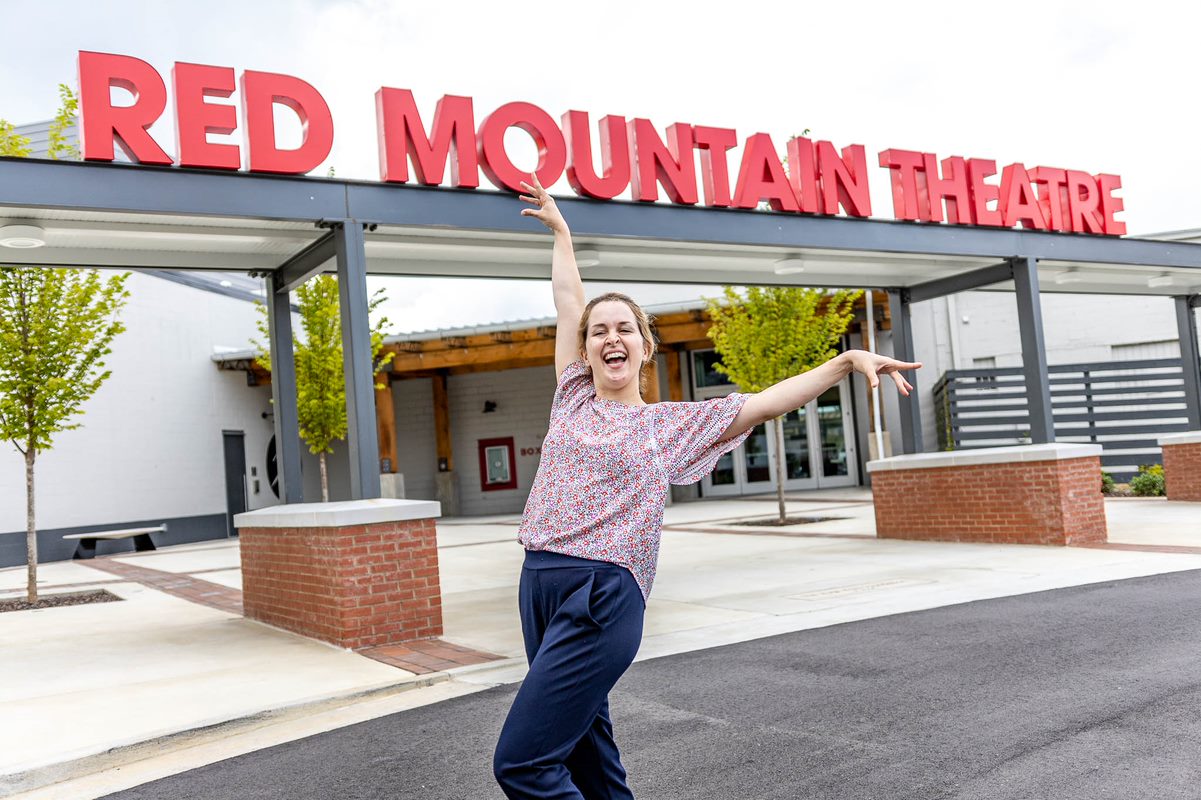 Birmingham is known for its critical involvement in human rights through the Civil Rights Movement. Join Jefferson County Memorial and Red Mountain Theatre as they honor human rights. So, you don't want to miss these upcoming events that honor human rights and the fight for justice.
1. Red Mountain Theatre's Human Rights New Works Festival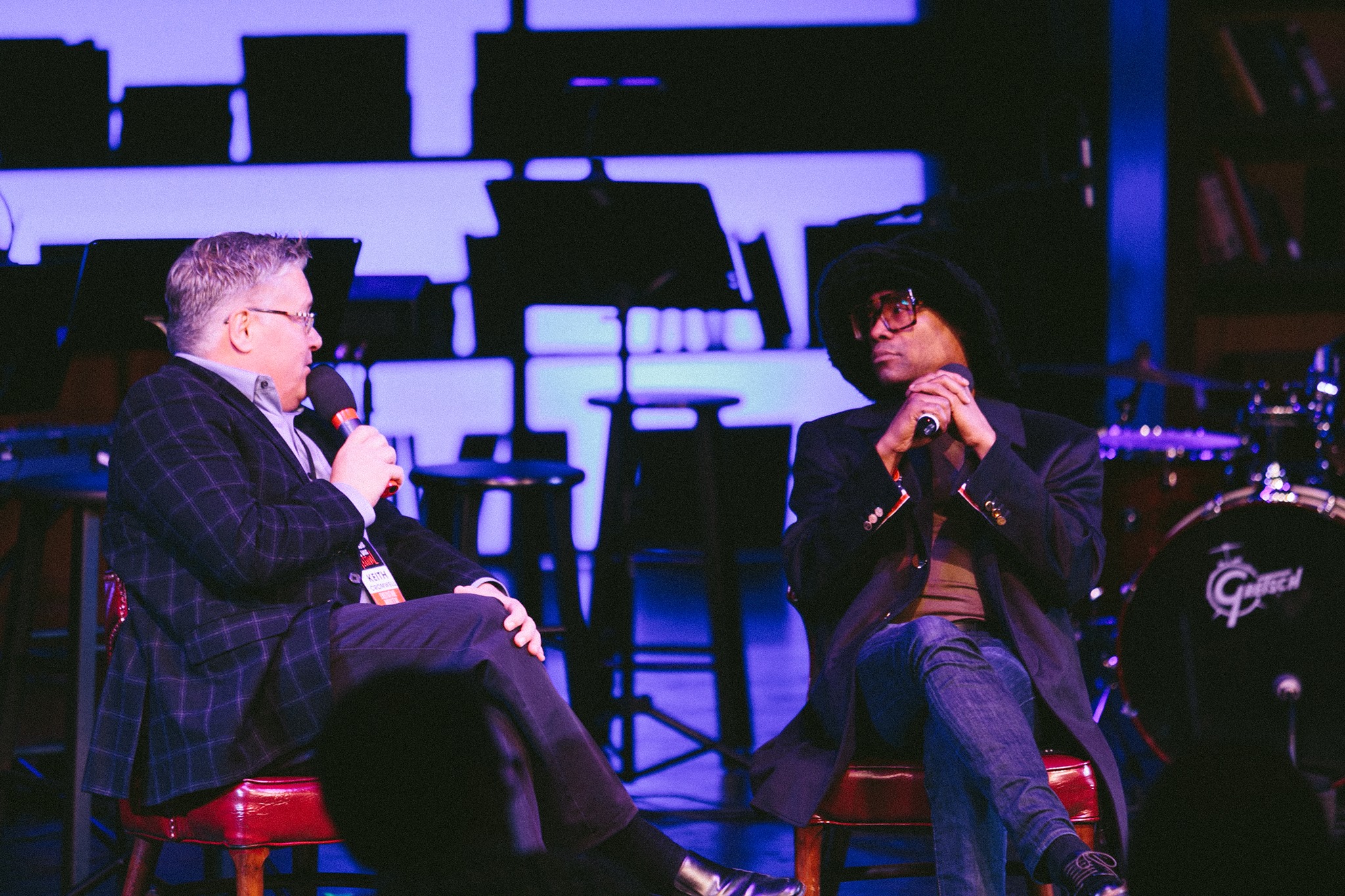 From Friday, September 24-Sunday, September 26, be sure to visit the Red Mountain Theatre to watch inspiring new works from Birmingham's unique and fractured past.
So, what kind of performances should you expect? The Human Rights New Works Festival is sharing essential stories from Holocaust survivors, victims of racial injustices in Alabama and many more.
Want to watch these performances? Tickets to individual shows are $10 and festival passes are $20. You don't want to miss these powerful works of art.
Check out the four works that will be presented at this year's festival:
Memorial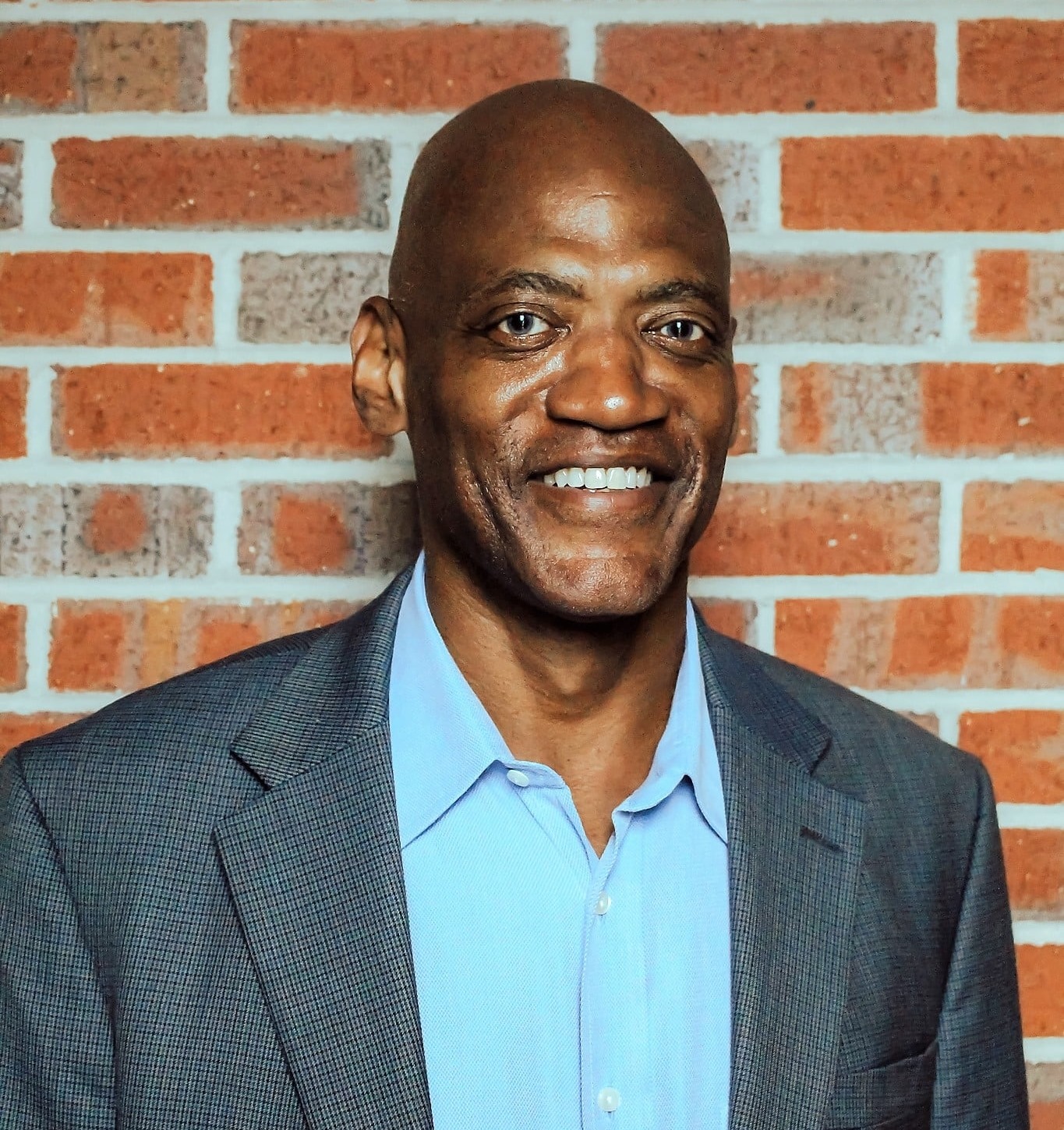 Written by Birmingham-Southern College graduate Quinton Cockrell and based on research from the Jefferson County Memorial Project, Memorial examines the dark pat of Jefferson County lynchings. Tickets.
True North
Love musicals and jolly holidays? Written by Holly Reed and music by Kelvin Reed, True North follows a child on the spectrum as they try to understand and accept change. Find out how a wish can take shape through the magic of Christmas and music. Tickets.
Survivors
Explore the parallels of the past and present through the lens of high schoolers who tell true stories from local Holocaust survivors. Tickets.
Bar Mitzvah in Birmingham
Follow one Jewish family grapple big change after moving from Brooklyn to Birmingham. Tickets.
After each show, you will have the opportunity to discuss with the writers about their work. You can ask what inspired them or even offer feedback. Sharing your perspective is encouraged.
Tickets (Save 50% when you buy the all 4 shows using discount code HRNWF50 at checkout).
When: Friday-Sunday, 2 PM and 8 PM
Where: Discovery Theatre, 1600 3rd Ave S, Birmingham, AL
2. Marking Time at UAB's AEIVA
Another event with the Jefferson County Memorial Project, this project gives a voice to artists—such as Alabama's own Tameca Cole—in US prisons. Visit this exhibition to explore the work of imprisoned artists.
For safety reasons, UAB's AEIVA has a timed ticketing system. To get your FREE ticket, visit their website and pick the time you want to visit.
When: September 17-December 11
Where: AEIVA ,1221 10th Ave S, Birmingham, AL
3. Soil Collection for Lynching Victim George Taylor
Join Jefferson County Memorial Project honor the life of George Taylor, who was lynched in Stockham Park in 1934. By collecting soil in Stockham-Kingston Park, JCMP hopes to memorialize him.
When: September 24 6PM
Where: Stockham Park 4221 Reverend Abraham Woods Jr Boulevard
Going to any of these events? Tag us in your pics @bhamnow and don't forget to use #BhamNow.