Sponsored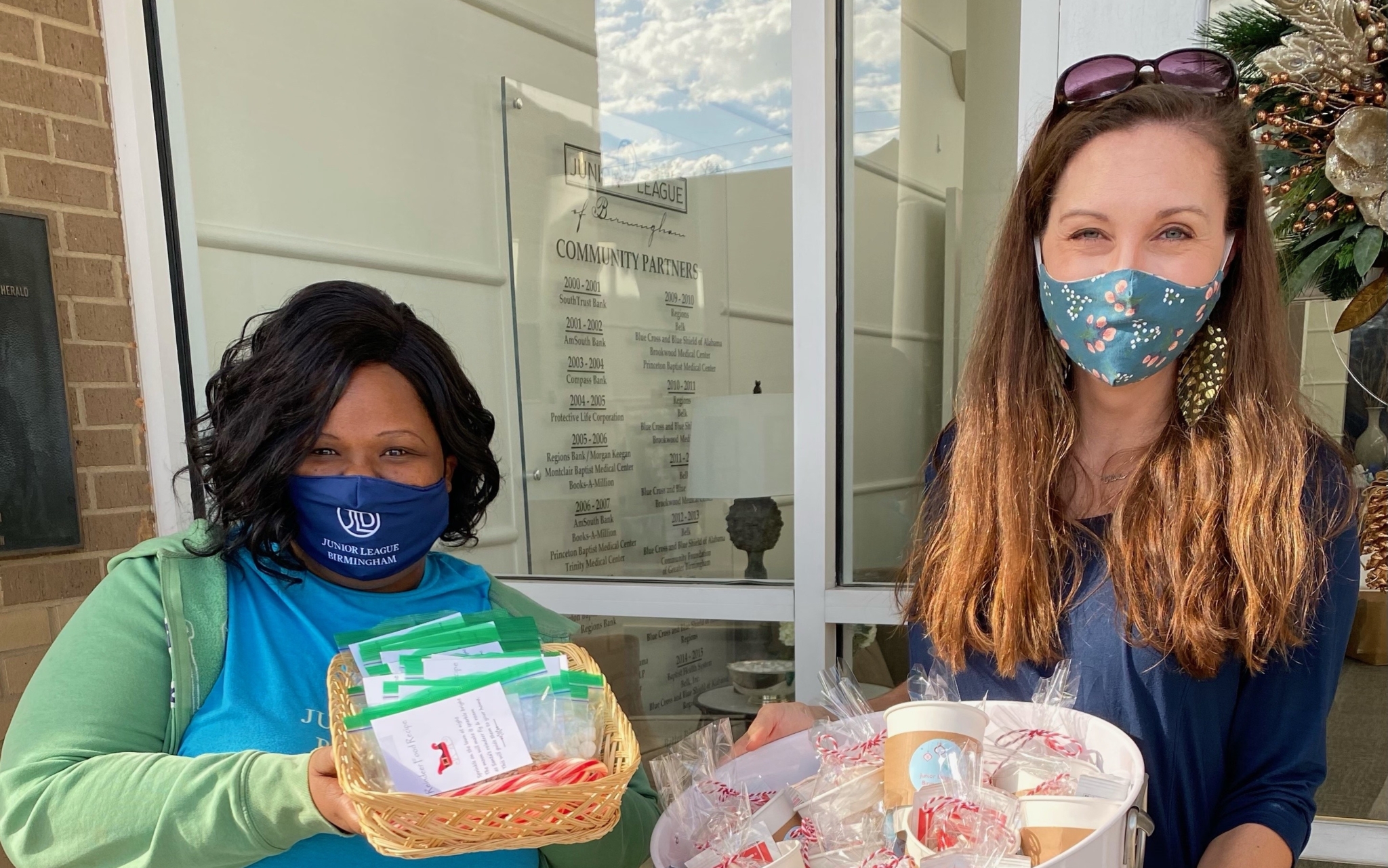 Small acts of service can go a long way. Want to know the perfect example? Check out Go the Extra Mile, a Junior League of Birmingham initiative. From coat drives to school supplies, they're working to make The Magic City a brighter place for all.
"This committee can really make an impact in the community."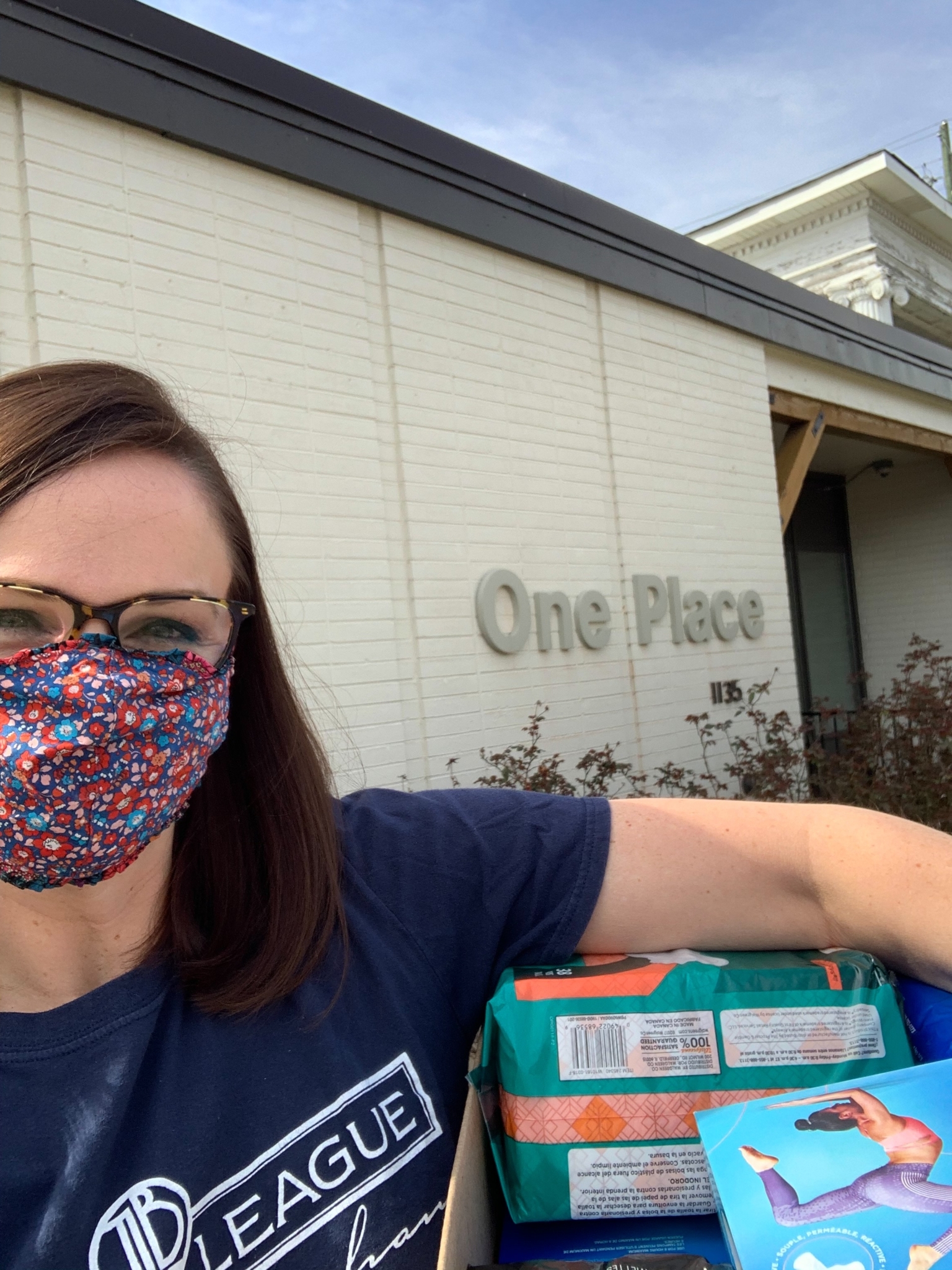 My favorite thing about Birmingham is how much the community gathers to support each other. Local nonprofits work together like pieces of a puzzle to make a picture of a better Birmingham.
Members of the JLB strengthen local nonprofits by contributing more than 55,000 hours of service and financially supporting their initiatives. With Go the Extra Mile, members and non-members alike can get involved and give back.
"It's not just about the League, it's about the community coming together to help a worthy organization and a worthy cause. It warms your heart and makes you smile to know everybody's coming together to help."

Stephanie Pires, Chair, Go the Extra Mile
Want to be a part of amazing initiatives like Go the Extra Mile? Visit the JLB's website to see how you can get involved.
Take care of your little piece of the world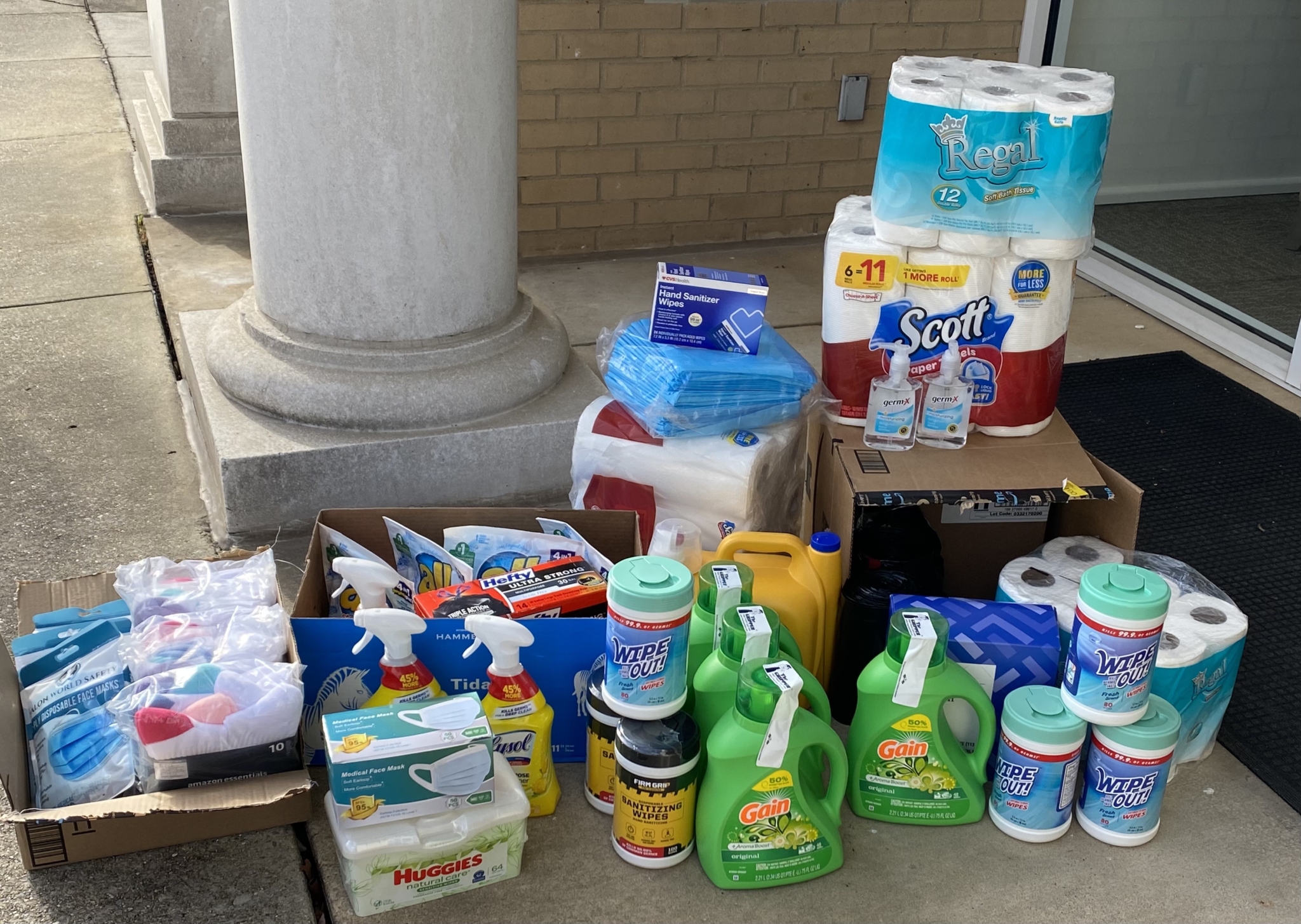 So, how does Go the Extra Mile work? With this project, local nonprofits and community organizations share their needs with the JLB who work to gather everything requested. From school supply drives to coat drives in the winter, no need is too large or too small.
"Every little bit helps. It's everybody doing their little part and taking care of their little piece of the world that makes the world go round. Whether you're donating a pack of markers or 10 packs of markers, it all makes a difference."

Stephanie Pires, Chair, Go the Extra Mile
Go the Extra Mile is all about doing what you can to meet the community's needs. In August, the Go the Extra Mile team is doing a school supply drive in partnership with the East Lake Initiative to benefit Barrett Elementary.
Their winter coat drive in 2020 had an amazing turnout, and they're planning to do another coat drive in 2021 to keep Birmingham warm. The truest example of the team's agility is how quickly they met the community's needs after the tornadoes in 2020. What a testament to their impact, right?
Want to get involved in Go the Extra Mile? Here's how. 👇
Scrolling social media can turn into good with the Junior League of Birmingham. They'll share fundraising updates on Facebook and Instagram. Check in on the week of September 13th to see how you can help.
"We are actively looking for ways to support our community and community partners through this project!"

Laura Bartlett, Community Vice President, Junior League of Birmingham
From giving children the tools they need to succeed to making sure members throughout Birmingham's community stay warm, Go the Extra Mile reminds us that we all have a part to play in creating a better Birmingham for all.
Find out more information through the JLB's website and don't forget to follow them on Instagram and Facebook for updates.
Sponsored by: