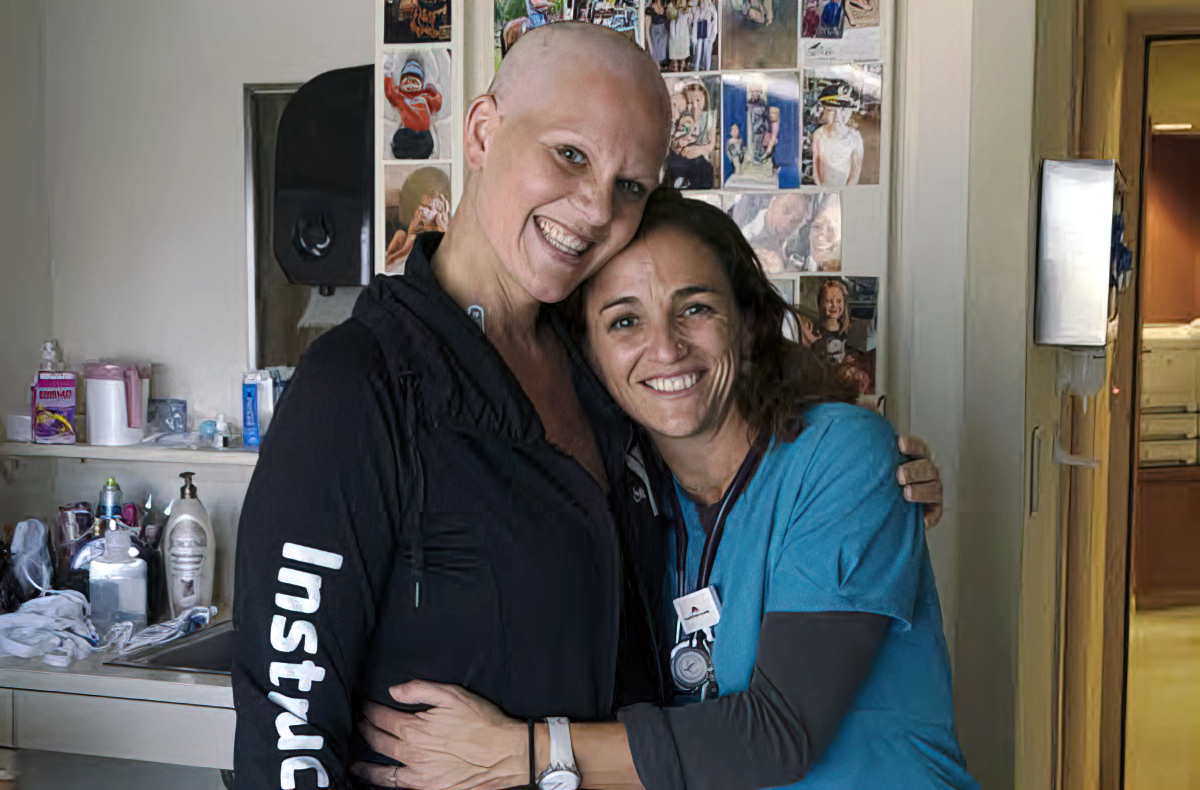 Shipt and CaringBridge have partnered together to help families going through health journeys. To learn how this program provides assistance through hard times, keep reading.
Caregivers of America
Did you know one in five Americans identifies as a caregiver (CaringBridge)? I didn't. But when you consider how many people care for the elderly and sick, it makes sense.
CaringBridge and Shipt knew this, so they came together to help those going through health journeys.
"We're excited to partner with Shipt and tap into its network of trusted personal shoppers who we know will go above and beyond to get items delivered to our users."

Tia Newcomer, Chief Executive Officer, CaringBridge
A passionate partnership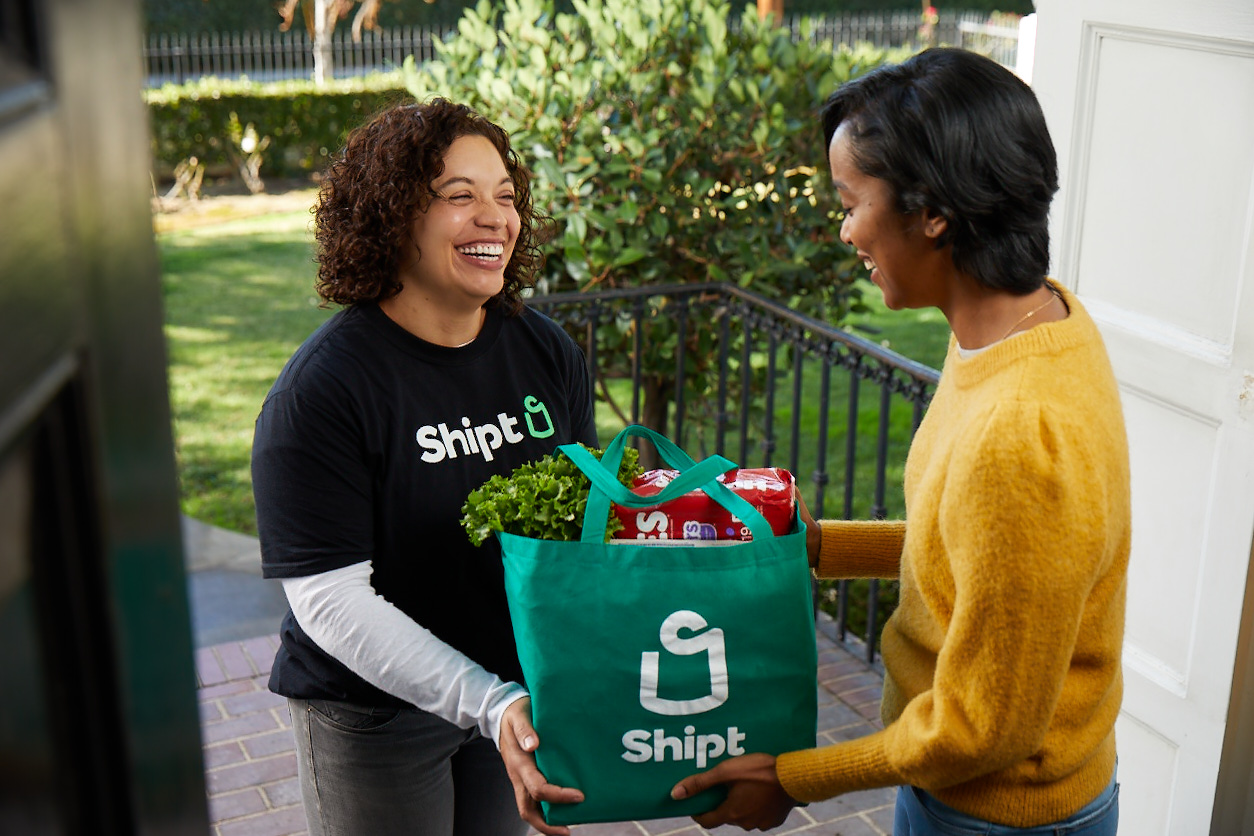 The CaringBridge website now has Shipt linked in. Caregivers or those on health journeys can have groceries delivered directly to their doors. Gone are the days of those unable to leave home waiting for others to provide what they need.
Caregivers will no longer have to worry about loved ones going without while they are away. A new type of support has brought ease to the lives of over 800,000 people (CaringBridge).
"Shipt helped me through my mother's illness. Having last minute meals that she could eat was vital. From pork chops to Jello—her food choices changed because of how her medication affected her appetite and Shipt brought those food choices to my front door without having to leave the house."

Wendy West, Shipt customer
About CaringBridge

When a friend's daughter was born three months early, Sona Mehring created the first CaringBridge site to share details of the baby's journey with loved ones. Now, the organization has grown into a non-profit, web-service helping others share health journey details through websites.
How to use Shipt via CaringBridge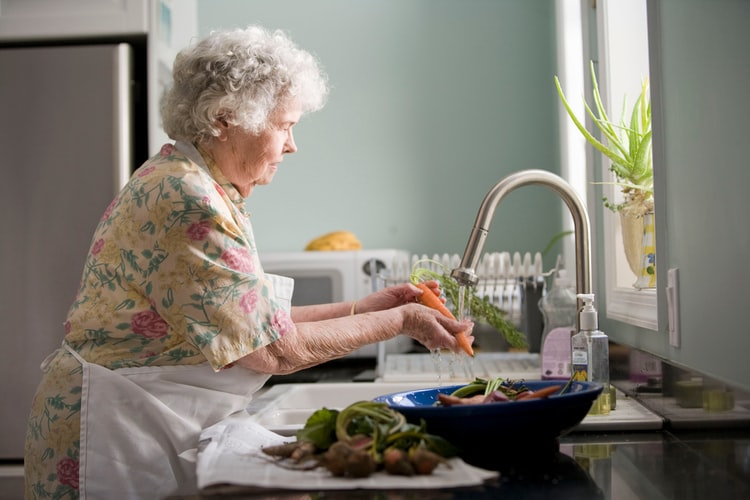 Ordering groceries for users is easy. Visit the "Ways to Help" page on CaringBridge's website. After logging in, you simply select Shipt and follow the steps (standard stuff for regular Shipt users). Confirm details and recipient contact and voilà. You're done. The service can be used to show support for sick loved ones and grieving families.
Do you have loved ones who could benefit from this program? Tag them @BhamNow.