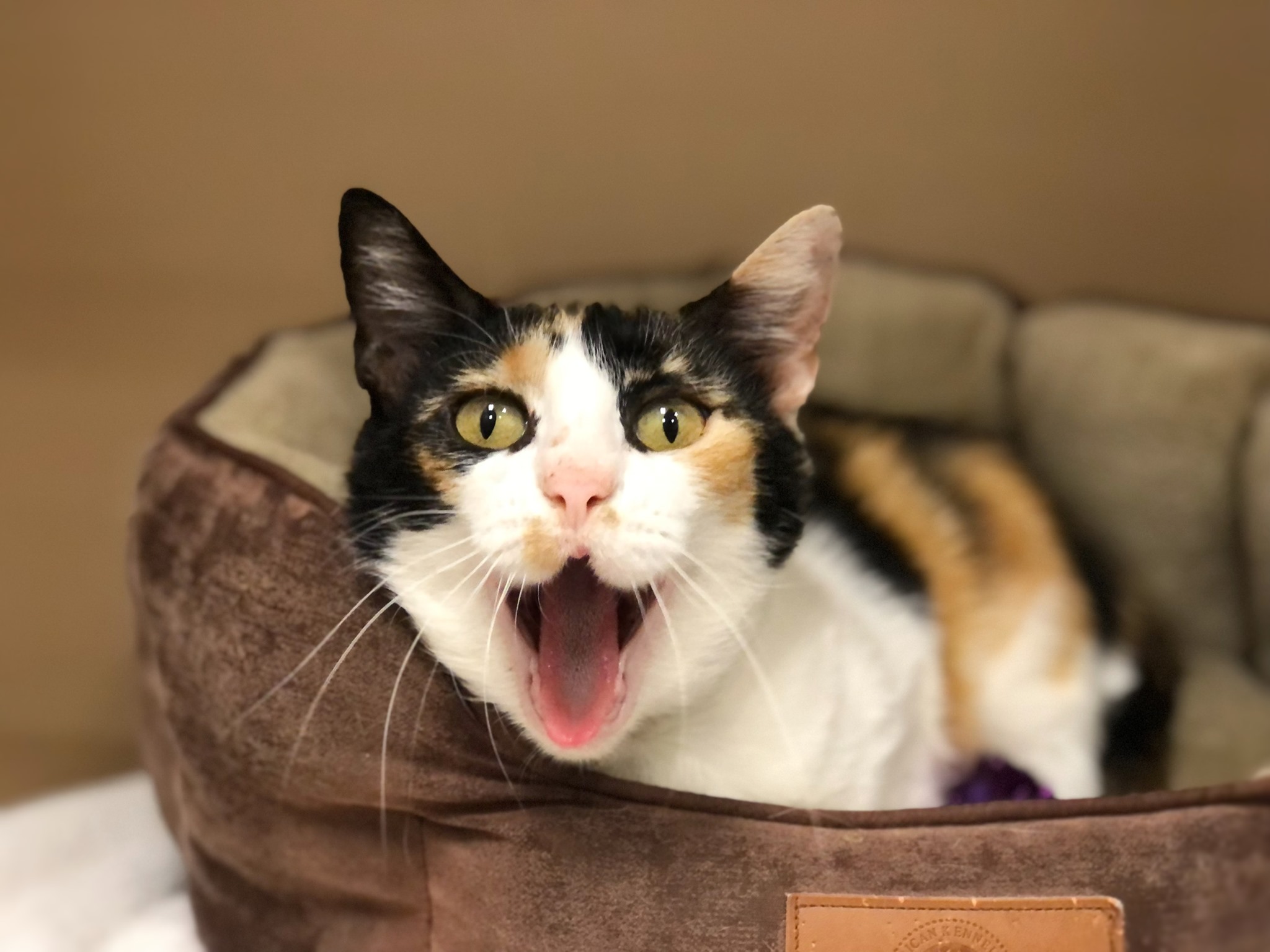 It's like a horrible case of déjà vu. We're sad to share that The Greater Birmingham Humane Society (GBHS) has announced a temporary closure. The GBHS Snow Drive Adoption and Education Center will be closed to the public from Aug. 17-31.
A difficult decision for The GBHS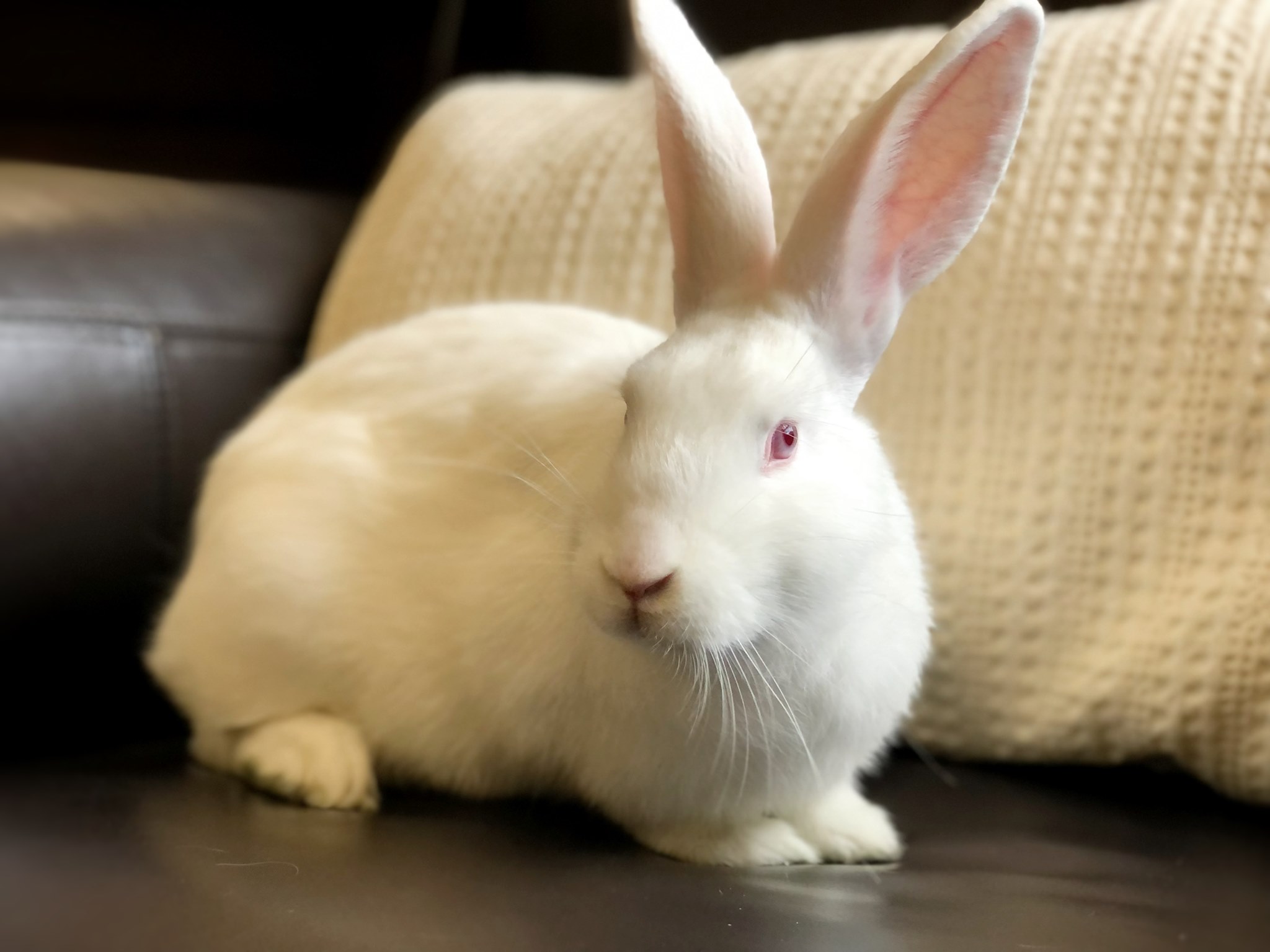 The decision was announced today in an effort to keep animals, employees and guests safe in response to the surge of COVID cases and hospitalizations.
The GBHS shared that while it was a difficult call to make, they knew it was a critical move to reduce further spread.
They need our support now more than ever, so pop over to their website and check out their Amazon wishlist, or make a direct donation.
Where will the Birmingham animals go?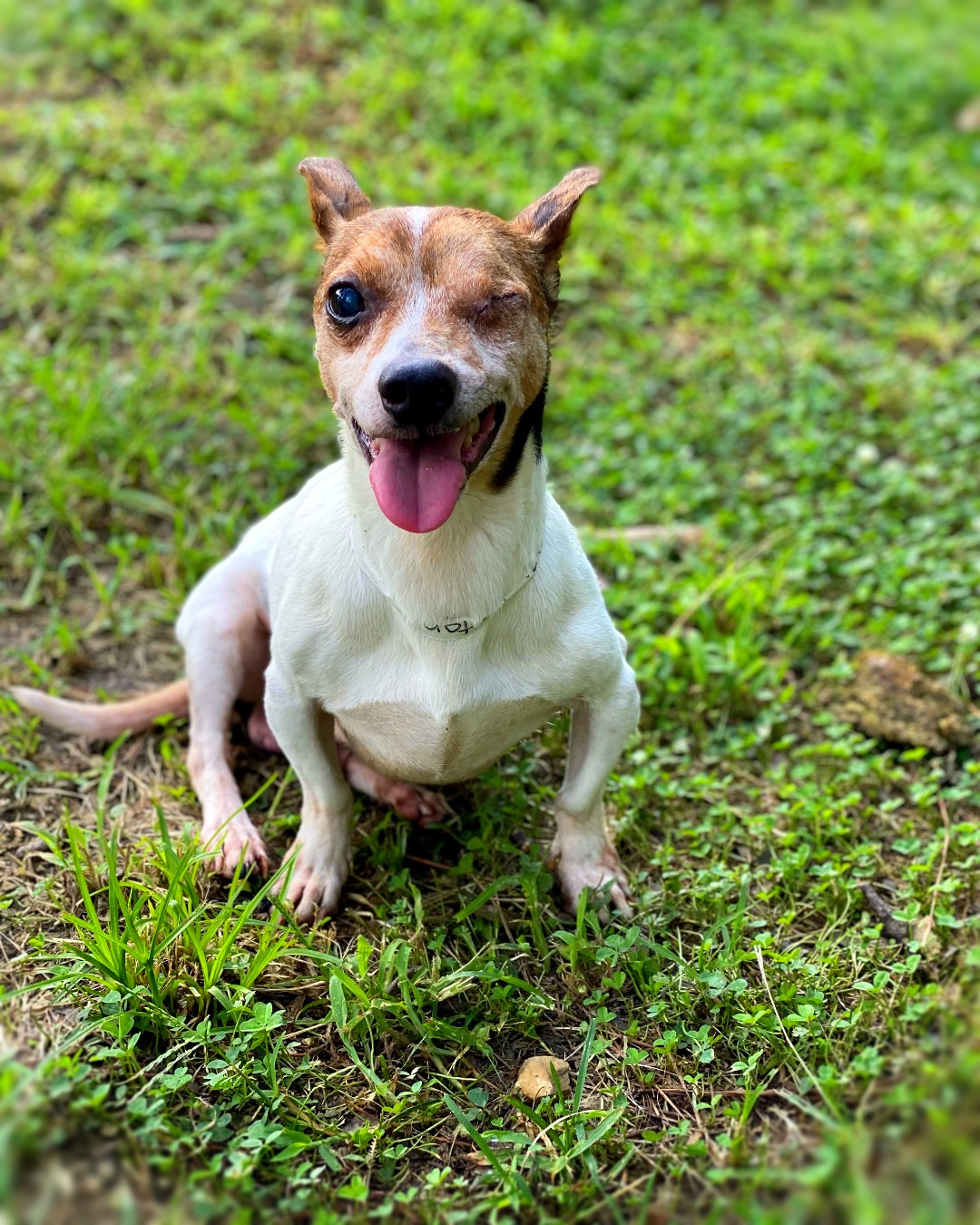 Finding loving, "furever" homes for these vulnerable animals remains the primary goal. The GBHS is coordinating closely with local rescue groups and out-of-state shelter partners to house all the good boys and girls.
Roughly 50 adoptable dogs are headed out in the next few days to partner shelters in Dane County, Wisconsin and Atlanta, Georgia.
Any remaining animals will be cared for by The GBHS staff until adoption can safely resume.
Status of other GBHS services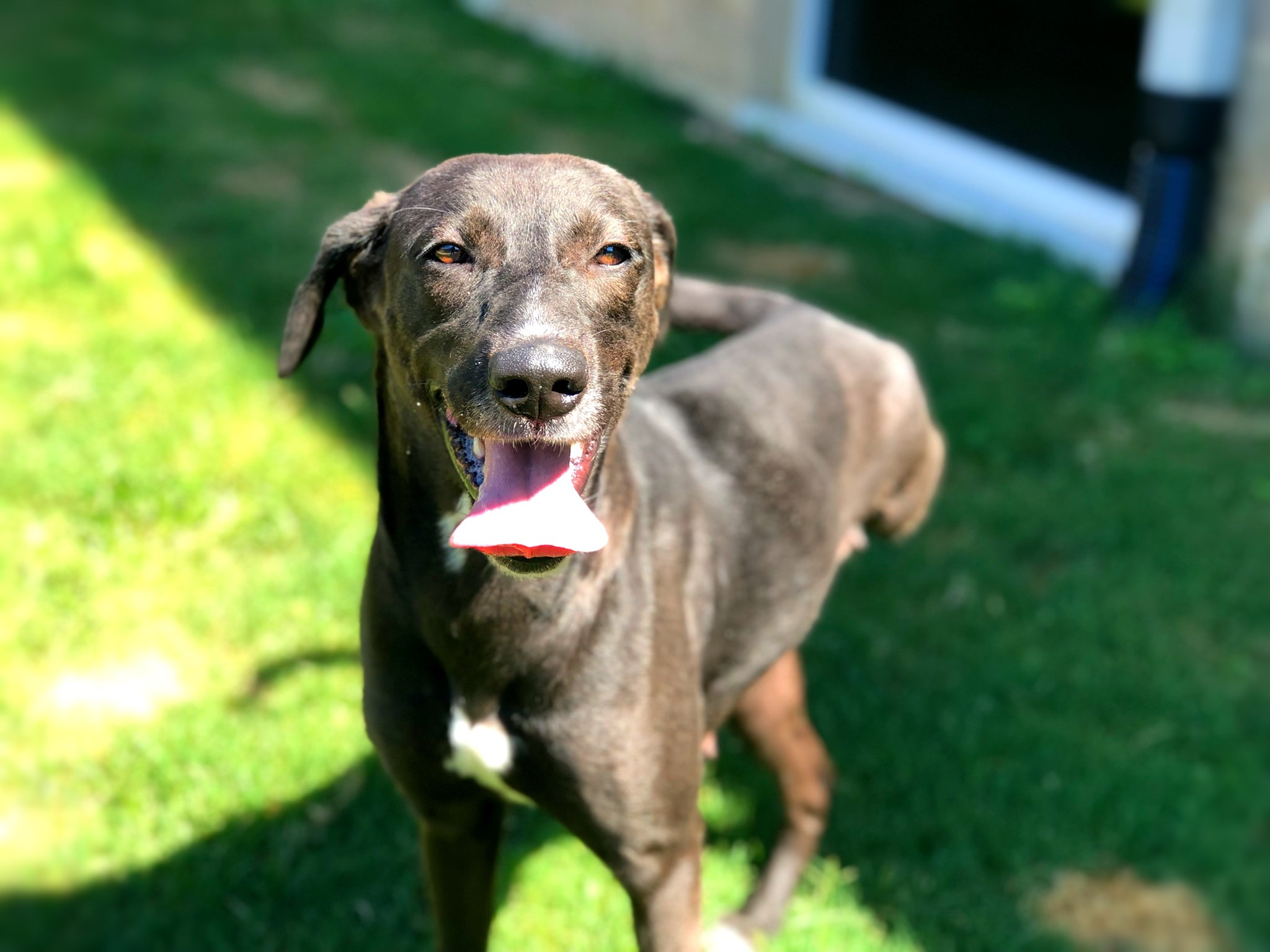 The GBHS facilitates many other services across the city. Here's how those will be impacted during this time:
GBHS Animal Care & Control: officers will respond to emergency and high-priority complaints like injuries, neglect and biting. They will not be responding to what NACA deems "non-emergency" calls.
Owner surrenders: surrenders will not be accepted at The GBHS for the time being.
Pet Pantry: owners needing pet pantry assistance should visit this website to apply for aid.
Will you be counting down the days until The GBHS reopens? Let us know @BhamNow.