Sponsored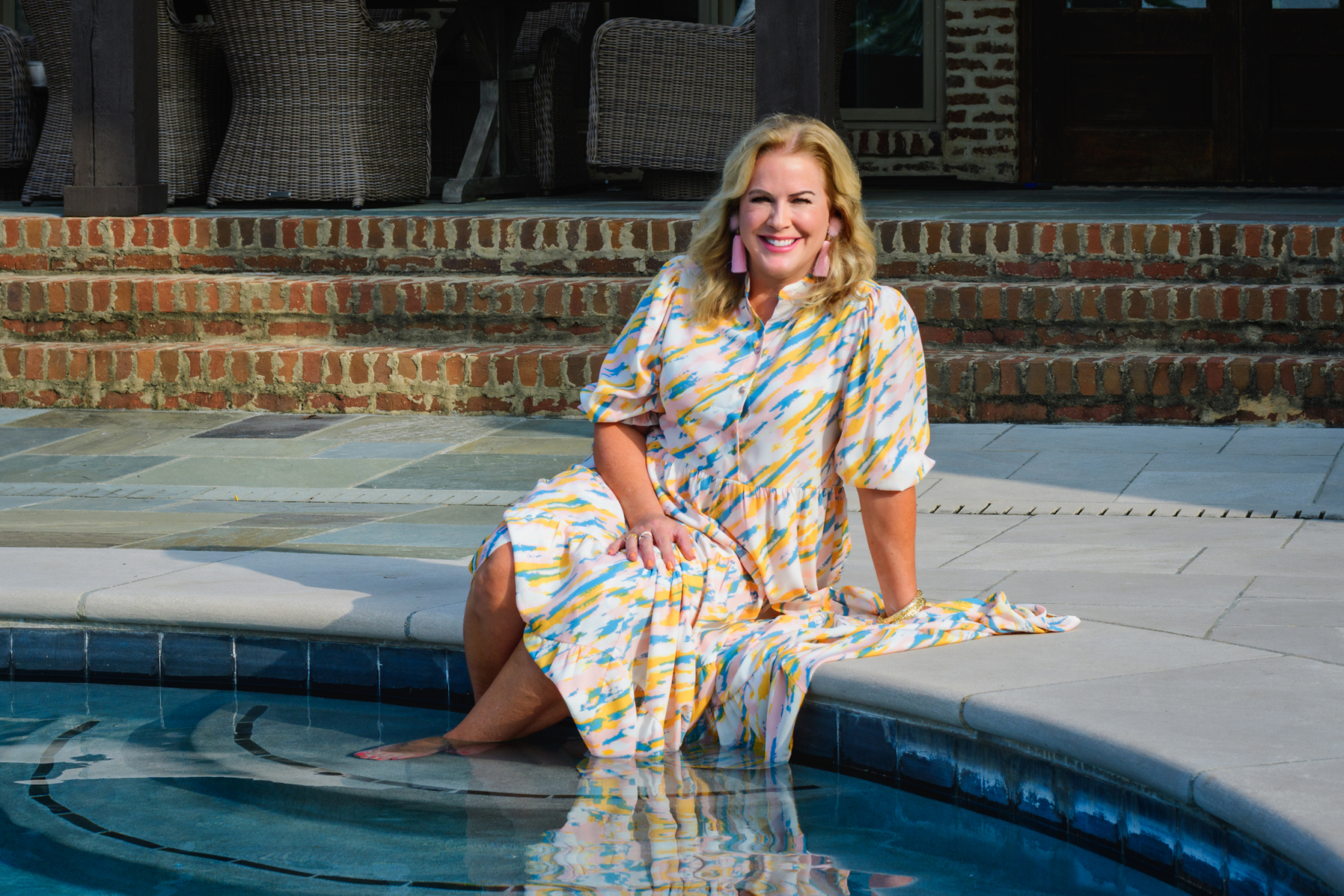 Realtor Amy Lawson has lost track of how many times past clients have called to say "we're about to do x, y or z to our yard: will we get the money we put in out of our investment?" We interviewed her to find out the top trends she's seeing in outdoor living and how to make sure your investment pays off.
On trend with outdoor living
If COVID's taught us anything, it's the value of having outdoor space where you can work, play and relax—alone or with the ones you love.
We talked to Realtor Amy Lawson about the hot trends in outdoor living she's seeing these days. Here's what she told us.
1. Edible landscapes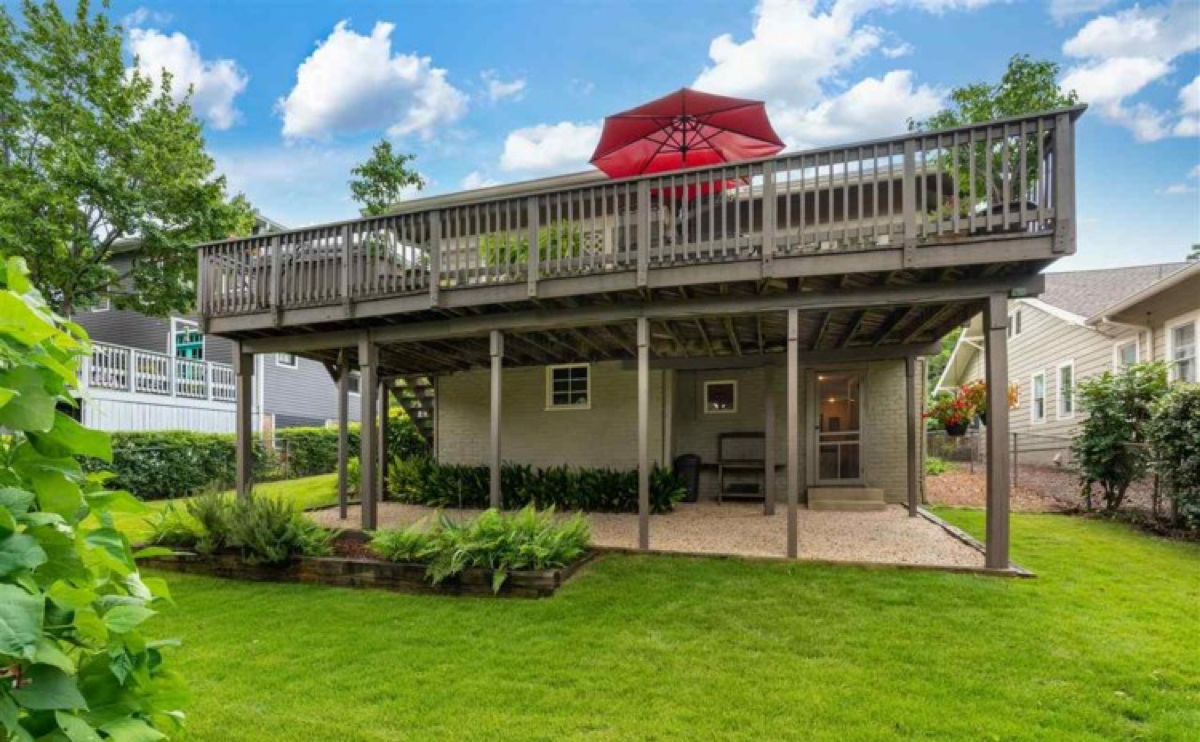 Edible landscapes give people a hobby as well as something to cook with. Plus, whether you're growing in containers, flower boxes or raised beds, they're attractive.
2. Social front yards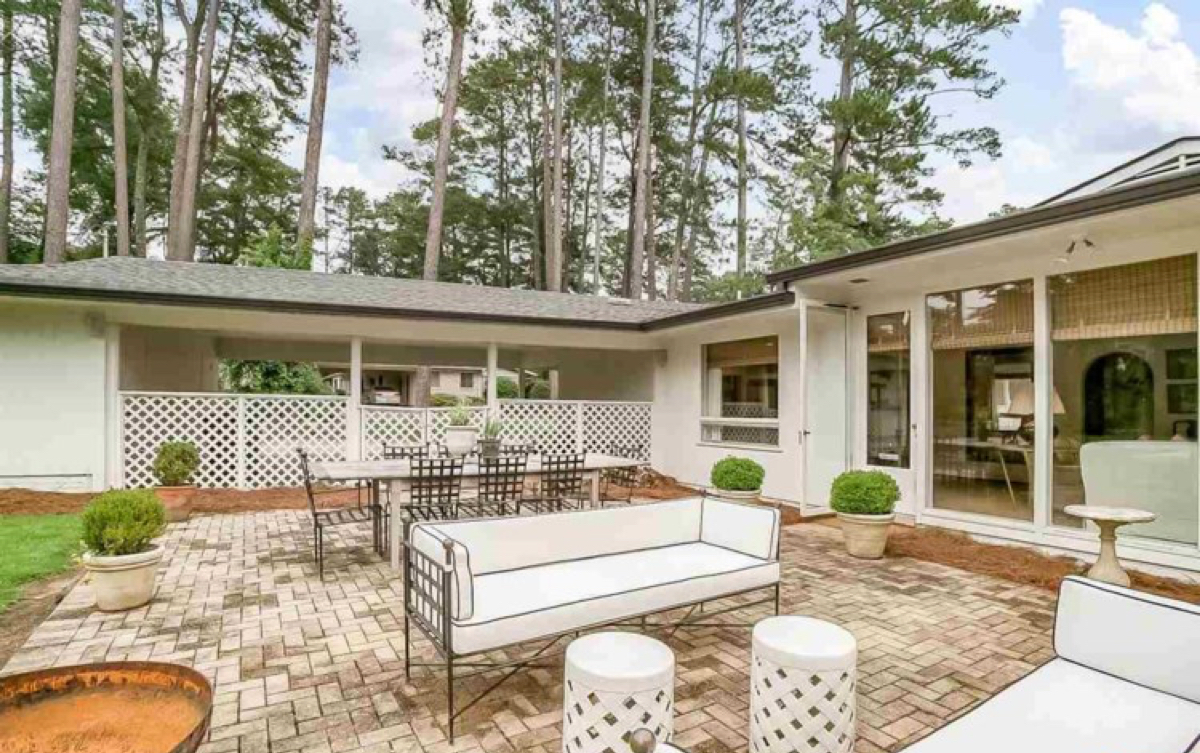 In the Before Times, we used to head to our back yards in search of privacy. Now, more and more people are treating their front yard like an old-fashioned porch.
All you need to get started is a bistro table and chairs or a bench. Of course, you can get elaborate, too, and turn your whole front yard into an outdoor living room, if that's your fancy.
3. Council rings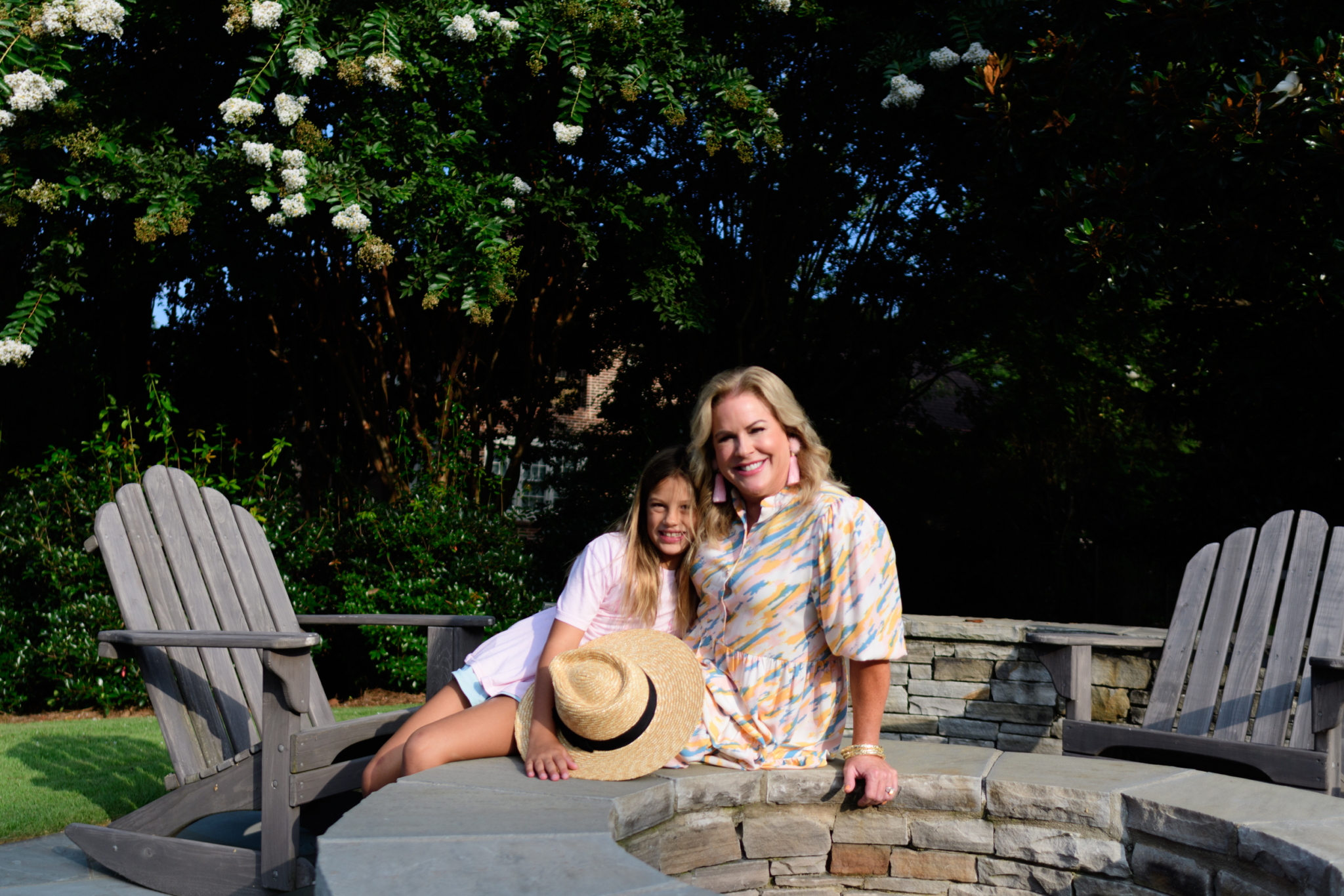 Continuing with the trend of social front yards, a council ring looks fabulous with the right house. Think fire pit meets gas line, with seating surrounding it in the shape of a ring.
The good news: it's inexpensive to run a gas line, and if you sell to a buyer who doesn't love it, it's easy to take the gas line out and fill it with dirt.
4. Multipurpose indoor-outdoor furniture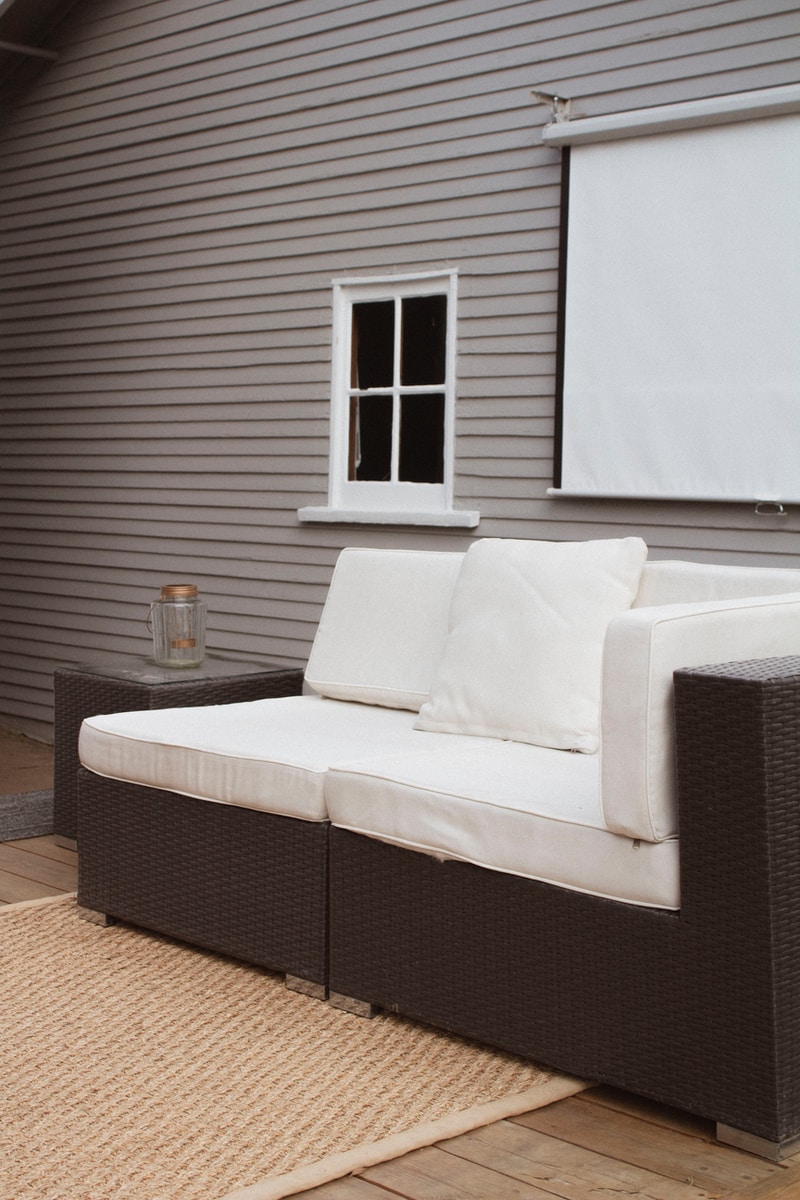 Since people are spending more time outside, they're spending more money on their outdoor furniture. So why not get furniture that you can use indoors as well?
5. Lap pools
Designed for the lap swimmer, lap pools are a great way to get your workout in at home, even on the hottest days.
Instead of taking up your whole back yard, a lap pool leaves room for green space and enough hardscaping to make it a really attractive architectural feature of your space.
Bonus: a lap pool requires minimal maintenance and provides a reflection element and texture to your yard.
6. Outdoor offices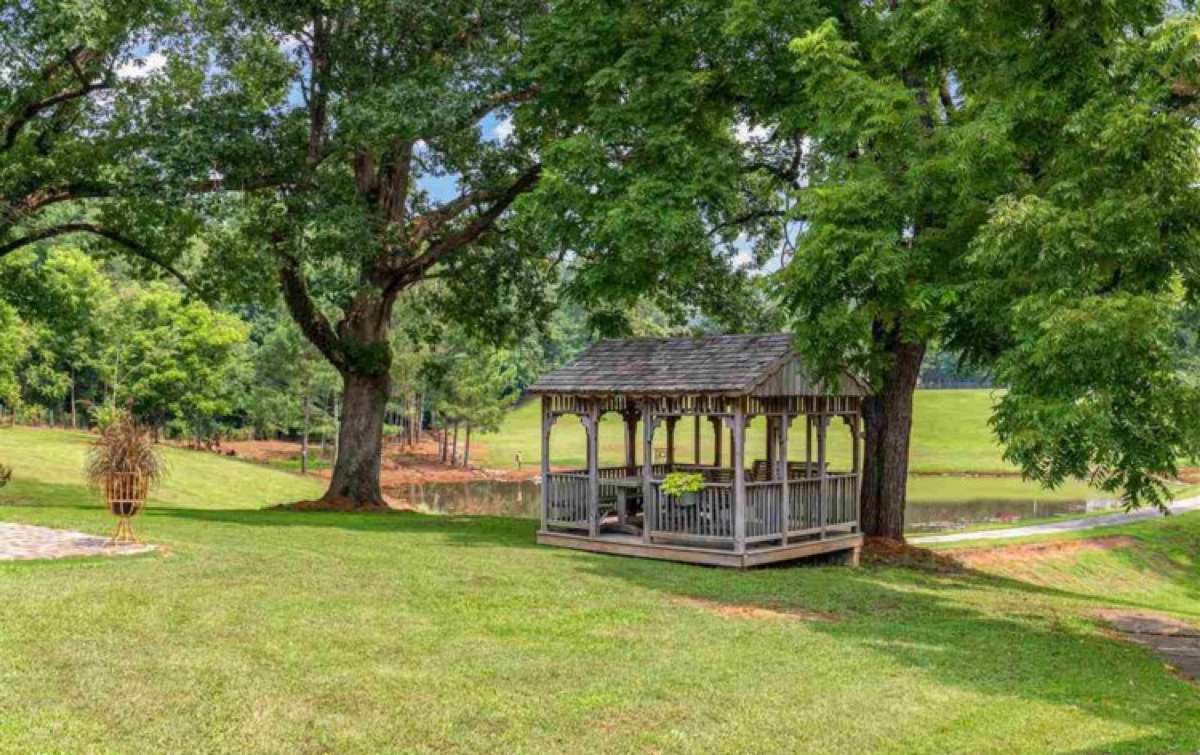 More WFH has homeowners looking for privacy and protection. Whether it's an umbrella or a structure that shades your laptop screen, people are coming up with fun, whimsical ways to take the office outside.
Since we live in Alabama, it should go without saying that tall standing outdoor fans are a welcome addition to any outdoor office space.
7. Turf for putting greens or cornhole
Whether you and your SO want to practice your putting or the fam wants to play corn hole, turf is a fun, easy option that's easy to remove when you're tired of it.
Connect with the real estate experts. Reach out to RealtySouth today.
Pro Tips to make sure your investment pays off
Here are Lawson's top tips to ensure your outdoor living space pays off in the long run.
1. Get Home Owners' Association (HOA) approval first.
Of course, this tip only applies if you live in an area with an HOA.
While you might get away with making unapproved changes for yourself, not being in compliance could cost you a potential sale when it comes time to sell.
2. Hire experts to help you come up with a plan.
"People are experts for a reason. Mistakes can cost money. Sometimes it's better just to do it right the first time."

Amy Lawson, RealtySouth
Hire a landscape architect to draw a plan. Hire someone who charges by the hour to come to your property. They'll sketch what needs to go where based on where the light comes in: play spaces, hardscape and so on. Typical cost: $300-$350. "It's well worth it, 'cause you know where things are going to go. You can show a contractor, and it will save you money in the long term," says Lawson.
Hire someone to help you decide what plants to buy. Lawson has sellers do this when they're getting a house ready for the market. They stand in the yard and tell you exactly which plants to buy, where to put them, which ones can tolerate what kind of sun and the size of the plant. Cost: around $100.
3. Do the math before investing in a pool.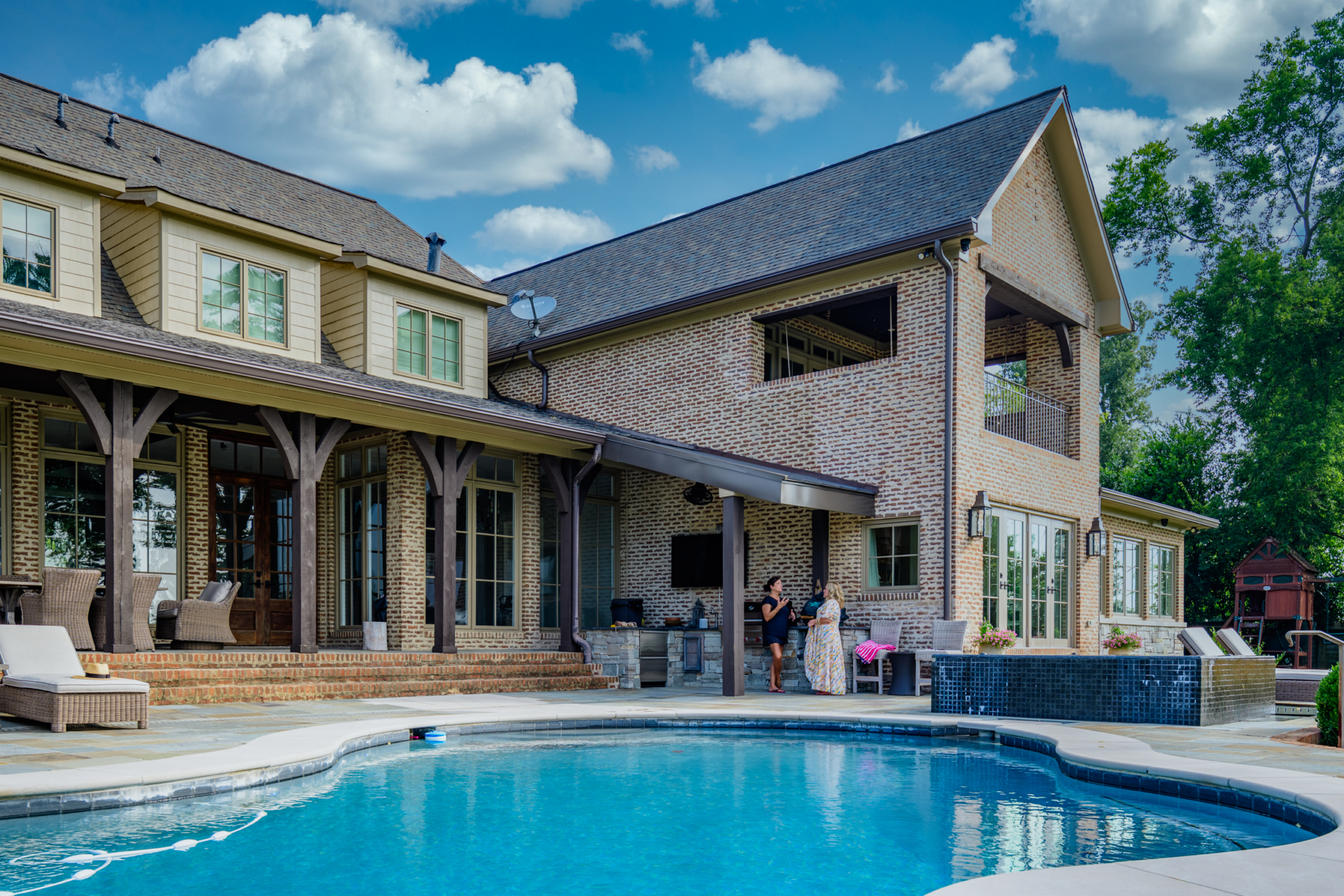 "I'm not kidding when I say I get questions about pools weekly. The question is always 'will I get my money out of the pool?' And my answer is always no."

Amy Lawson
Some buyers don't want to maintain a pool. Some belong to a club with a pool.
In terms of your investment, the most you'll generally get out of a pool, when it comes time to well, is 50% of what you put in, according to Lawson.
If you do decide to take the dive and opt for a pool, make sure you keep enough yard for a good play area.
You also need to take into account the current value of your home before you decide how much to spend on a pool and hardscape. The investment needs to be balanced.
4. Install hardscape lighting to get the most out of your outdoor living space.
Outdoor lighting is easy to install, and will help you get the most enjoyment out of your outdoor spaces, especially in the summer when it's so hot.
Make sure your hardscape walkways and stones are lit. The good news: lighting is not very expensive, and will pay off in safety.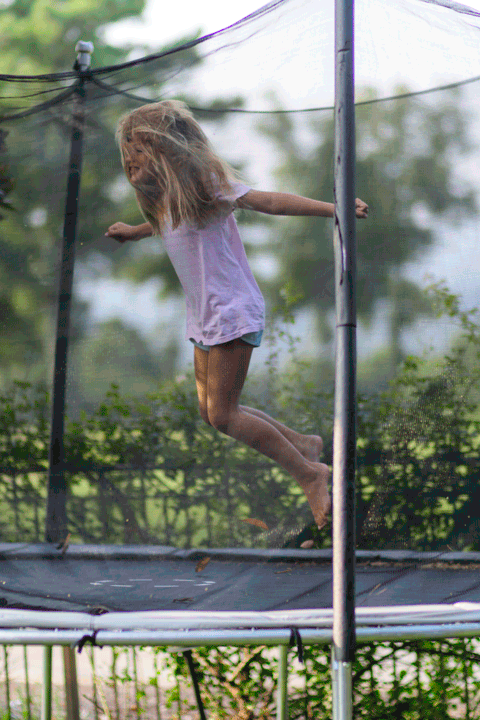 Thinking of selling your home? Reach out to RealtySouth today to connect with experts who know the ins and outs of the market.
Sponsored by: