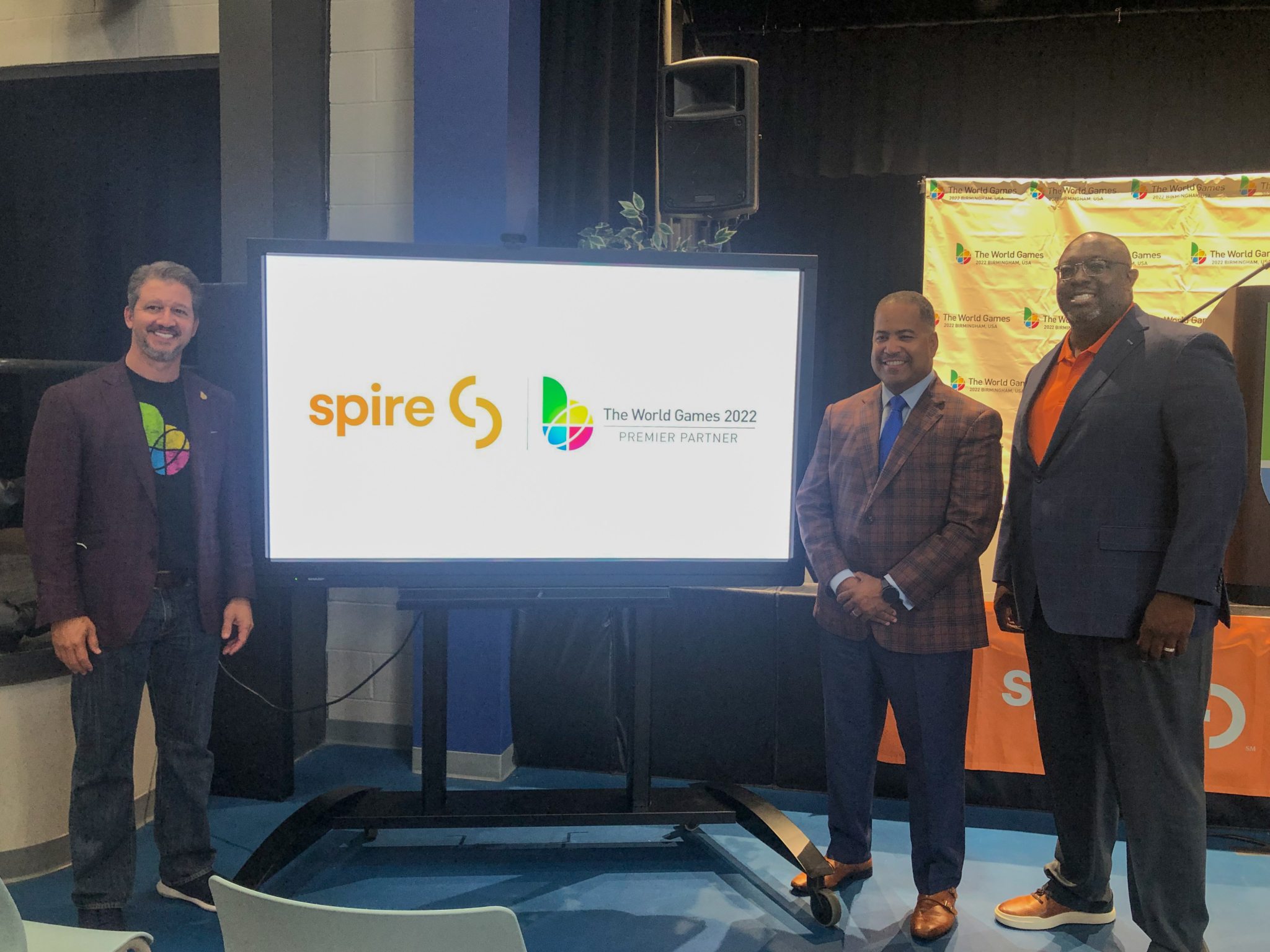 The Birmingham Organizing Committee for The World Games 2022 (TWG2022) made a special announcement today at the A.G. Gaston Boys and Girls Club.
Spire, the 5th largest publicly traded natural gas company in the country, will be a Premier Partner of TWG2022— becoming the presenting sponsor of gymnastics competitions at Legacy Arena and Sloss Furnaces.
To celebrate their commitment to TWG2022 Spire has launched the Spire: 10,000 Reasons Why initiative.
About the Initiative

The Spire: 10,000 Reasons Why initiative was created to support local communities. Through the initiative, Spire will gift 10,000 tickets to The World Games 2022 to organizations and individuals in the communities they serve, giving more people the opportunity to experience The World Games 2022.
Spire is working closely with The World Games 2022 Vice President of Community Engagement Kathy Boswell to identify organizations for ticket donations.
Boswell said she's excited to have Spire on board. 
"Intentional is one of my favorite words." Boswell said. "That's the word that describes Spire. They have provided a way to engage the community in 10,000 intentional ways, and that's simply marvelous."
A Generational Opportunity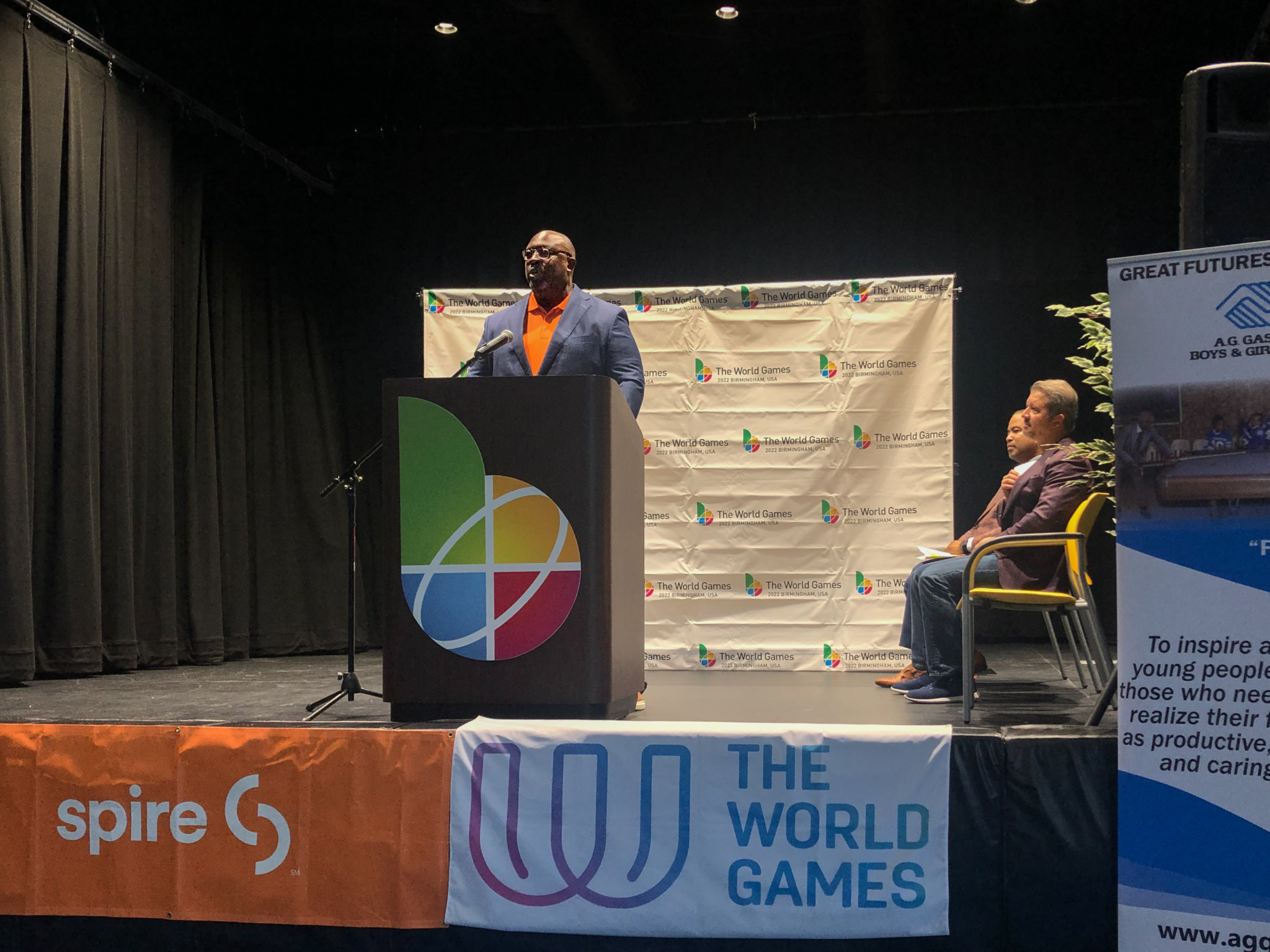 Joe Hampton, a Birmingham native and president of Spire Alabama, Mississippi, and Gulf Coast added
"We are really excited as a corporation to be a part of such a once in a generational opportunity."
Hampton noted at the news conference that he grew up about five miles from the new A.G. Gaston facility near Crossplex in the Five Points West community.
"We're proud to support The World Games 2022 and the Spire:10,000 Reasons Why program, And we're honored to provide an opportunity for people in our communities who may otherwise not be able to attend this historic event. Enriching the lives of others very much reflects our mission and values."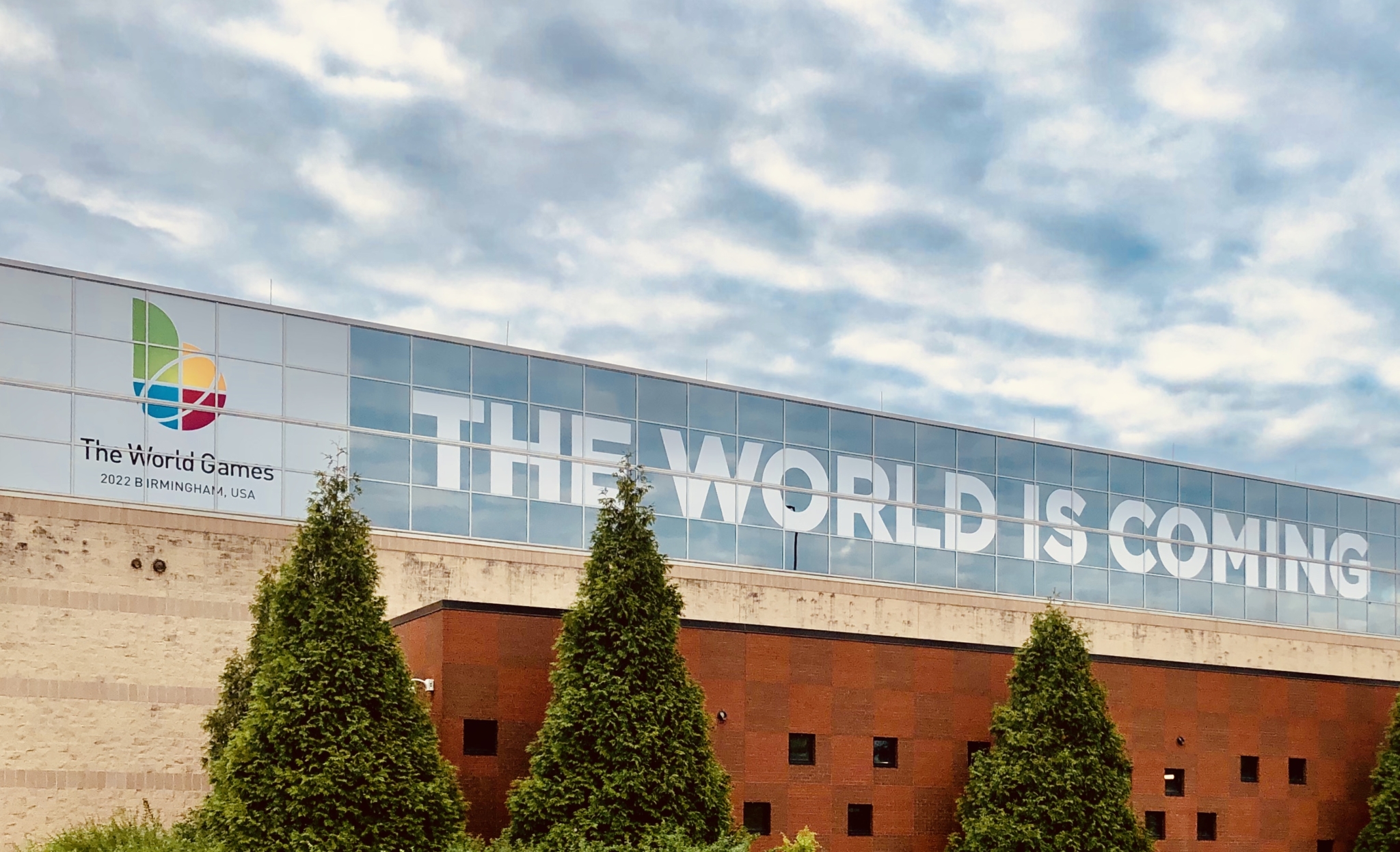 Nick Sellers, CEO of The World Games summed up why Spire's commitment to the Games matter:
"Spire's investment in The World Games 2022 to ensure that 10,000 of our folks in our community have the ability to watch this incredible event and to be a part of witnessing history is really what makes Spire such a great corporate partner and a great friend to everybody in this community."
Have you gotten your tickets to The World Games 2022? Visit https://twg2022.com