Sponsored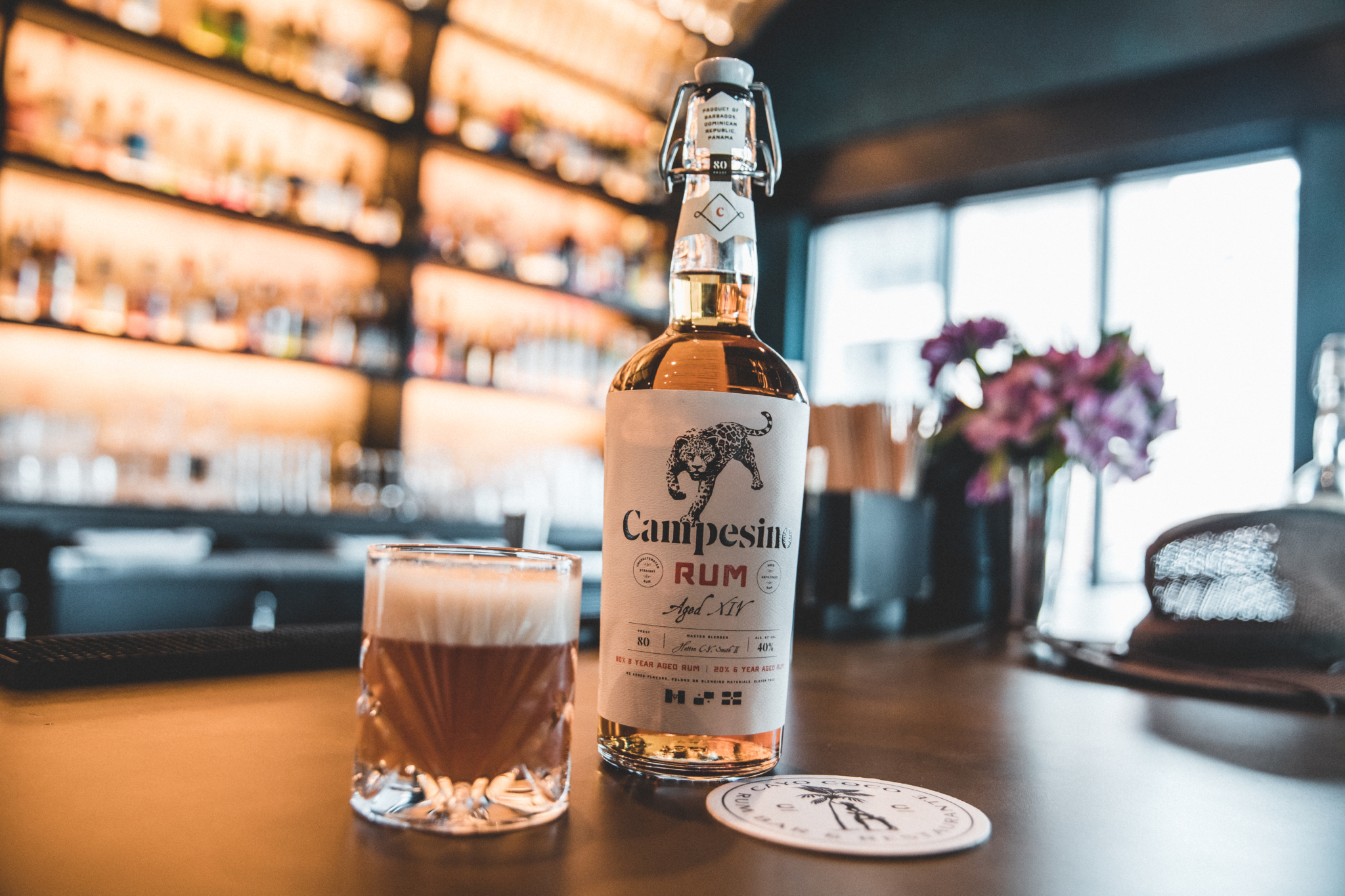 Grab your party hats, Birmingham 🥳 Local favorite Campesino Rum is celebrating their second birthday on Monday, August 16th—and you're invited to the party! Keep reading to learn all about the birthday celebrations & how you can celebrate National Rum Day with Campesino 🍹
From the Jungle to Your Favorite Bar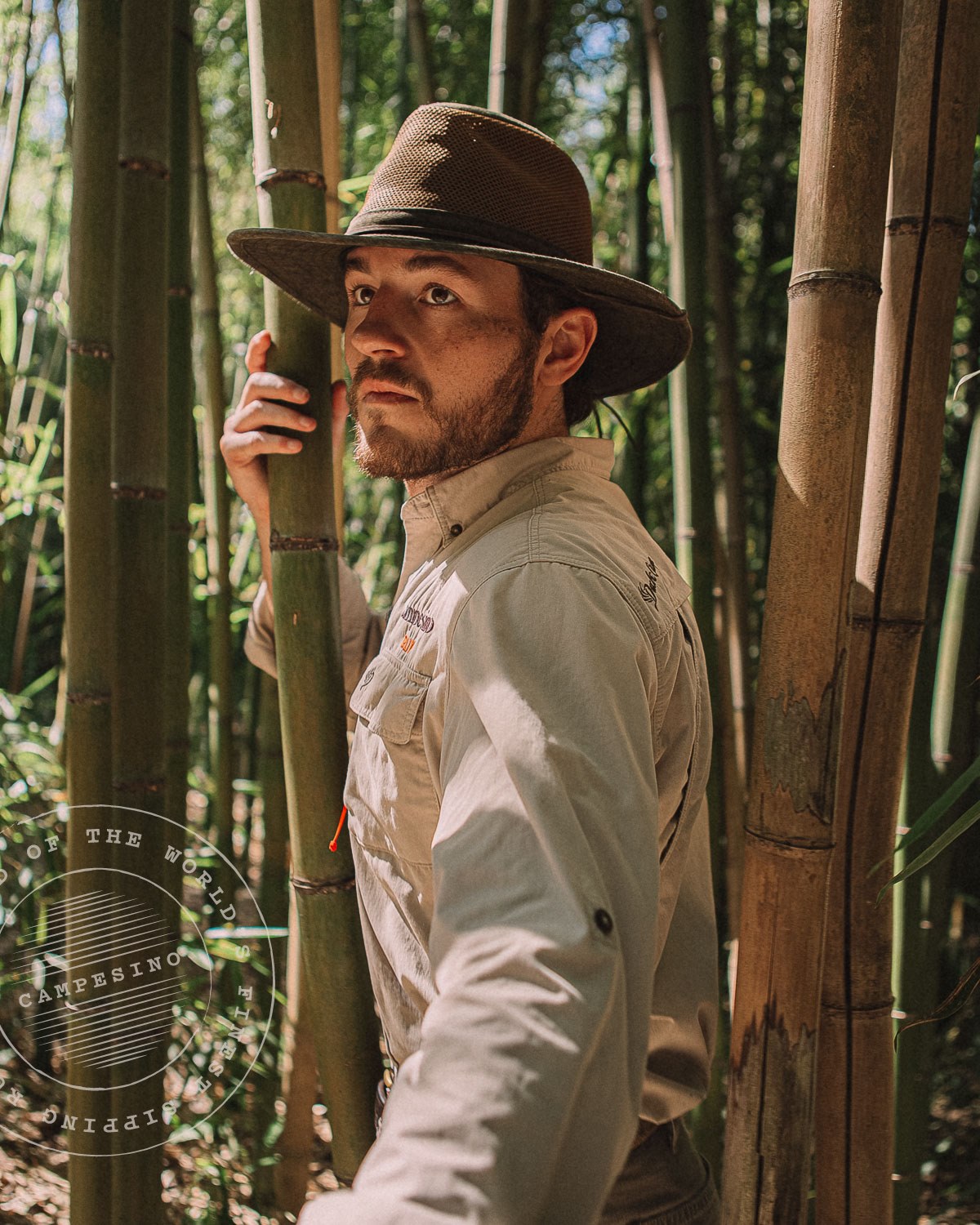 If you've visited any of Birmingham's beloved cocktail bars, you've definitely seen a bottle of Campesino Rum. It's hard to miss, with its unmistakable white label and swing-top cap.
Campesino was founded by Hatton Smith, an Alabama native who spent his formative years exploring different regions of Latin America. Several years ago, he traveled back to Panama. While living off the grid, Hatton began perfecting his rum recipe while operating an illegal distillery in the midst of the jungle.
Two years ago, Hatton brought the unique, jungle-influenced flavor of Campesino Rum back to Birmingham—and it's been a hit ever since!
An Award-Winning Brand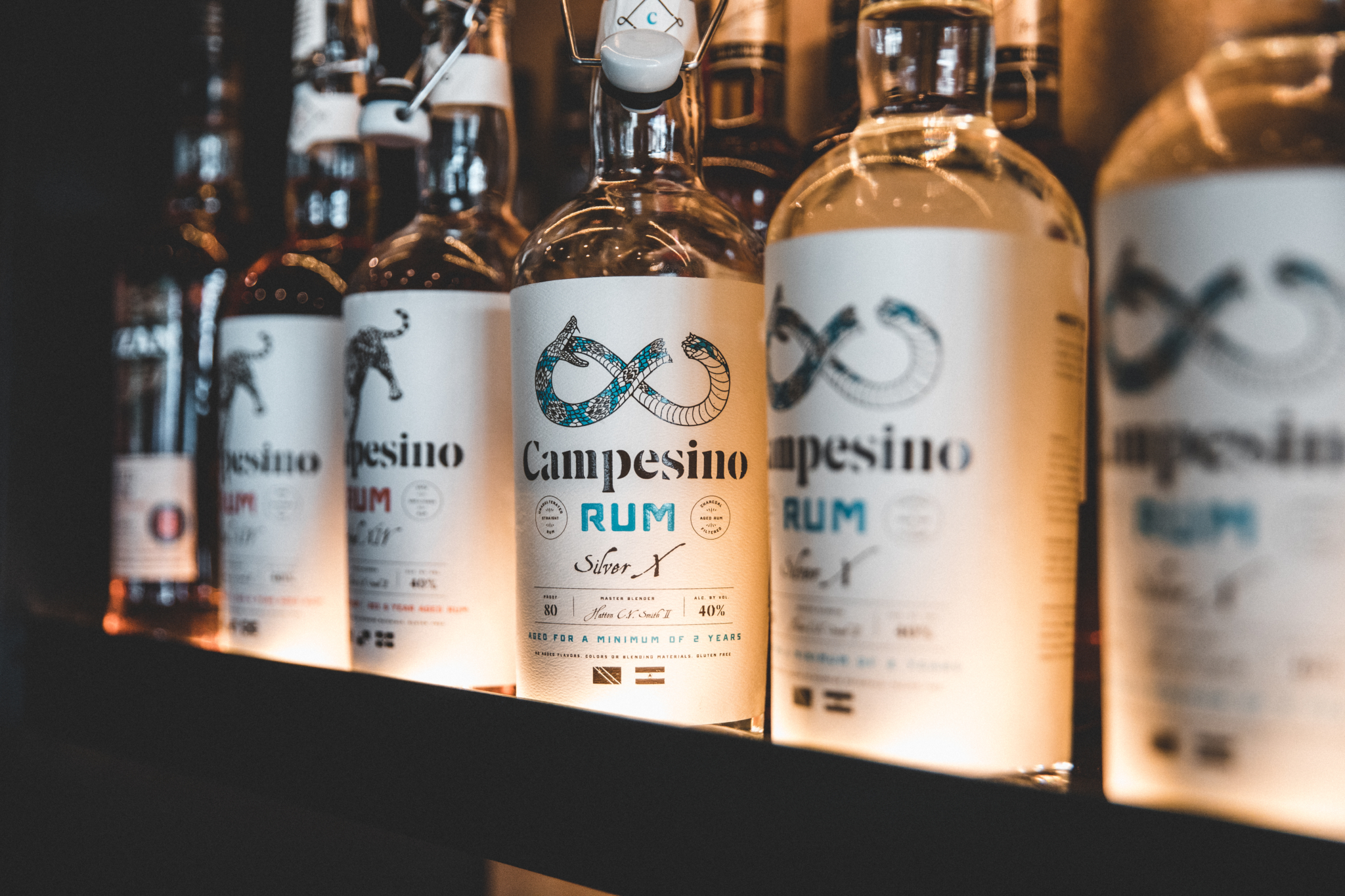 Campesino isn't just a local favorite, either. Since it's founding, Campesino Rum has received several national accolades, including the Silver Medal at the 2019 New York World Wine & Spirits Competition and "Best in Show" in the Rum category at the 2021 WSWA Brand Battle Tournament!
Celebrate 2 Years of Campesino on National Rum Day, August 16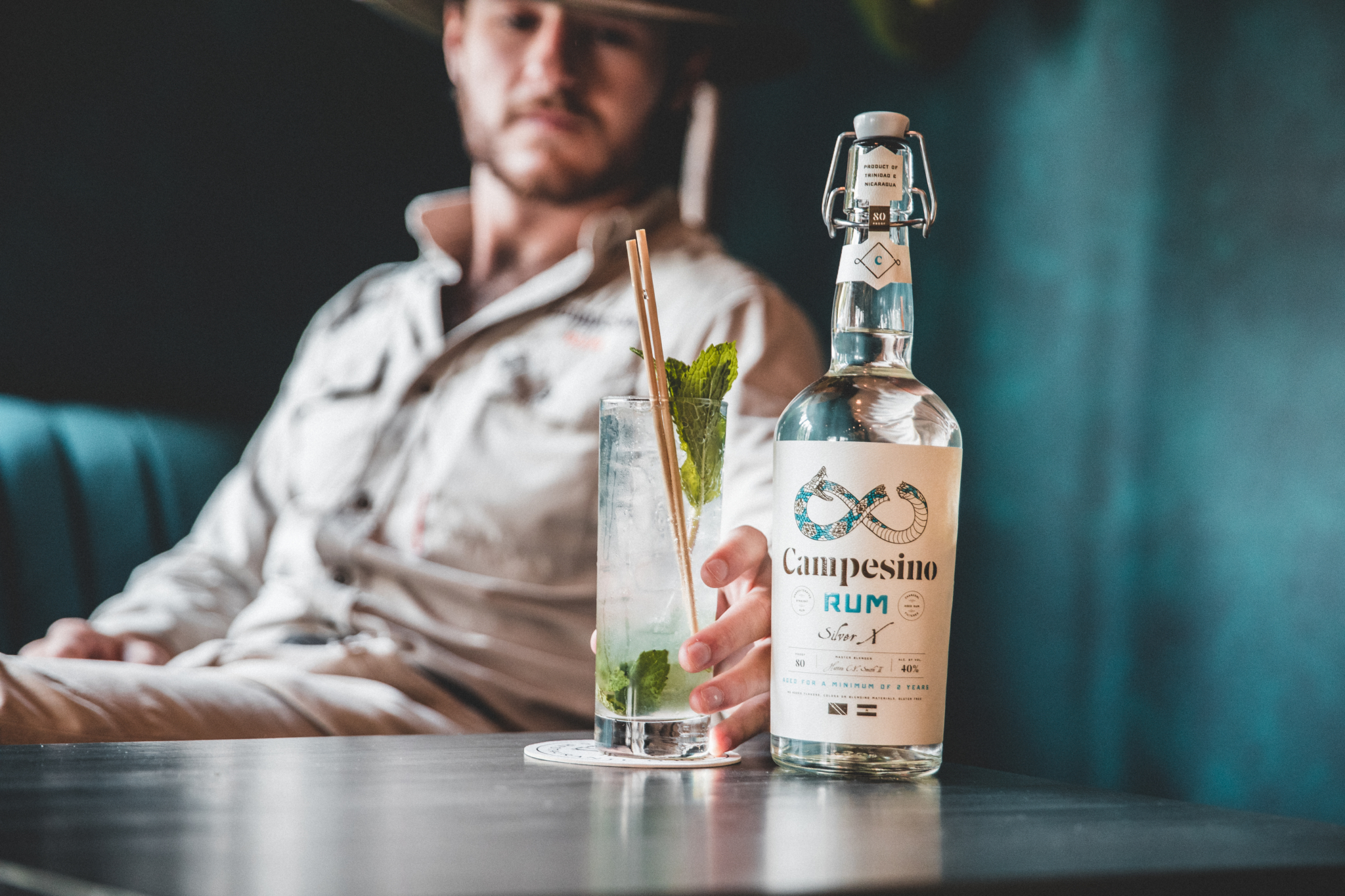 National Rum Day is Monday, August 16th, and there's no better way to get into the festive spirit than by celebrating with Campesino Rum! This year, Campesino is celebrating with two extra-special parties in town.
Head over to LeNell's Beverage Boutique on Saturday, August 14th from 1PM to 3PM to celebrate National Rum Day! You can sample Campesino's silver & dark rums, meet the man behind Campesino and even see some wild animals!
Click here to register for National Rum Day w/Campesino at LeNell's Beverage Boutique.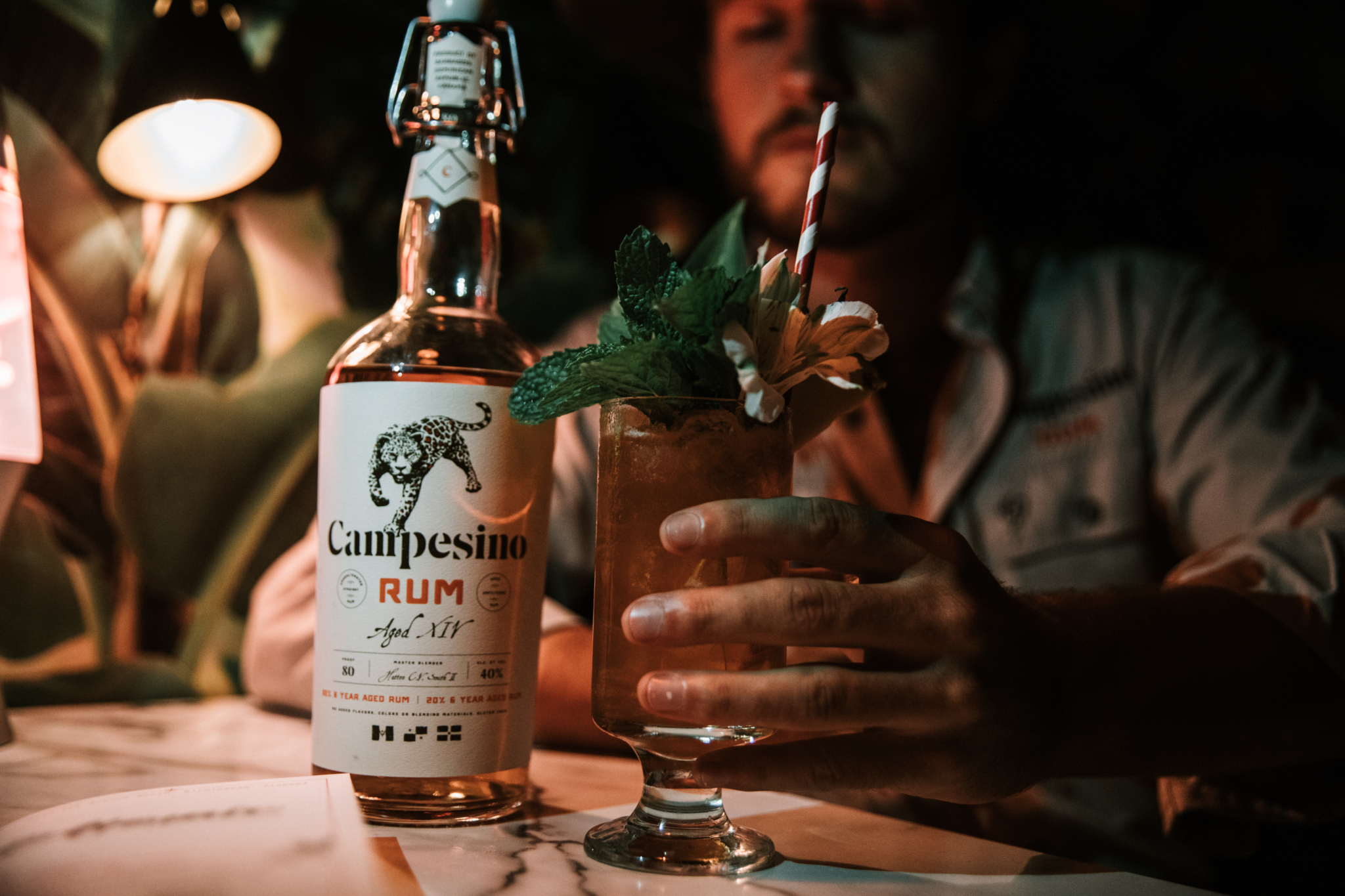 Then, on Sunday, August 15th, visit Retail Strategies from 2PM to 6PM for the inaugural Alabama Rum Fest 2021. This nonprofit event features samples of more than 50 rums, as well as tacos, music, cocktails and a charity auction. All proceeds will benefit Camp Seale Harris, an organization that helps children with diabetes and their families to live well!
Click here to register for the Inaugural Alabama Rum Fest at Retail Strategies.
Can't make it out? Don't worry—your favorite local bar will be serving up Campesino cocktails before & after National Rum Day, so you have plenty of opportunities to celebrate! Tag @campesinorum on social media to share your next adventure with Campesino.
Sponsored by: