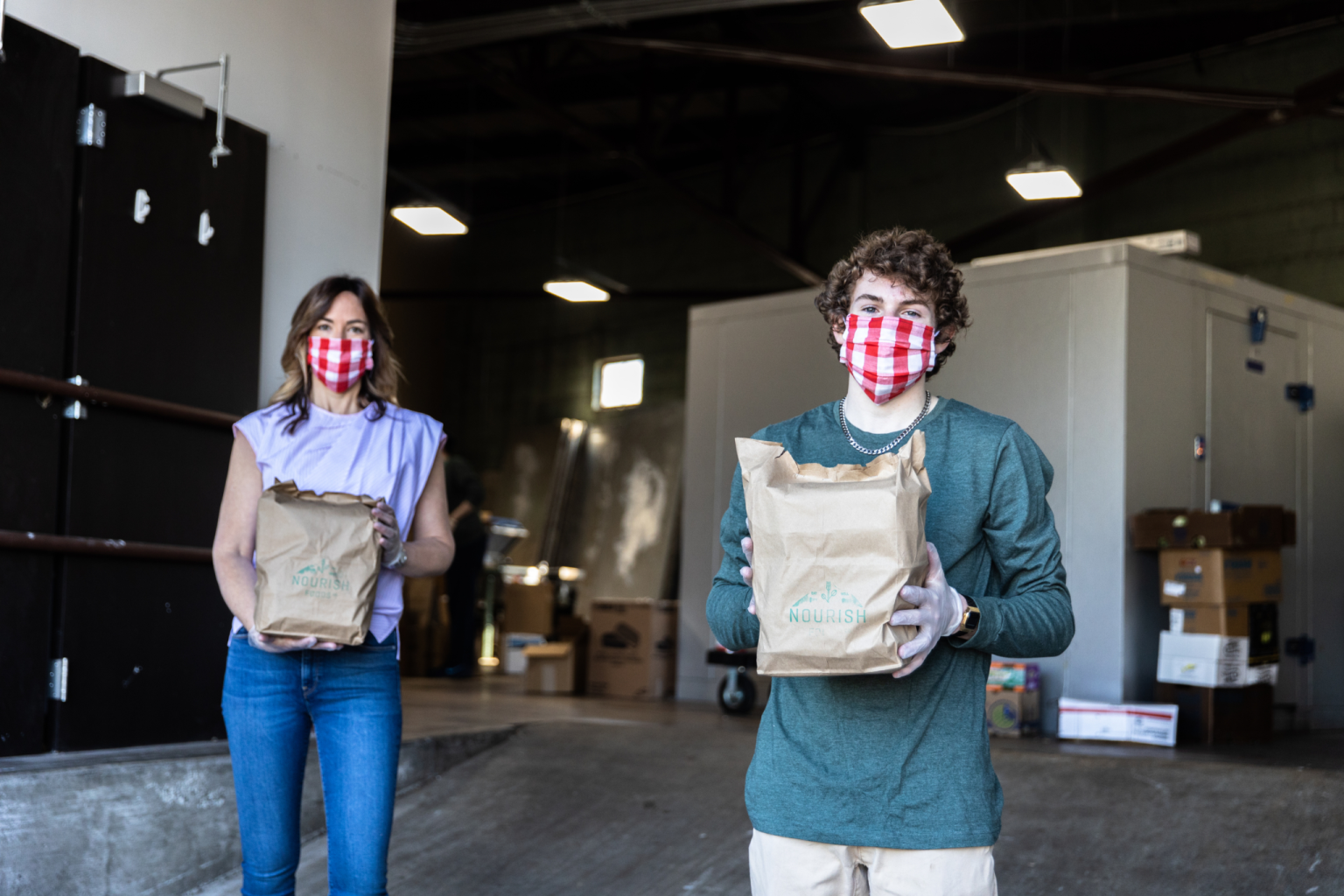 Our city is filled with amazing organizations actively seeking Birmingham volunteers. If you're ready for an opportunity to give back to the community, then you've come to the right place.
Birmingham volunteers are always in high demand, and we've gathered a few opportunities that are not to be missed. For more information on volunteering and the organizations serving our community, be sure to visit our local non-profit guide.
1. The Alzheimer's Association of Alabama needs Birmingham volunteers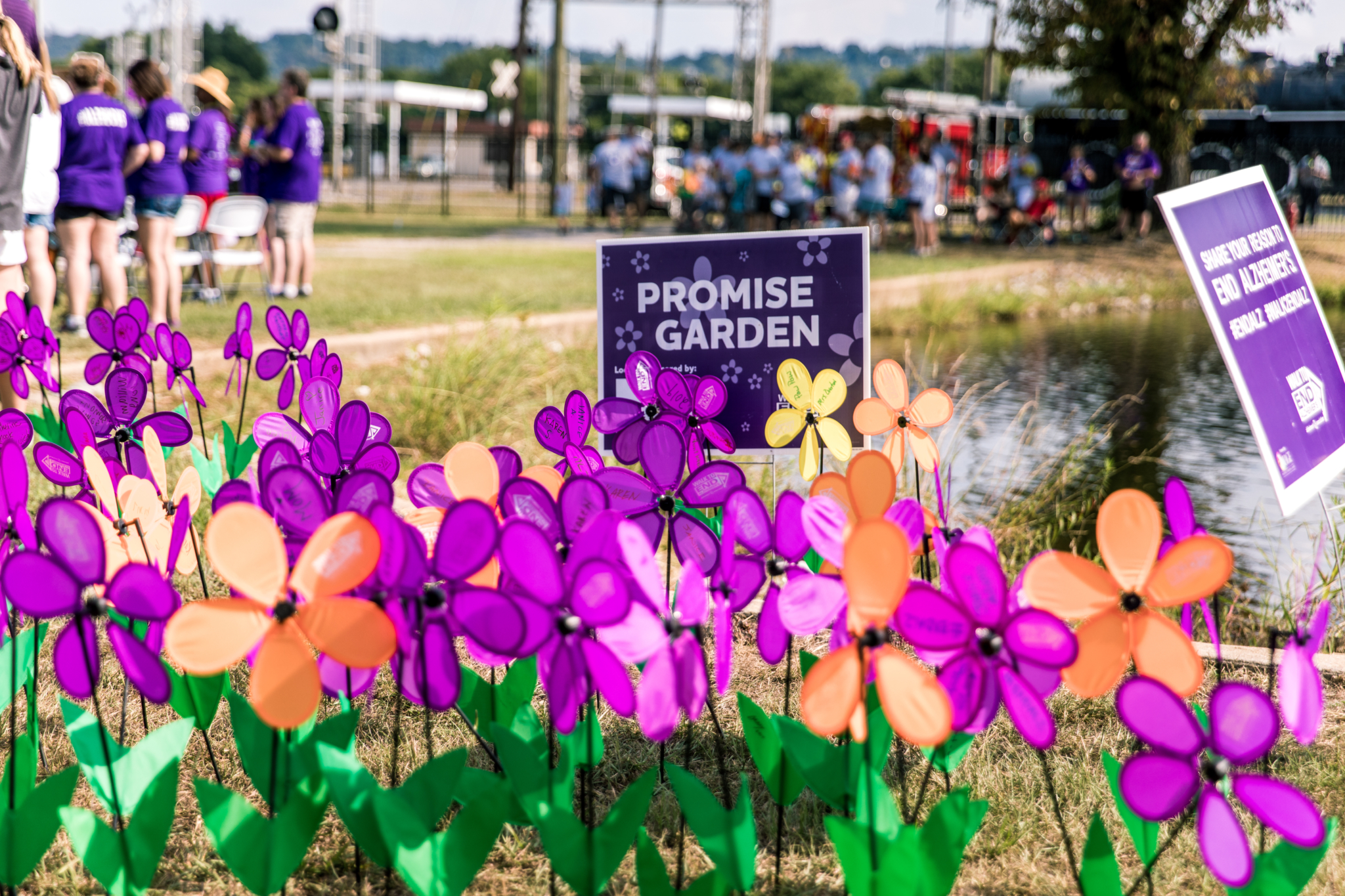 Are you passionate about putting an end to Alzheimer's disease, and looking to become more involved with The Alzheimer's Association of Alabama?
Consider volunteering for this year's Walk to End Alzheimer's on Sunday, October 17. You'll get to help with planning, fundraising, marketing and more for this meaningful event.
Volunteer with The Alzheimer's Association of Alabama
2. Make a difference in Birmingham, volunteer with Crisis Center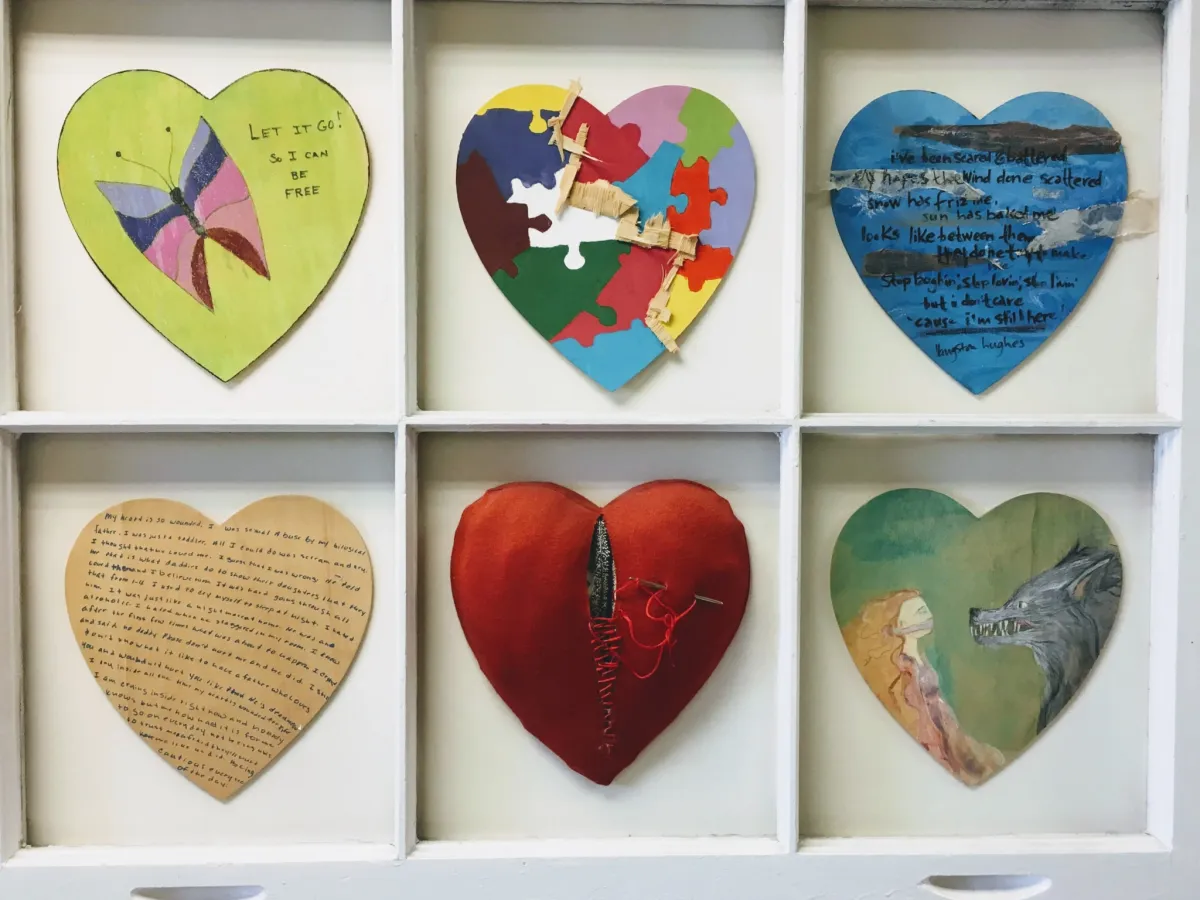 Crisis Center provides information, support and structure for those that need it most. The center provides a range of services for the community spanning from a Senior Talk Line to Rape Response and "U Talk"—a text enabled youth hotline for those aged 6-18.
As a volunteer, you will be given a complete training curriculum and materials, so you are well-equipped to assist those in crisis.
"I love the training we get—I feel like our training is thorough and ongoing—and I have been able to use that training to help people who are going through times of crisis. It is such an honor to be with our clients, either over the phone or in person with Rape Response, when they are going through difficult situations. I feel like I make a difference. On a practical level, I love how flexible my volunteer schedule can be. And the people who work at the Crisis Center are warm, funny, caring and dedicated!"

Volunteer with Crisis & Suicide Line & Rape Response, from Crisis Center Website
3. Become a foster "pawrent" for homeless animals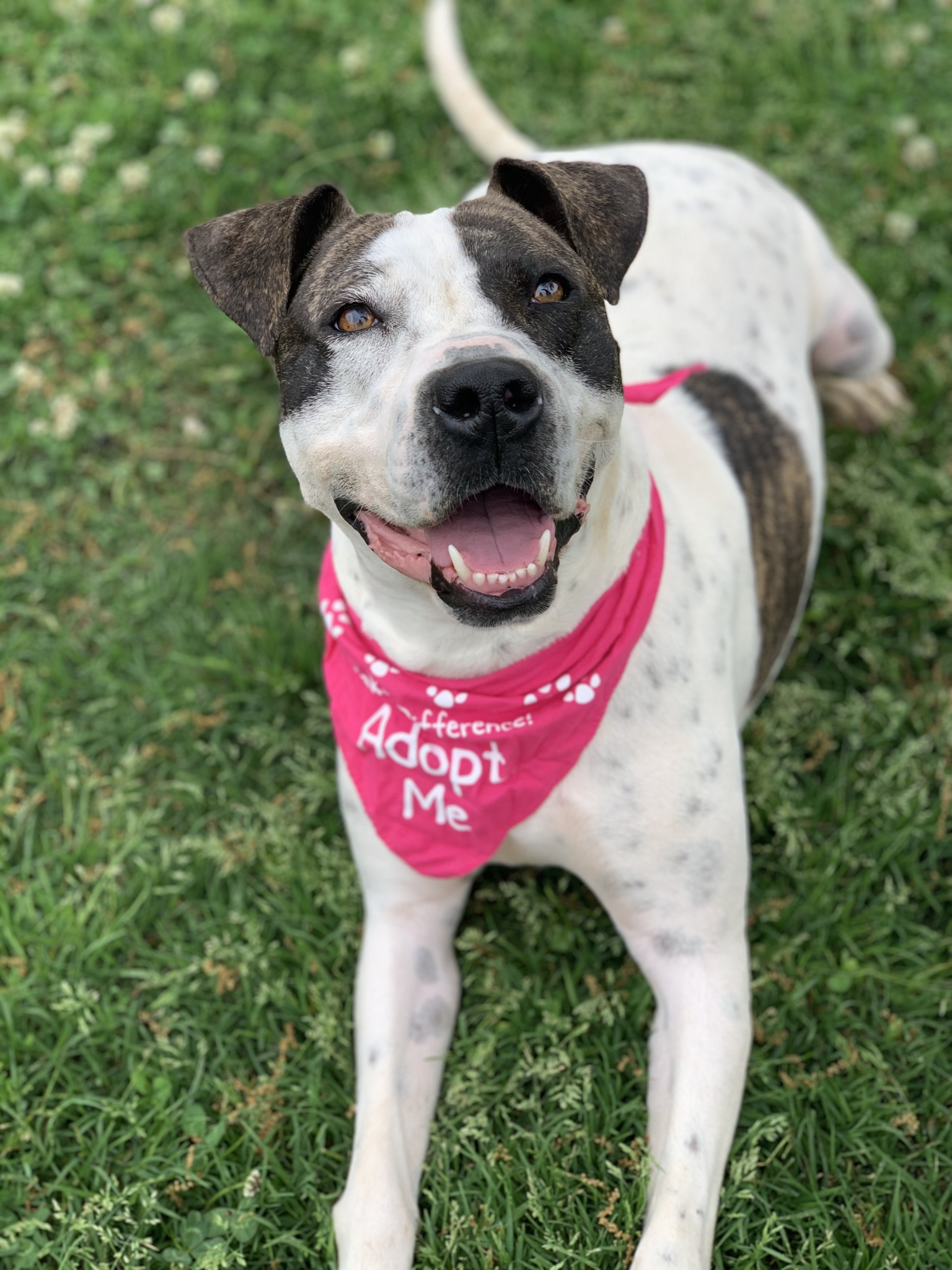 Want to help animals in need without even leaving your house? Consider becoming a foster parent for The Greater Birmingham Humane Society.
Foster parents give adoptable pets a safe home and plenty of socialization before they are adopted. The GBHS provides all necessary materials—you just give the TLC!
Volunteer with The Greater Birmingham Humane Society—Become a foster parent
4. Eat some kickin' chicken and support literacy in Alabama

The Literacy Council's mission is to improve the lives of Central Alabama adults and their families through literacy education. They're always looking for passionate ESOL and literacy tutors to join their organization.
Volunteer with The Literacy Council—Become a tutor
Bonus? The Literacy Council will be hosting the crowd-favorite "Kickin' Chicken" fundraiser later this month. So, be sure to grab your tickets and come by the event to meet the team.
5. Become a Birmingham volunteer for The United Way of Central Alabama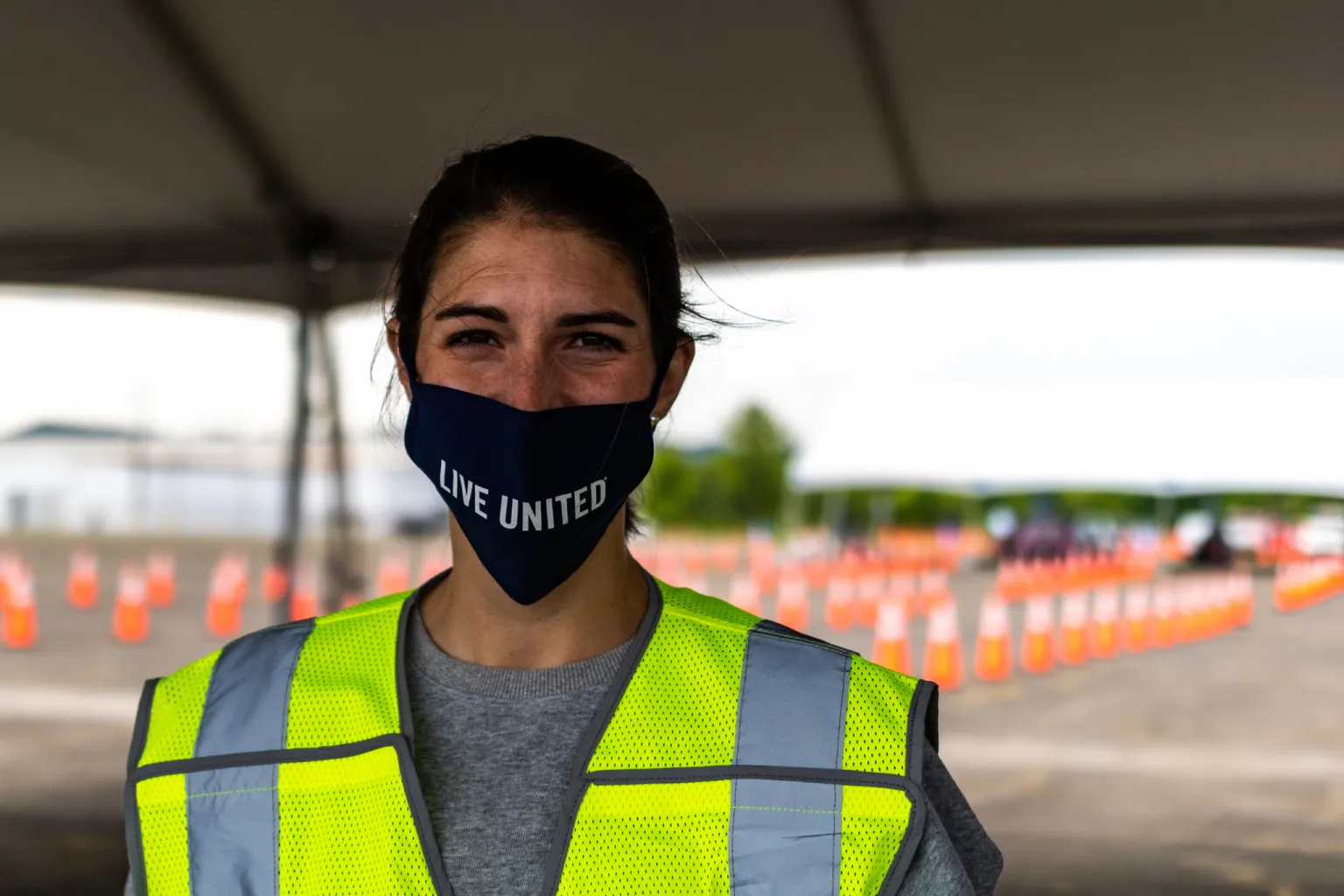 In case you missed it, we shared a full run-down on how this Birmingham organization is changing lives.
Today, we're highlighting the organization's Meals on Wheels program, which provides food and fellowship to homebound seniors. Become a community volunteer and assist with meal delivery or administrative needs today.
Volunteer with Meals on Wheels
The tip of the iceberg for Birmingham volunteers
Birmingham's many non-profit organizations continue to support our community with their meaningful work.
We've created a comprehensive guide to help you find the perfect opportunity to serve in The Magic City:
What did we miss, Birmingham? Let us know your favorite place to volunteer in town @BhamNow.