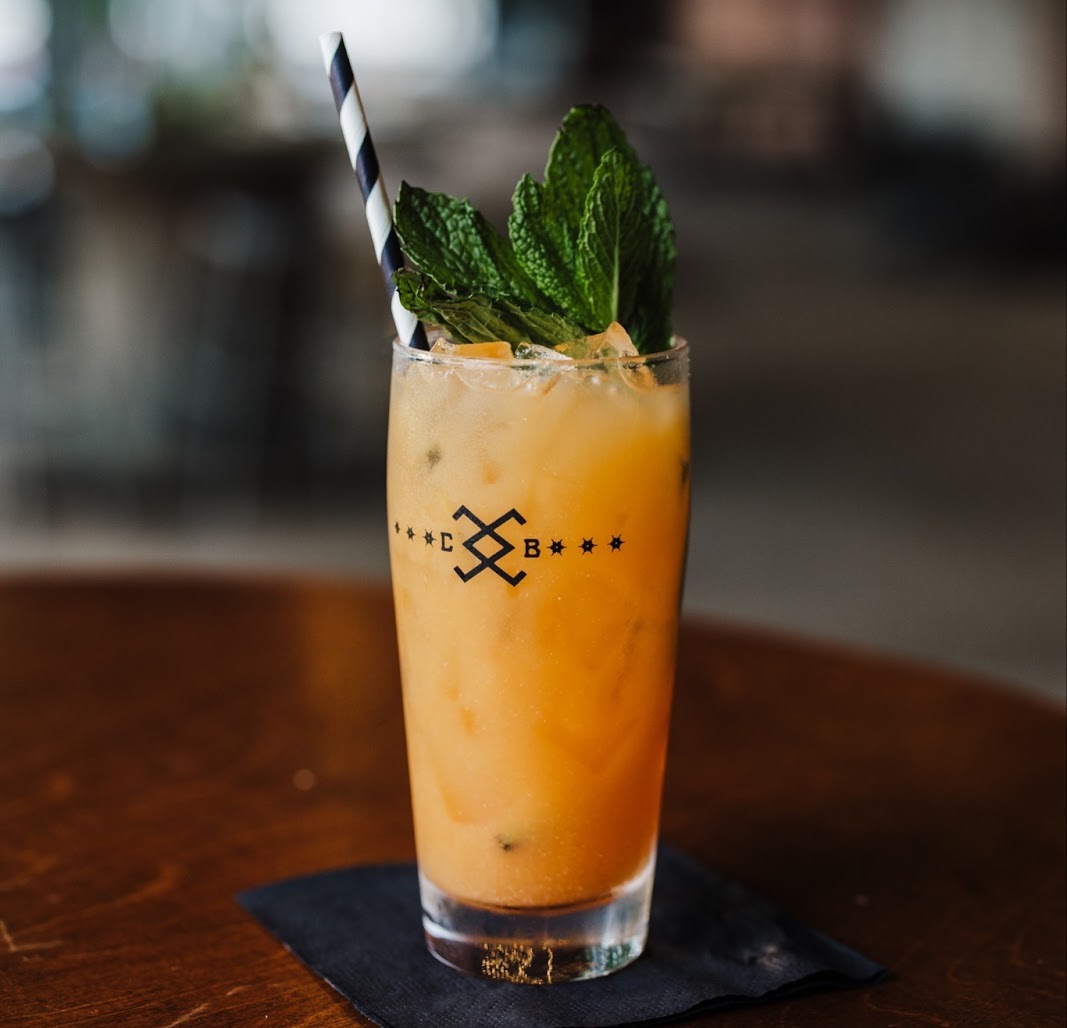 Cahaba Brewing Company's beloved beers are now sharing the spotlight. The brewery has announced they've added spirits and cocktails to their menu with the delicious release of their Cahaba Rum. Read on for all the details.
Oh sweet Cahaba Rum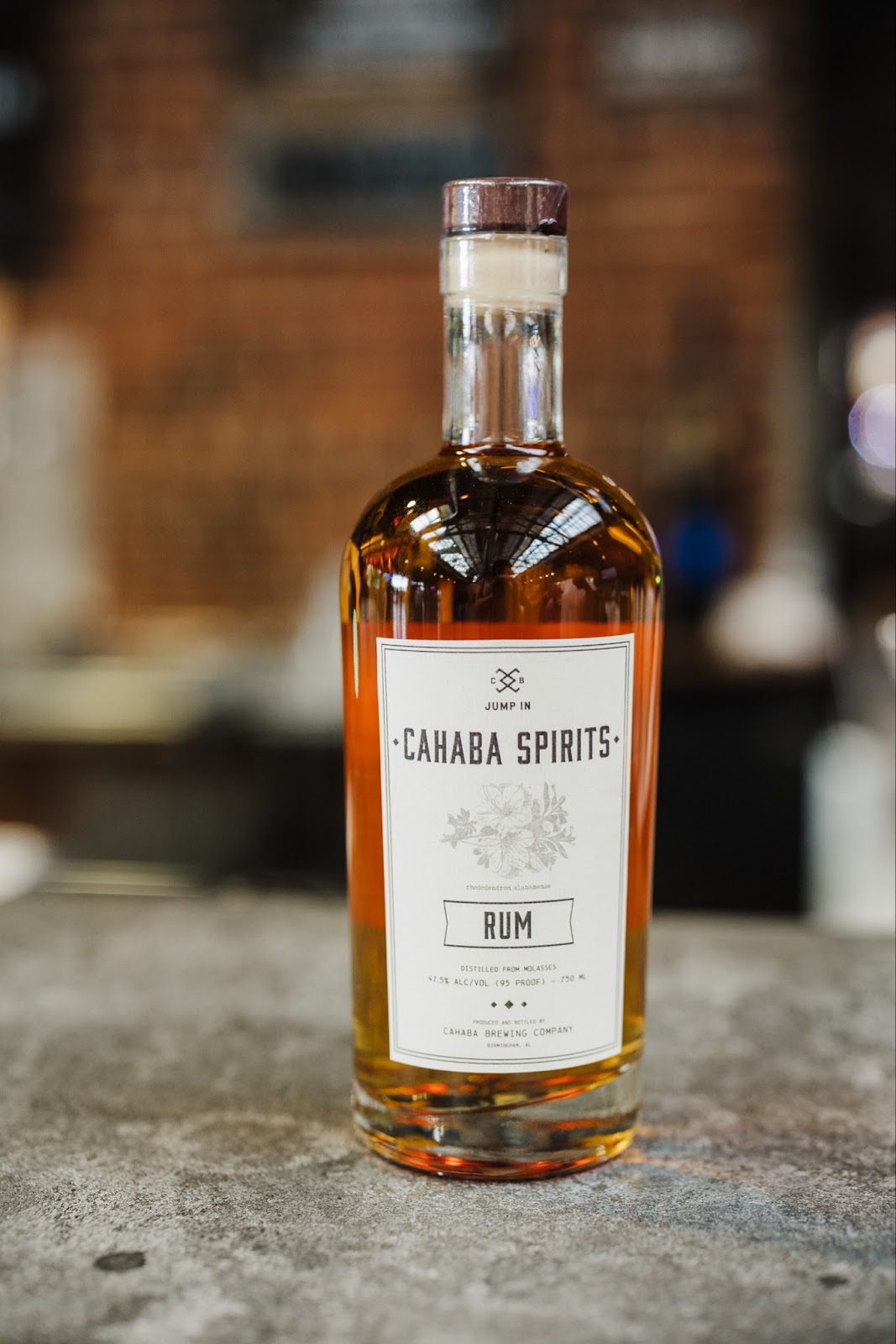 Learning how drinks are made always fascinates me. Don't even get me started on how long I can watch the canning process at some of Birmingham's local breweries.
So here's a peek into the making and flavors of Cahaba Brewing Co.'s Cahaba Rum:
It's distilled from molasses + pure cane sugar.
It's aged for 12 months in Cahaba Bourbon barrels.
It features notes of caramel apple, butterscotch + vanilla bean with aromas of cinnamon sugar, oak + toffee.
How to order it
Sure, you can shoot Cahaba Rum straight, but I suggest trying it in one of the brewery's new cocktails.
Here are some to choose from:
Grapefruit Mojito: grapefruit juice, lime juice + Cahaba Rum
Old Fashioned: maple syrup, bitters, Cahaba Rum
Peaceful Peach: peach purée, lemon juice, Milo's sweet tea + Cahaba Rum
Shabba: seasonal libation with orange juice, pineapple juice + lime
Psst! Bottles of Cahaba Rum will be available for purchase, but only for a limited time. Act fast—grab yours now from Cahaba's Taproom.
More rum in the city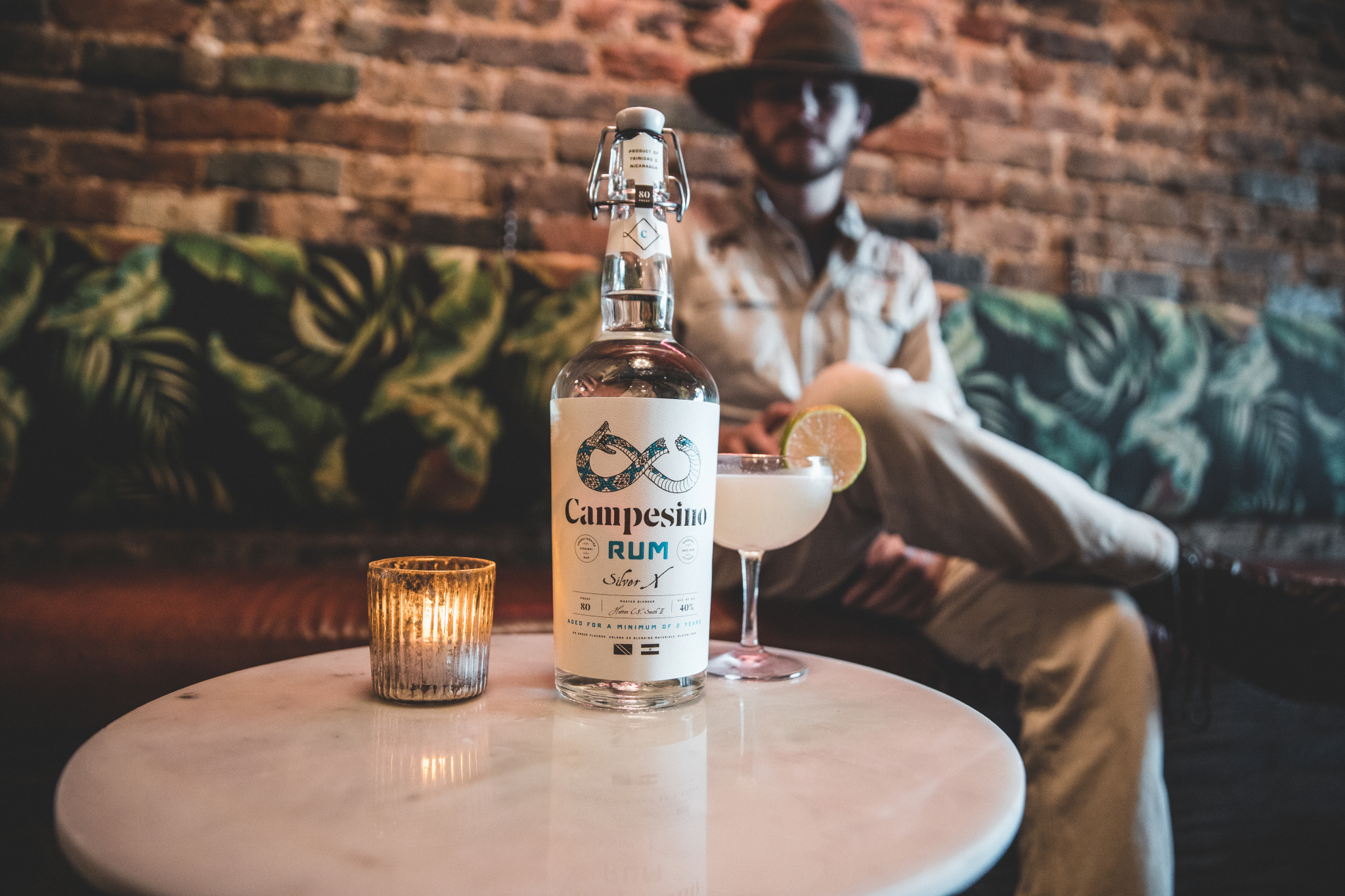 For more local spirits, here are 6 made in Birmingham that will amp up your cocktails.
Are you excited about Cahaba Brewing's venture into spirits and cocktails? We sure are.
For more news around Birmingham, follow us on Facebook, Instagram and Twitter, and sign up for our FREE newsletter.