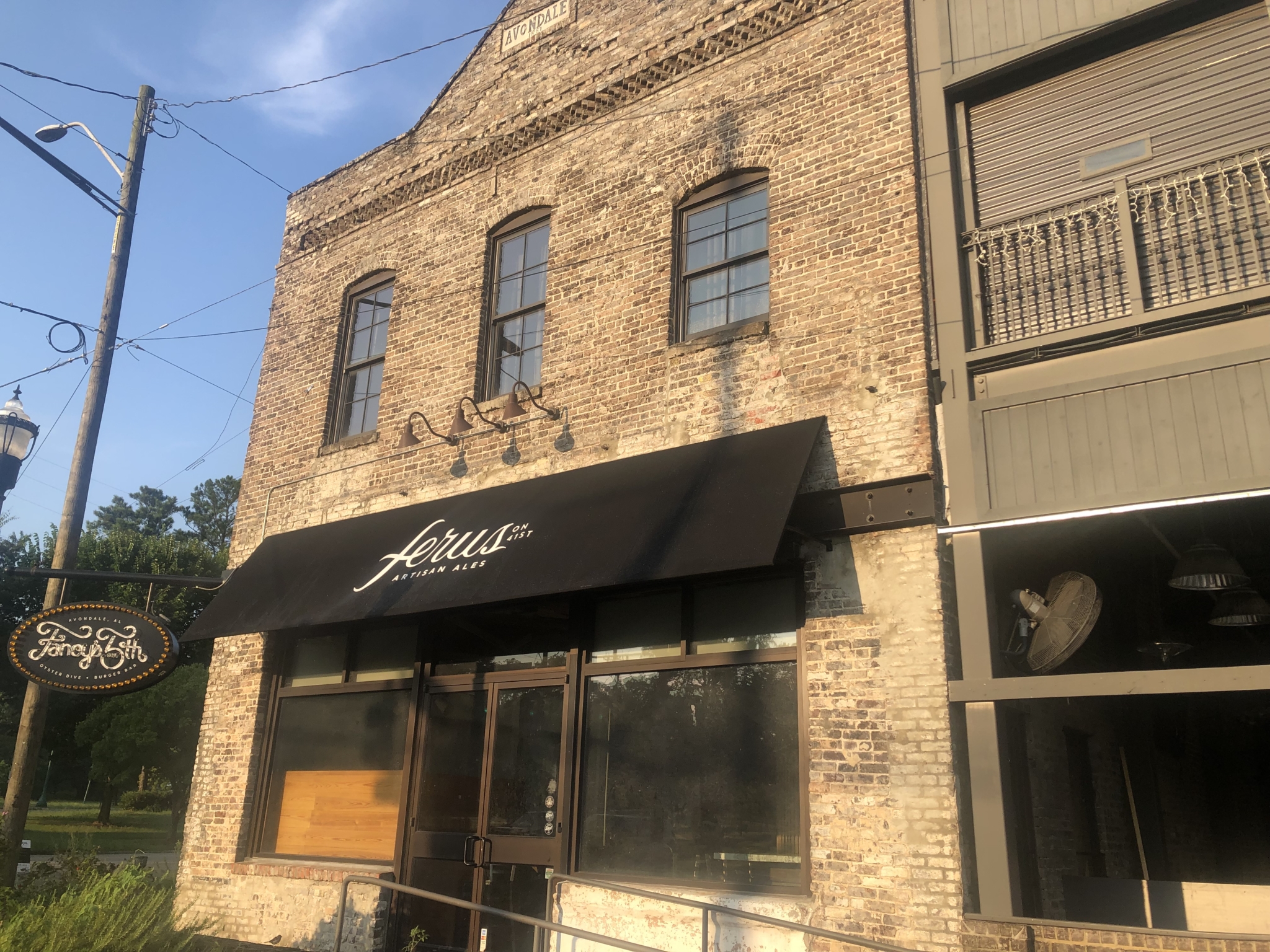 Several much-anticipated bars, lounges and eateries secured liquor licenses via a vote of the Birmingham City Council this week.
Notably two establishments, Ferus on 41st and Juniper are replacing two popular restaurants – Fancy's on Fifth and Little Savannah in Forest Park. Both places closed last year in the midst of the COVID-19 pandemic.
Little Savannah's Replacement – Juniper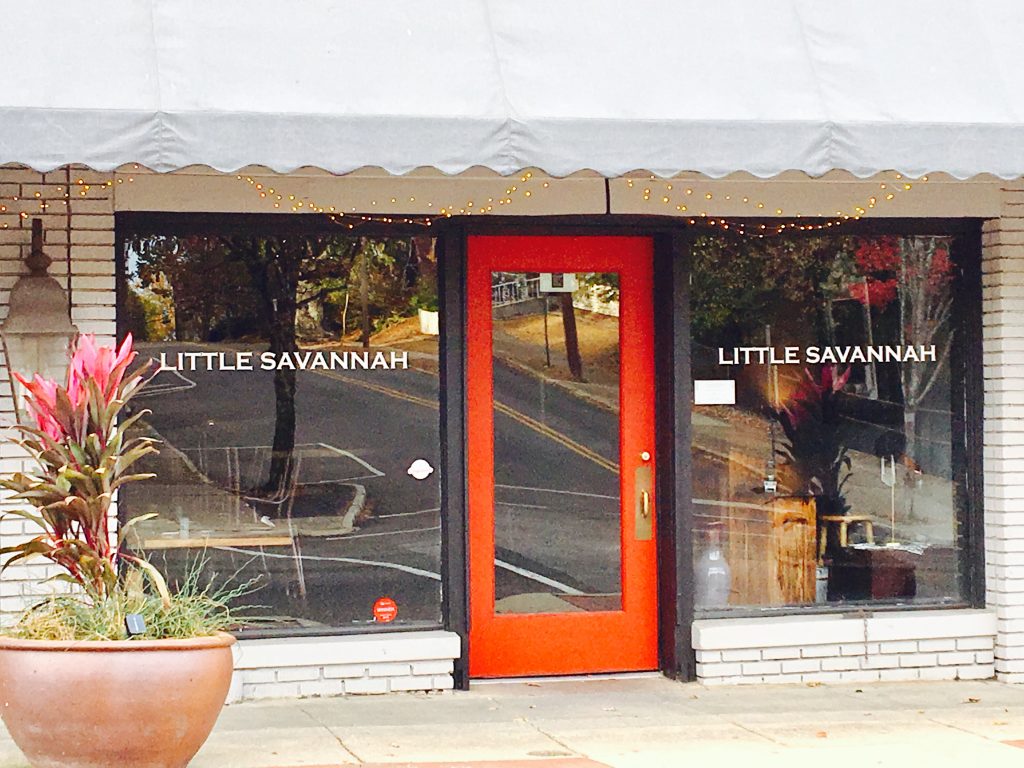 After a 17-year run, the departure of Little Savannah (3811 Clairmont Ave.) in August 2020 still hurts.
Thankfully, in late fall 2021, Juniper will take its place in Forest Park's up and coming Clairmont Avenue business district.
Here is how owner Blake Posey describes the new restaurant/bar.:
"It's a bar and restaurant centered around a gin bar concept. We really want to focus on being a collective community-driven space, and want to make it the hangout spot of Forest Park."
According to Posey, Juniper will be serving cocktails, wines, small plates and deserts. For the Forest Park foodies, the small plates are going to be New American fare, a melting pot of choices that include Italian and French style options. They will be offering a charcuterie board and a rotating entrée and happy hour menu.
Throw in libations and a cozy atmosphere – Juniper is sure to be a hit.
Ferus on 41st is Coming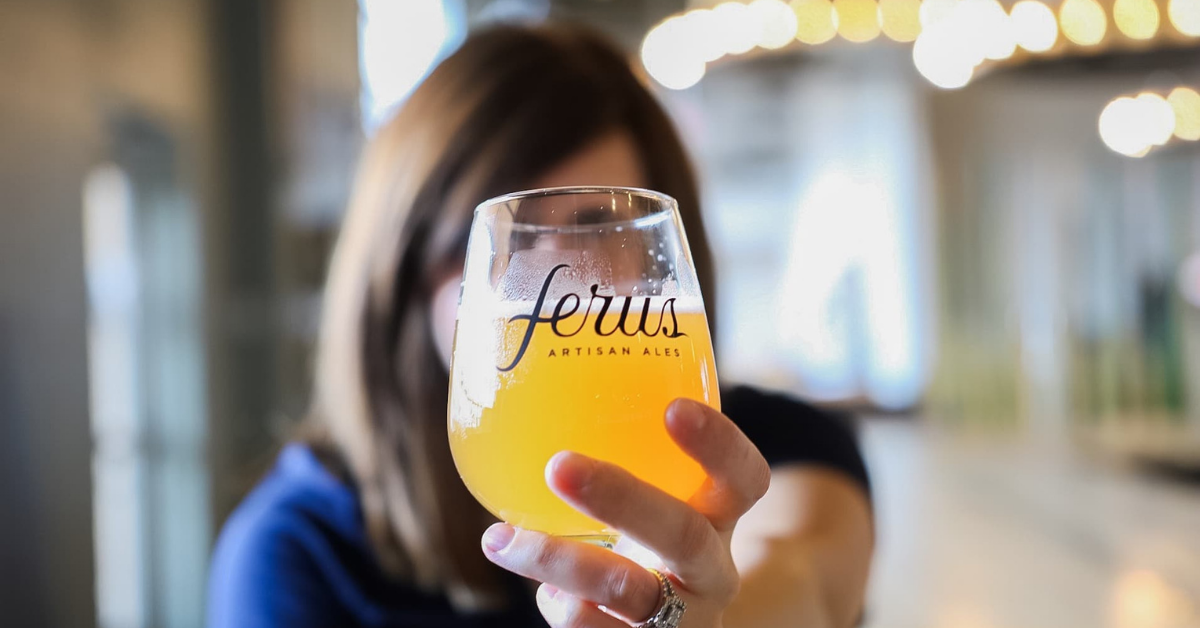 As a result of the Council liquor license vote, Ferus on 41st is one step closer to becoming a reality. Recognized by the Daily Meal as the best beer in Alabama, fans of the "solar-powered" Trussville brewery have been anxiously awaiting it's opening since April.
The last time we checked in the restaurant-bar is expected to open in the late summer. Personally, we can't wait!
Additional Establishments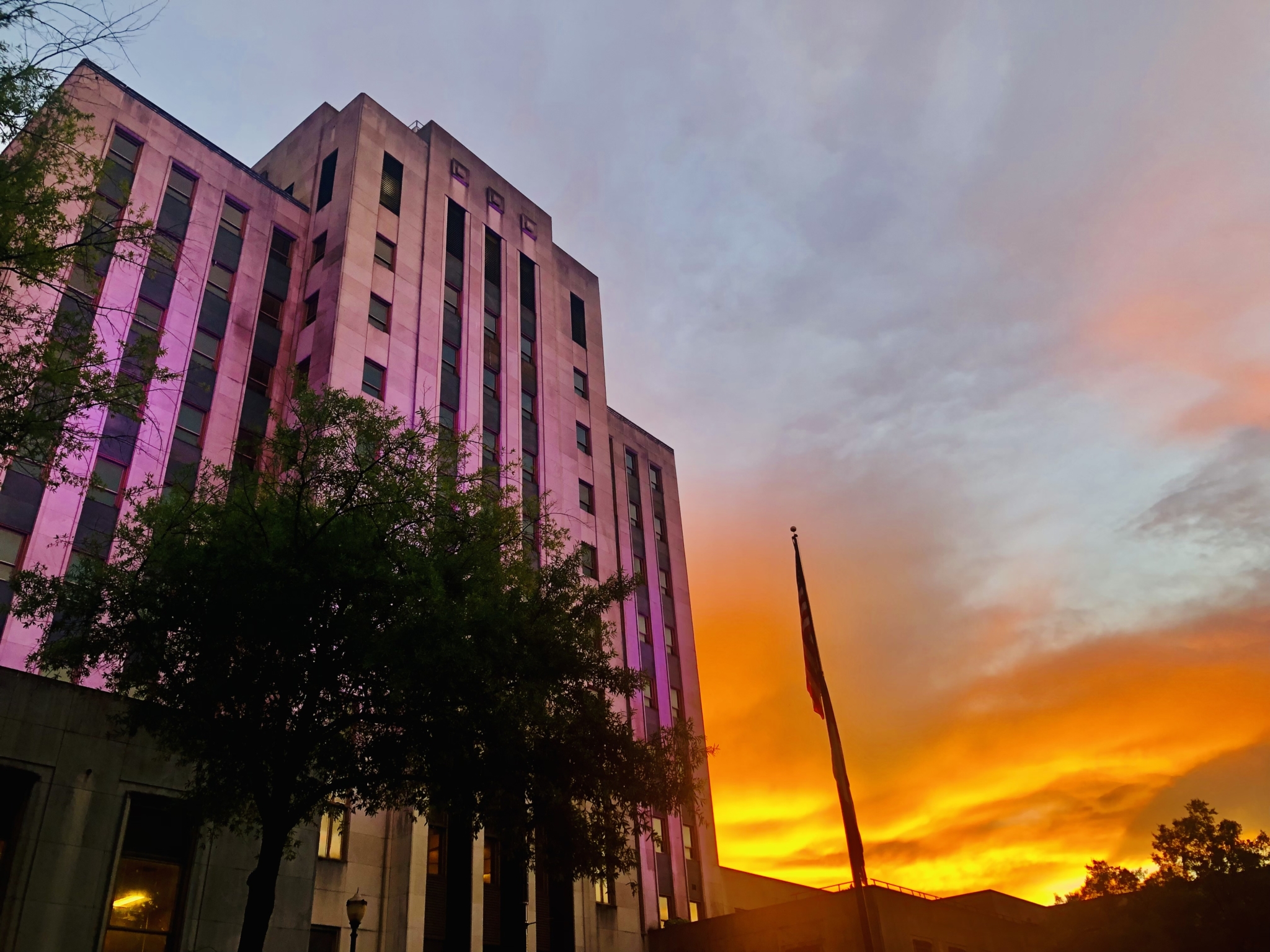 In addition to Ferus and Juniper, the Council approved three other establishments for liquor licenses.
The Vibe—3801 Richard Arrington Blvd. North
Eden Lounge —312 20th Street South
Tasty Town—16 14th Street South
"I am always excited to see when new businesses come into the city limits & revitalize unutilized spaces," said Birmingham City Councilor and chair of the Public Safety Committee Hunter Williams. "The hospitality and restaurant industry is a major piece of Birmingham's economy and appeal. In spite of all the obstacles the industry has faced this past year due to COVID-19, we are very fortunate that our restaurant scene is alive and well."
Stay tuned
As always, be on the lookout each week in Bham Now for restaurant and bar openings. We can't wait to visit all these new and exciting places in the coming month.