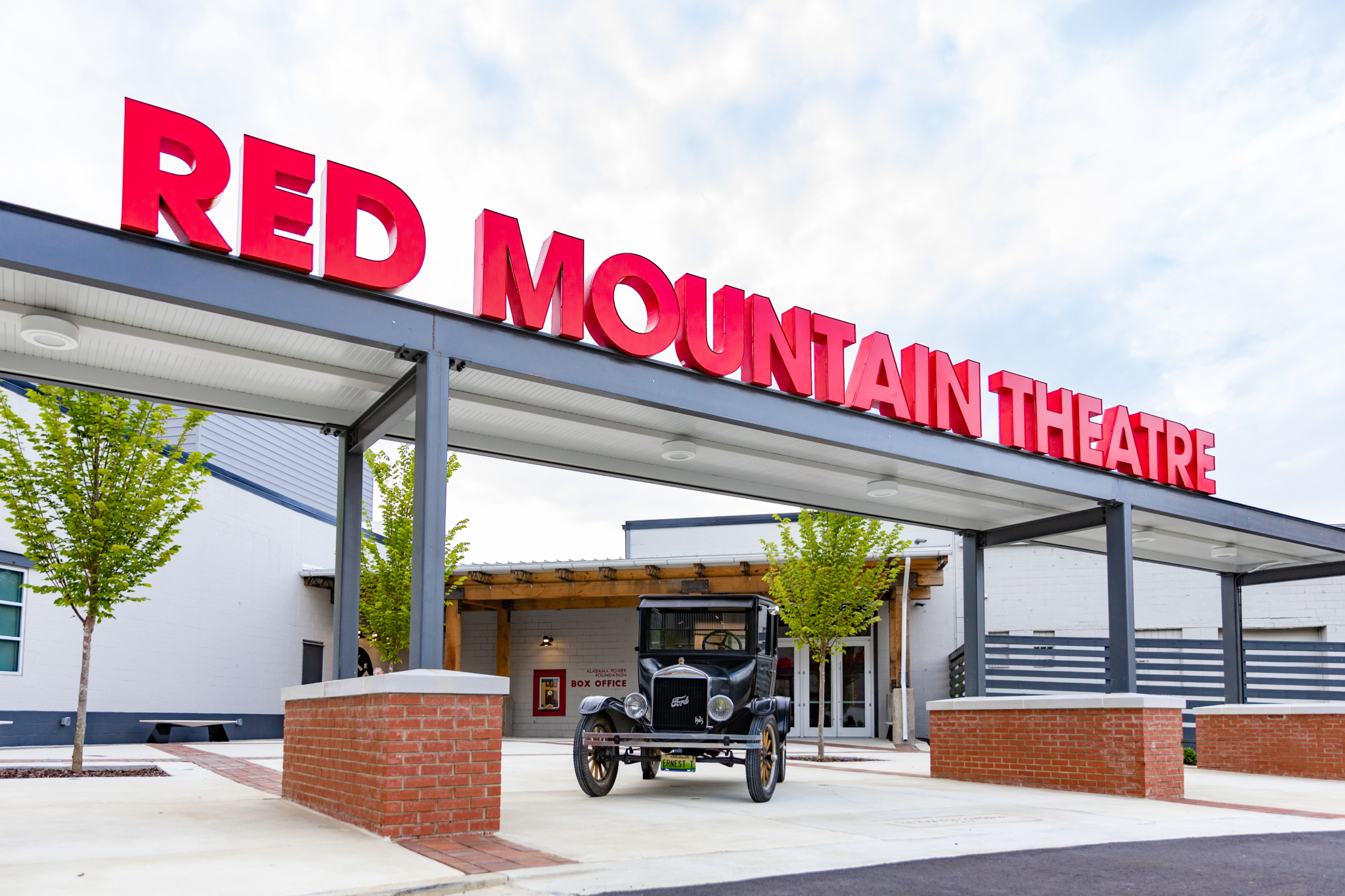 Calling all budding thespians! Birmingham's foremost theatre company, Red Mountain Theatre, will hold auditions later this month for "The Addams Family Young@Part." This show is a Young@Part production for teens ages 13-18, which is an adaption of the Broadway musical for youth actors. So, who's ready to join the Addams family?
Just a normal family
Red Mountain Theatre (RMT) is bringing the Addams family to Birmingham. Our youth can showcase their talent by auditioning. Of course, RMT is looking for the talented youth of Birmingham with the spirit of Broadway.
"We're excited to see all these talented kids in action. Theatre is at the core of what we do, and it's going to be so much fun to see these kids bring this show to life."

Director of Education, Bradford Forehand

When you're an Addam
The Addams Family Young is a family-friendly show, great for all ages. Don't worry parents, you can help behind the scenes, but this production is "for kids, by kids."
So, don't forget to mark your calendar! The auditions will be held at the following:
Saturday, July 31
9:00 a.m.-1:00 p.m.
Callbacks. 2:00 p.m.-5:00 p.m.
Location. 1600 3rd Ave South, Birmingham, Alabama 35223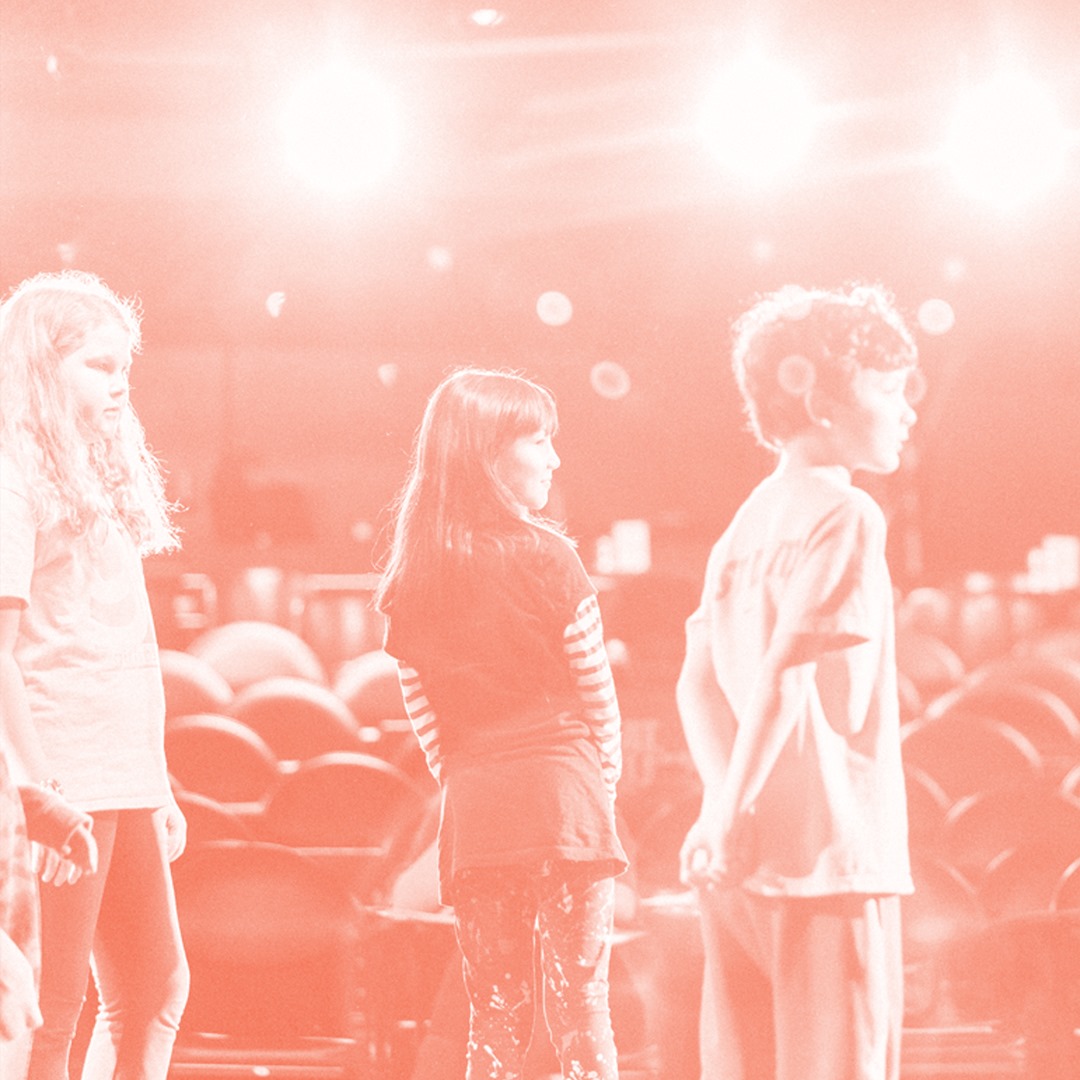 How to prepare
Red Mountain Theatre wants you to sing a song made up of 16-32 measures from memory. Don't have a song in mind? They will provide a book of songs (such as Happy Birthday) for you to choose from. A pianist will be provided.
Participants will be asked to dance and perform a cold read from the script. Make sure to bring water and wear comfy clothing!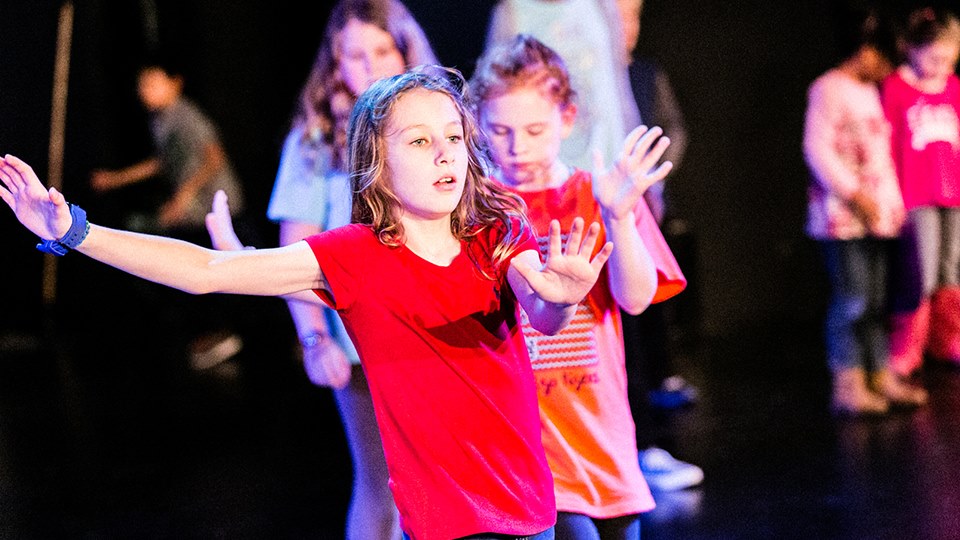 Those who join the Addams family will have rehearsals from August 23 – Sept. 23, with 4 performances between Oct. 1 -3.
Don't forget to fill out this form before the auditions and let them know you heard it first from Bham Now!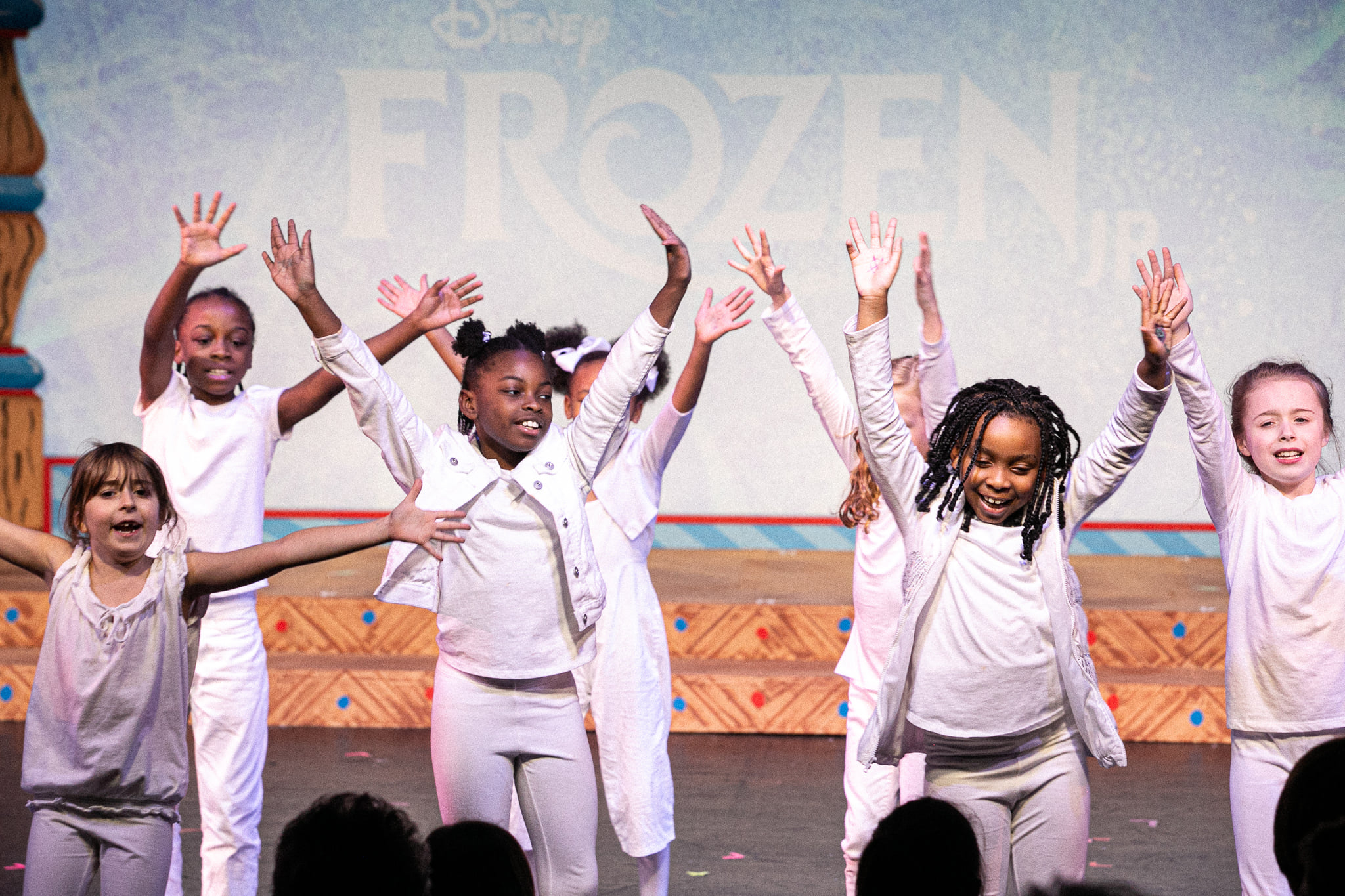 Who is Red Mountain Theatre?
RMT has produced many talents, such as Jordan Fisher, from their education program. So, you don't want to miss out on this audition! RMT offers unique and high-quality professional theatre for the Birmingham area.
In addition to RMT's educational opportunities for young actors, they offer educational pursuits for older Birmingham folks. Older thespians or those with an interest in acting can join Red Mountain Theatre's Seasoned Performers, a group of 55-and-older who have a passion for performing. Seasoned Performers have weekly rehearsals and training sessions leading up to a 45 minute – 1hour performance. They even perform up to 70 times a year!

RMT never fails to produce outstanding performances. Being involved in The Addams Family is a great opportunity to experience the new Red Mountain Theatre's Arts Campus, gain proper theatre etiquette and earn professional artistic skills for their resume.
Are you excited to see The Addams Family Young this fall? Tag @bhamnow and let us know your thoughts!