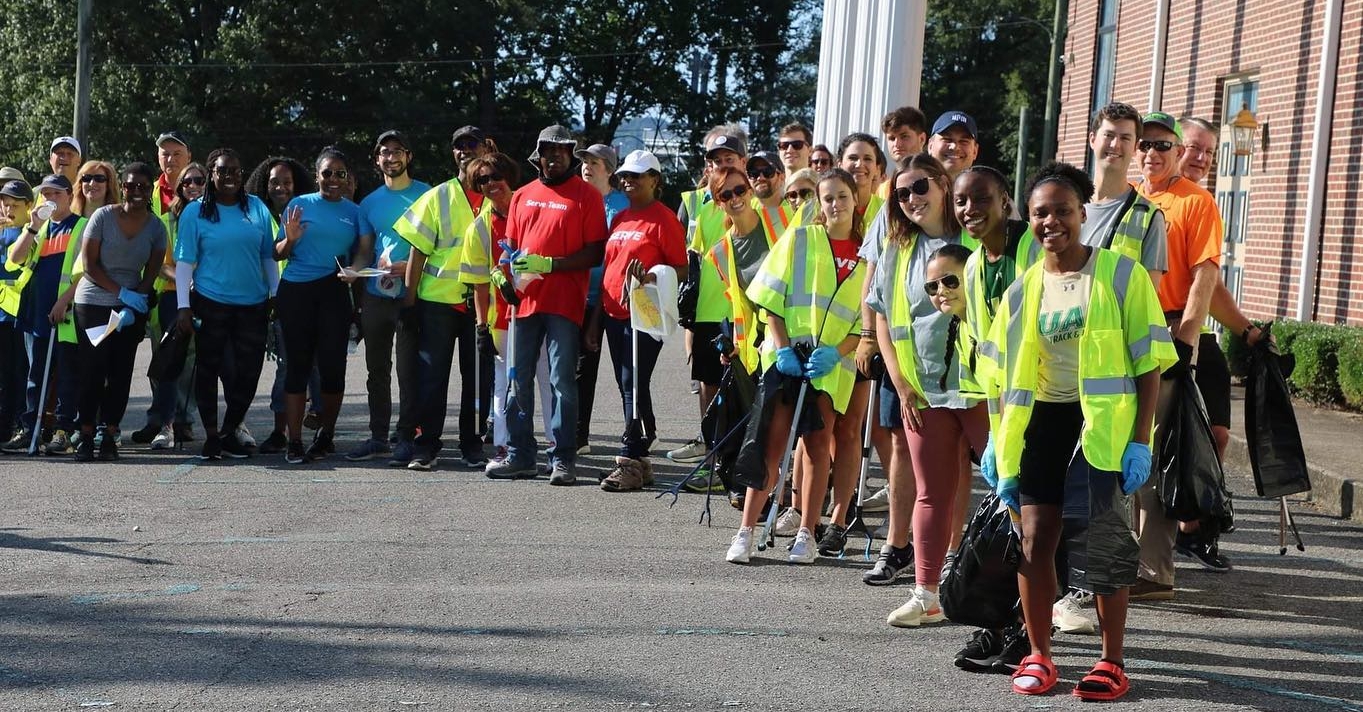 On June 21st, as part of Birmingham's 150th birthday celebration, the city launched the 99 for the 150th  Taking Pride Where I Reside initiative. 
The goal?
Set in motion an aggressive summer clean-up schedule to address overgrown lots, pick-up trash and remove illegal dumps neighborhood by neighborhood throughout the Magic City. The clean-up drive is a group effort between the city, citizens and community partners.
Earlier this week, the initiative's organizers provided a progress report.
During the first month, the "Taking Pride Where I Reside" initiative has:
Serviced 33 neighborhoods
Collected 1,644 bags of litter
Cut grass in 1,038 locations
Removed 1,613 tons of bulk trash and illegal dump piles
Repaired or replaced 342 street signs
73 zoning enforcement cases in process
33 condemnable structures in process
Summer of Cleanups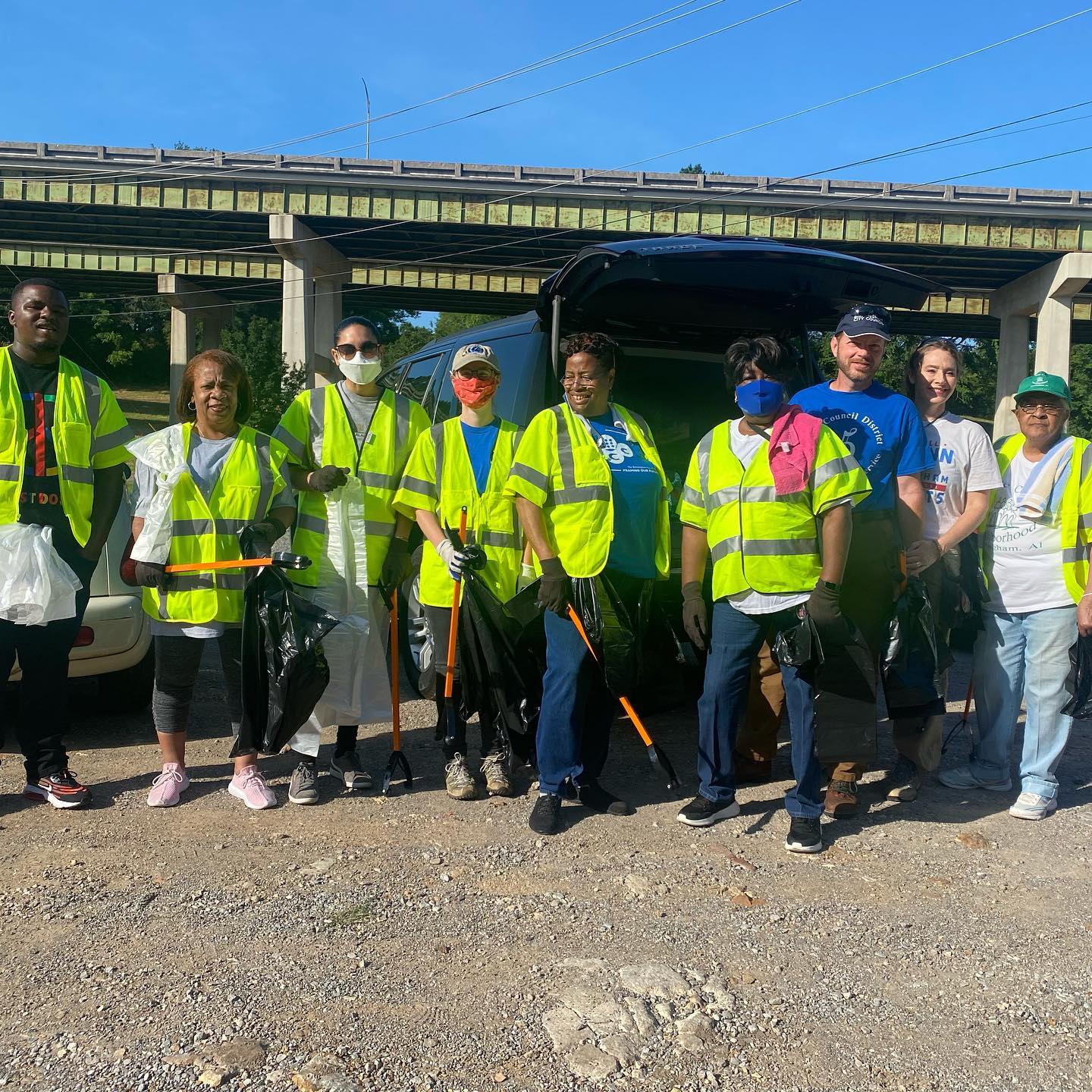 For the week of July 12-17 – the city and local volunteers are working in the Roebuck, Roebuck Springs, West End Manor, Collegeville, Central Park, Arlington West End and Oakwood Place neighborhoods. They are also working in the Cahaba Valley area off Highway 280 near Lake Purdy.
For the week of July 19th, the initiative will begin work in the North and South Titusville, Jones Valley, Powderly, Hooper City and Crestwood South and Crestwood North Neighborhoods.
Keep Birmingham Beautiful is planning several additional cleanups this summer, but you don't have to wait for them to come to your community. The city encourages communities and neighborhoods to organize and spearhead their own cleanups. It is easy to do. Simply send an email to KBB@birminghamal.gov or call 205-254-2662 for details.
Recycling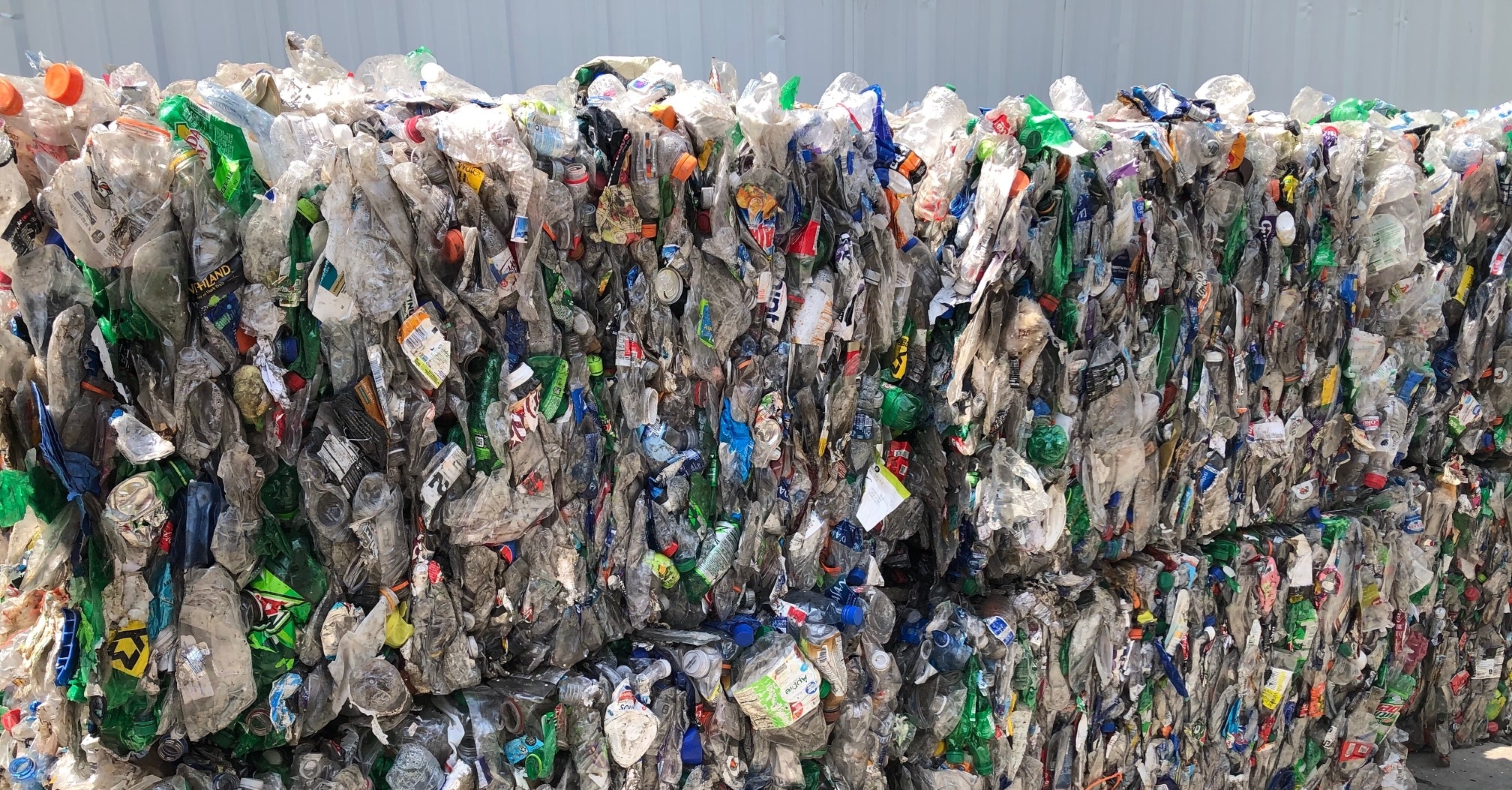 It has been a busy month for the city pertaining to preparing Birmingham for its 150th. The Take Pride Where I Reside initiative coincides with the addition of a citywide curbside recycling day each month. As we reported in June, Birmingham is now picking up recyclables twice a month every first and third Wednesday.
What's next? The city's goal is to clean up all 99 neighborhoods. With two months to go, they are off to a good start.