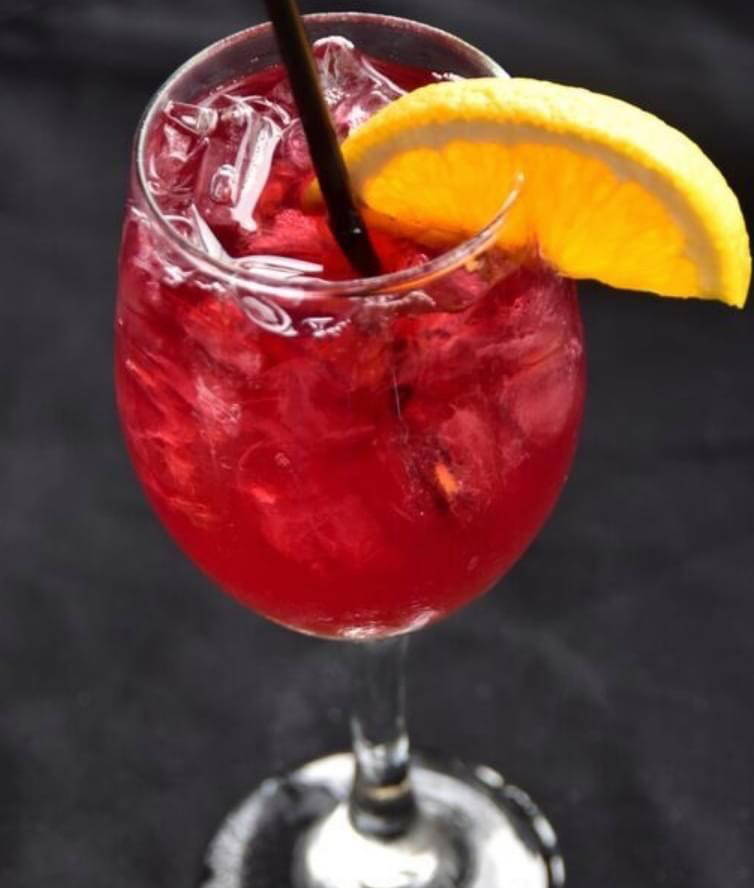 You can't have summer without some fun, fruity cocktails. With so many options on the menu, it can sometimes be hard to choose. Well, we're here to let you know that you can never go wrong with picking a sangria.
Whether you love a smooth red wine or a sparkly white, there's a sangria out there waiting for you! The addition of the fresh fruit turns your simple wine selection into a party in a glass. To find out where to get some of the most flavorful sangria in Birmingham, check out our guide below.
1. Oven Bird
Looking for somewhere to go for your next date night? Make some reservations at Oven Bird. Not only is their menu filled with some of the finest dining options in Birmingham, but they also have a sangria that pairs well with many of their entrées.
Your delish sangria will start with red or white wine before getting mixed with seasonal fruit
2. North Italia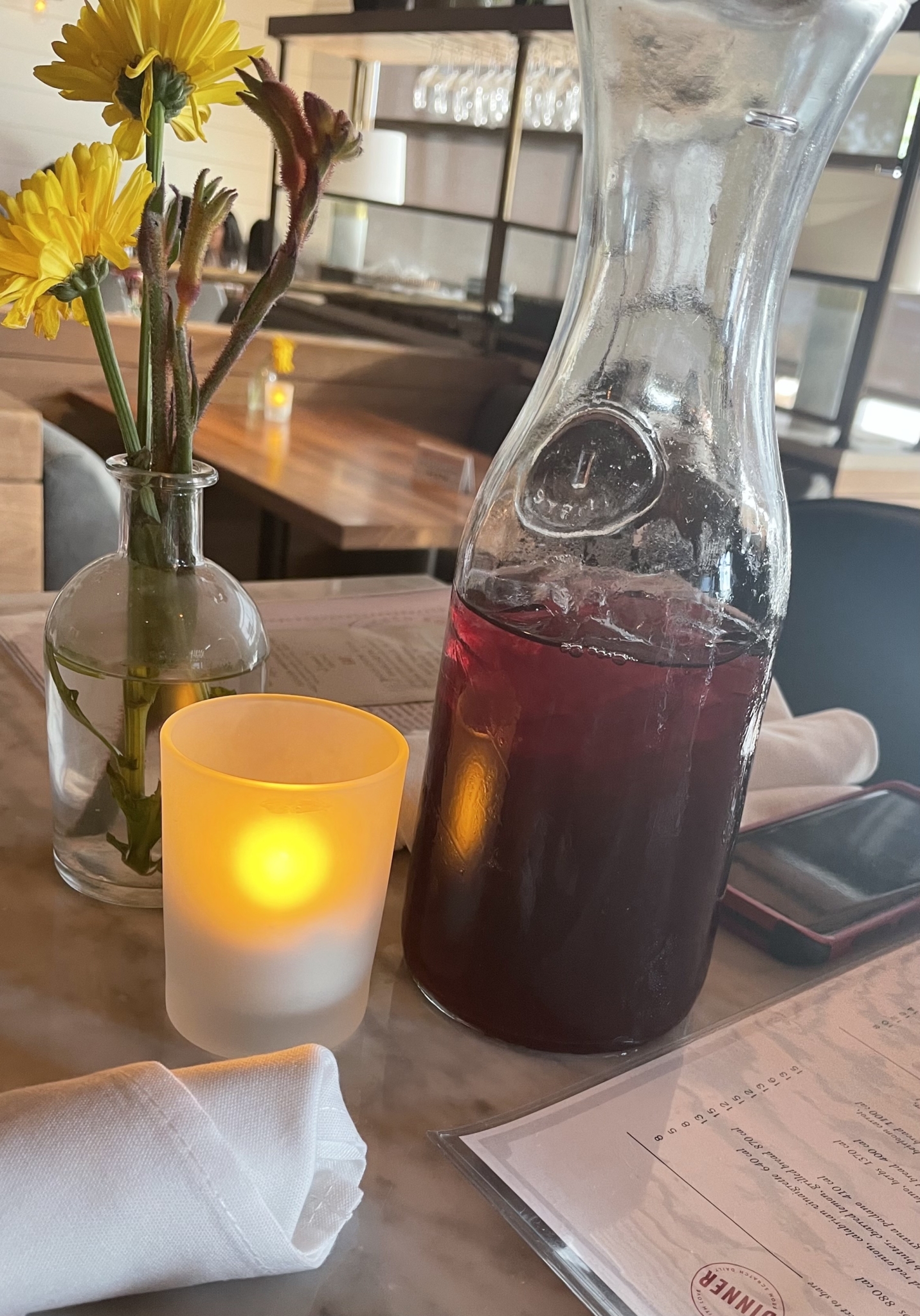 In addition to being addicted to the white truffle garlic bread at North Italia, I just can't get enough of their red sangria. You can get a glass during happy hour for $5. Talk about a steal. If you're going with friends, they also have an option to order a pitcher for $20 that is perfect for sharing.
3. Slice Stone Pizza & Brew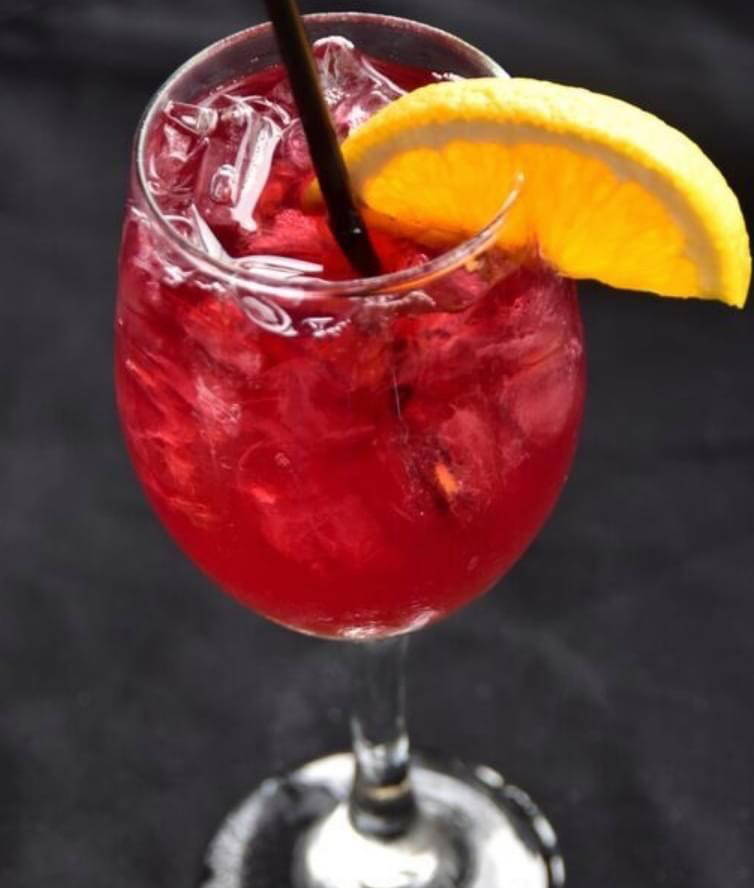 Move over pizza and beer. There's a new combo in town. If you haven't tried Slice's Avondale Sangria yet, you are missing out. You get your choice of Spanish Red or Pinot Grigio, and then top it off with fresh citrus & a dash of Peach Liqueur.
4. Seasons 52
We all love a good happy hour, especially one where both the food and drink options are on point. Seasons 52 has a generous happy hour menu, and it features their yummy red wine sangria for $6.
Their happy hour takes place Monday-Thursday from 3-6PM so get down there and grab yourself a glass…or three. No excuses.
5. Urban Cookhouse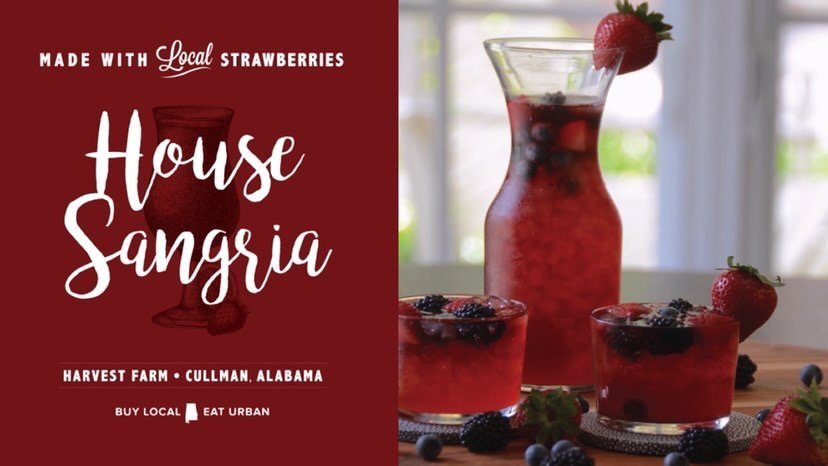 I'm pretty excited about this one. Urban Cookhouse has made it possible for us to build our own sangria in the comfort of our own homes while doing minimal work with their $25 DIY kits.
The DIY sangria kit comes with half gallon of their famous strawberry lemonade, one bottle of wine and 16oz strawberries, blueberries and blackberries. All you have to do is mix it all together, and add the berries to your liking. This is perfect for a girls' night or stay at home date night.