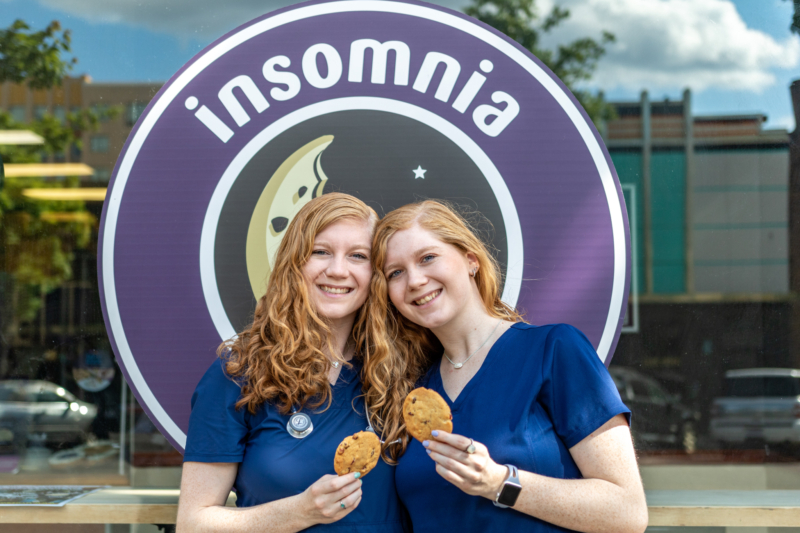 Ever find yourself hungry after 10PM but don't feel like grabbing fast food? Whether you're leaving a bar with friends, working overtime and forgot to eat dinner, or just want a late night bite, we've got you covered. Here are 5 spots in Birmingham that will satisfy your overdue hunger.
1. Jack Brown's Beer and Burger Joint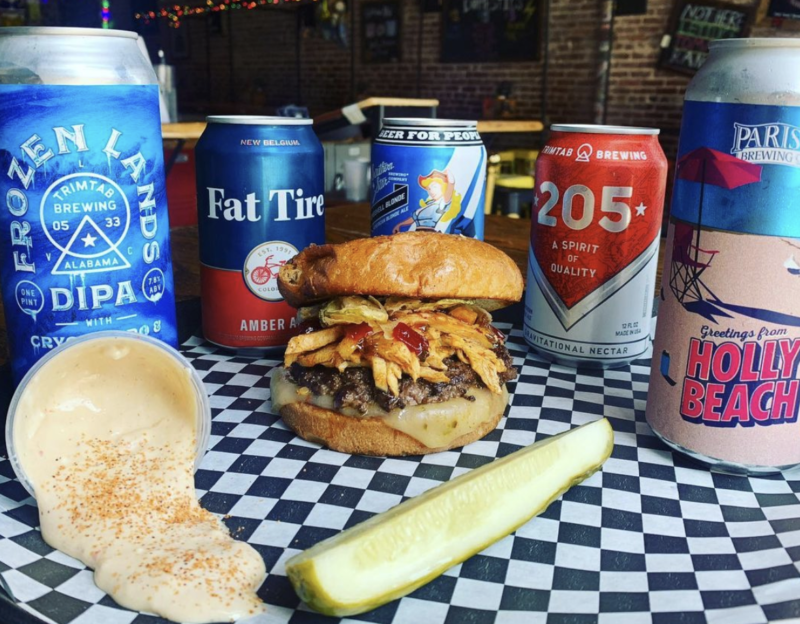 Their burgers are unique, crave-able and some of the best you can find in Birmingham. Located in the Lakeview area, Jack Brown's is the ideal spot to grab a bite to eat after you've hit the bars. They offer anything from a simple cheeseburger to their specialty burgers—a creative twist to an American classic. We recommend the "Elvis Burger", a fan favorite topped with bacon, mayo, and peanut butter. Don't knock it 'til you try it!
2. Marty's PM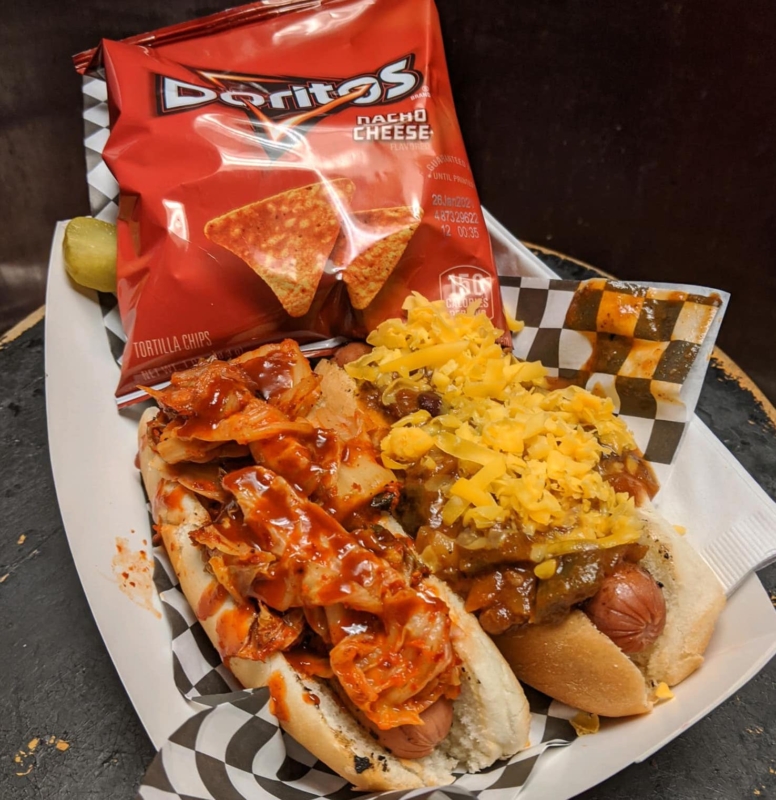 If you've ever stayed out in Birmingham until the wee hours of the morning, chances are you've been to Marty's. This local favorite, after-hours dive located in the historic Five Points District of Birmingham is the ultimate place to go for cold drinks, late night food, and live music. Their kitchen doesn't even open until 11PM on weekdays and 8PM on weekends.
3. Insomnia Cookies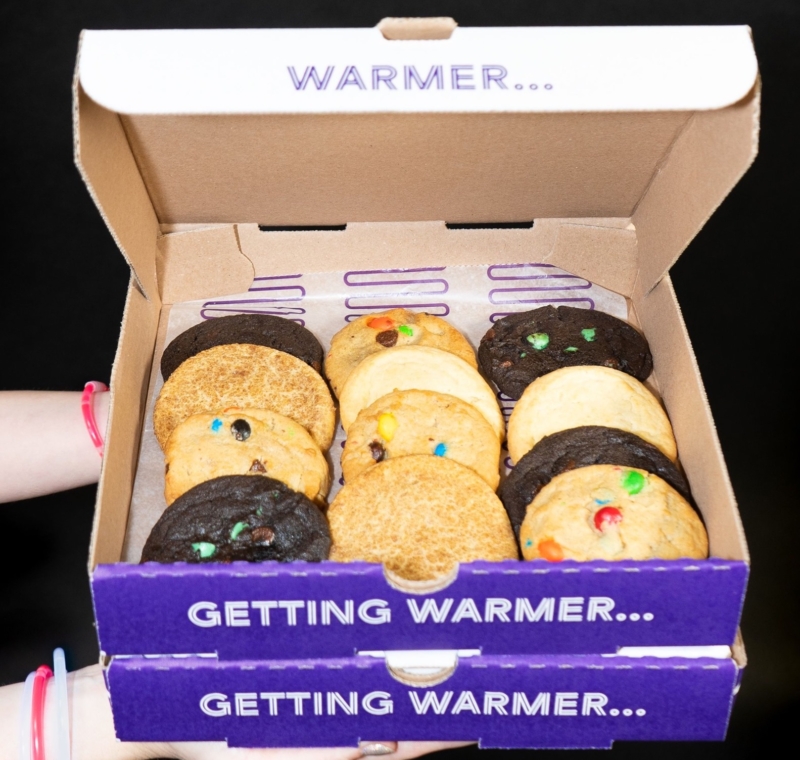 The perfect bedtime treat can be found at Insomnia Cookies. Satisfy that late night sugar craving with a warm, heavenly cookie. You can stop by their location in Five Points South or have your order delivered until 2AM most nights. The cookie choices are endless and the Birmingham location serves ice cream, too.
4. Black Market Bar and Grill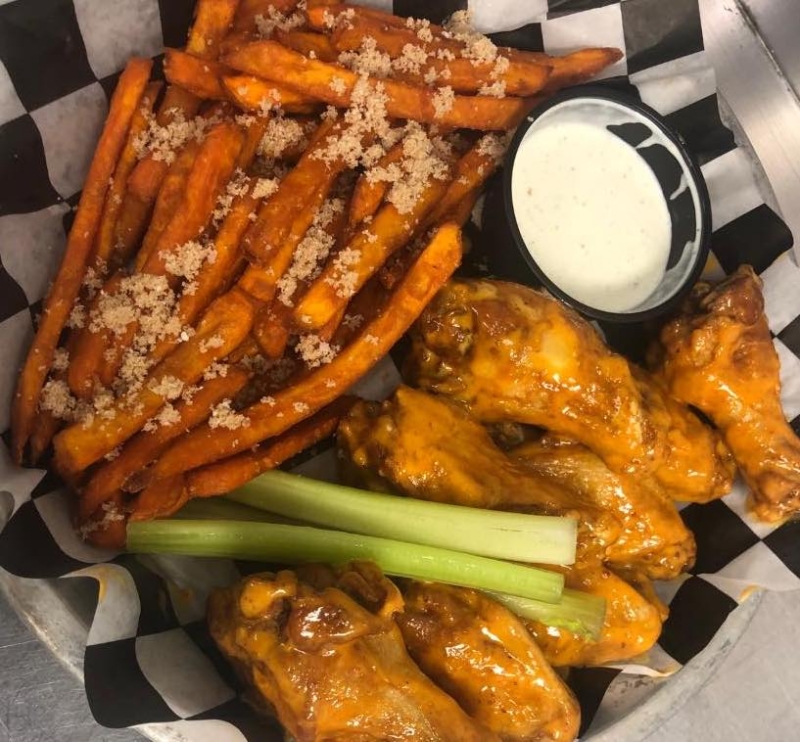 Black Market's selections for dinner, lunch and brunch are nothing short of amazing and the eclectic atmosphere of comic book, b-movie and punk rock decor adds to the fun environment. Their extensive menu offers a variety of options like wings, nachos, egg rolls, sandwiches and fried pickles. The kitchen is open until midnight daily so stop by any day of the week for a late night bite.
5. Al's Deli and Grill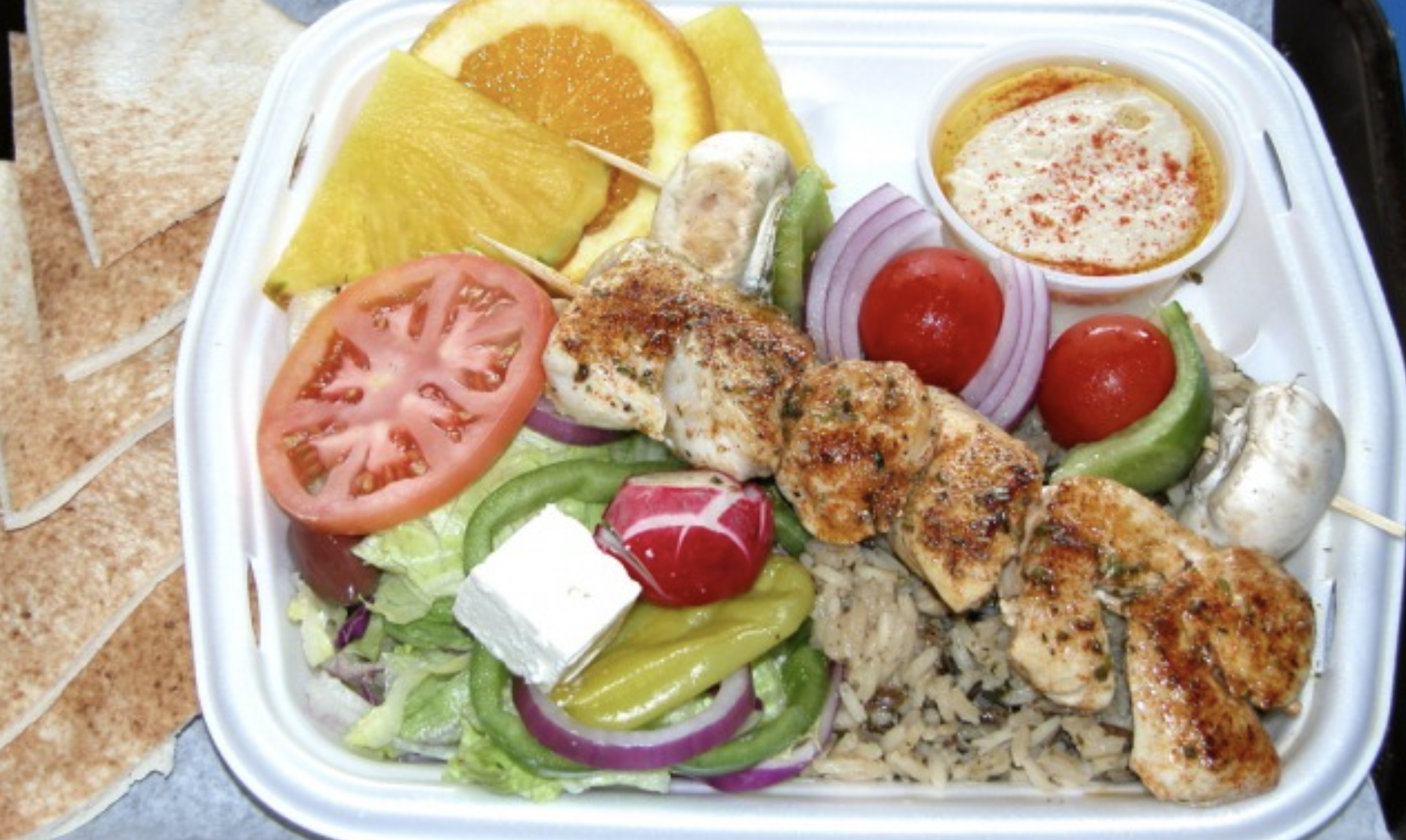 Located near the UAB campus and medical centers, Al's serves American and Mediterranean food in a casual atmosphere 24 hours a day, 7 days a week. With large portions and fast service, this diner is a great spot to fill you up last-minute. You can enjoy your late night gyro, falafel, or kabob outside on their patio this summer.
Now tell us, Birmingham, what did we miss? Let us know about your favorite milkshake spot and tag us on social @bhamnow.