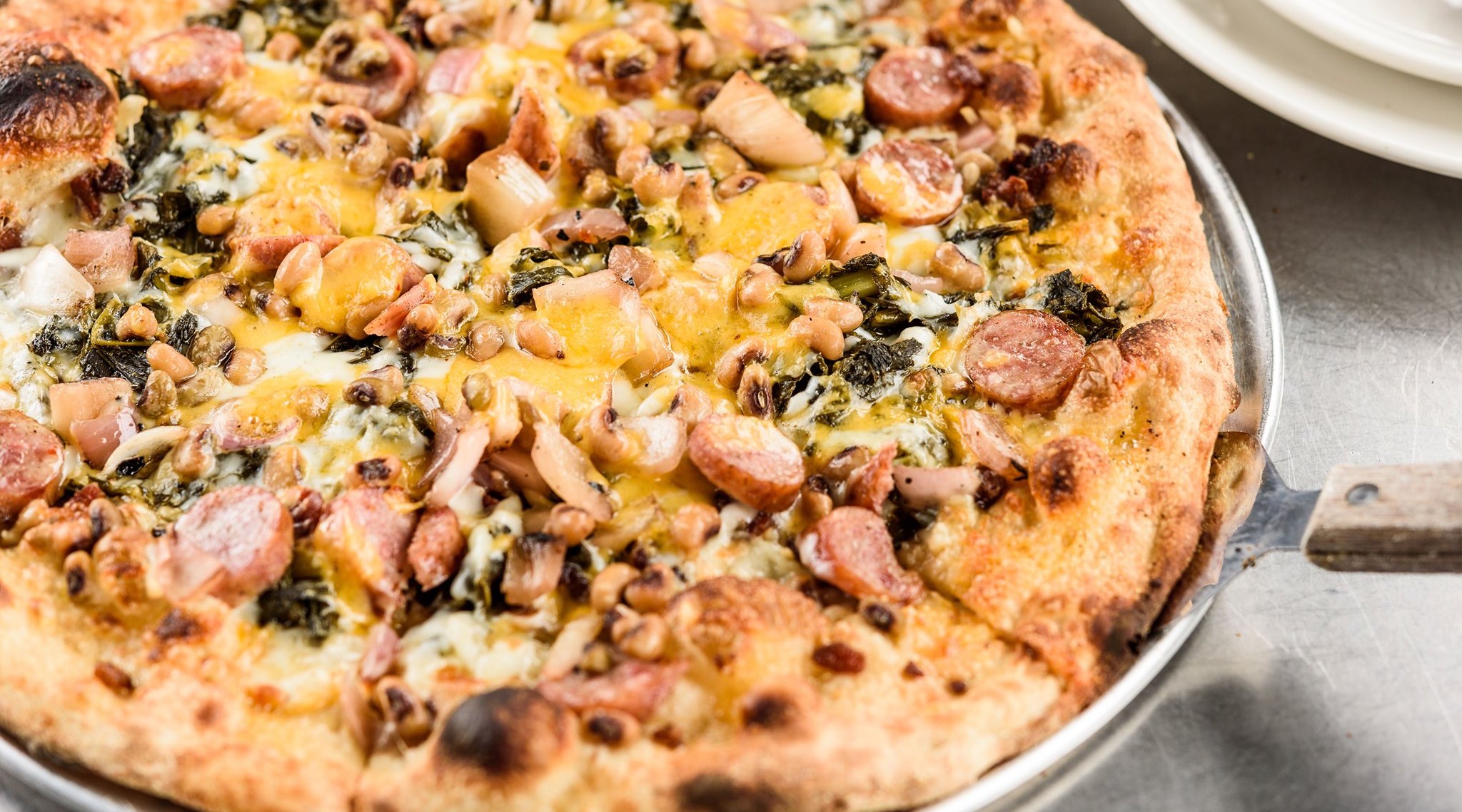 Pizza is a food group, right? There's no wrong time to enjoy everyone's favorite cheesy treat, and we dug in to find seven of the most unique and highly-reviewed pizzas in the Birmingham area. Don't miss out!
1. Blonde Ambition
Area 41 Pizza Co.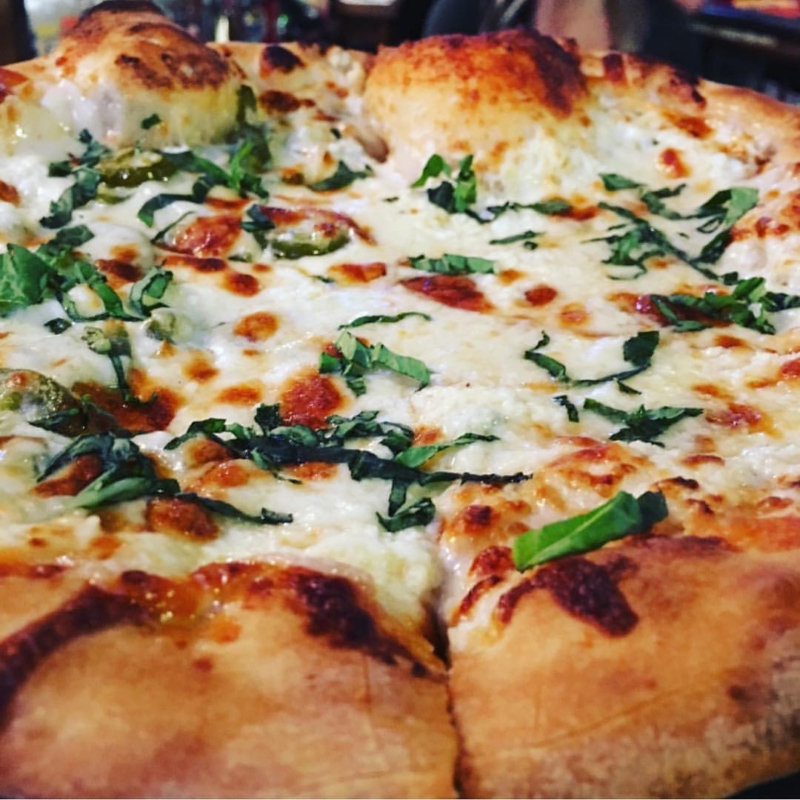 This white pizza is topped with roasted garlic, herbed ricotta, mozzarella and fresh basil.
2. Cahaba Caprese
Iron City Pizza Co.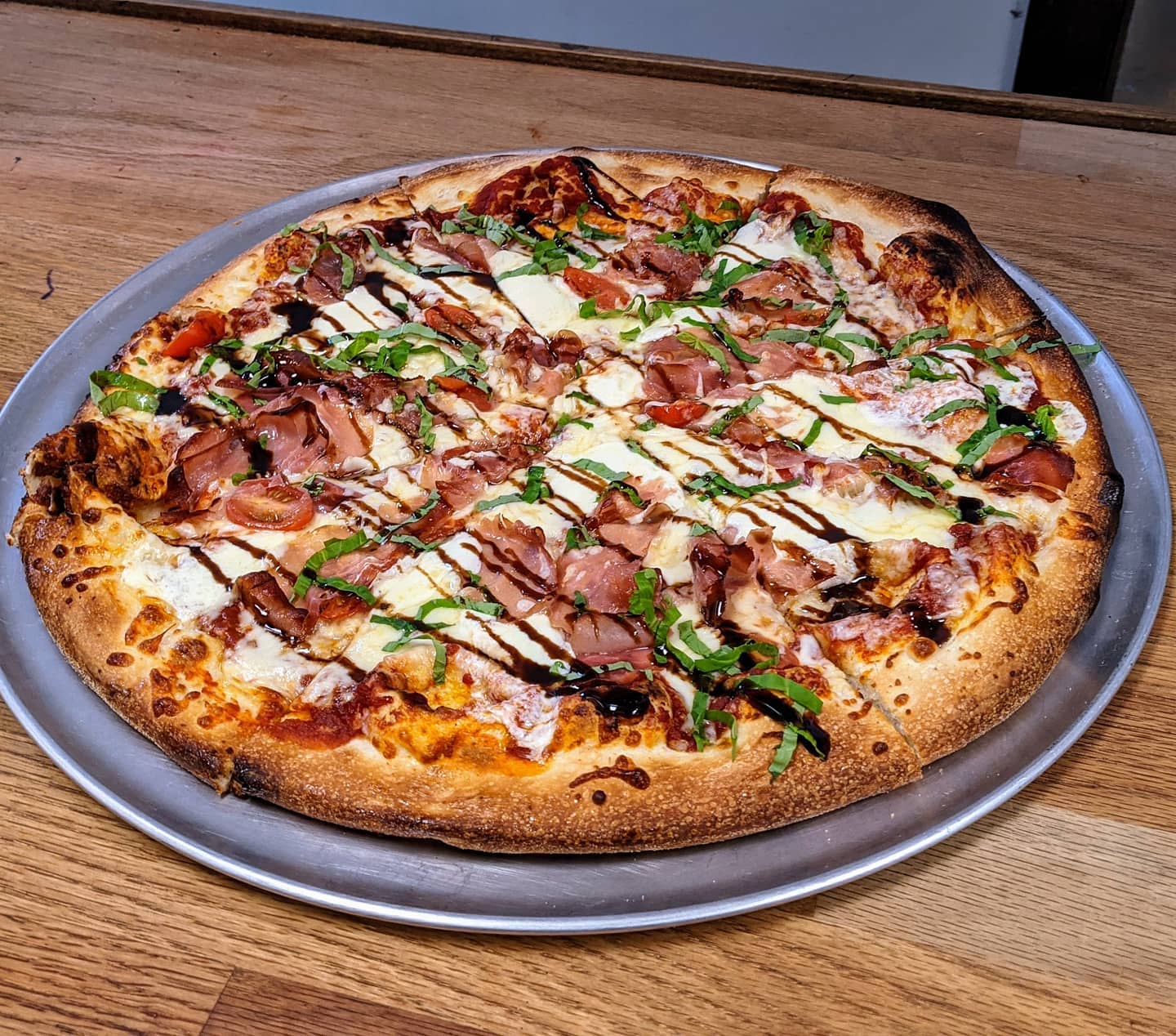 A twist on a classic. Toppings: prosciutto, baby tomatoes, fresh mozzarella, locally grown basil, balsamic glaze.
3. Wing & a Prayer
Slice Pizza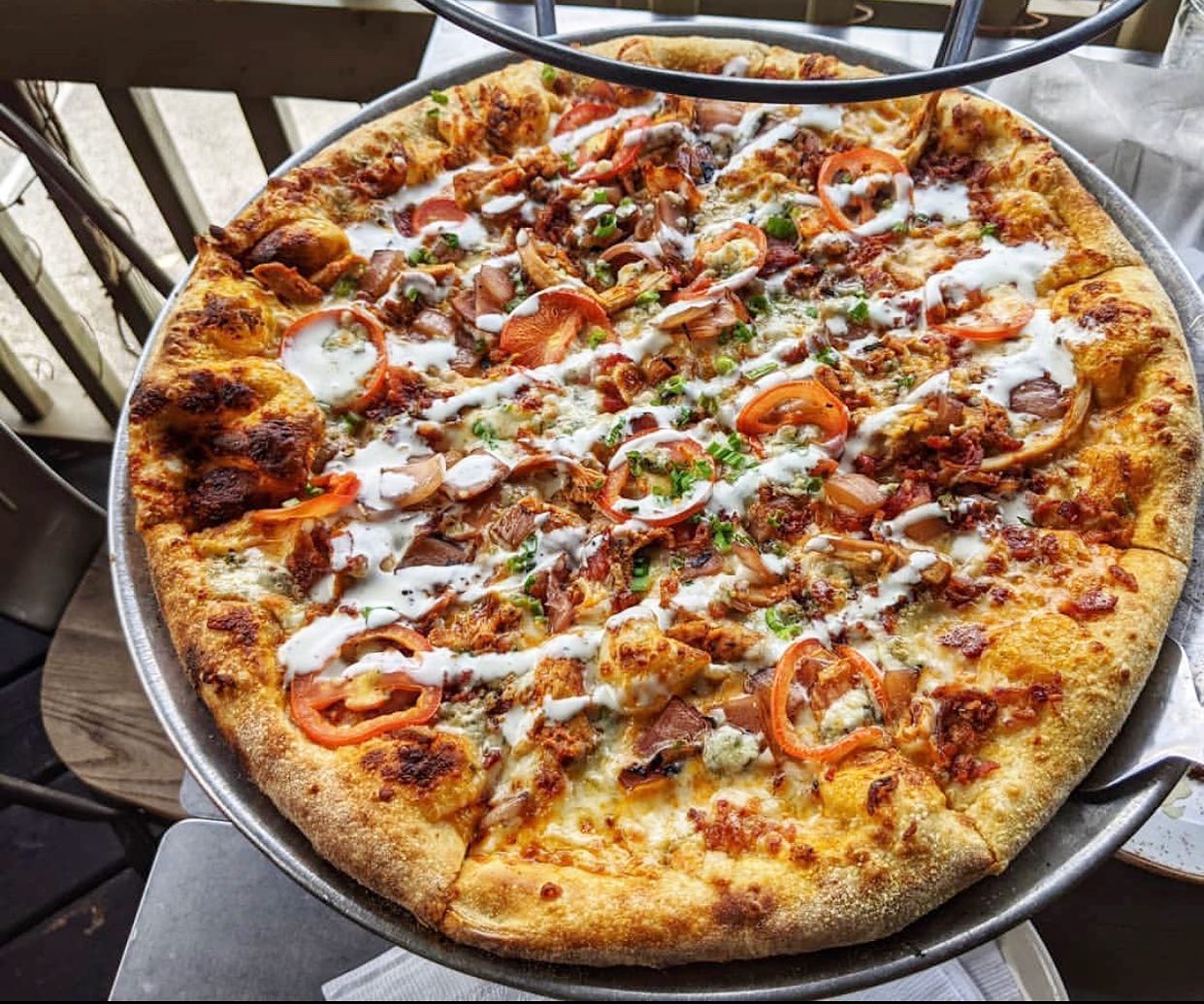 Slice has a ton of unique pizzas, and they're all delicious. Toppings: braised chicken, bacon, green and red onions, tomatoes, blue cheese crumble, ranch dressing, hot sauce.
4. Chicago Stuffed Pizza
Tortugas Pizza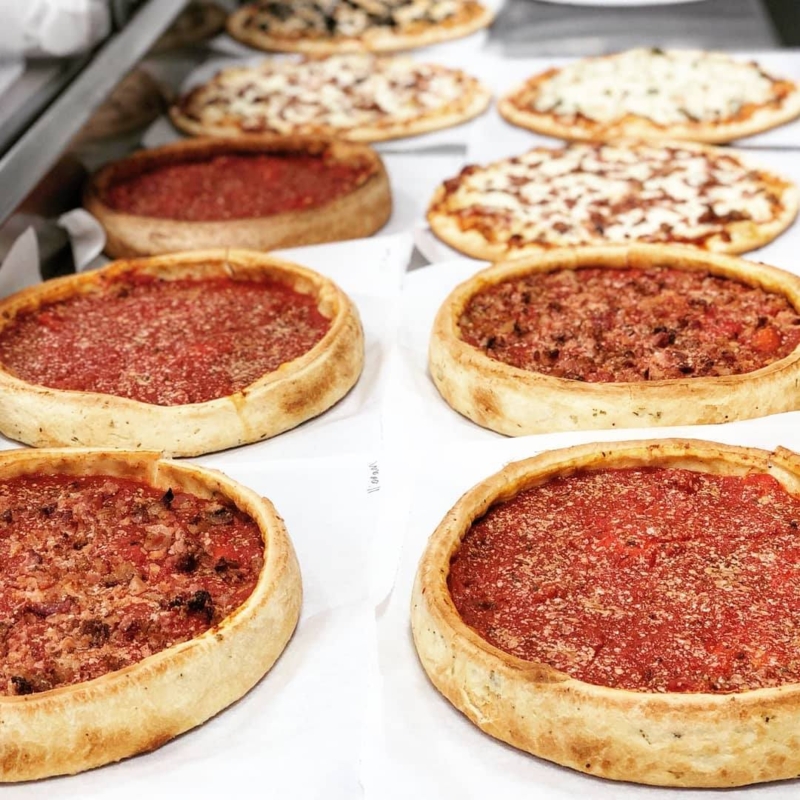 Tortuga's offers several different ingredient combinations, or you can make your own. My personal choice is the Wrigleyville (because #GoCubsGo) and also because this is what's in it: green bell peppers, smoked sausage, onions and Italian sausage.
5. Happy Hippie
Troup's Pizza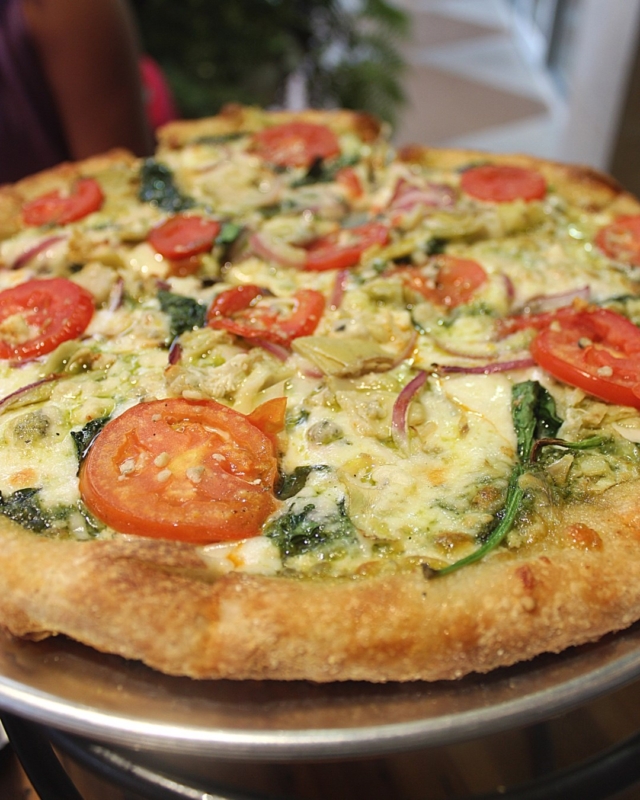 Ok, drooling. Toppings: spinach, mushrooms, Roma tomatoes, artichoke hearts, shaved red onions, blue cheese crumbles, house cheese blend, pesto sauce.
6. Loco Taco
Mad Pies Pizzeria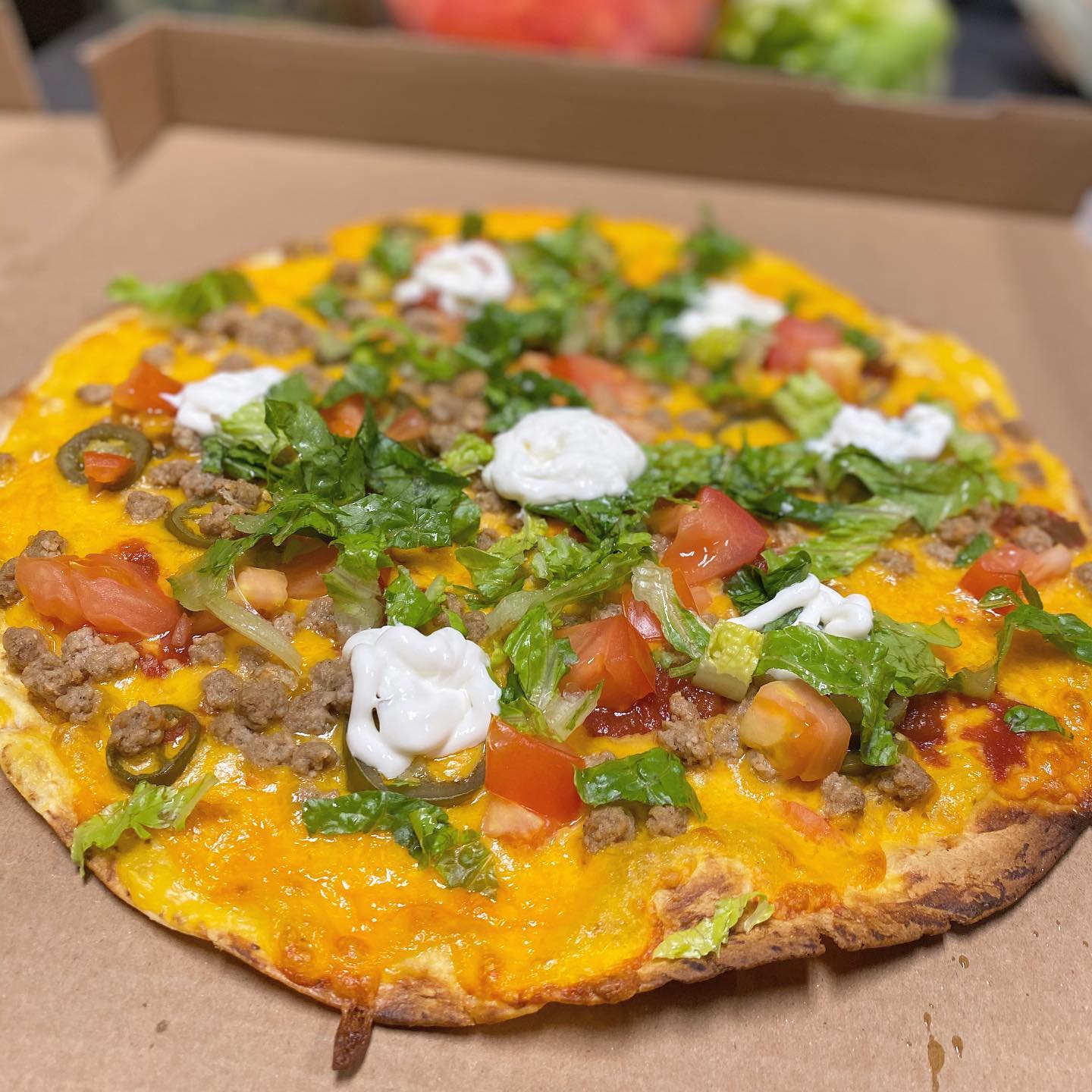 Nacho everyday pizza! Toppings: hamburger meat, nacho cheese sauce, jalapeño, yellow cheese, salsa, lettuce, sour cream.
7. Margherita Pizza
Bottega Cafe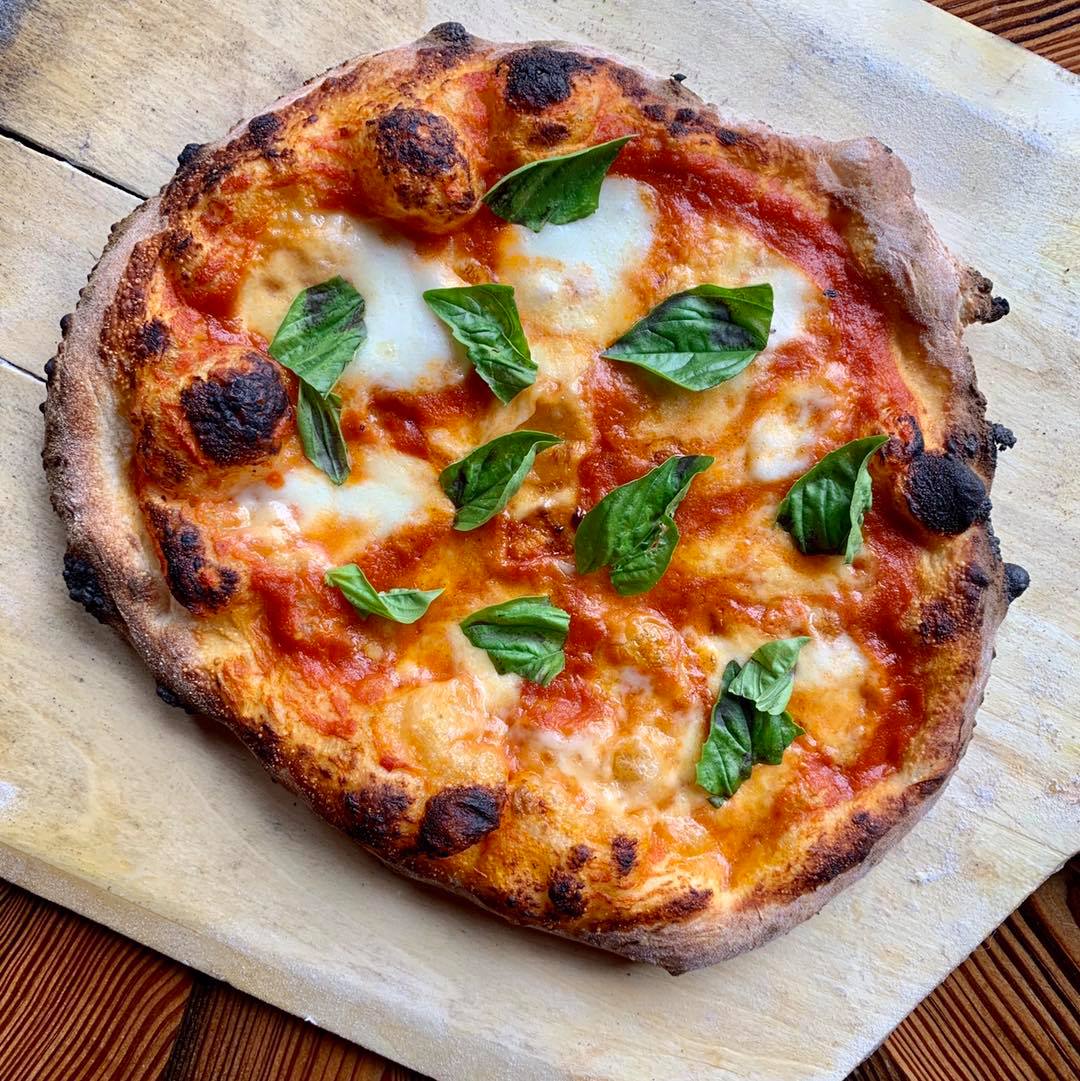 We had to end with a classic, both with the restaurant and with the pizza. Toppings: marinara, mozzarella and basil.
Want a slice of the action?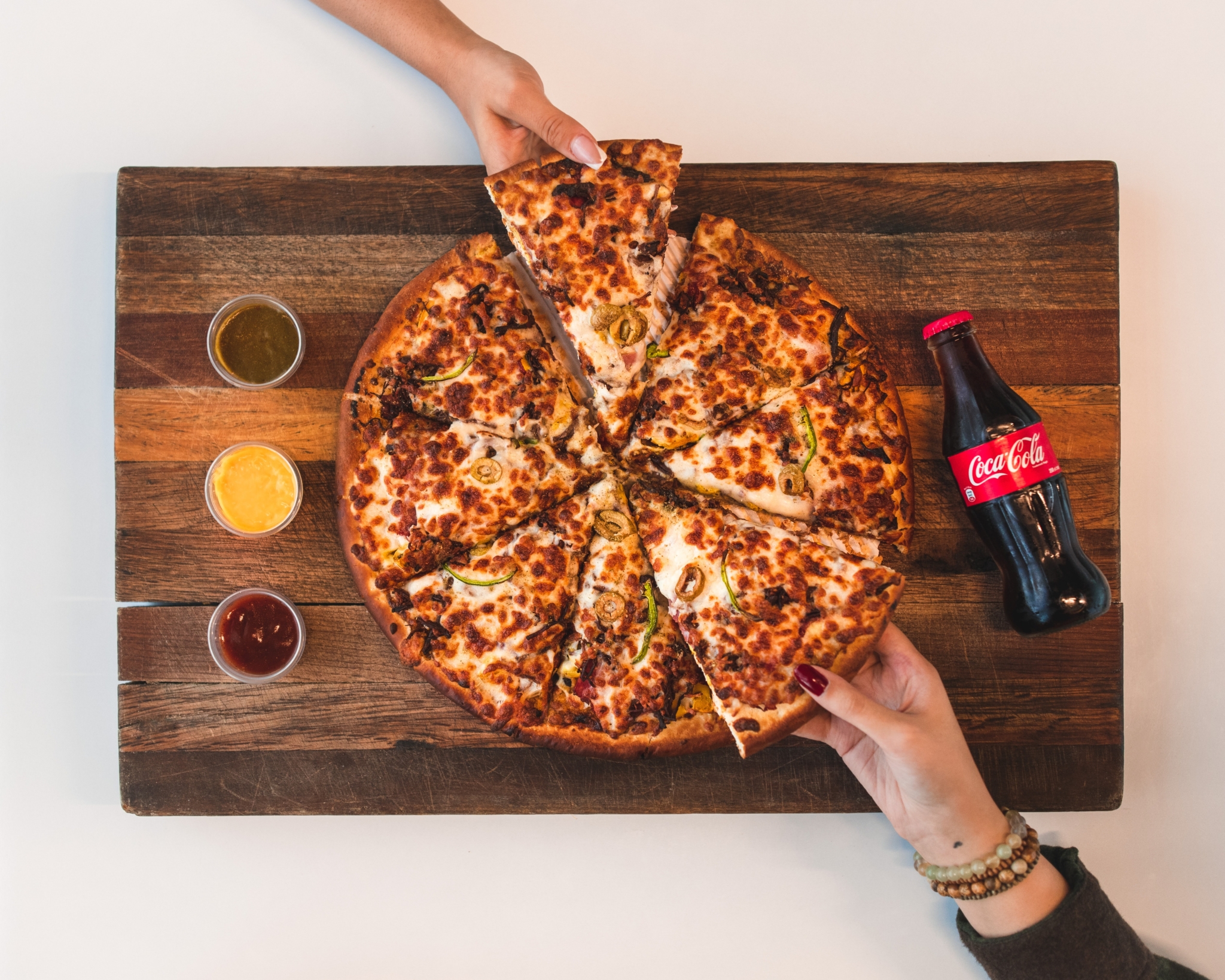 Here at Bham Now, we love supporting Birmingham's small businesses. When 2020 hit hard, we wanted to make it easier for everyone to do the same. Check out our small business guide and get info on more than 600 restaurants, bars, businesses and more.
In addition to helping our community support local, we use it to put together local guides like this one. Want your favorite local biz to be featured? Be sure to send them this form so they can sign up for free.
As always, stay tuned to Bham Now on Instagram, Twitter and Facebook to keep up with the latest and greatest in Birmingham news.