Sponsored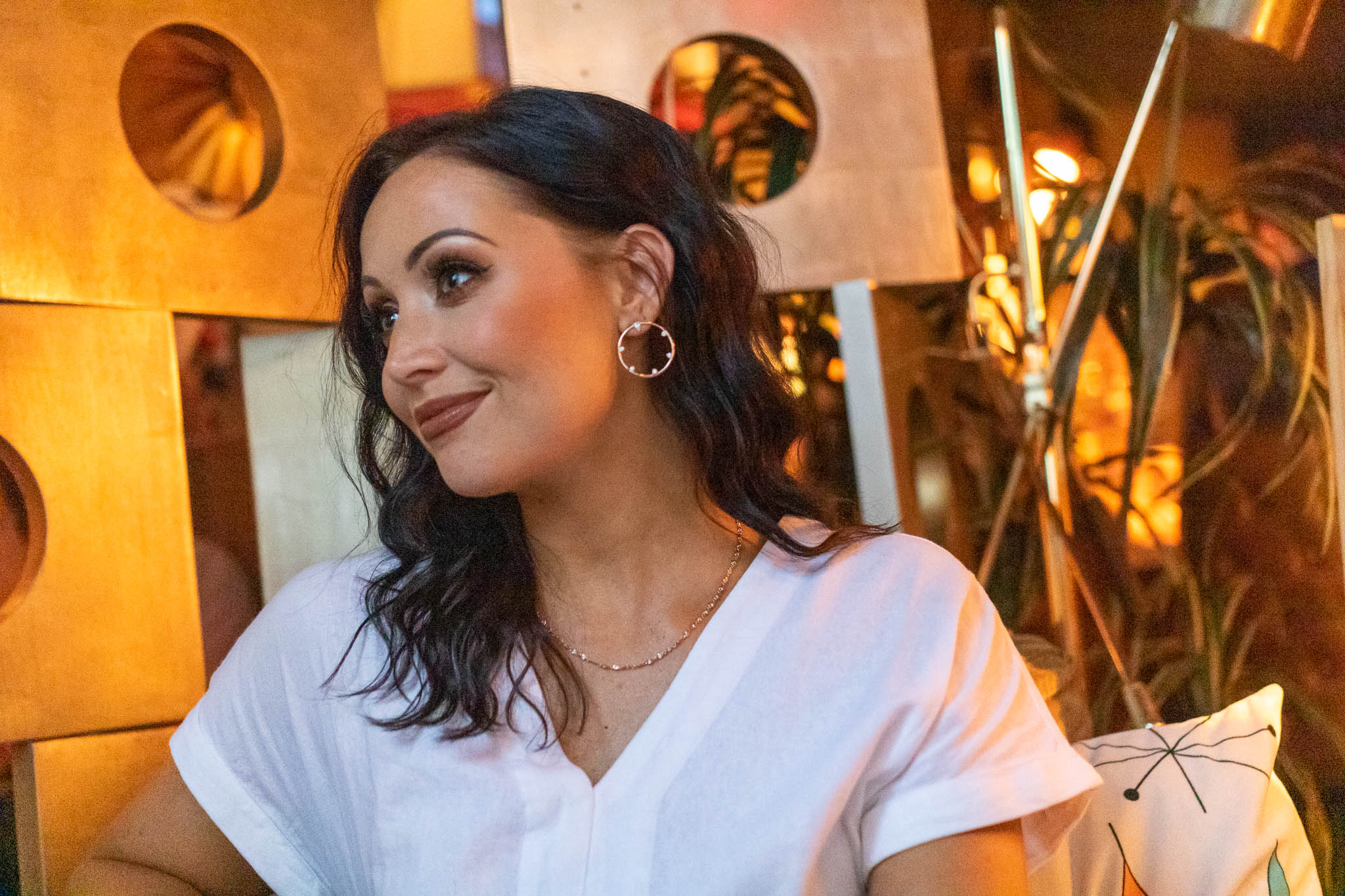 Summer nights in Birmingham are the perfect chance to explore local spots with amazing cocktails and Instagrammable views. Make it a summer to remember with these four iconic date spots in Birmingham. Plus, complete your look with jewelry from Diamonds Direct—get 20% off at their July Showcase from Wednesday, July 14 to Saturday, July 18.
1. Freddy's
Wine, anyone? Freddy's in Highland Park is the perfect spot for after-work drinks with coworkers or a grazing board with friends. Match the classy vibes with a glam Diamonds Direct tennis bracelet and hoops—plus, you can get the "look for less" with pieces just as beautiful at an affordable price. Whether you choose the 14k white gold diamond hoops and tennis bracelet with 5.0+ carats or the white gold diamond hoops and tennis bracelet at .51 and 1.06 carats, you'll turn heads.
Where: 2251 Highland Ave, Birmingham, AL 35205
2. Pepper Place
Not sure where you want to head for a date night? Make your way down to Pepper Place for tons of options. Get your caffeine fix at The Red Cat, then grab dinner at Bettola or OvenBird. Finish your night with scientific-themed cocktails at The Lumbar.
Pair your casual evening look with star-inspired pieces to brighten any outfit. From July 14-18, take advantage of 20% off your favorite pieces at the Diamonds Direct Golden Summer showcase.
Where: 2829 2nd Ave S, Birmingham, AL 35205
3. The Atomic Lounge
When you're looking for a cocktail spot that's as intimate as it is retro, you'll find it at The Atomic Lounge. This is the perfect spot for sparkling jewels with unique touches that catch the light.
Where: 2113 1st Ave N, Birmingham, AL 35203
4. Sol Y Luna
Is there anything better than golden hour in the 'Ham? Maybe a golden hour with delicious tapas and cocktails. Yellow gold and colored gemstone pieces are just as eye-catching as a Birmingham sunset.
Where: 920 Lane Parke Ct, Mountain Brook, AL 35223
Find beautiful pieces at the Diamonds Direct Summer Showcase ☀️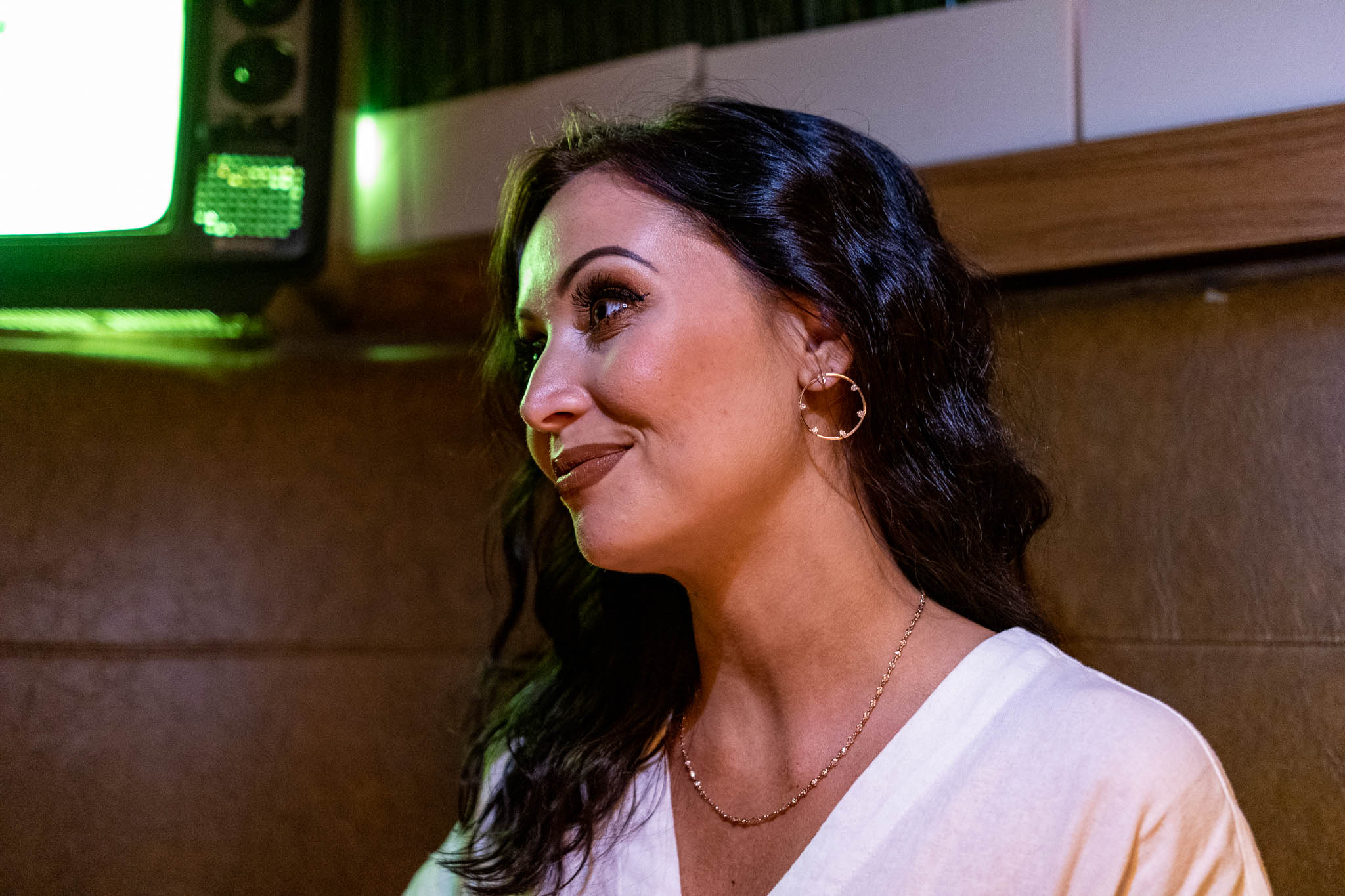 No matter what you're looking for, you don't want to miss the Diamonds Direct Summer Showcase. Enjoy 20% savings on almost everything in the showroom, refreshing cocktails and champagne, live music and plenty of photo ops. Plus, the Bubbles and Brews truck will make its way to the showroom on Sunday, July 18 to serve champagne on tap.
What: Diamonds Direct Summer Showcase
When: Wednesday, July 14-Saturday, July 18
Hours: Monday-Friday 10AM-7PM | Saturday 10AM-7PM | Special extended hours on Sunday from Noon-5PM
Where: Diamonds Direct in Birmingham, 2800 Cahaba Village Plaza, Suite 150, Birmingham, AL 35243
Call 205.201.7400, email infobhm@diamondsdirect.com or visit diamondsdirect.com/birmingham for more information and to schedule an appointment! Virtual appointments can be arranged, so you can safely shop from the comfort of your home.
20% savings promotion excludes price-protected lines and GIA-certified diamonds. Offer cannot be combined with other offers.
Sponsored by: