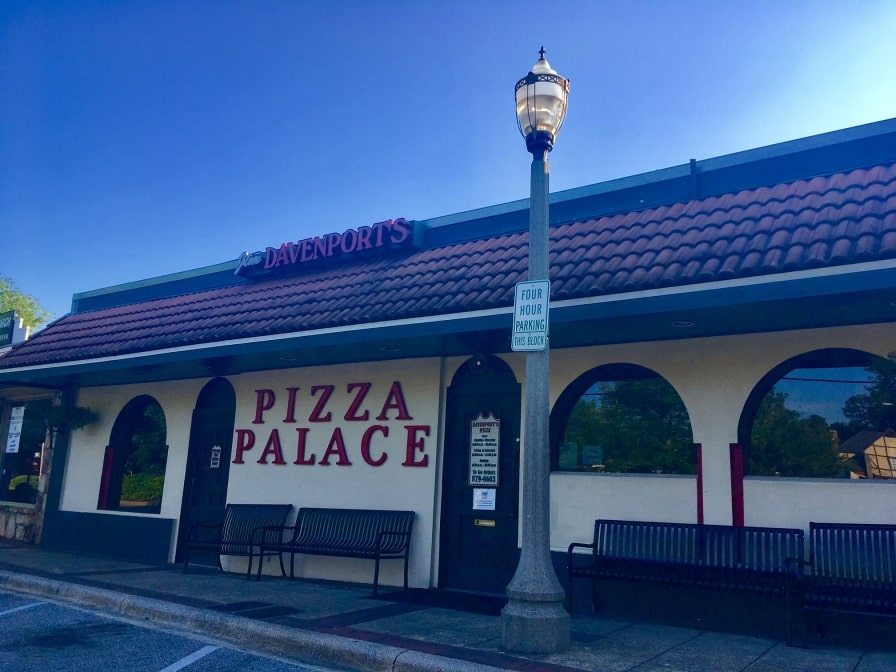 For over 55 years, the pizza you know, and love has been served in Mountain Brook. Keep reading to learn how Davenport's Pizza is growing even bigger.
A Birmingham classic
Davenport's Pizza Palace is no stranger to the Birmingham pizza scene. Established in 1964 by Alabama natives Jim and Ardyce Hollis, Davenport's was one of the first pizzerias in not only Birmingham but, all of the South. Their slogan states they're the "best in the South, possibly the North, maybe the world!" With their homemade pizza dough and sauce, they've earned this title.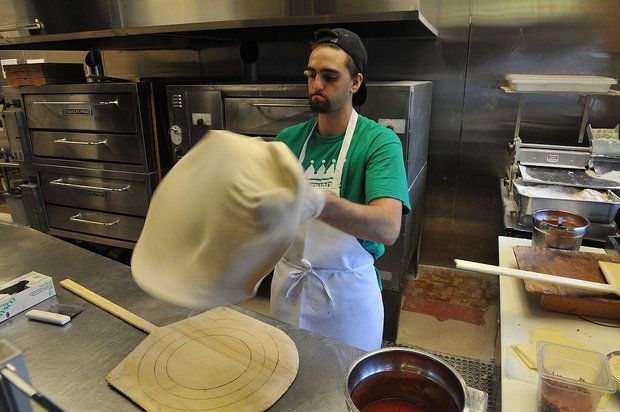 This highly-rated family-owned restaurant has been serving pizza and salad for three generations in Mountain Brook and is ready to bring all that goodness to Vestavia. Some of you may remember a Vestavia Davenport's from the 1980s. Owners were forced to close the popular store after the building was sold. Now, Davenport's is ready to take Vestavia by storm once again.
Our Vestavia customers have supported us for many decades, and now they will have Davenport's a little closer to home.… We appreciate the support and can't wait to serve our one-of-a-kind pizza to the Vestavia community!

Amanda Thames, Davenport's Owner
Legendary pizzeria establishing new location
The new location will be opening soon in Vestavia City Center, managed by Crawford Square Real Estate Advisors (CRSEA). This spot has been all the buzz lately with other dining options such as bakery Crumbl (open now) and new salad concept Chopt (opening soon) joining the range of dining and entertainment options offered. With TVs, green space and those tell-tale orange spinners, it's no wonder Vestavia City Center is all the rage.
Davenport's has been a well-known restaurant in Birmingham for a while, and it is the perfect fit to enhance our current family-friendly options at Vestavia City Center. We're thrilled to bring the community what they want.

Jackie Bell Hollingworth, CSREA Leasing Associate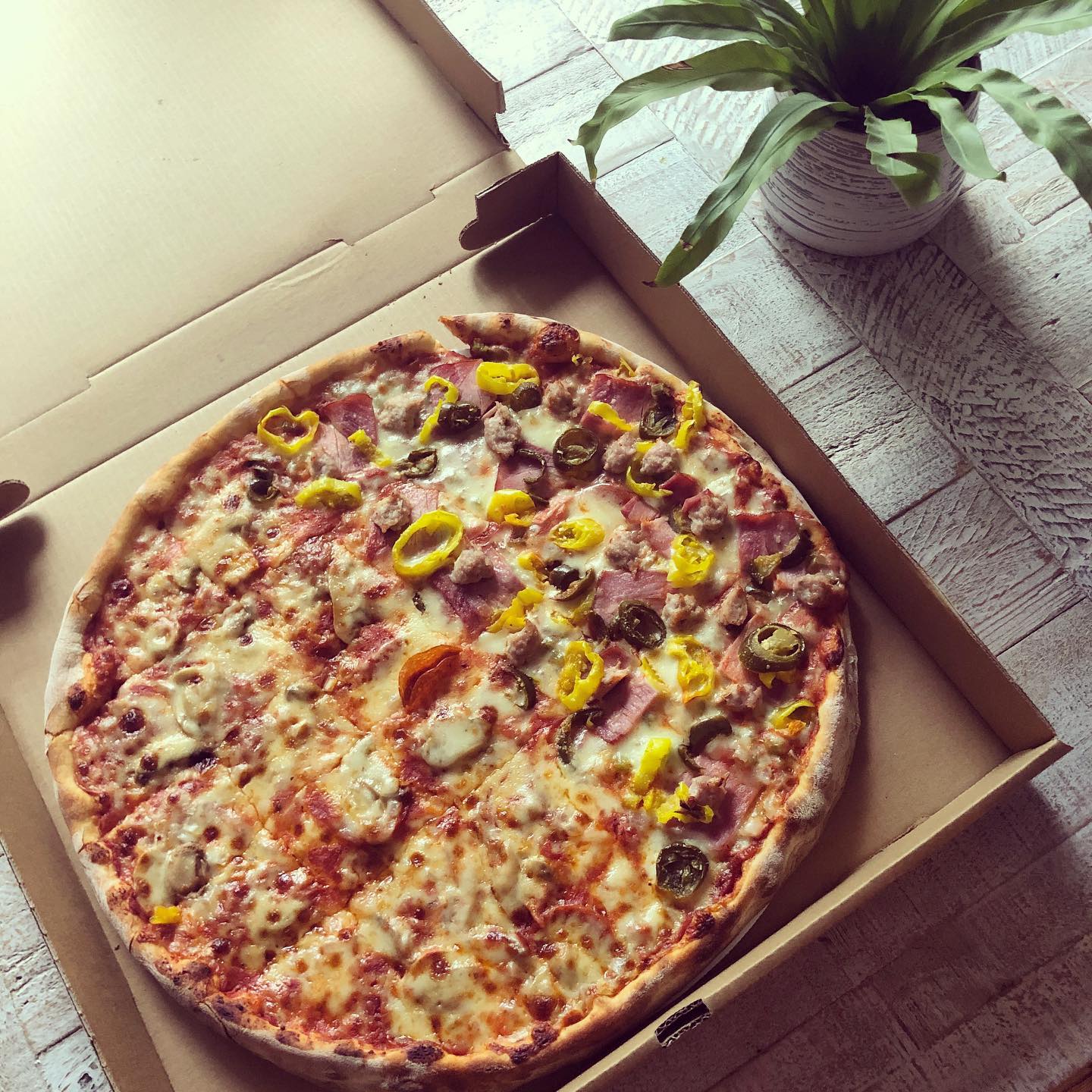 The new location opens in early 2022 and will have all the goods. You can expect to find outdoor seating, TVs to catch up on the games, and of course, that homemade goodness you can only find at Davenport's. In the meantime, keep hulking down at Davenport's in Mountain Brook. We'll see you out there!
Let us know your favorite types of pizza by tagging on social media! @BhamNow