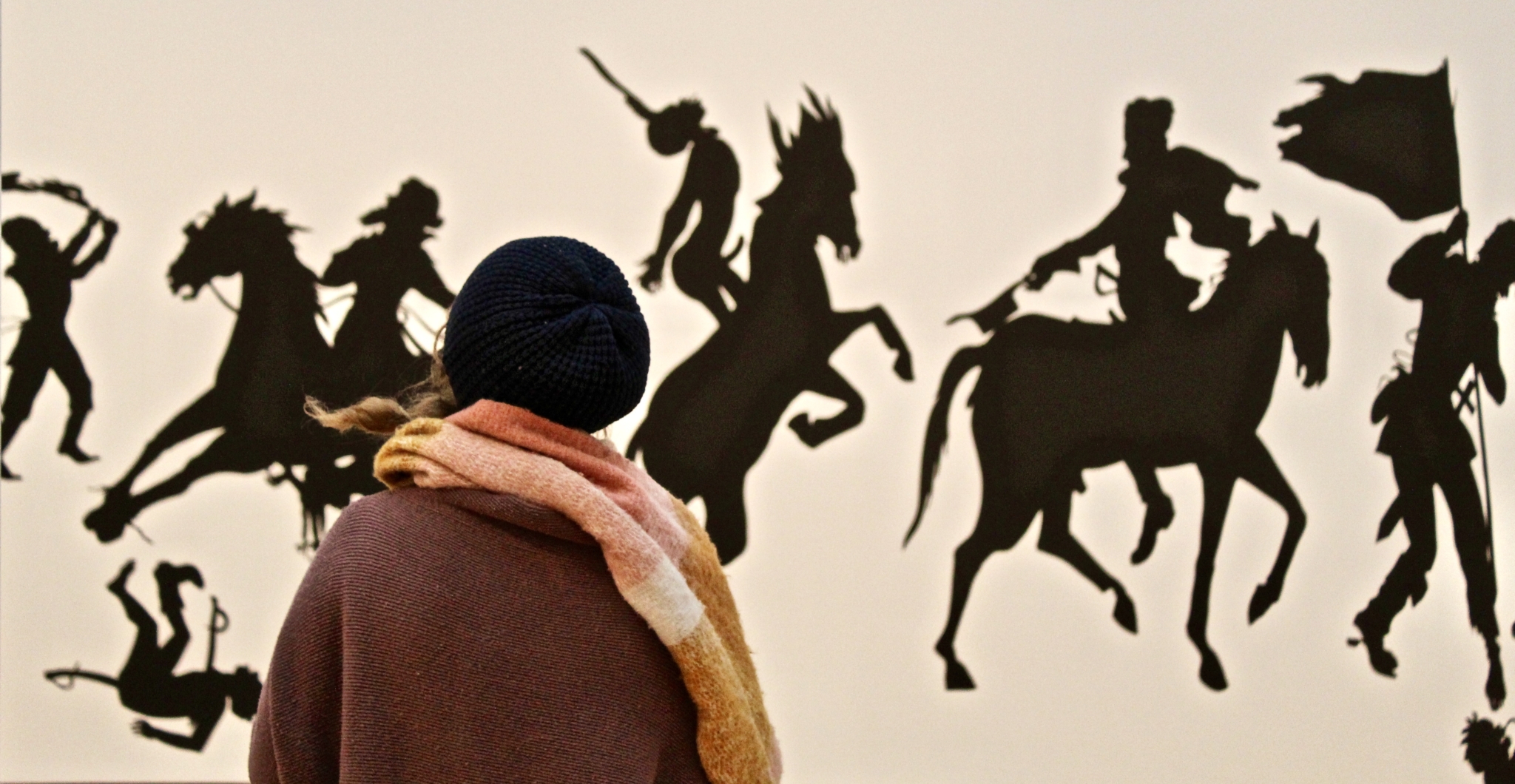 Birmingham is full of talented artists bringing color, culture and creativity to our city. Modern art in particular is one of the ways artists have expressed themselves creatively through experimentation and separation from tradition. Here are some of those amazing modern artists that call Birmingham home and are definitely worth following.
1. Liz Lane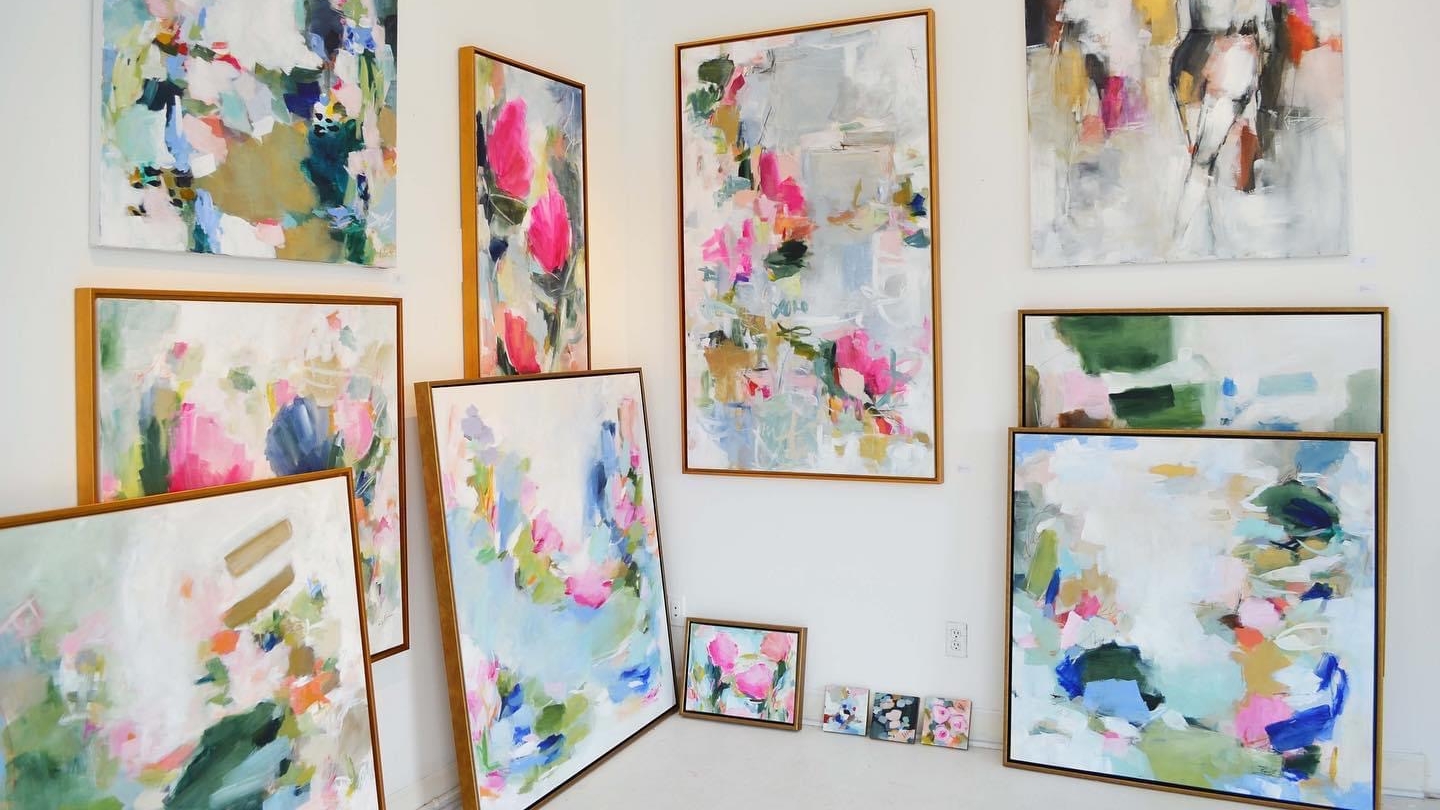 Owner of her very own contemporary art gallery here in Birmingham, Liz Lane is both a painter herself and curator of other emerging modern artist's work. Liz graduated from UAB in fashion design and brought the abstract concepts she learned in fashion into her artwork.
Through her bright pastel strokes, she proves that emotion can be captured without traditional methods. Head over to Homewood to get a glimpse of her original art right from the studio.
Location: 1923 29th Ave S. 35209, Homewood, AL
Hours: Tuesday-Saturday: 10-5PM
Website I Facebook I Instagram
2. Anne Corhern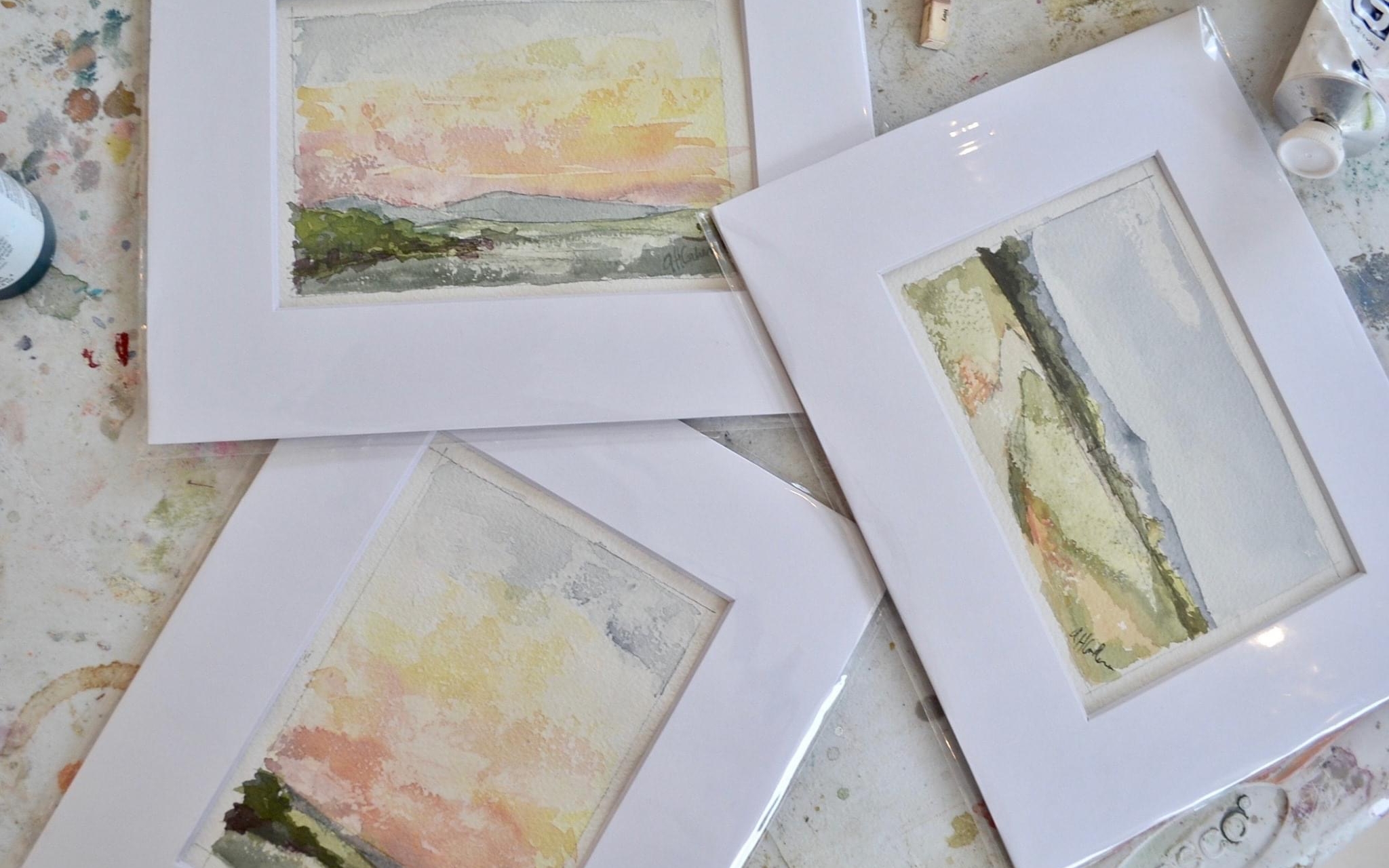 Anne Corhern is a Birmingham artist who captures nature and landscapes in a beautiful and unique way. Focusing on soft yet bright colors through watercolors, ink, oil and acrylic, she recreates a range of natural scenes.
Get pulled into her soft sunsets and rolling hills that will surely remind you of your own favorite moments in nature. You can see and purchase her art work at Liz Lane Gallery.
Location: 1923 29th Ave S. 35209, Homewood, AL
Hours: Tuesday-Saturday: 10-5PM
3. Joan Curtis
Vibrant colors and free spirited is how Joan describes both herself and her art. She comes through with the bright colors almost popping off the canvas and a unique level of texture achieved through the pallette knife.
Her passion and love for life comes out clearly in her work with fun and stylish pieces that bring brightness to any room they're in. Her artwork has been shown at festivals and art shows across the southeast. You can peruse and purchase her work by heading to her website.
Website I Facebook I Instagram
4. John Lytle Wilson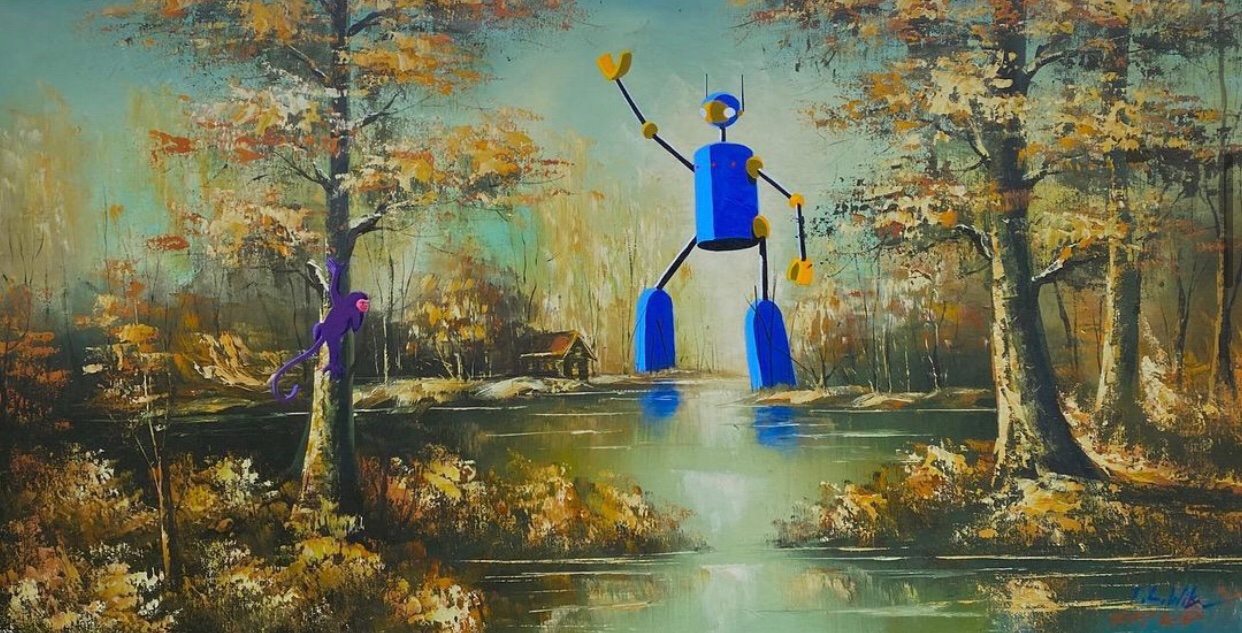 If you spot pop art robots crashing through a classical art scape you're probably looking at an original John Lytle Wilson piece. Combining modern art techniques with more classic surroundings he creates striking images that make his pieces stand out.
John's art is intended to make you take a second look, and he uses the power of stand-out images to capture his audiences attention. You can spot one of his most recent projects outside Magic City wellness with a three-story mural.
Website I Facebook I Instagram
5. Chloe York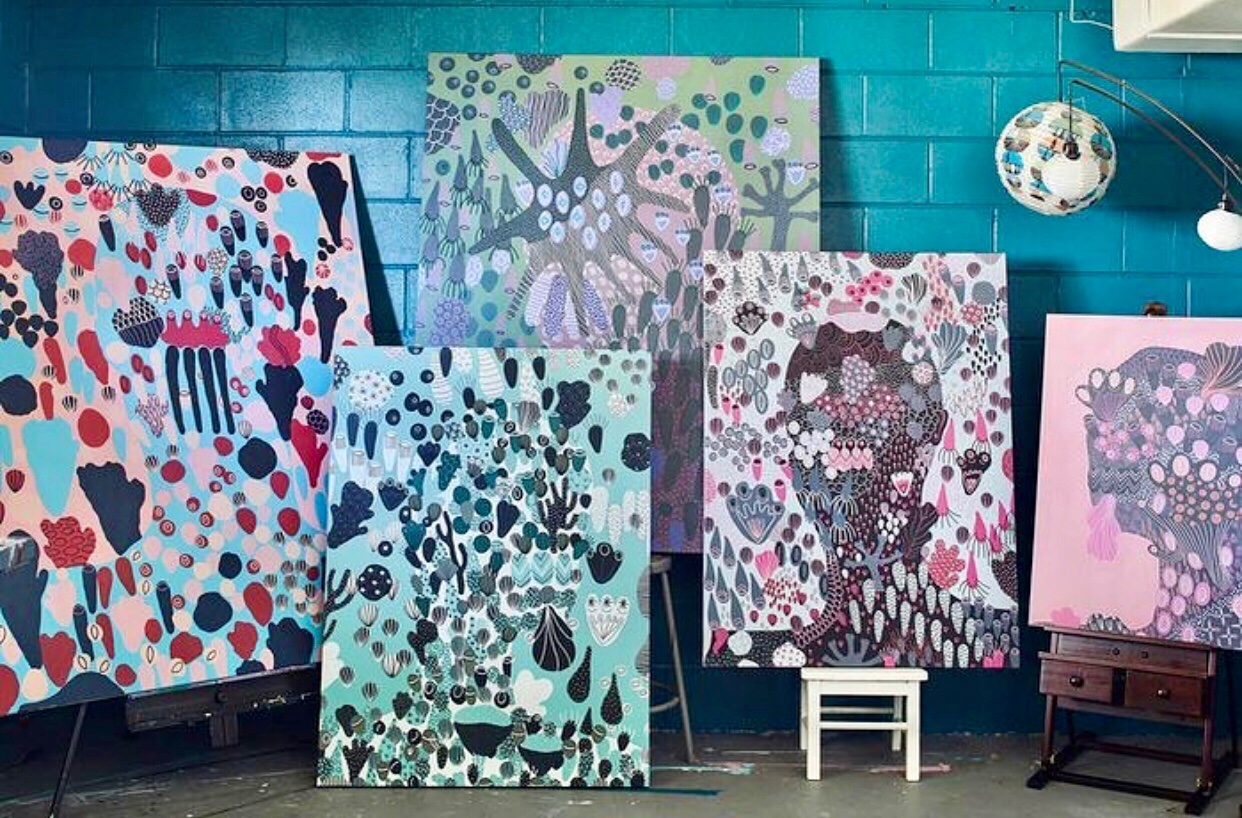 First inspired by the sea and its creatures, Chloe York overlays organic looking patterns onto her canvas, creating whimsical eye-catching creations. Growing up in a beach house in the Bahamas, the pastel pallette of beach towns and its inhabitants inspire her art.
Expect bright colors, funky patterns and creative collages unlike anything you would see in normal beach house decor. Chloe won Best in Show at the 2021 Magic City Art Connection and continues to wow audiences with her special work.
Website I Facebook I Instagram
Who is your favorite modern artist in Birmingham? Tag @bhamnow and let us know!