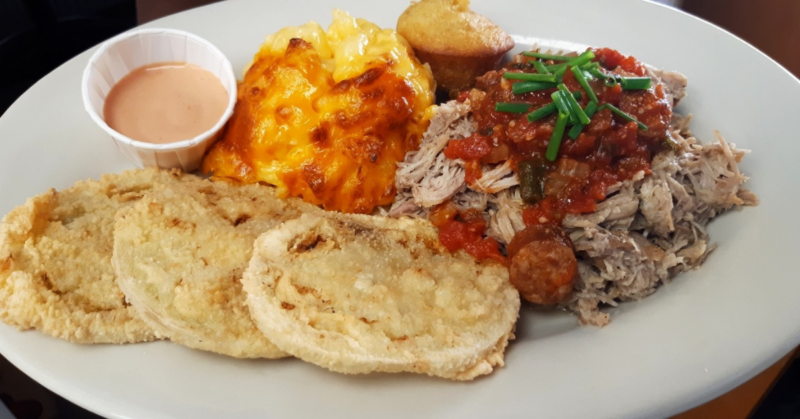 Whether you have a gluten intolerance, are starting a new summer diet, or are just curious to see if gluten-free items can taste as good, or even better, as the real deal, there are several options in the Birmingham area worth checking out. Let us guide you to some of our favorite gluten-free spots.
1. The Joyful Food Co.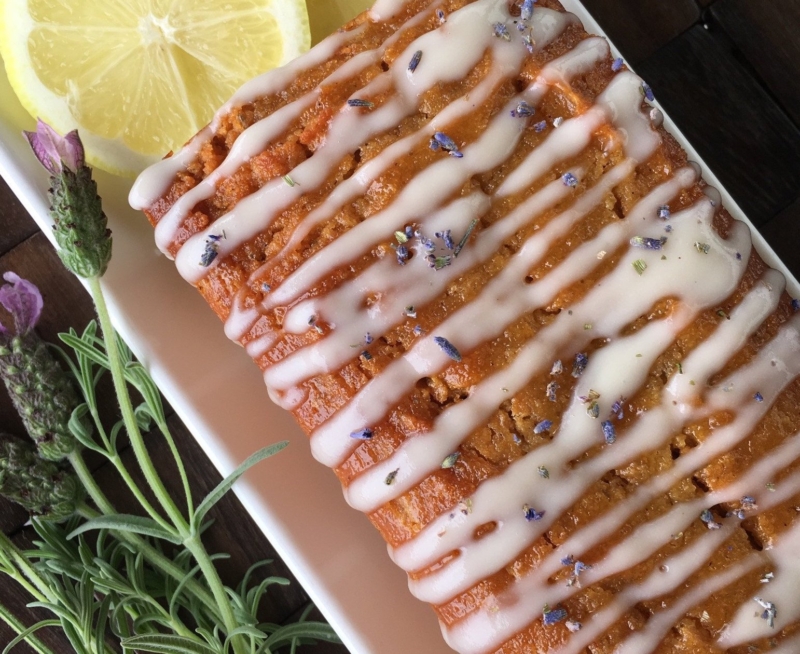 With the Whole30 lifestyle in mind, this bake shop offers more than just tasty treats. They have many options for clean eating, such as grab-and-go lunch and dinner boxes. Their baked goods are fully gluten-free and Paleo, but their entire kitchen is completely free of wheat, corn, soy, peanuts, lactose, and casein.
Location: 4500 Montevallo Rd. Suite E104 Birmingham, AL 35210
Hours: Monday-Friday: 10AM-5:30PM, Saturday: 10AM-4PM, Sunday: 12PM-4PM
2. Real and Rosemary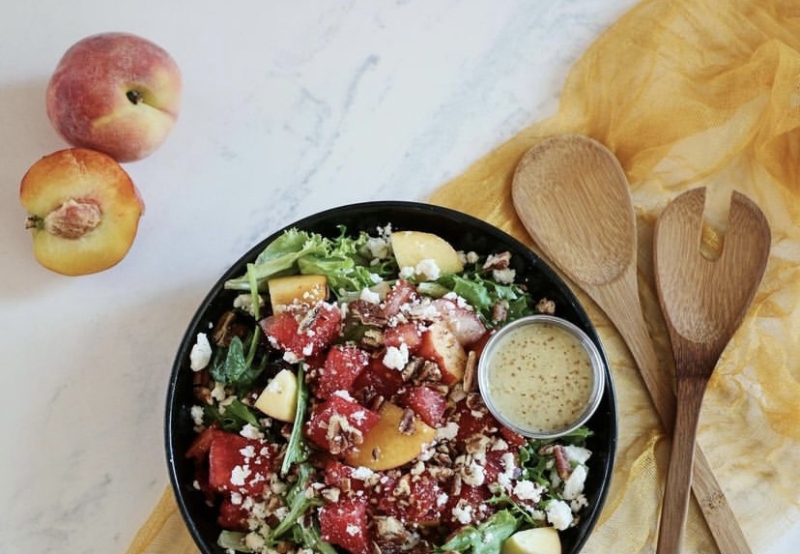 Located in the heart of Homewood and now at The Summit, this family-owned restaurant takes pride in their "real food" meals, made purely with fresh and clean ingredients. They even have healthy kid's options along with extensive gluten-free choices.
Locations: Homewood: 1922 29th Ave South, Summit: 323 Summit Blvd
Hours: Homewood: Tuesday-Sunday: 11AM-8PM, The Summit: Monday-Saturday: 11AM-8PM, Sunday: 11AM-3PM
3. EATS Highland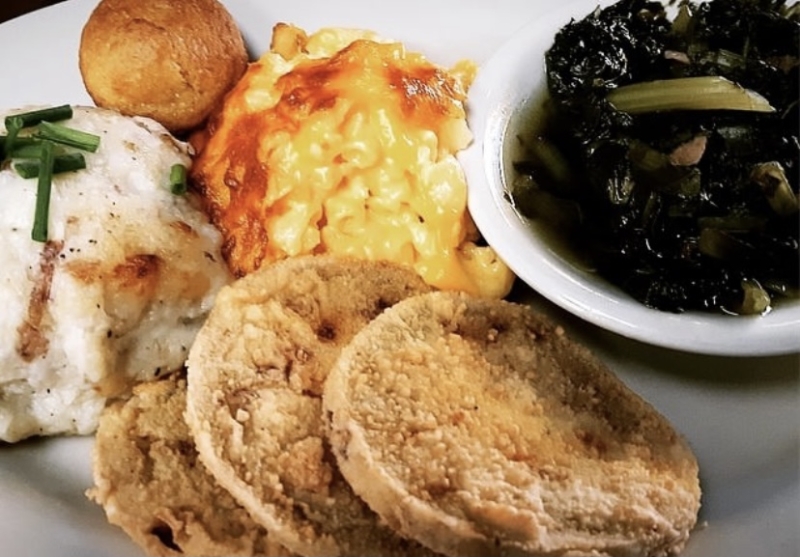 EATS Highland is a restaurant with both Southern cooking and Cuban-inspired Latin cuisine. All preparation, cooking, etc. is performed in their dedicated gluten-free facility. Which means everything on the menu is completely free of gluten, including an imported gluten-free beer from Belgium.
Location: 2608 Highland Ave Birmingham, AL 35205
Hours: Tuesday-Friday: 11AM-2PM, Saturday: 11AM-3PM, Sunday & Monday: Closed
4. Delta Blues Hot Tamales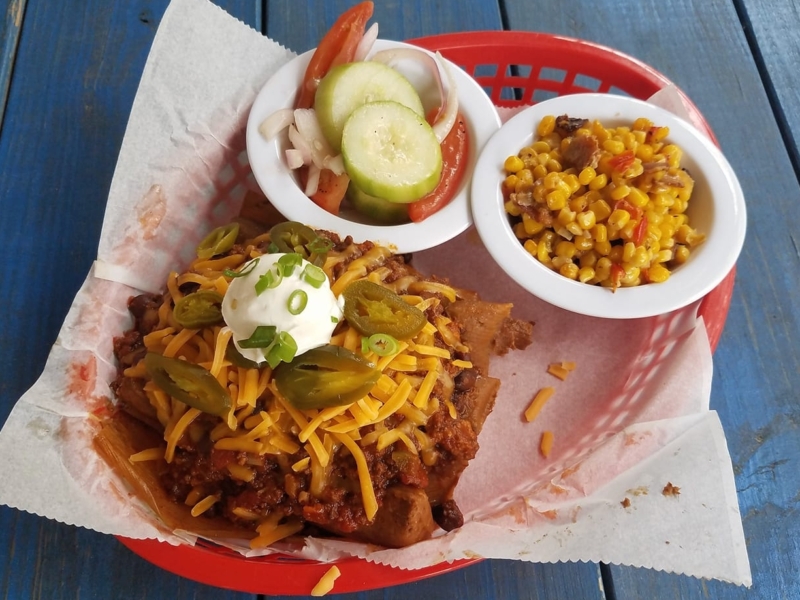 The owners, Adam and Fawn Freis, opened this one-of-a-kind restaurant after Fawn was diagnosed with celiac disease. They quickly realized there weren't many establishments that offered options for those who were facing a variety of allergies, restrictions, and food choices. Their entire menu is naturally gluten-free. Yes, even their fried chicken tenders and catfish.
Location: 3569 Pelham Pkwy Pelham, AL 35124
Hours: Tuesday-Wednesday: 11AM-8PM, Thursday: 11AM-9PM, Friday & Saturday: 11AM-10PM, Sunday: 11:30AM-3PM
5. Yo Mama's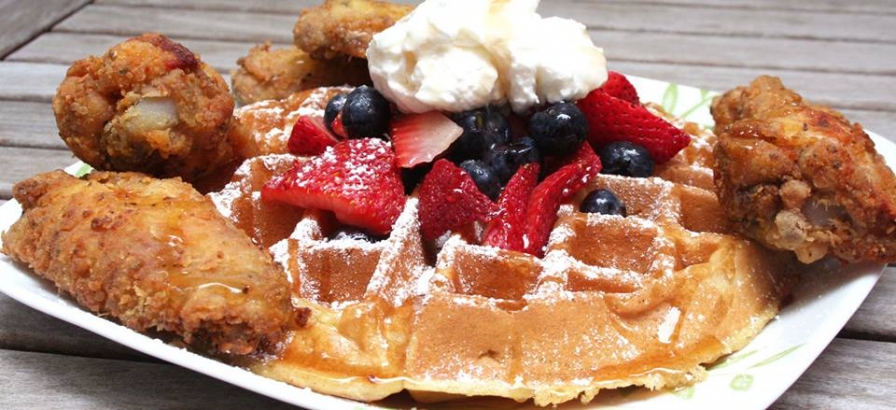 Stop everything you are doing and head to Yo Mama's for breakfast or brunch. Who knew you could make amazing comfort food without gluten? Their menu consists of Southern soul food with a ton of gluten-free options like fried shrimp, fried chicken, and our favorite, fried Oreos. YUM.
Location: 2328 2nd Ave N. Birmingham, AL 35203
Hours: Monday-Friday: 8AM-2:30PM, every 2nd and last Saturday: 9AM-1PM
There are so many other Birmingham restaurants that offer gluten-free menu options. Check these out!