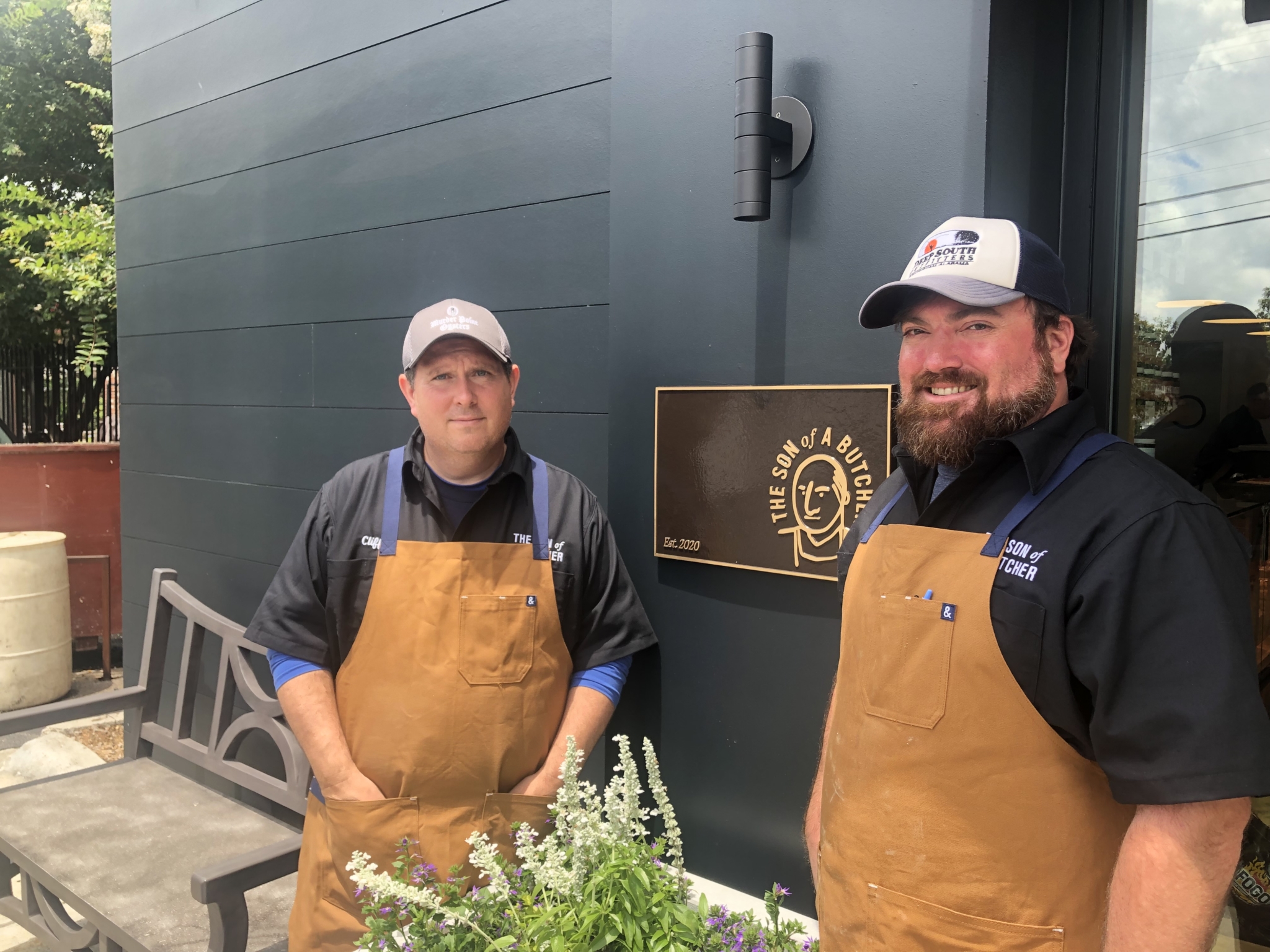 Birmingham, it's time to meat your new favorite butcher shop. The Son of a Butcher is officially open by Pepper Place, and they're here to serve all of your dinner (and midnight snack) needs. Trust us, The Son of a Butcher won't go bacon your heart.
A retail concept from Evans Meats and Seafood
Back in October, we found out that a Birmingham favorite Evans Meat and Seafood was opening a retail concept for Pepper Place. Wonder why Evans Meat and Seafood sounds familiar? They're a local butcher that supplies popular restaurants, hotels, grocery stores and country clubs in the Magic City.
They've been in the meat business since the 1950s. James T. Evans Sr. started Southeastern Meats in the 1950s, and in 1998, Evans Meats and Seafood was established.
Welcome to Pepper Place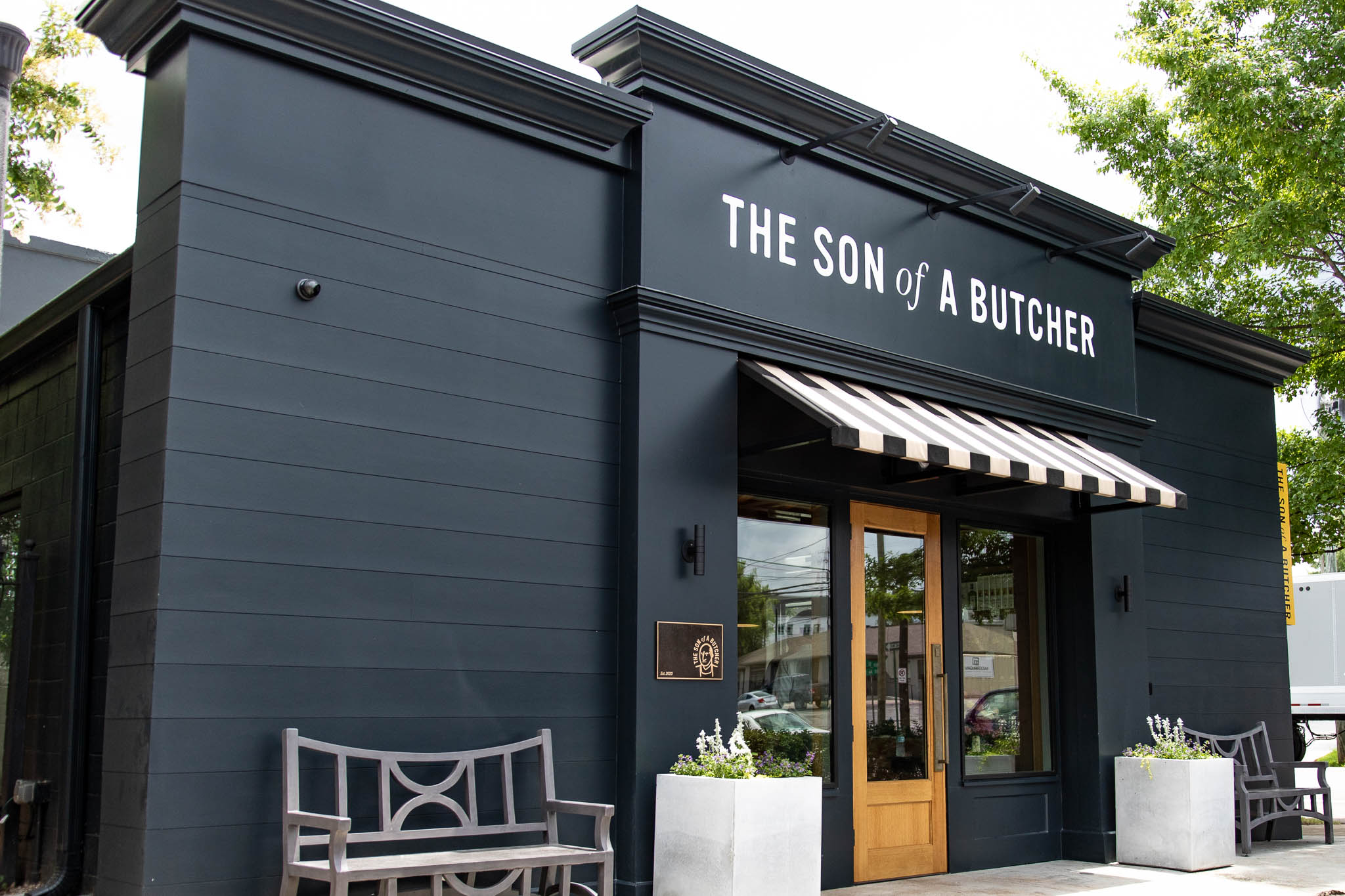 Throughout the COVID-19 pandemic, Evans Meats and Seafood began offering curbside pickup. The success inspired them to open a retail concept to bring their amazing options to customers every day.
"People were really excited to be able to get top-quality meat without the middleman."

Cliff Lawler, Co-Manager, The Son of a Butcher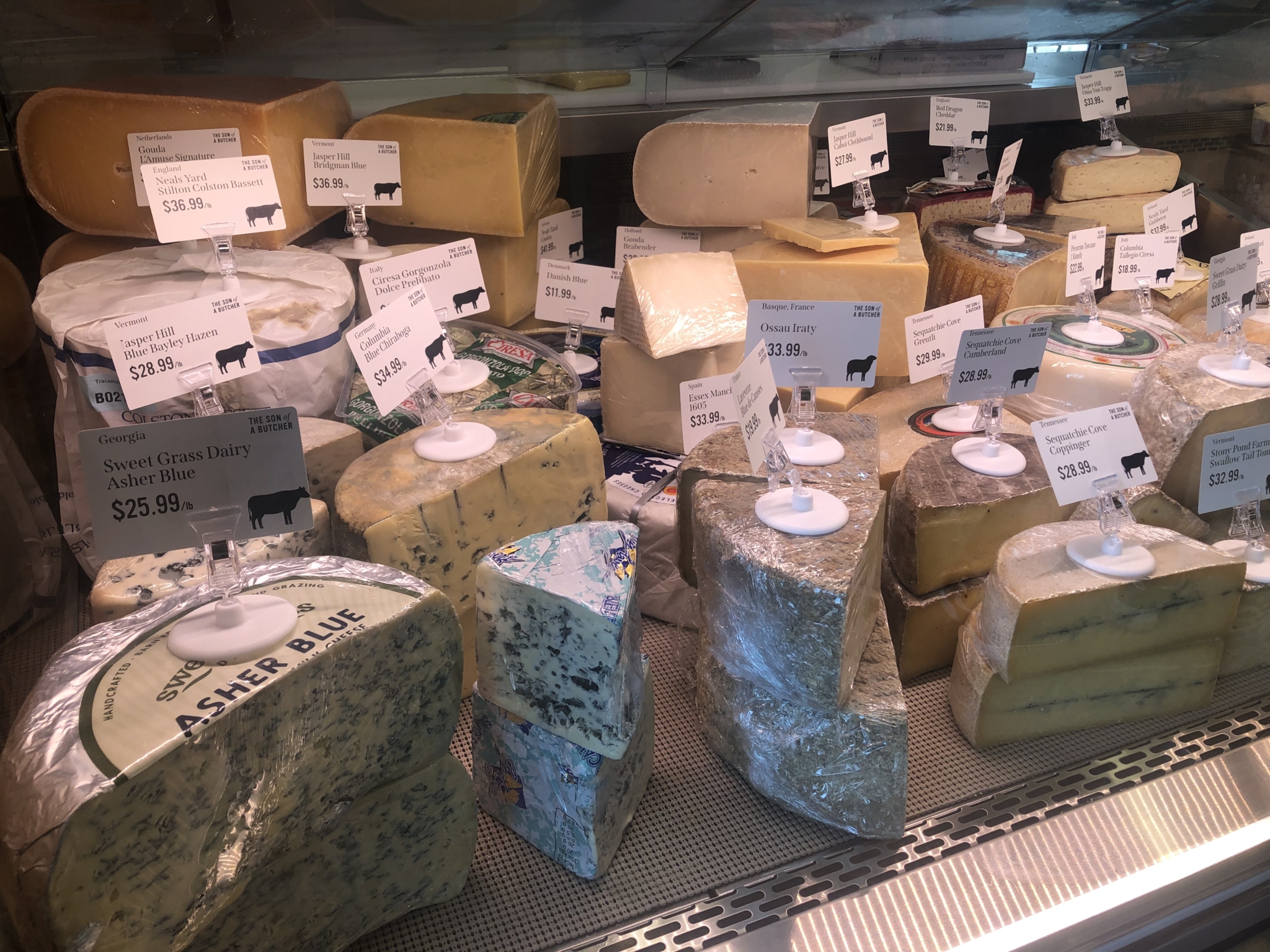 Not a meat lover? You'll still find something for all the cheese fanatics in your life. One of the co-managers is the former manager of the beloved Busy Corner Cheese & Provisions, a delish option that was open in The Pizitz a few years ago. It doesn't get cheddar than recommendations from a real expert.
Here are the juicy details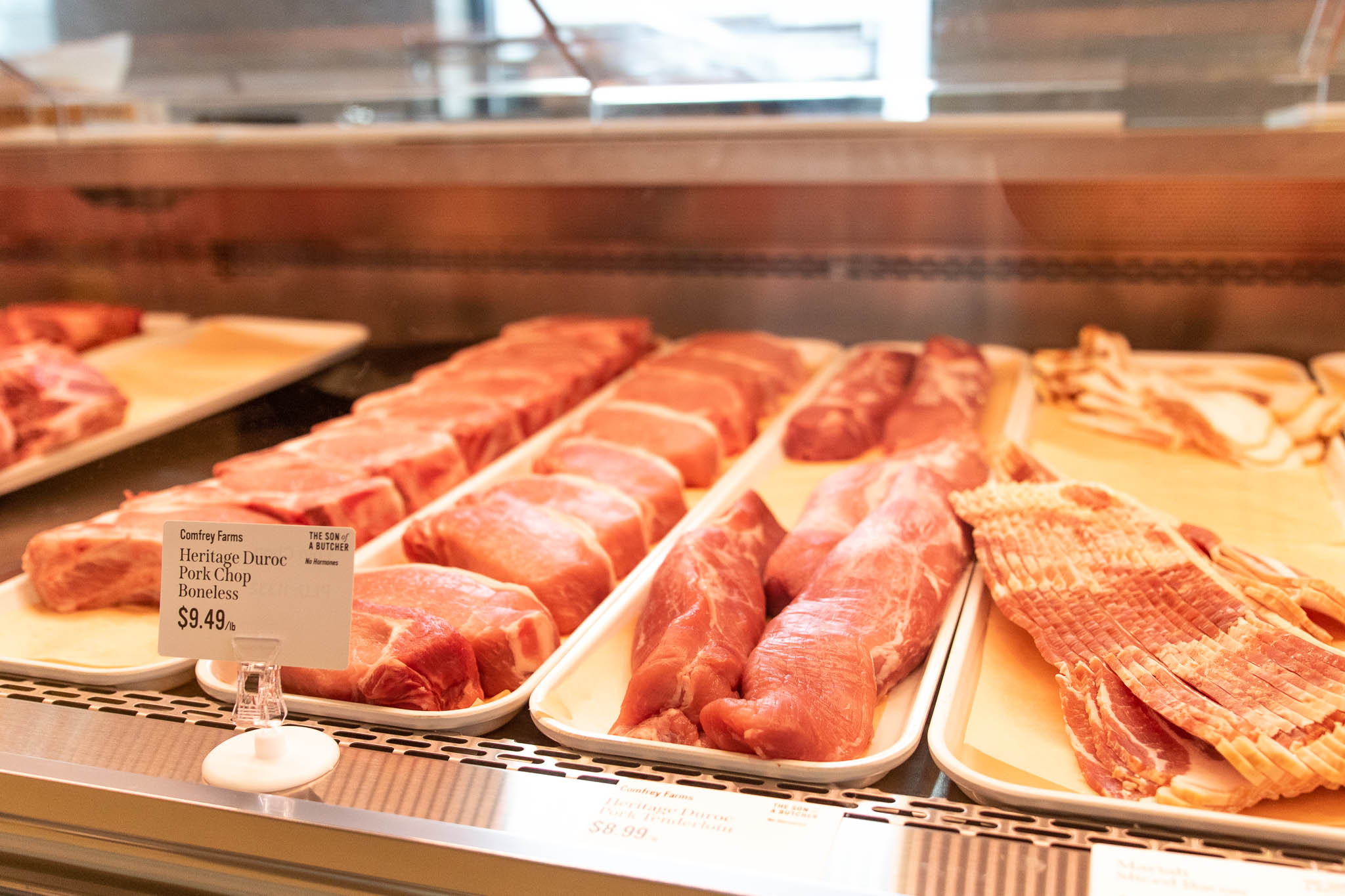 Wanna know what you can expect from The Son of a Butcher? You'll be able to buy top-quality meats, charcuterie options (AKA cured meats) and cheeses. Your grazing boards are about to level up. If you aren't sure about what the best pairings are, Ryan Hagemann will give you recommendations.
Above all, they're excited to offer the same tasty options you would find at your favorite restaurants.
"The thing that people kept coming back to was quality, quality, quality. We have close relationships with the people who bring us the product. I've met the people who do the buying for their facilities. These guys are super serious about what they do."

Cliff Lawler, Co-Manager, The Son of a Butcher
Location: 2800 Third Ave. S., Birmingham, AL 35233
Regular Hours: Monday-Friday 10:30AM-6:30PM | Saturday 8AM-4PM
Heading to The Son of a Butcher's grand opening today? Tag us @BhamNow to let us know!