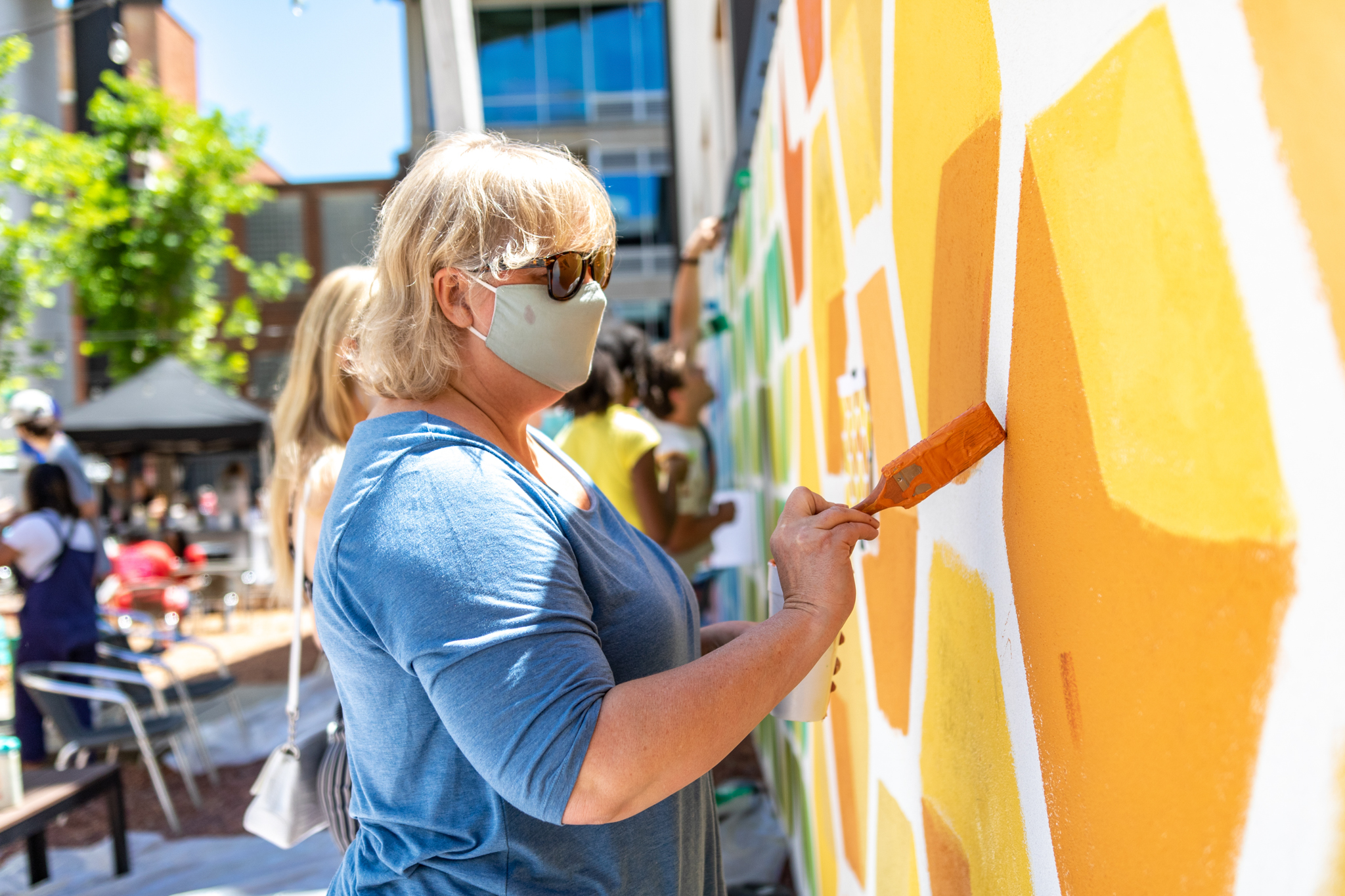 Like most Birminghamians, I'm a big fan of our city's colorful murals. If you're like me and always looking for new murals to check out, we've got you covered with 10 new Birmingham murals painted in 2021. Keep reading to discover the locations + artists behind them.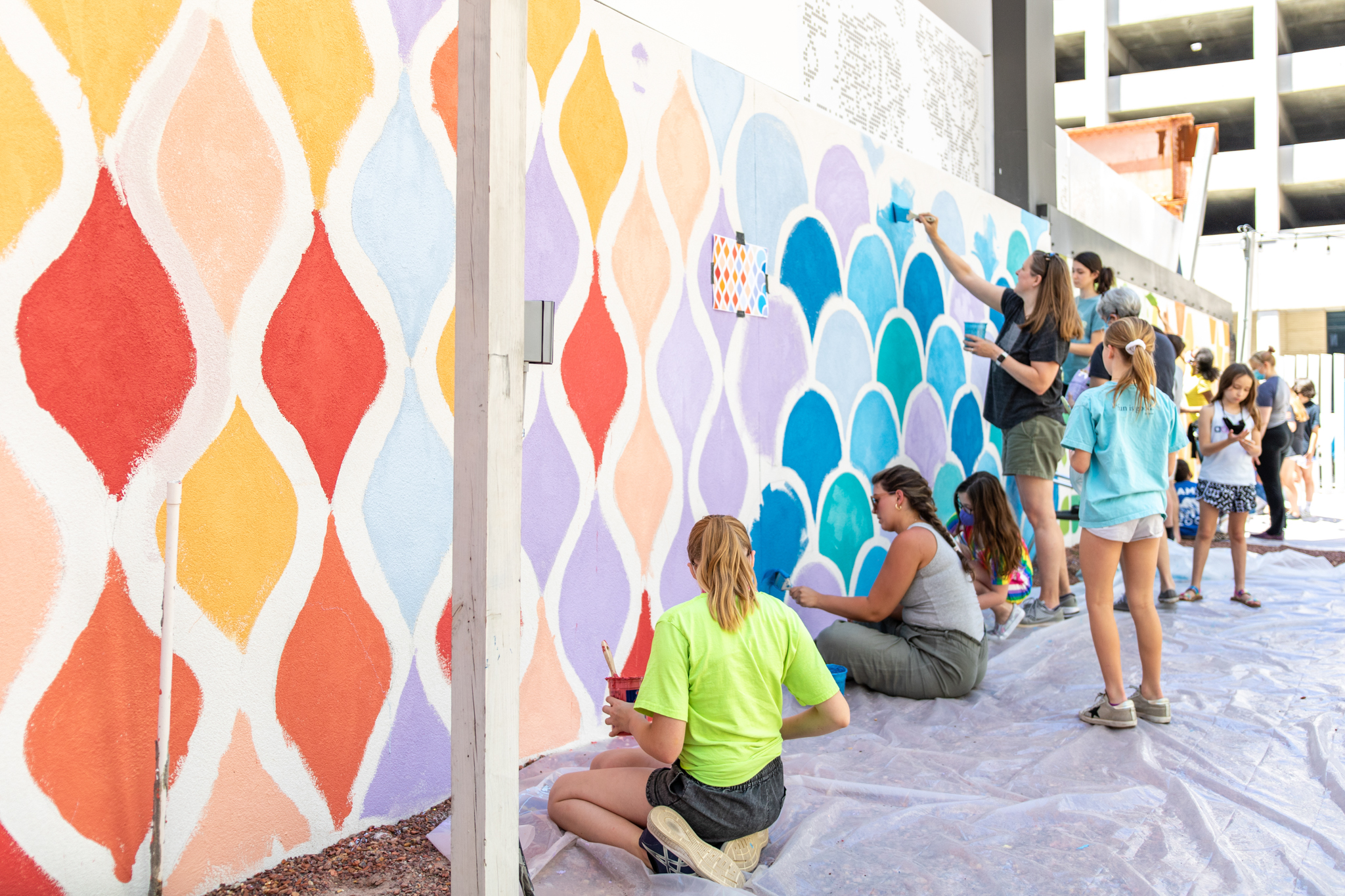 The Color Bham mural is a collaborative mural that community members had a part in creating. Thanks to Marcus Fetch, you can find this beautiful mural every time you're enjoying a tasty meal at The Pizitz.
The Pizitz, 120 19th St N, Birmingham, AL 35203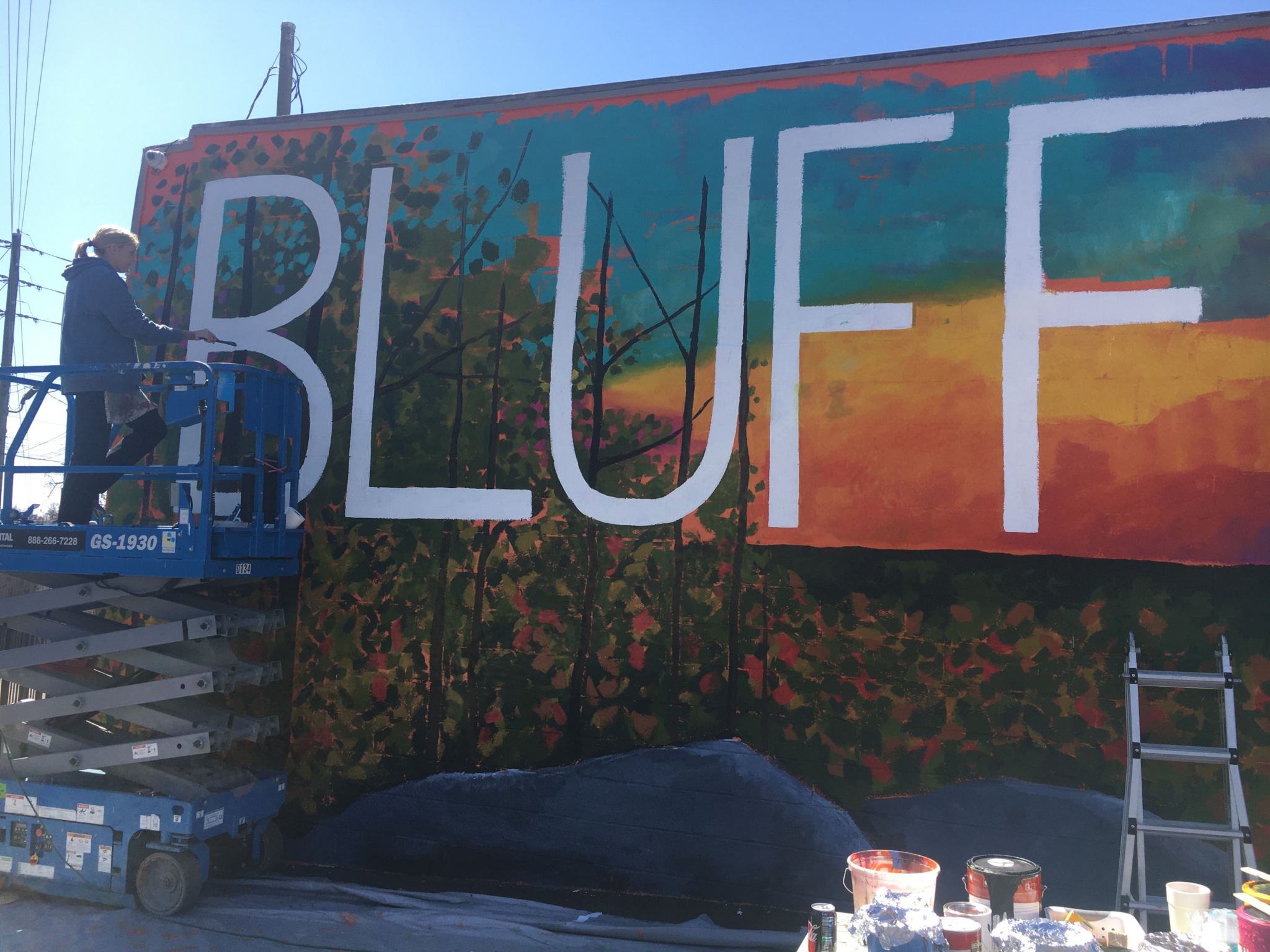 This is Bluff Park's first (of hopefully many) murals, and it's the perfect welcome to the area. Artist Jayne Morgan and Toni Kennedy painted the mural along with volunteers from the community.
Mr. P's Deli, 813 Shades Crest Rd, Birmingham, AL 35226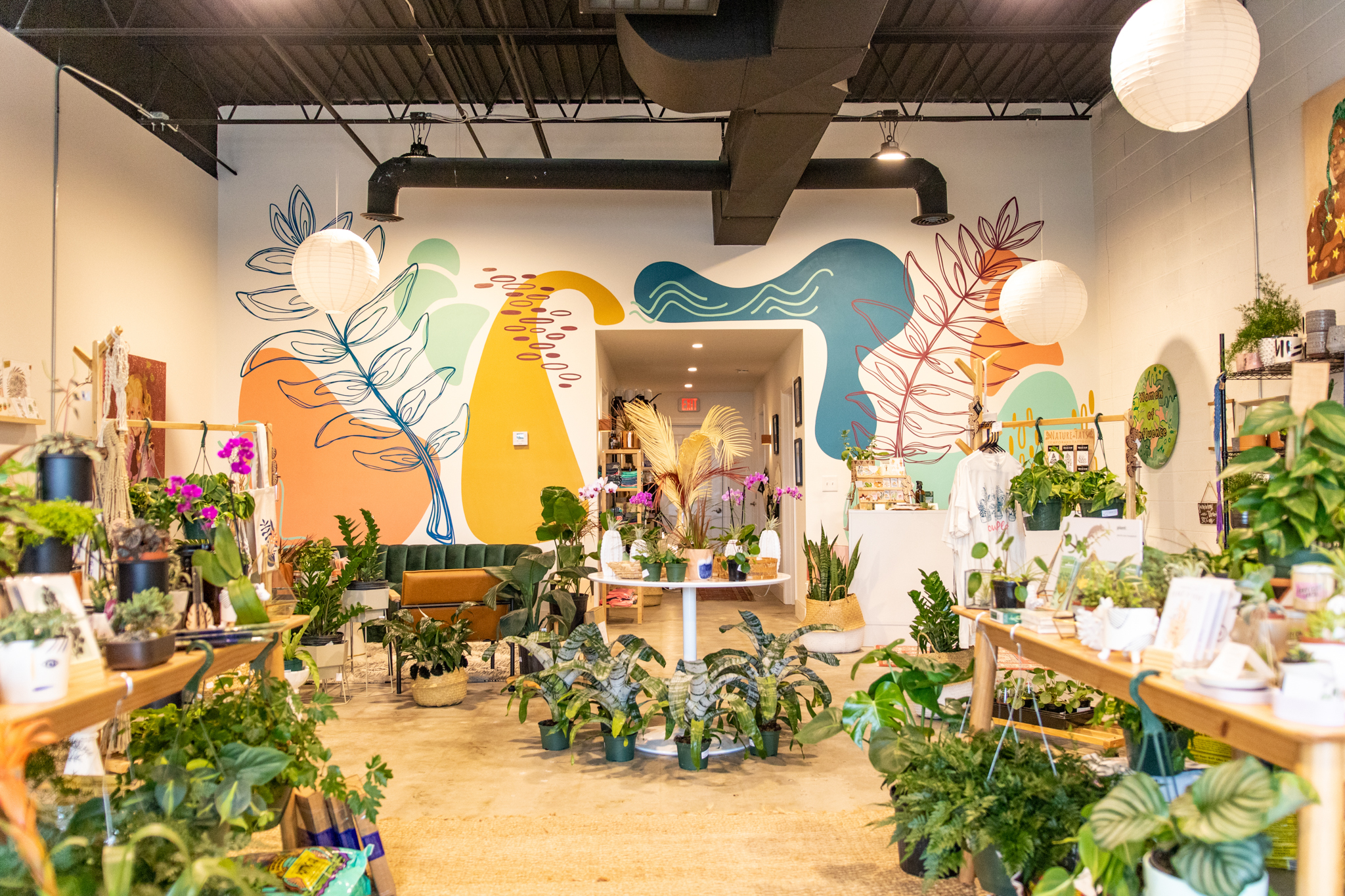 You've probably seen the colorful and graphic murals done by bendyknees designs throughout Birmingham, and now you can find even more while you're browsing for plants at House Plant Collective.
House Plant Collective, 3621 5th Ave S, Birmingham, AL 35222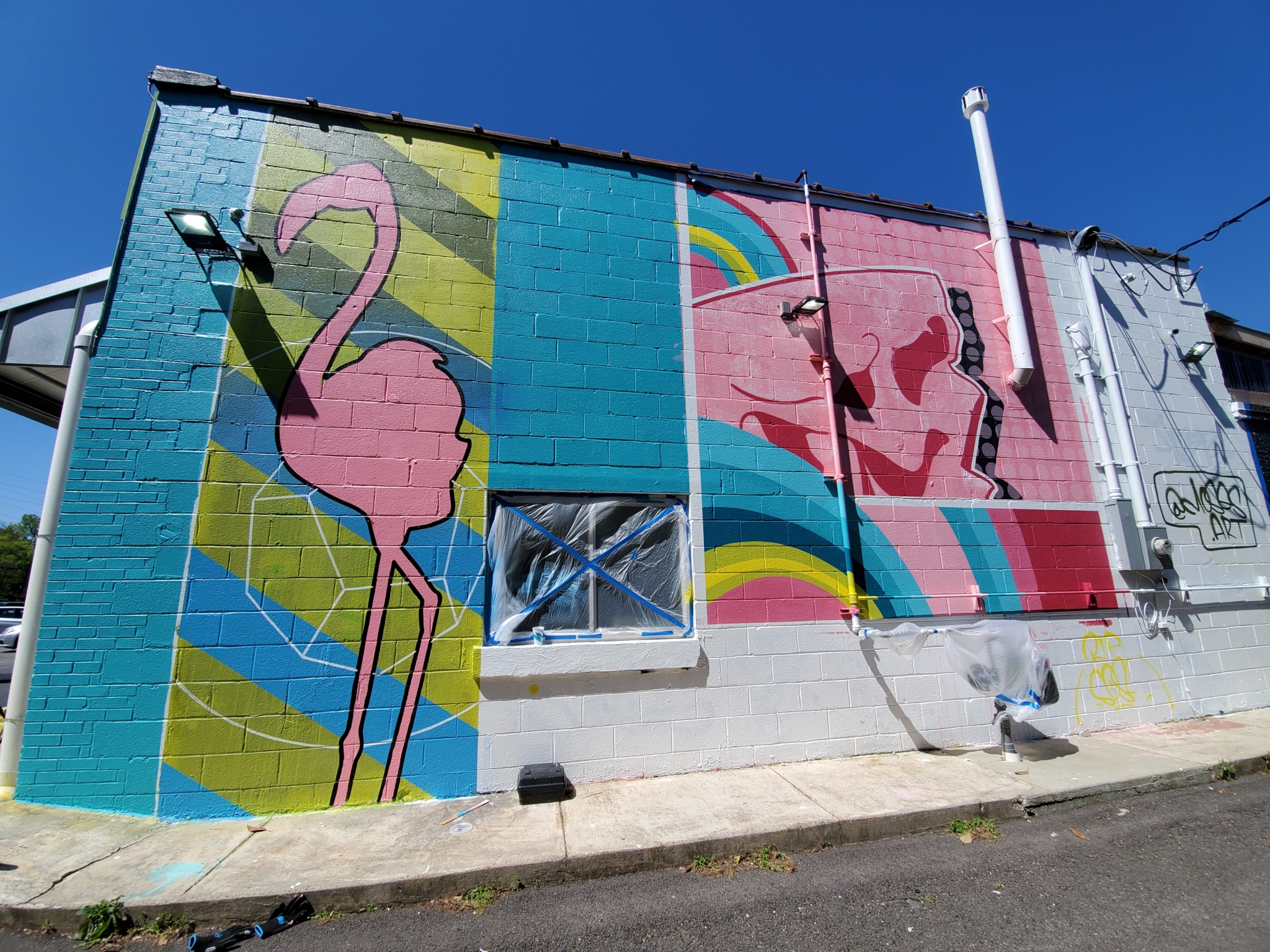 While Tropicaleo is closed, they're still keeping things fresh with this mural done in the colors and patterns of the Caribbean.
Tropicaleo, 4426 4th Ave S, Birmingham, AL 35222
In keeping with their theme of inspiring others, Sozo Trading Co. tapped Blank Space Bham to express the message: the world needs you. It brightens the walls and the mood with just a paintbrush.
Sozo Trading Co., 4 41st St S, Birmingham, AL 35222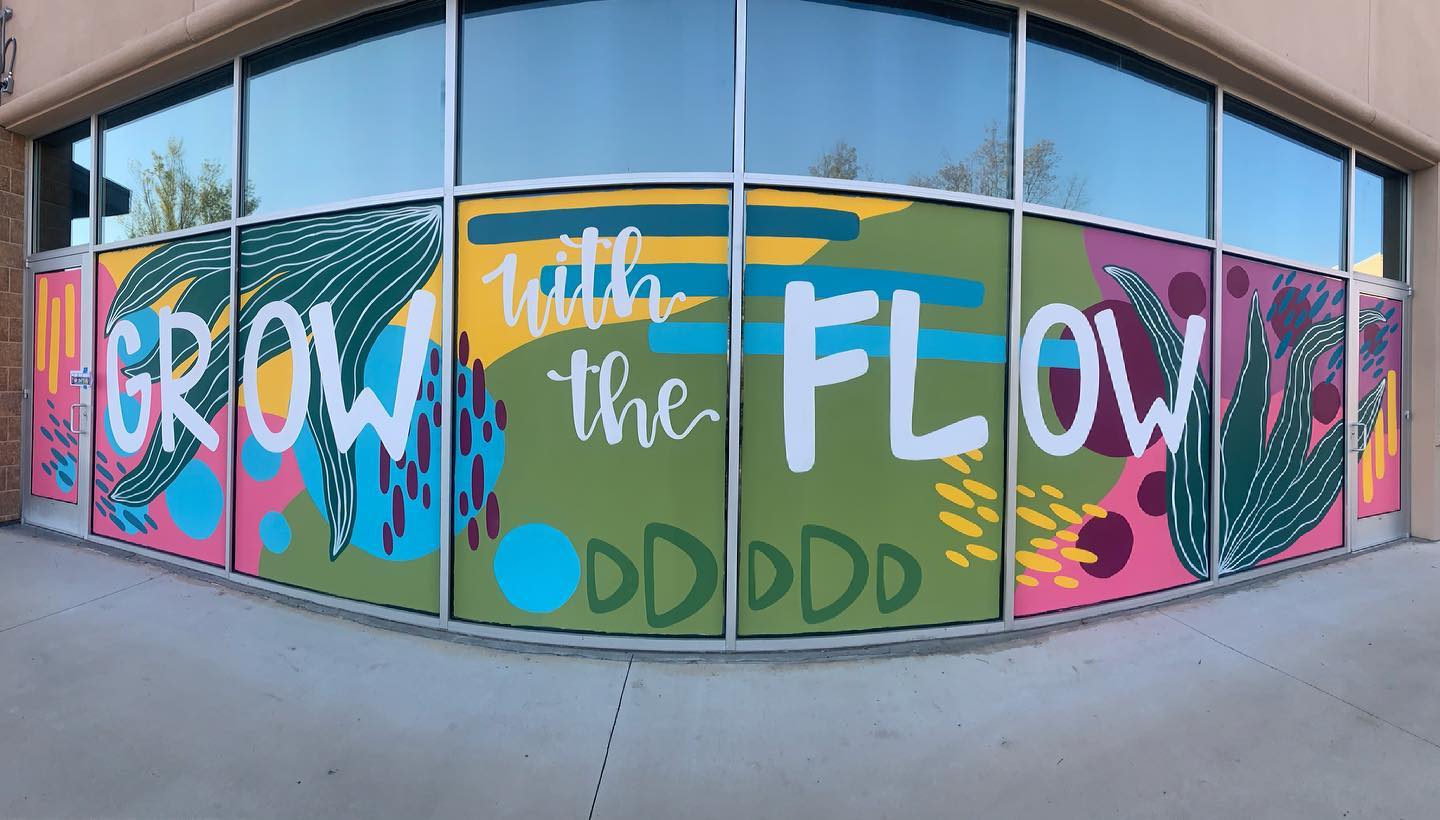 There are plenty of bendyknees murals at The Summit, but this "Grow with the Flow" mural is their newest addition.
Near Saks Fifth Avenue, 129 Summit Blvd, Birmingham, AL 35243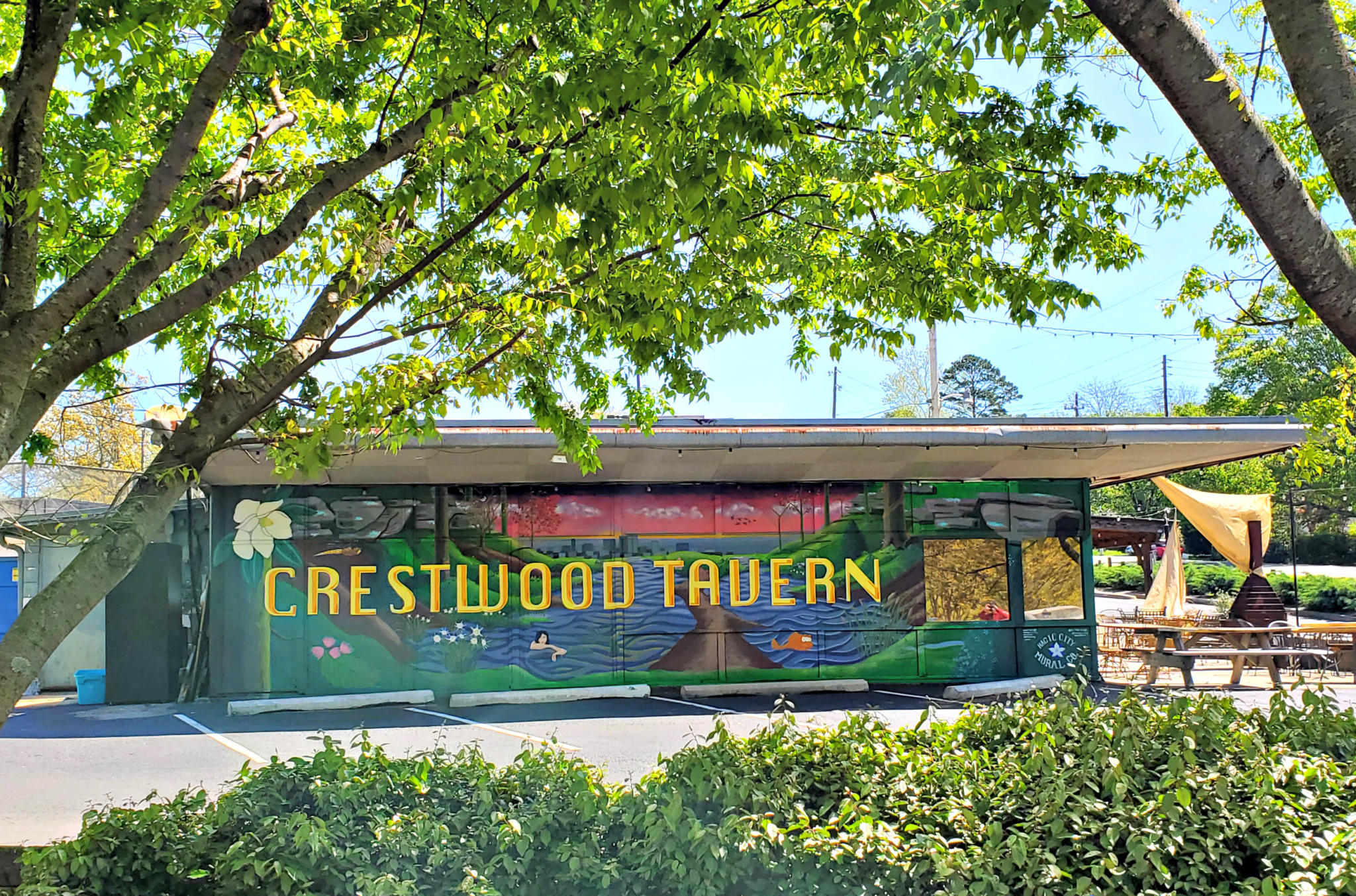 The vibrant mural at Crestwood Tavern represents the heartbeat of Birmingham.
Crestwood Tavern, 5500 Crestwood Blvd, Birmingham, AL 35212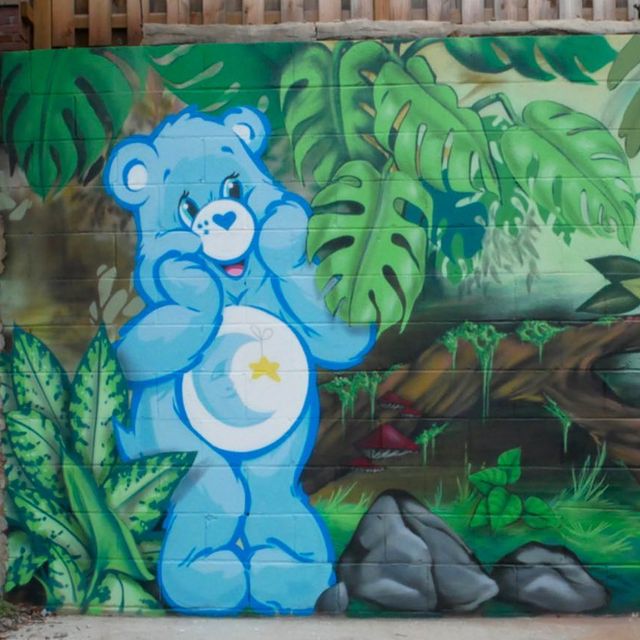 This colorful Care Bears mural is located in a townhome complex, but you can access it from the parking lot. You may have seen other murals from Mammoth Murals, including the colorful jungle at Za Za Trattoria and the Freezing Time mural in Five Points South.
1712 14th Terrace South, Birmingham, AL 35205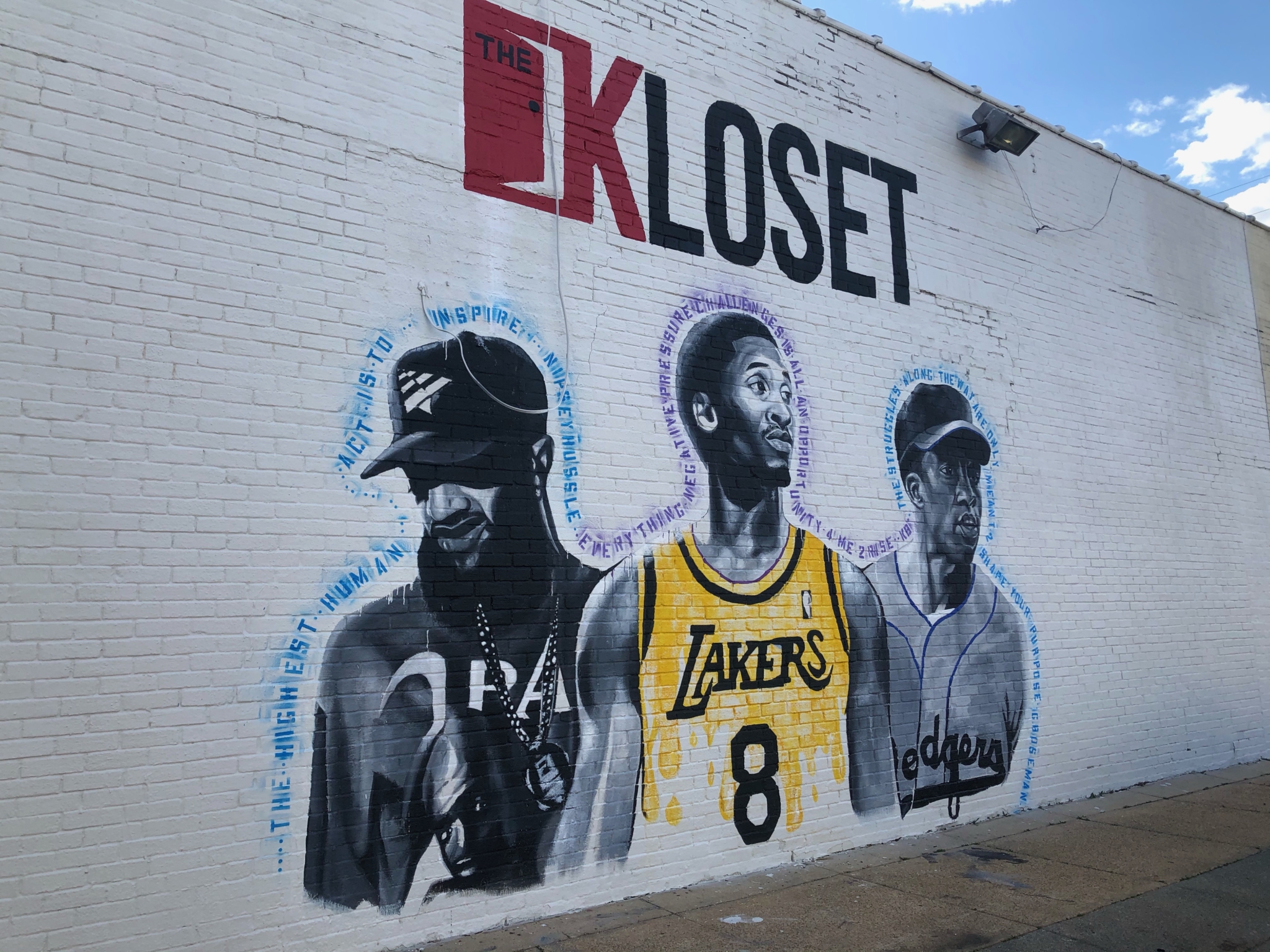 A. Nichel's mural at The Kloset honors three role models: Nipsey Hussle, Kobe Bryant and Chadwick Boseman.
The Kloset, 5200 Valley Rd, Fairfield, AL 35064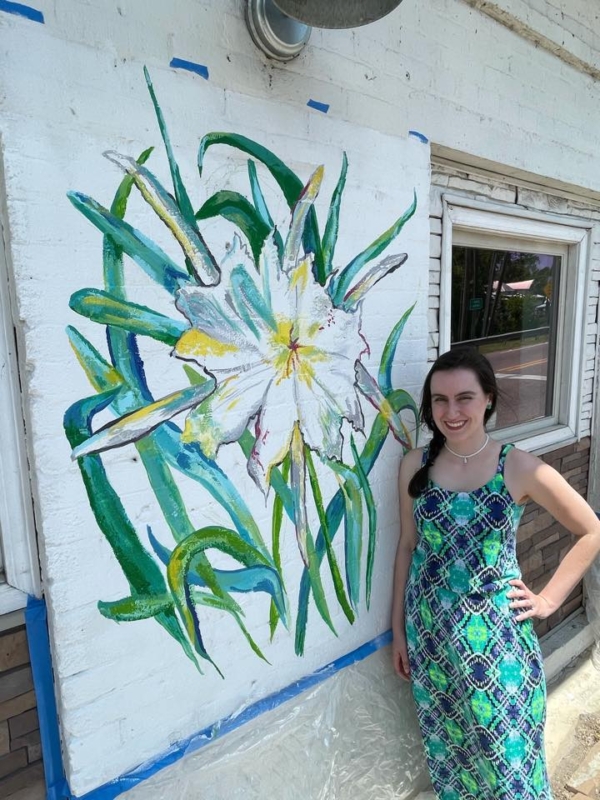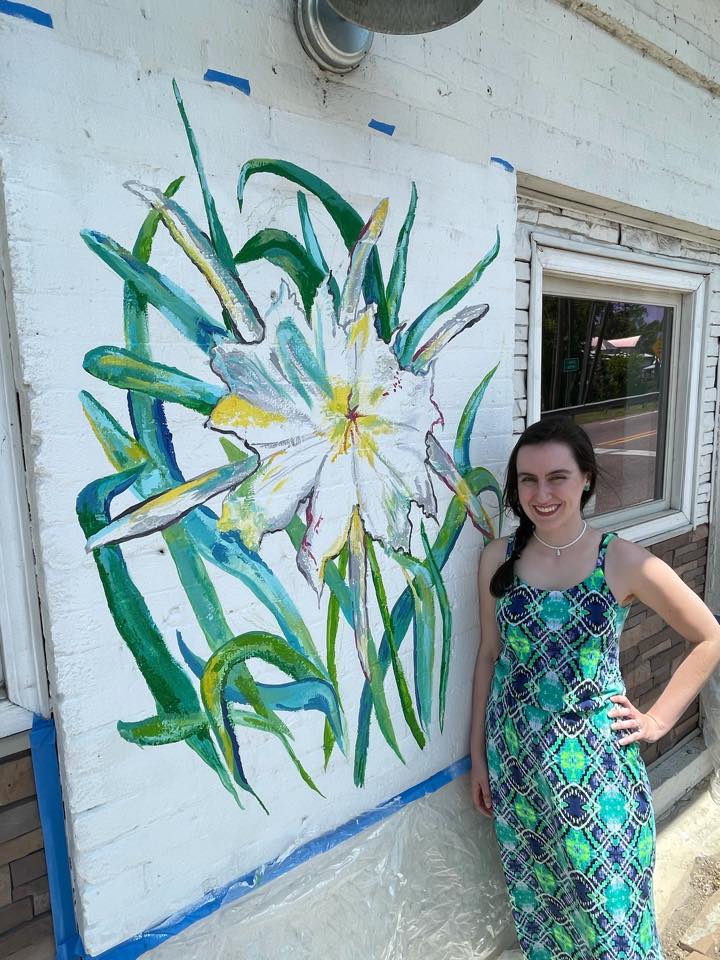 The Cahaba Lilies mural is new to Old Town Helena. This is local artist Danielle Portera Lang's first public mural, but she's hoping to create even more.
Oversoul Brewing, 4161 Helena Rd, Helena, AL 35080
What murals are we missing, Bham? Let us know by tagging @BhamNow so we can update this list!