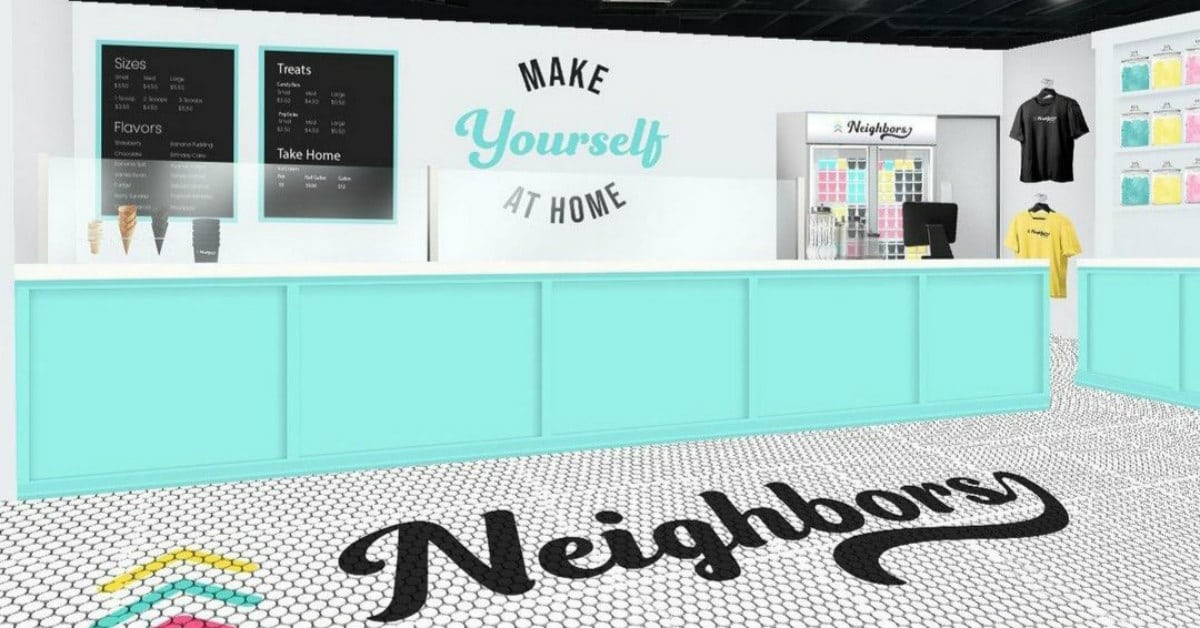 This weather isn't slowing Birmingham down. It may be chilly, but these businesses are coming in red hot. Check out the city's newest addition, including a food truck, ice cream shop in Homewood, new plant store and more.
1. Neighbors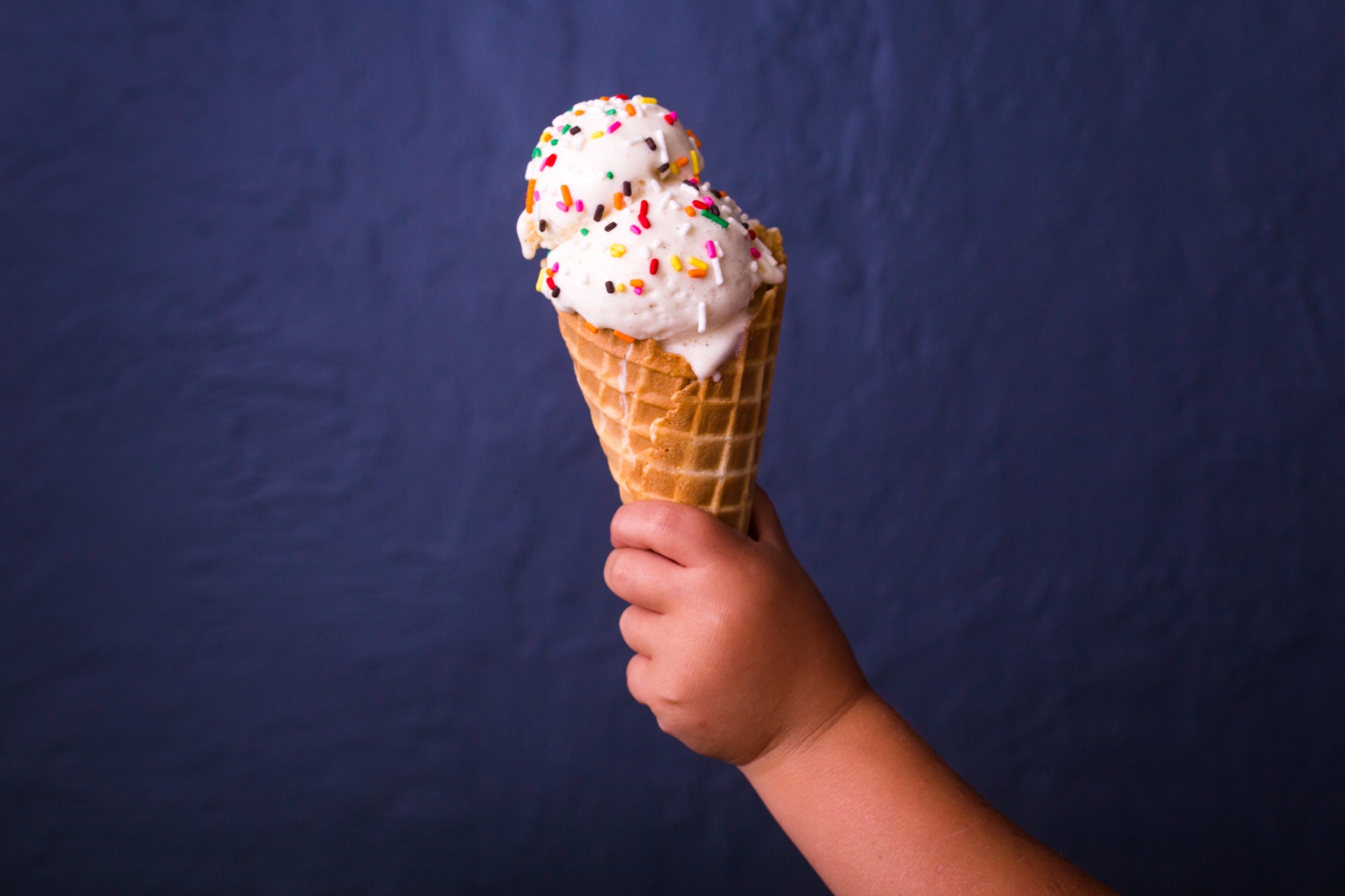 Homewood, get ready for another tasty neighborhood ice cream shop. According to the Trussville Tribune, Neighbors plans to open in early 2021 in the former Magic City Sweet Ice space in West Homewood.
The concept came to fruition when 13 families came together for one purpose—to start a local business. Together they collaborated to bring the first community-owned and operated business to Homewood and I'm sure it'll be a delicious addition.
2. Hey Bebe Food Truck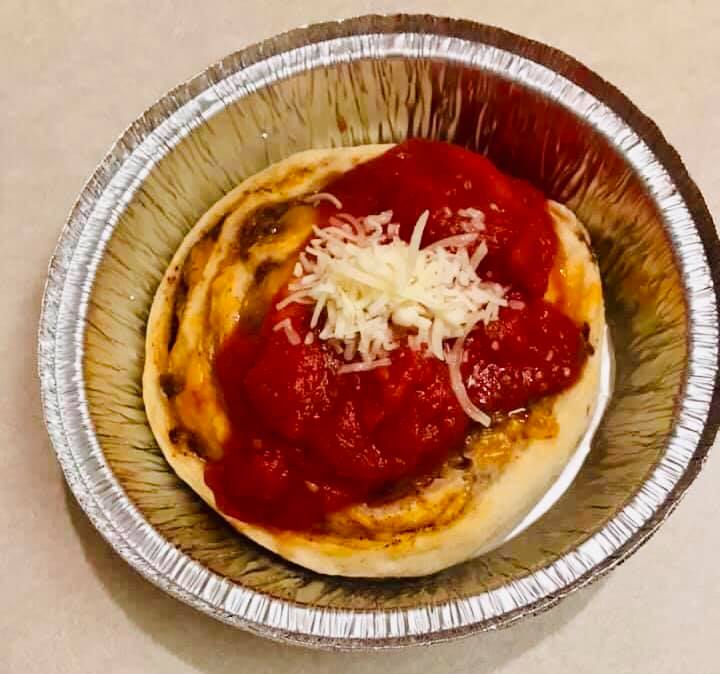 Beep beep! A new food truck by the name of Hey Bebe is coming through. Helena chef Joe Sciarotta is used to creating dishes in a professional setting, but now he's started his own venture with a brand new food truck that'll be serving up traditional Italian cuisine.
Let me tell you that this is probably the most excited I've been in a while for a food truck. The menu will feature items like stuffed baked potatoes, savory meats rolled in fresh baked Italian bread and more. According to the Shelby County Reporter, Sciarotta also plans to combine his Italian heritage with a bit of New Orleans influence.
3. House Plant Collective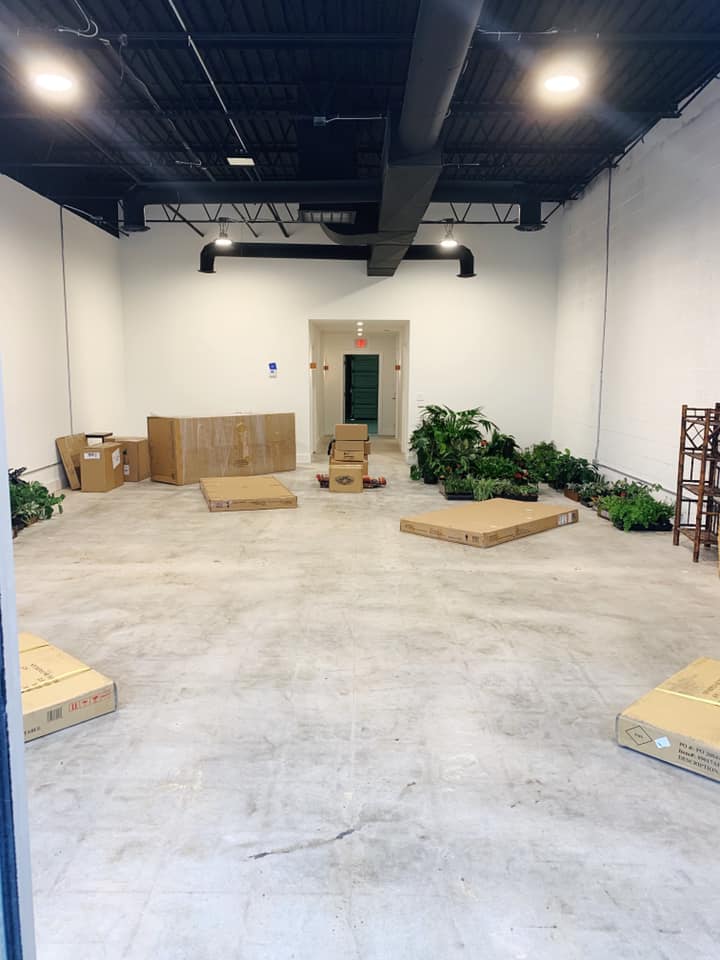 Raise your hand if you bought more plants during quarantine to cope. No? Just me? Well, one of Birmingham's fave little plant bus is opening their own shop in Avondale. No worries! Their plant bus will still be making its way around town, but the shop will be their first brick and mortar.
Those are all the deets House Plant Collective has for now, but we'll be sure to keep an eye on their new store.
4. Werkplas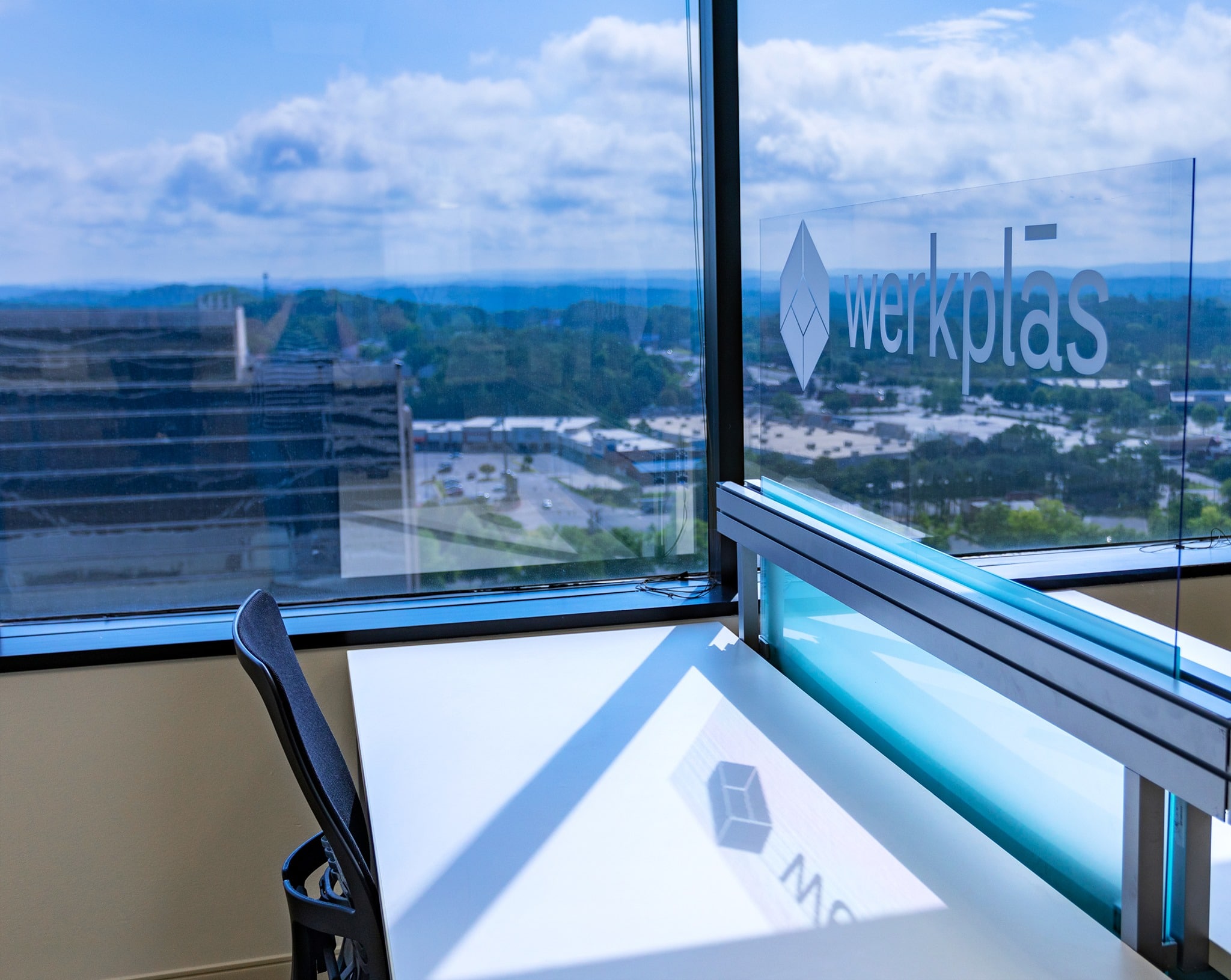 Talk about a play on words! A new co-working space just opened in Hoover to help meet the demand for remote working spaces. According to the Hoover Sun, Werkplas was opened by Bluff Park resident Paul Sutton.
The new co-working space is complete with 53 workstations, 10 personal offices and a conference room. Oh, and let's not forget the view from Werkplas. If you're looking for a change of scenery from your work at home situation, Werkplas is on the 15th floor and 17th floors of the tower at The Galleries at 3000 Riverchase.
Of course, they're taking necessary safety precautions. All you have to do it reserve your time, settle into your sanitized, uncluttered desk and start your hustle.
5. Kent Farms Animal Hospital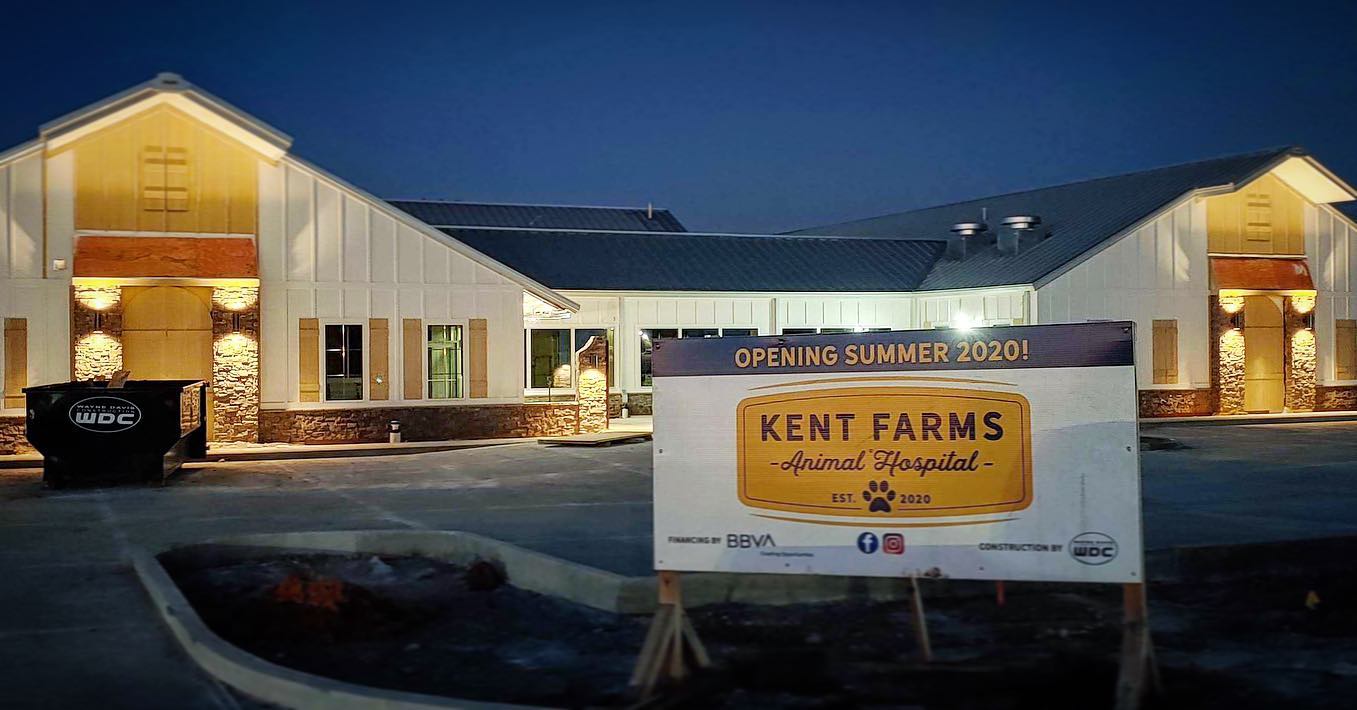 Cue the inevitable "aww." A new full-service veterinary hosptial just opened in Alabaster. Brandon McKim and Miranda Trammell started on the clinic back in 2019 and now it's finally open for your favorite four-legged (or three…or two! No one's judging here) friend.
The Kent Farms vet will offer services like medical care, grooming, play packages and even a resort style boarding suite option.
6. The Friendship Circle's secondhand store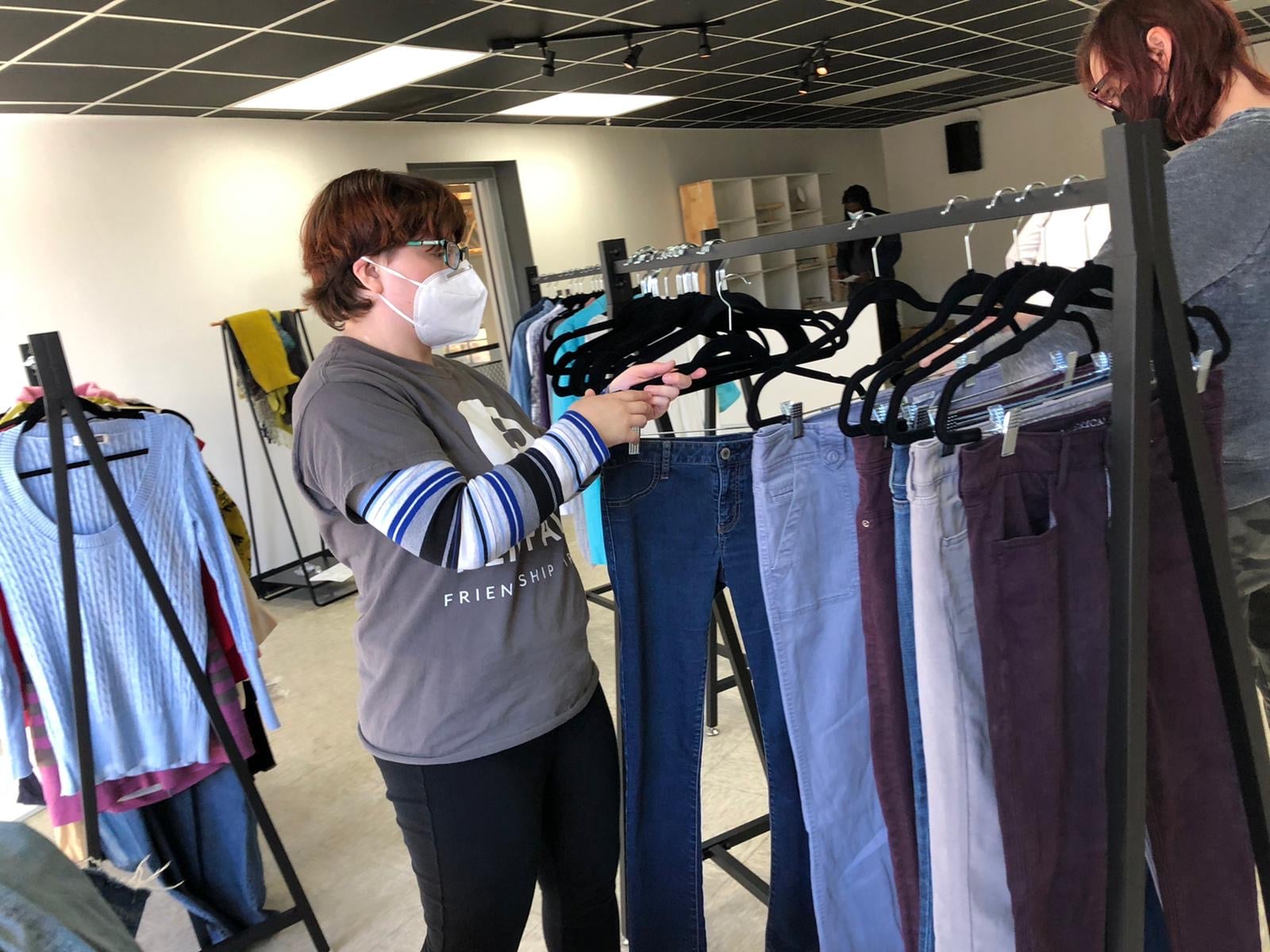 We love any excuse to shop, especially if it's for a great cause. The Friendship Circle of Alabama is preparing to open a secondhand store in the Levite Jewish Community Center soon.
The Friendship Circle is dedicated to providing friendship and inclusion to children with special needs. They do this by hosting shared experiences that help those with special needs form friendships and gain the confidence to make the most of their talents.
Their upscale secondhand retail store will give employment opportunities to adults with special needs. If you'd like to help, go through your closet for gently used and clean women's clothing that you haven't reached for in a while. You can drop off your donations at 3040 Overton Road, Birmingham, AL or contact Friendship Circle of Alabama to have someone pick up your donations.
To stay up to date with the latest and greatest in Birmingham news, follow us on social @BhamNow + sign up for our FREE newsletter.