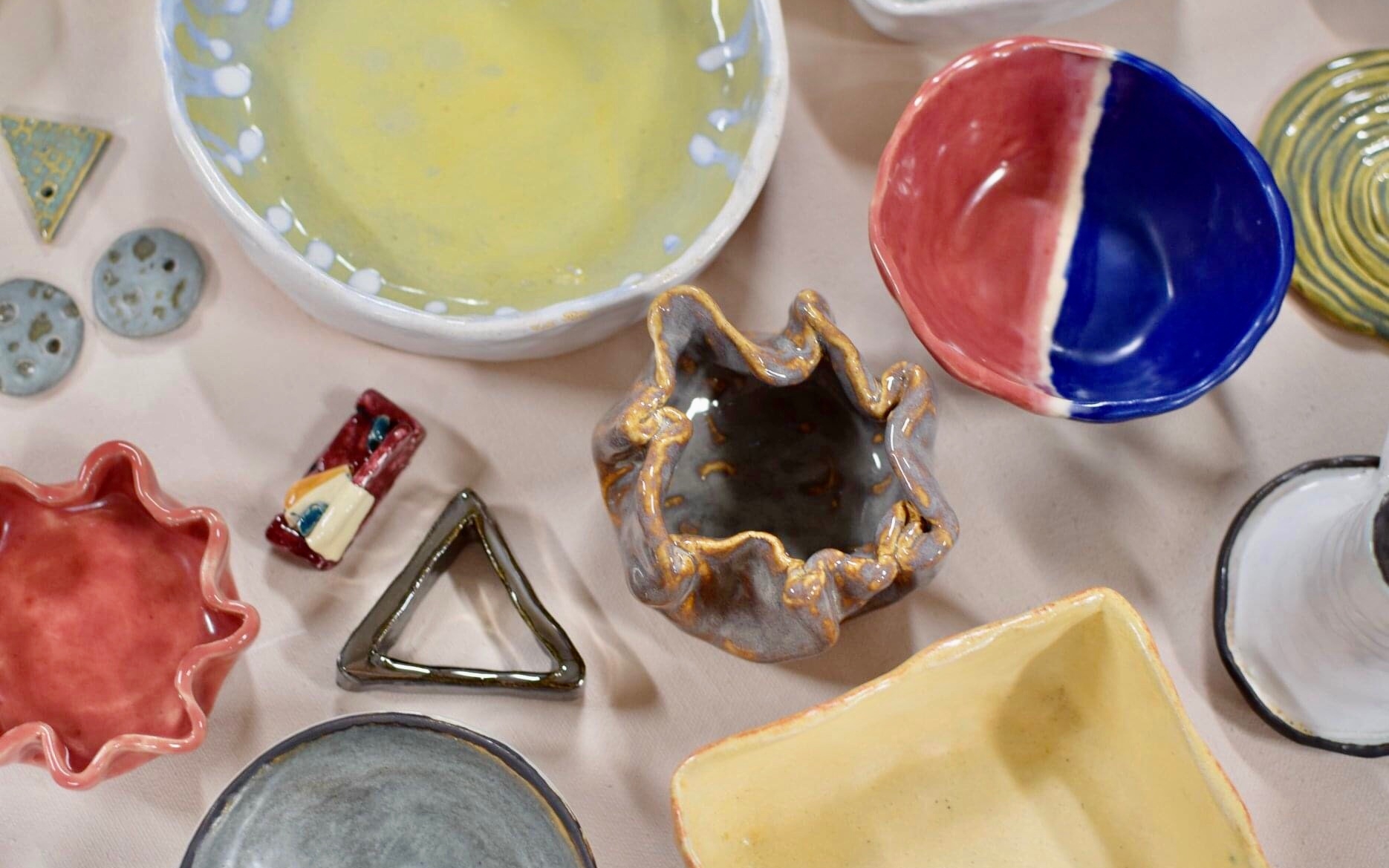 Quarantine is over, and makerspaces in Birmingham are back. Find all the tools you need to get work done and get your creative juices pumping at these amazing shared spaces.
1. MAKEbhm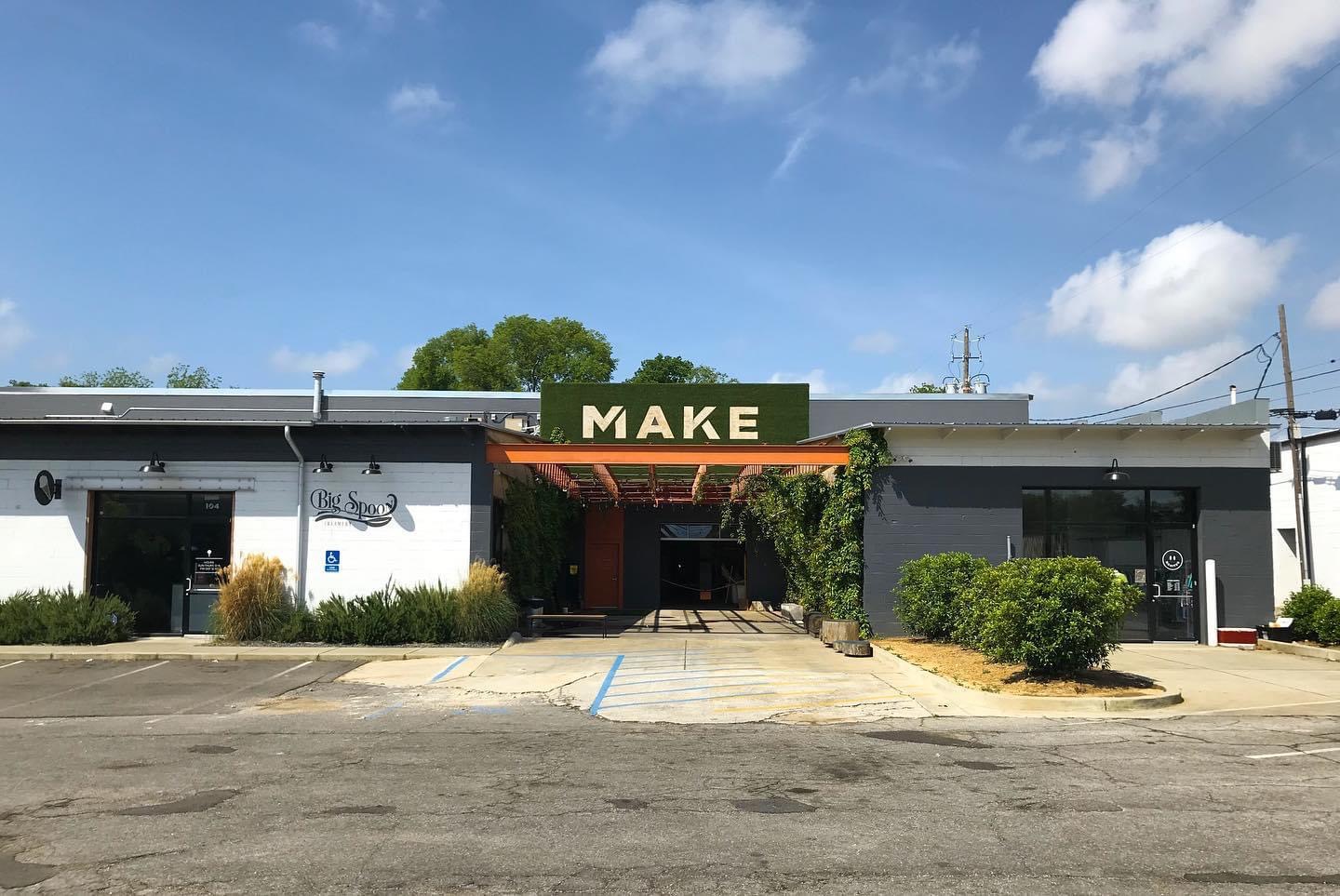 MAKEbhm envisions a creative community as one made up of people who believe in good design, original ideas and collaboration. That is something they have created in this space, where members have the chance to fulfill their creative visions.
They offer a dedicated studio or shared studio for members. Dedicated studios are great for creators who already have their own tools and just require a set apart space for their work. Shared studios are for those who want regular access to making and equipment but aren't ready for their own studio.
2. Red Mountain Makers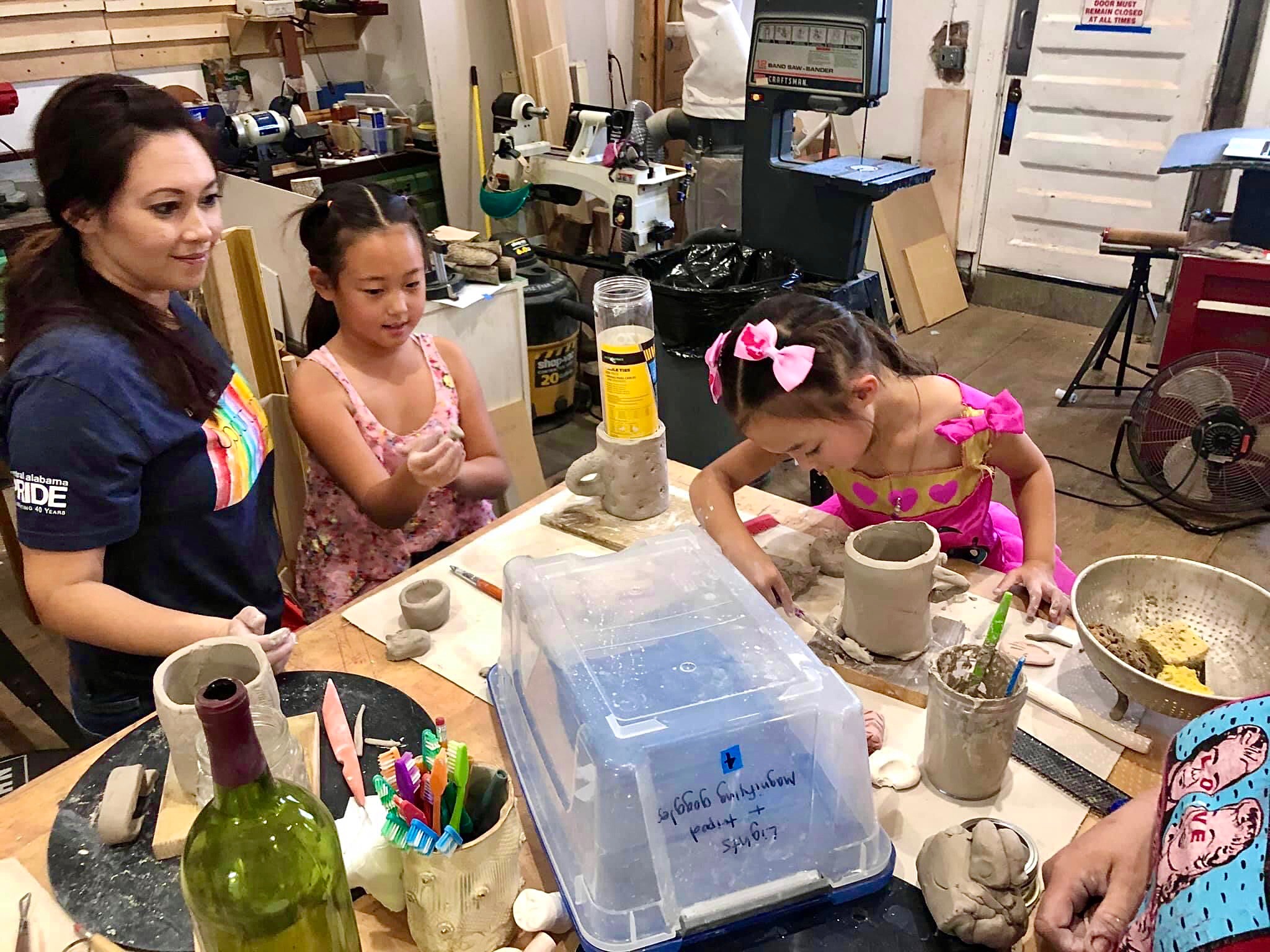 Red Mountain Makers focuses on the discovery and creativity within STEAM (science, technology, engineering, art and mathematics). This is a space open to all ages to use both high-tech and no-tech tools to make whatever you want.
They provide equipment including 3-D printers, laser cutters, sewing machines, computers and more. Classes are taught by professionals in a variety of fields here, so don't be afraid to try something new.
3. Forge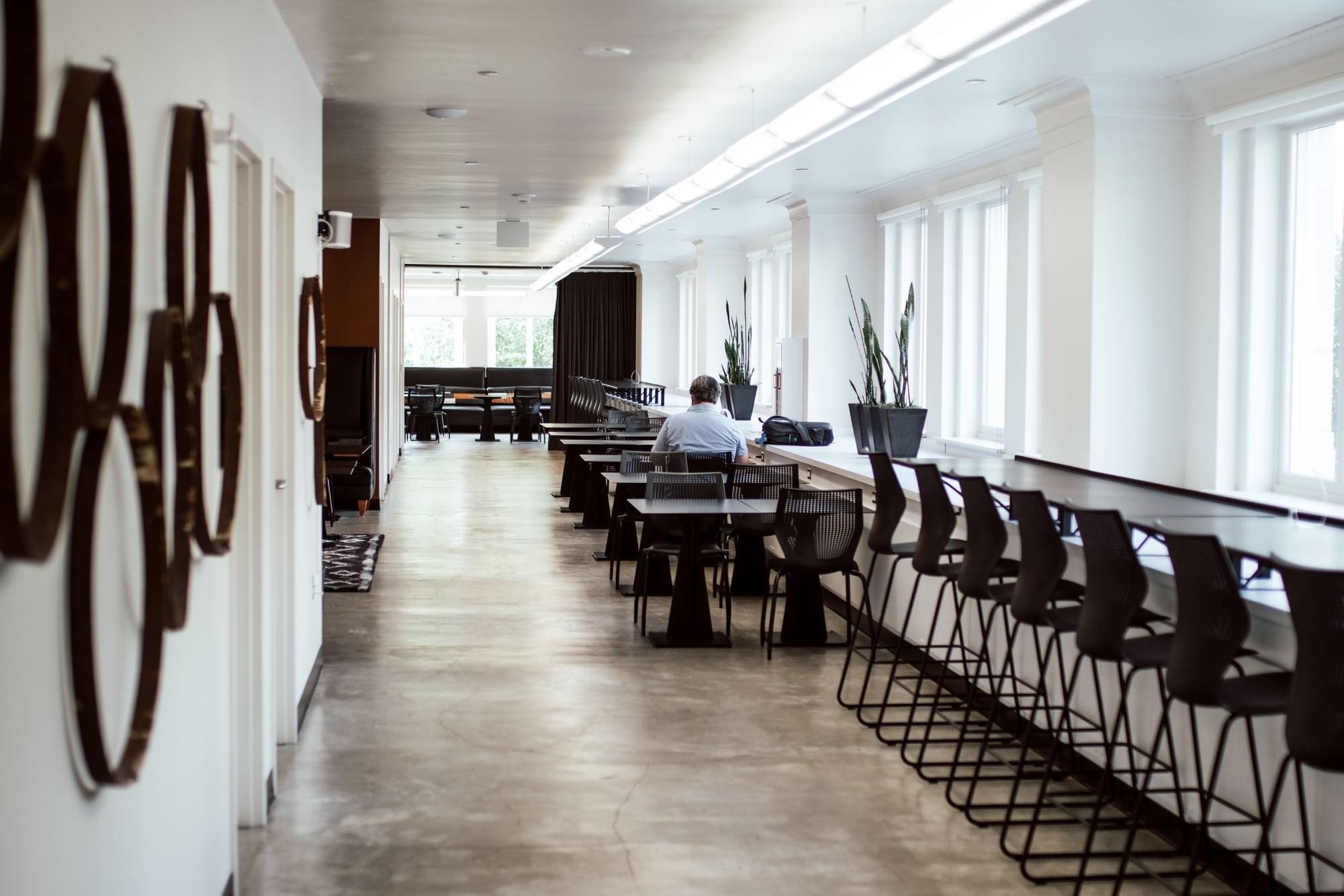 Tired of working every day from home? Forge is the perfect environment to work in safe clean space. The beautifully designed rooms at Forge can be used as a meeting space, private office or remote work area.
Forge is bringing community back to your work, so you can come together with other Birmingham natives to do remote work in a shared space. Members have a variety of options to choose from, and Forge will work to find you the perfect place for you to be the most productive.
4. Create Birmingham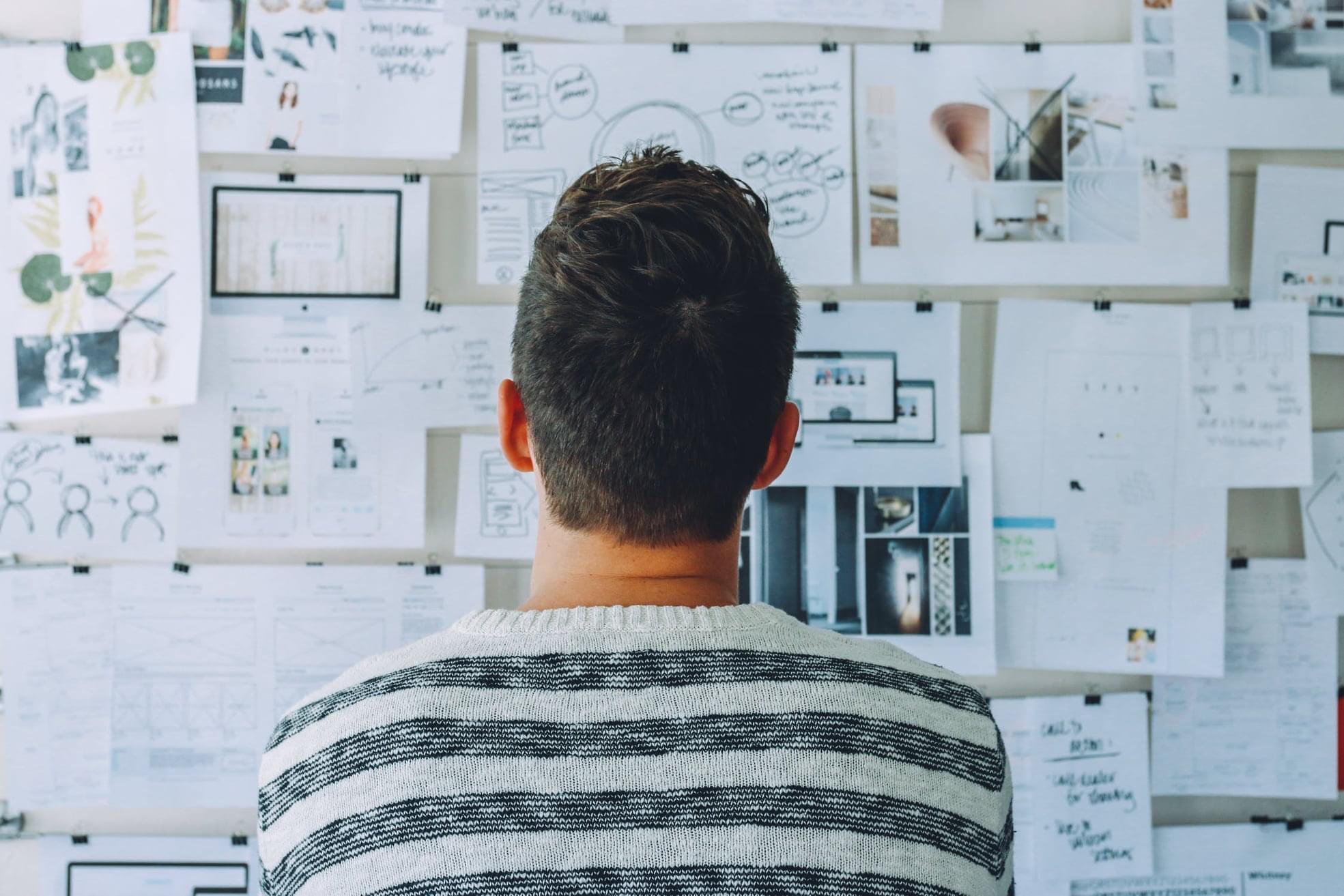 Create Birmingham is a local agency committing to support the creative side of Birmingham.
Their programs help advocate for commercial and non-profit creative industries and individuals, so the culture, media, design and performing arts of our city are recognized and continue to grow.
Check out their website, and join their creative community to connect to other entrepreneurs in the area.
5. Pinspiration Birmingham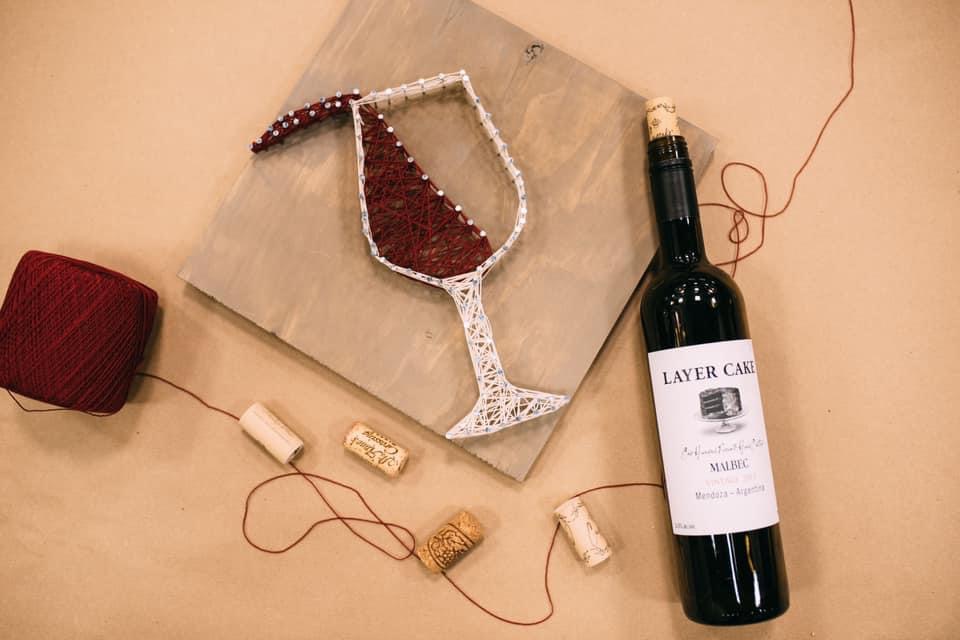 Time to get crafty at Pinspiration Bham, and with dozens of projects to chose from, you won't have a problem finding the perfect creative outlet just for you. Try anything from a guided canvas paint class, splatter paint session, custom picture frame DIY or sculpture class.
Pinspiration will have all the set-up and supplies ready for whichever experience you pick, so you can get creative with your friends and family without having to worry about all the details.
How do you get creative in Birmingham? Tag us at @BhamNow to let us know!