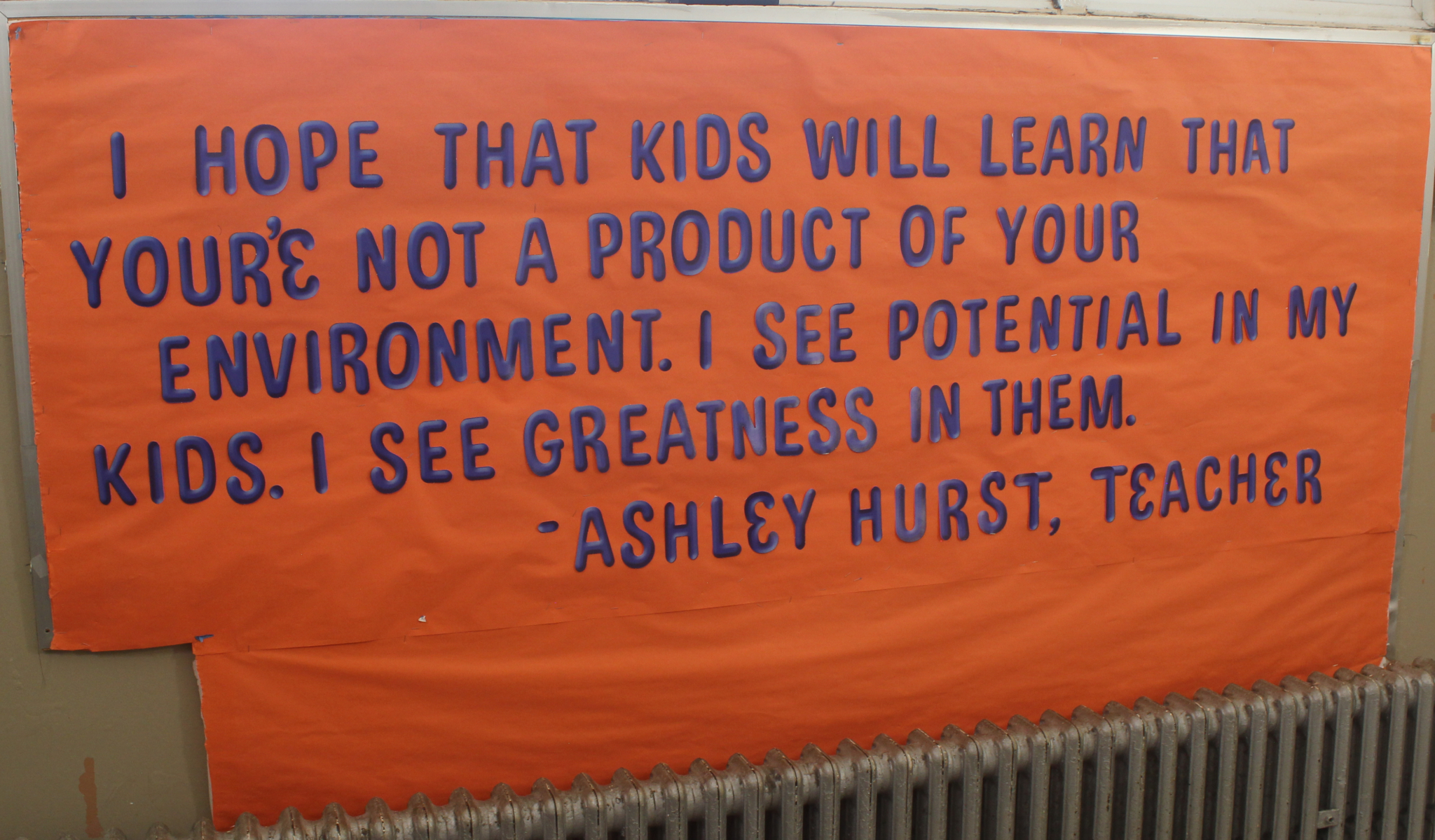 This week, I went back to high school. Not my own, though. I checked out the ALL IN: Immersive Storytelling Exhibit at Ramsay High School, an exhibit with the goal of building empathy for public schools. Keep reading to see what I learned and find out more about the Birmingham Education Foundation.
A one-of-a-kind experience at Ramsay High School
When you walk into Ramsay High School for the exhibit, team members from 1504, a narrative studio, give you a locker combination and ask you who your favorite teacher in high school was. Cue the shout-out to my anatomy teacher Ms. Gronemeyer.
In the locker, there's a backpack waiting. With my backpack in tow, I began exploring the floors of Ramsay High School. The walls were covered in art—both from students throughout the school year and from the exhibit.
The experience starts with a short documentary, ALL IN, directed by Jordan Mahy. Though the documentary came out in 2021, it was filmed before the COVID-19 pandemic. ALL IN features Ramsay High School teachers, parents and students like Keion. Its message resonates even more now: empathy and support for students are crucial to building a thriving community.
From poetry readings to paintings, there was something new around each corner of the school. IDK about you, but I'm especially inspired by art that was created during the pandemic. The artistic talent on display was brilliant.
A few exhibit highlights: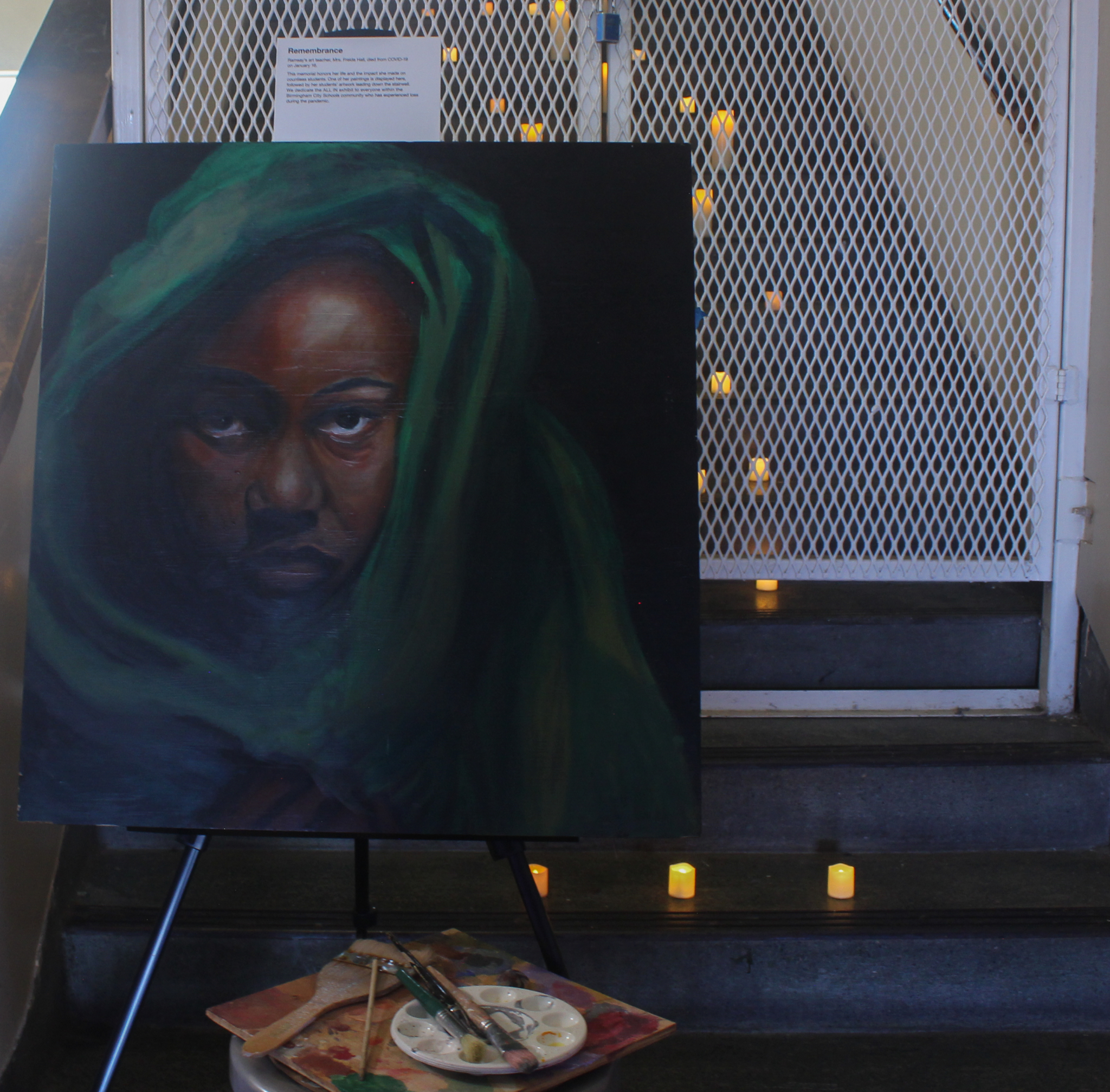 An interpretative dance and piano accompaniment by Ramsay students, Kamora Porter, dancer, and Jada Dabney, pianist
A poetry recording by the student featured in the ALL IN film, Keion
A beautiful memorial to Mrs. Freida Hall, a beloved art teacher who lost her life to COVID-19 this year
"Ramsay High School is a special place within Birmingham City."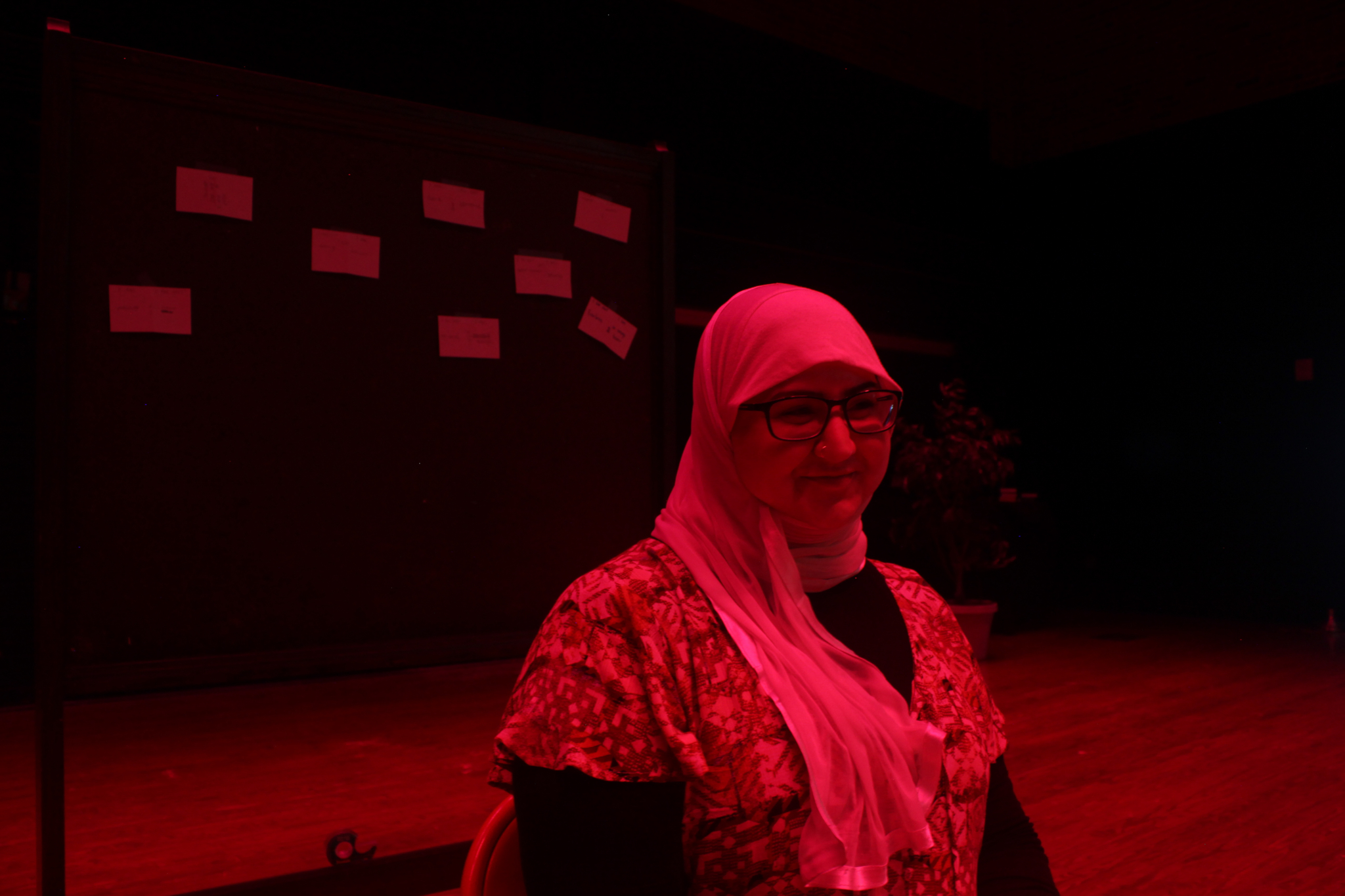 At the exhibit, I learned a lot about the organization behind it—the Birmingham Education Foundation in partnership with 1504. The Birmingham Education Foundation (Ed) is a local nonprofit organization that focuses on advocating for Birmingham City students. They engage with local students and prepare them for life after high school.
At the end of the experience, we got to meet Meryem, Ed's community engagement manager, to discuss what we could do as individuals to support local students.
Experience ALL IN for yourself at Sidewalk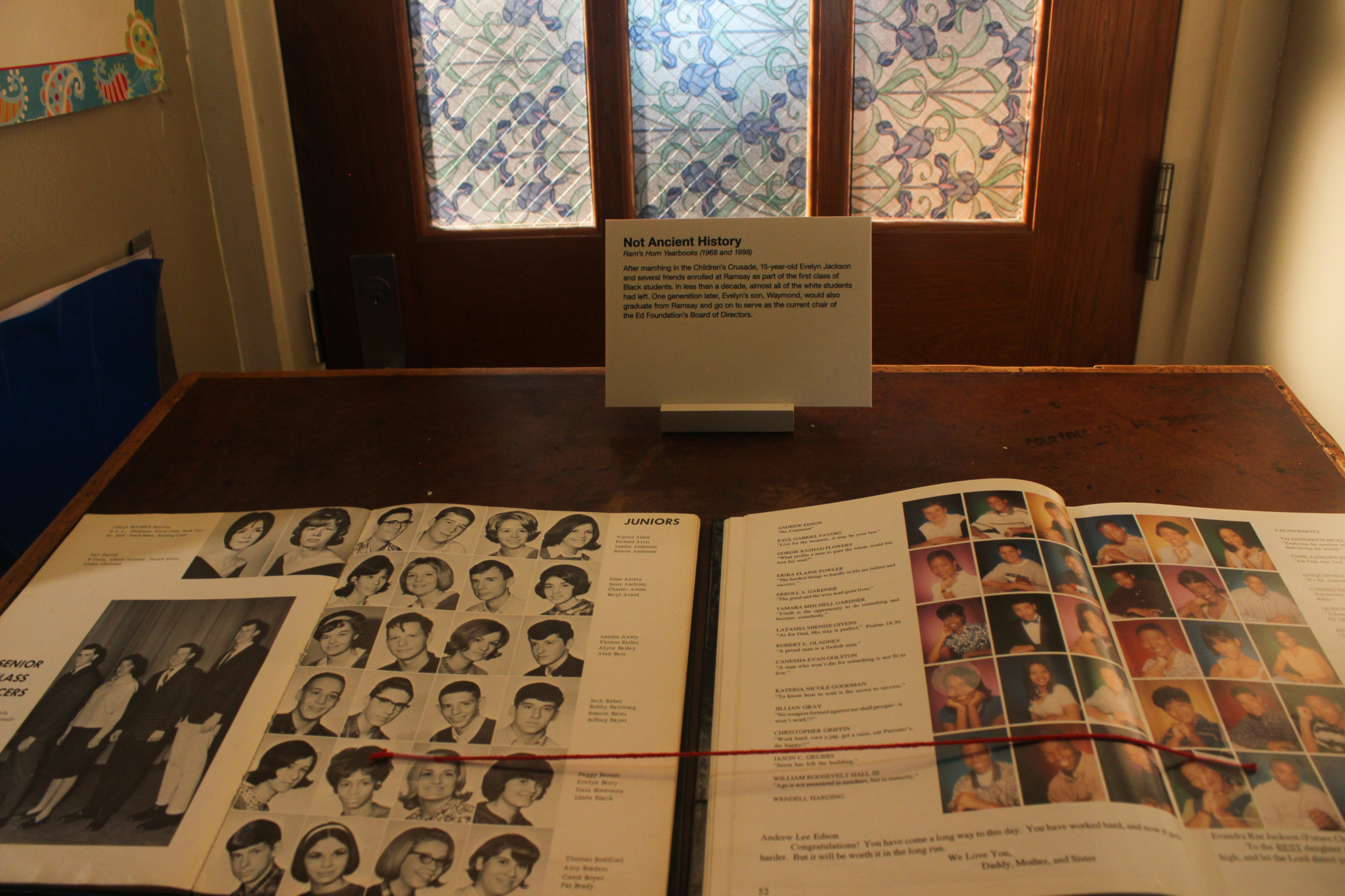 Just because you missed the exhibit doesn't mean you can't get a glimpse into what local organizations like Ed and 1504 are up to. On Thursday, June 17 and Friday, June 18, you can watch ALL IN at Sidewalk Cinema… for FREE.
You'll be supporting local creatives and learning more about the experiences of Birmingham City Schools without spending a dime. Help build up Birmingham by lending an ear to the voices of tomorrow, today.
When: Thursday, June 17, 4PM | Friday, June 18, 2PM
Where: Sidewalk Film Center + Cinema, 1821 2nd Ave N, Birmingham, AL 35203
Did you get to experience the ALL IN exhibit? Let us know your thoughts by tagging @BhamNow on social.