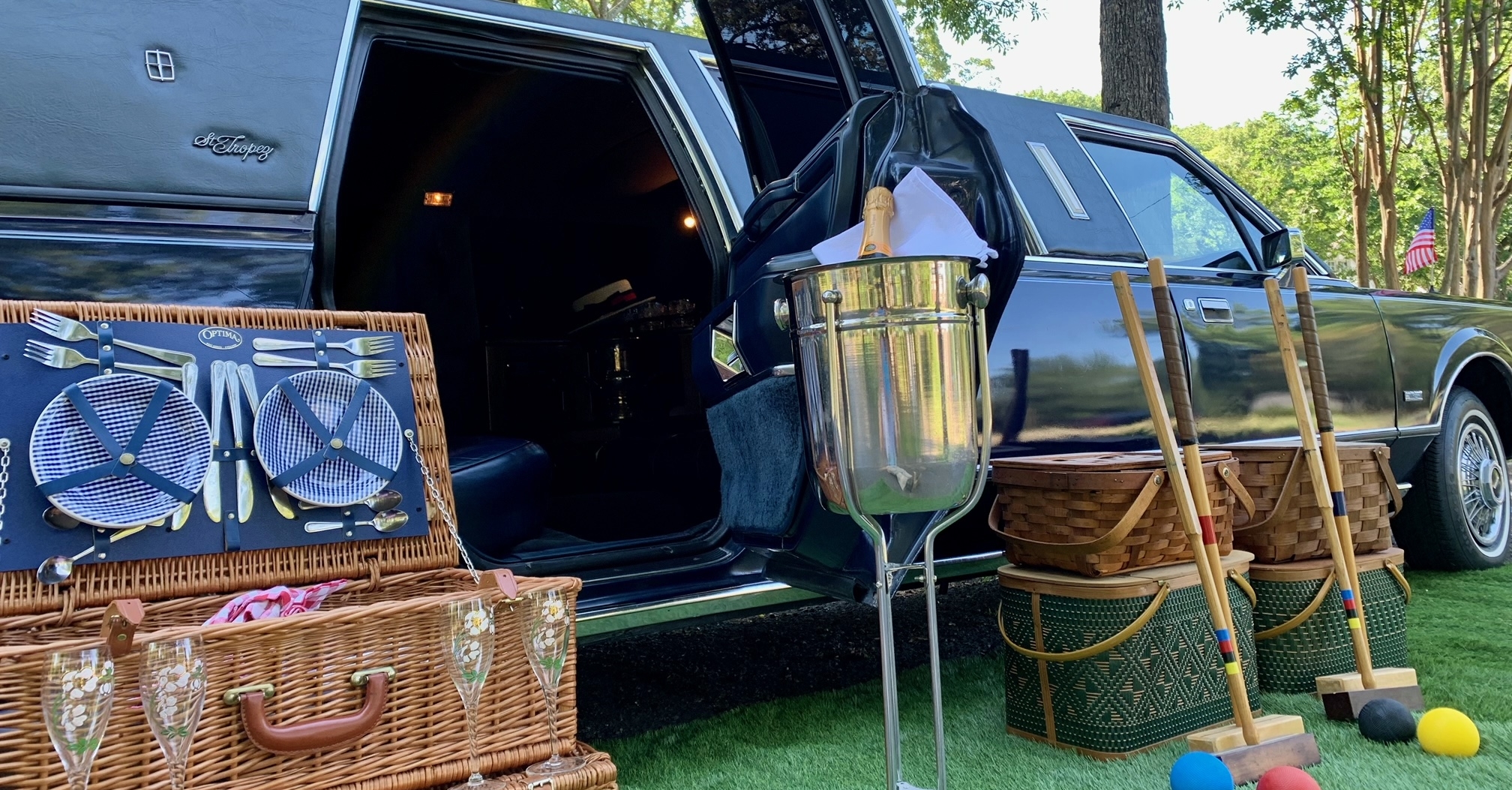 Got an anniversary coming up? A friend's birthday? Looking for ways to spend time with the family or a special loved one?  Here is an idea. Have a picnic.
That's on my "to do" list this summer.
So, of course, I connected this week with Birmingham's own picnic expert Nancy Tran… aka "Picnic Nancy."
Bonafide 
A little bit about Nancy. She is a bonafide picnic connoisseur. Owner of "I Love Picnics" – she offers full service picnics called VIPS— "Very Important Picnics". These picnics come complete with a "Picnic Butler"—basket and activities. She will even drive you around in a 1985 Lincoln (they have a big truck for baskets). Visit nancy@ilovepicnics.com for additional details.
"I just want to make people happy, and I want to "generate happy", and that's what "I love picnics! It is all about generating "happy."
Now, obviously many people prefer DIY picnics.  Here are 5 tips from Nancy:
Get a Picnic Basket
I've got to admit, Yogi and Boo-boo scheming about raiding picnic baskets have been going through my head while I write this story.
Nancy's encourages folks to use picnic baskets and trucks
Pack It.
Remember the essentials. Food, blankets, utensils and beverages.
Here are Nancy's picnic food and beverage favorites:
Fried chicken and champagne
Rose' and cold beer
Deviled eggs
Pimento cheese and crackers
Work Up a Picnic Appetite
Before you eat, spread out and enjoy the outdoors. Some of Nancy's all-time favorite games and activities to do while picnicking are croquet, badminton, hiking, painting, even reading. 
"You can do pretty much anything fun with family and friends." ~ Nancy
Best Picnic Places Around Birmingham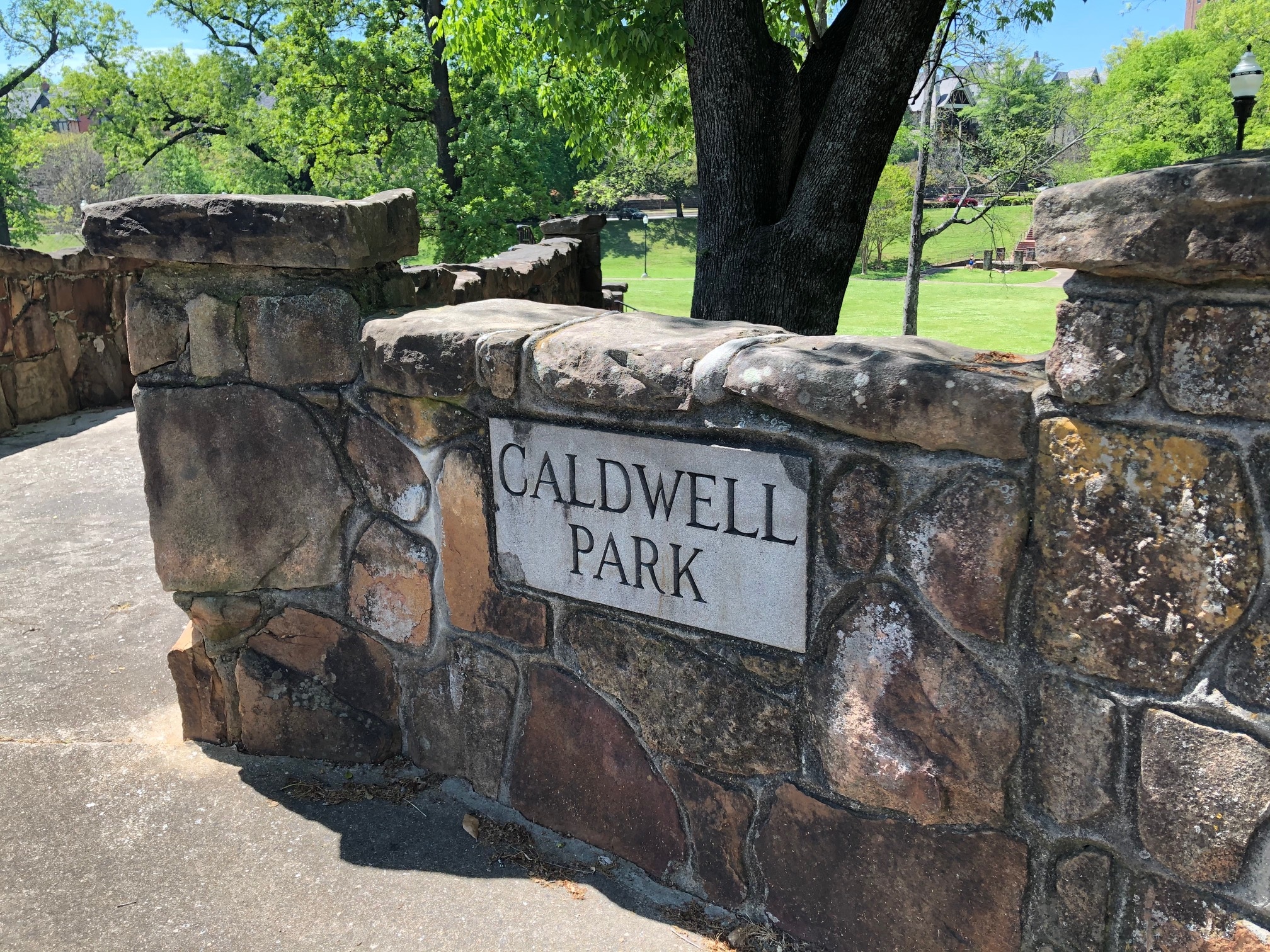 Any place that has scenic views or shade will work. The Birmingham area is blessed with parks and green spaces in nearly every neighborhood.
Some of Nancy's best picnic spots? Try these:
Wise words
Why does Picnic Nancy love picnics – she got it from her father. She summed up her love for picnicking this way.
"I grew up picnicking. I was raised by a single dad. We didn't have much money so we didn't go out to eat at restaurants. He just made every meal, a picnic, whether it was as simple as a ham and cheese sandwich or peanut butter and jelly sandwich. He turned it into a celebration and a feast, whether we went to a park, the beach or lake. I've always had fond memories of picnics growing up."
 Be like Nancy – create your picnic memories today.
For all the news around Birmingham, follow us on Facebook, Instagram, and Twitter, and sign up for our FREE newsletter.