Sponsored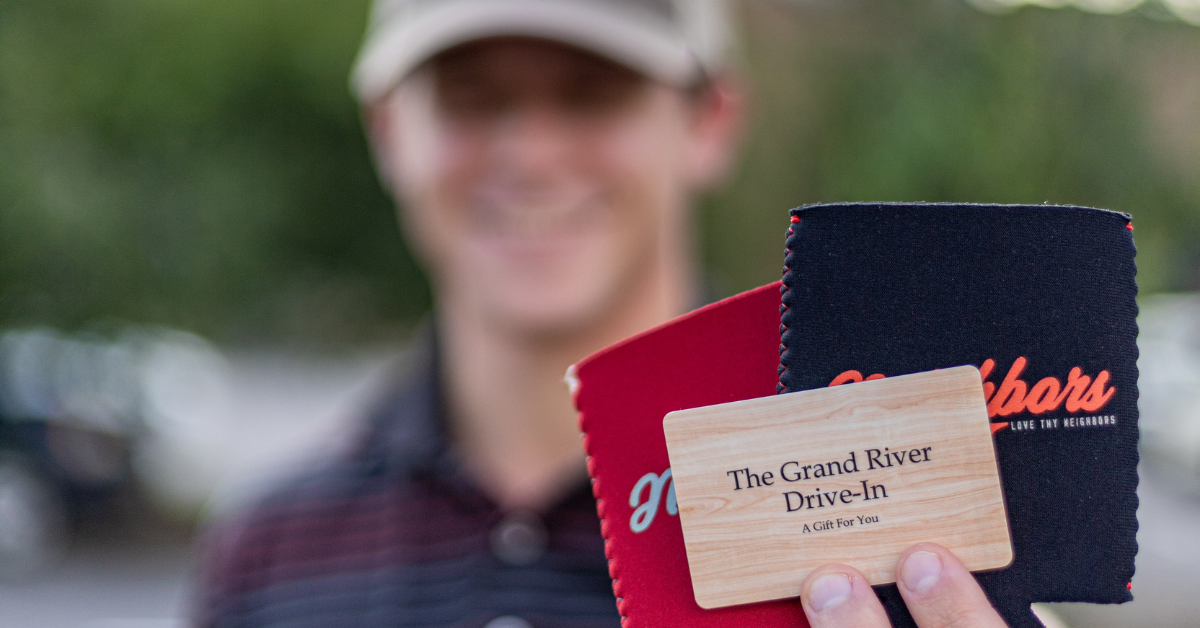 We love finding reasons to celebrate our fathers and father figures in our life. Luckily, Bham Now has your Father's Day covered with seven locally-made gift ideas ranging from fun family experiences to gift cards that show team spirit. Pick up a Father's Day card and check out one of these gift ideas for the best dad ever.
Win big. Giveaway starts on June 8 & ends on June 15!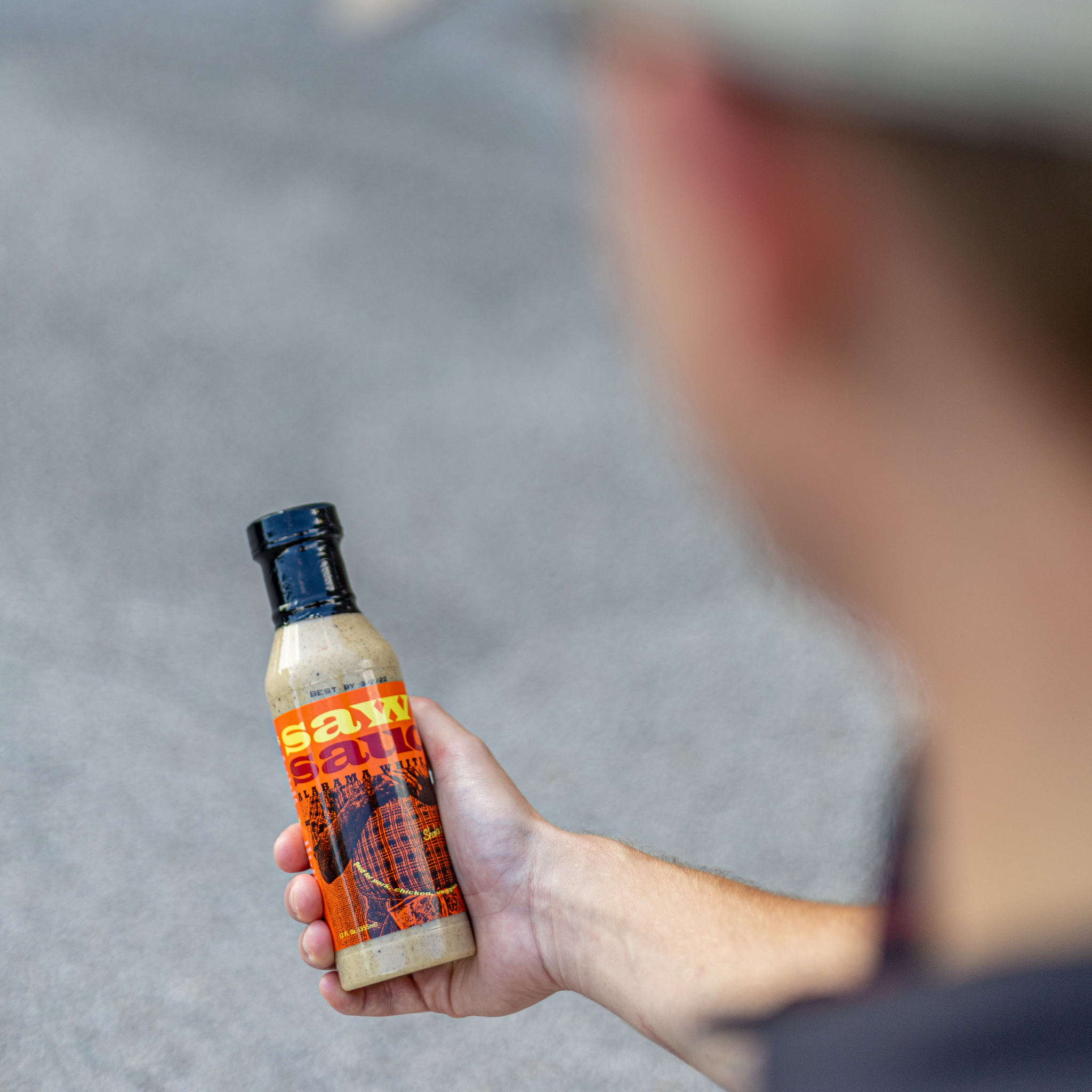 There's no need to put off your Father's Day gift shopping until the day before. For one lucky winner, we're giving away everything you need to make Dad smile. Here's what's up for grabs:
University Fancards

$100 Mastercard gift card

The Backyard

$50 gift card to the Backyard/Grand River Drive-In, a Backyard-branded hat, Saw's Alabama white sauce, Saw's dry rub + 2 koozies
Here's how to win:
Follow @BhamNow, @ufancards + @thebackyard_leeds on Instagram.
Like, comment + tag your friends on our Father's Day giveaway post.
The winner will be announced on Tuesday, June 15.
Top Father's Day gift ideas
1. University Fancards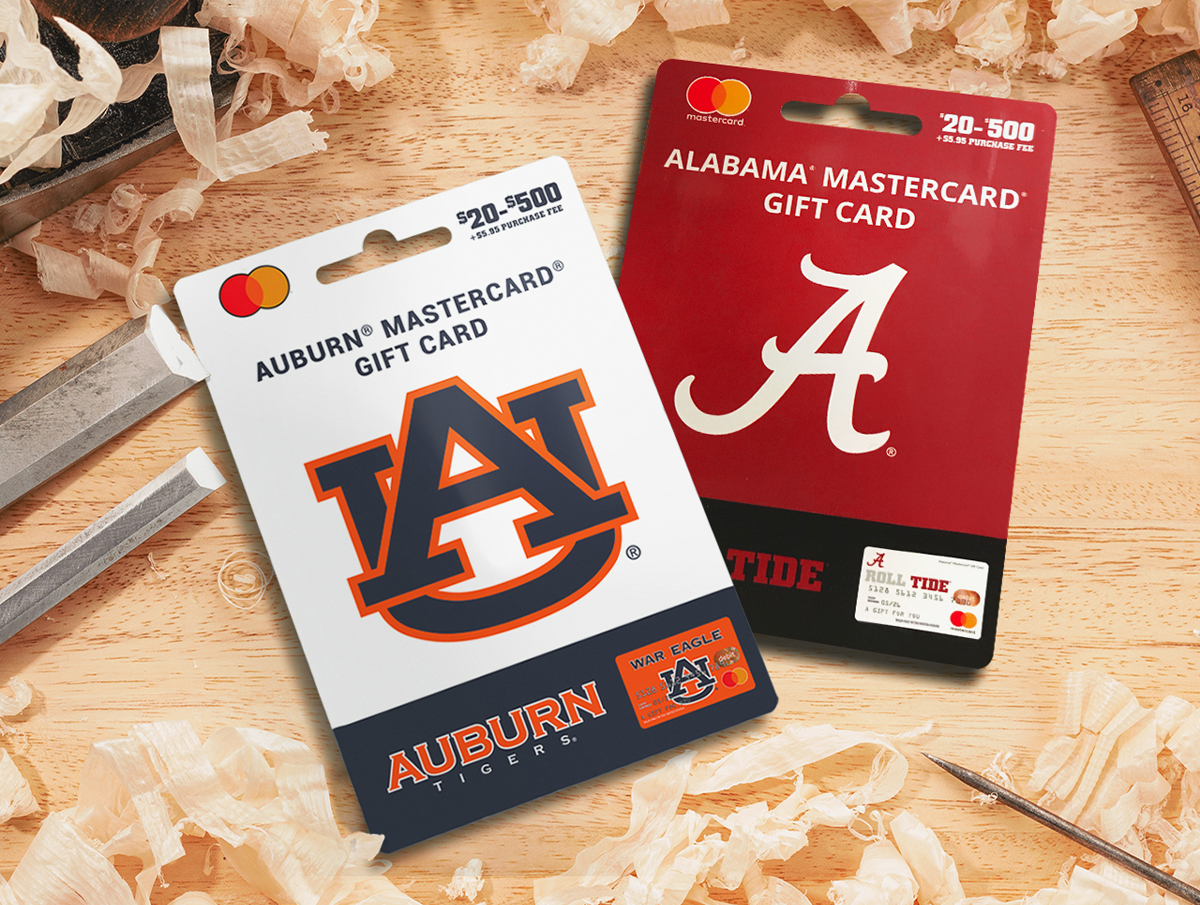 Whether it's Roll Tide or War Eagle, give dad the gift of fandom with a Fancards Gift Card for Father's Day. A proud Birmingham company, Fancards is the only producer of collegiate-licensed MastercardⓇ Gift Cards, available for 25+ teams and counting.
2. The Backyard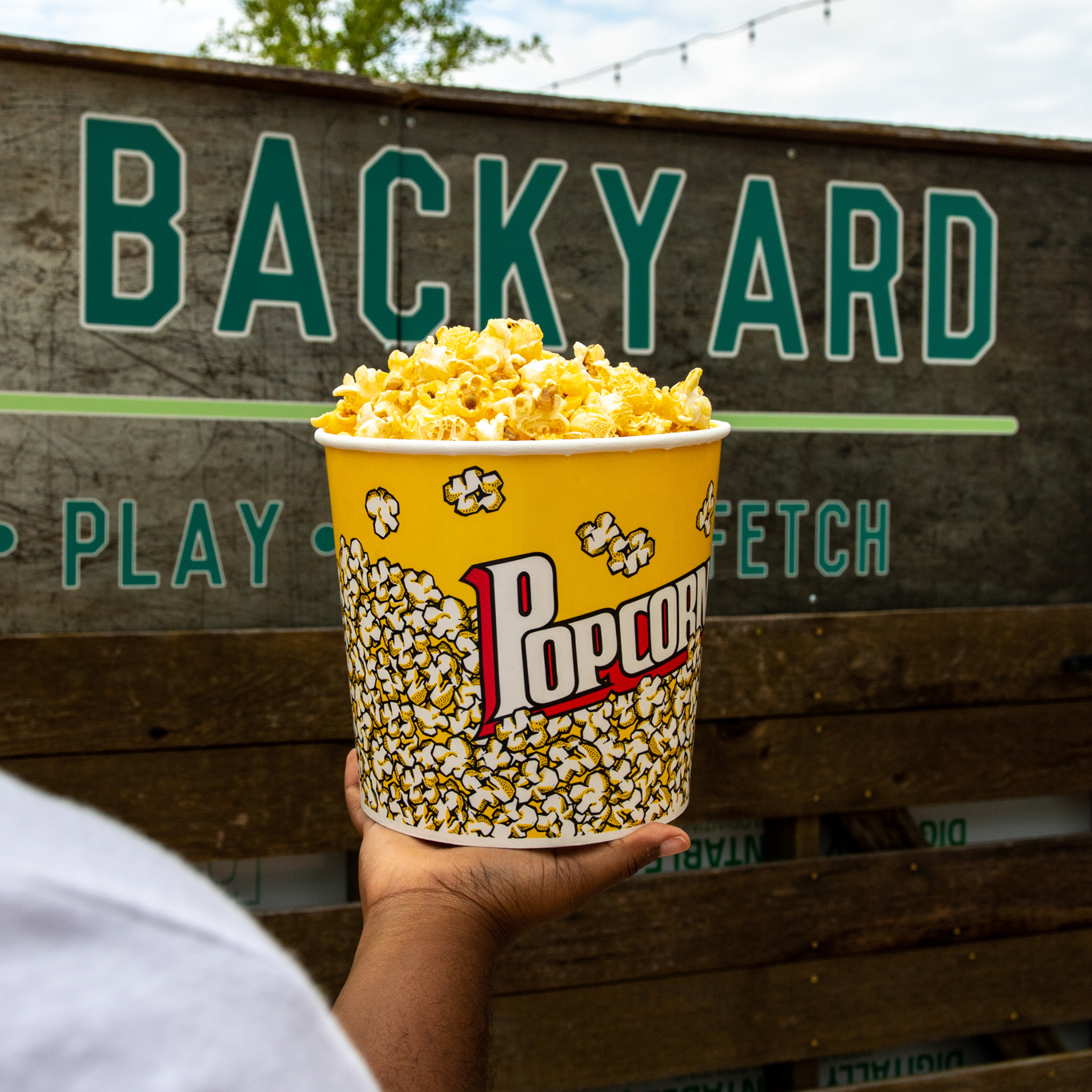 Is your dad looking for a fun event to celebrate the day? Head to The Backyard's FREE Yacht Rock DJ Night. Taking place on Sunday, June 20, dad will enjoy music from the 60s, 70s and 80s, have the chance to win countless giveaways and score specials on drinks.
When: Sunday, June 20, 4-8PM
Where: 6200 Grand River Blvd E, Leeds, AL 35094
3. Topgolf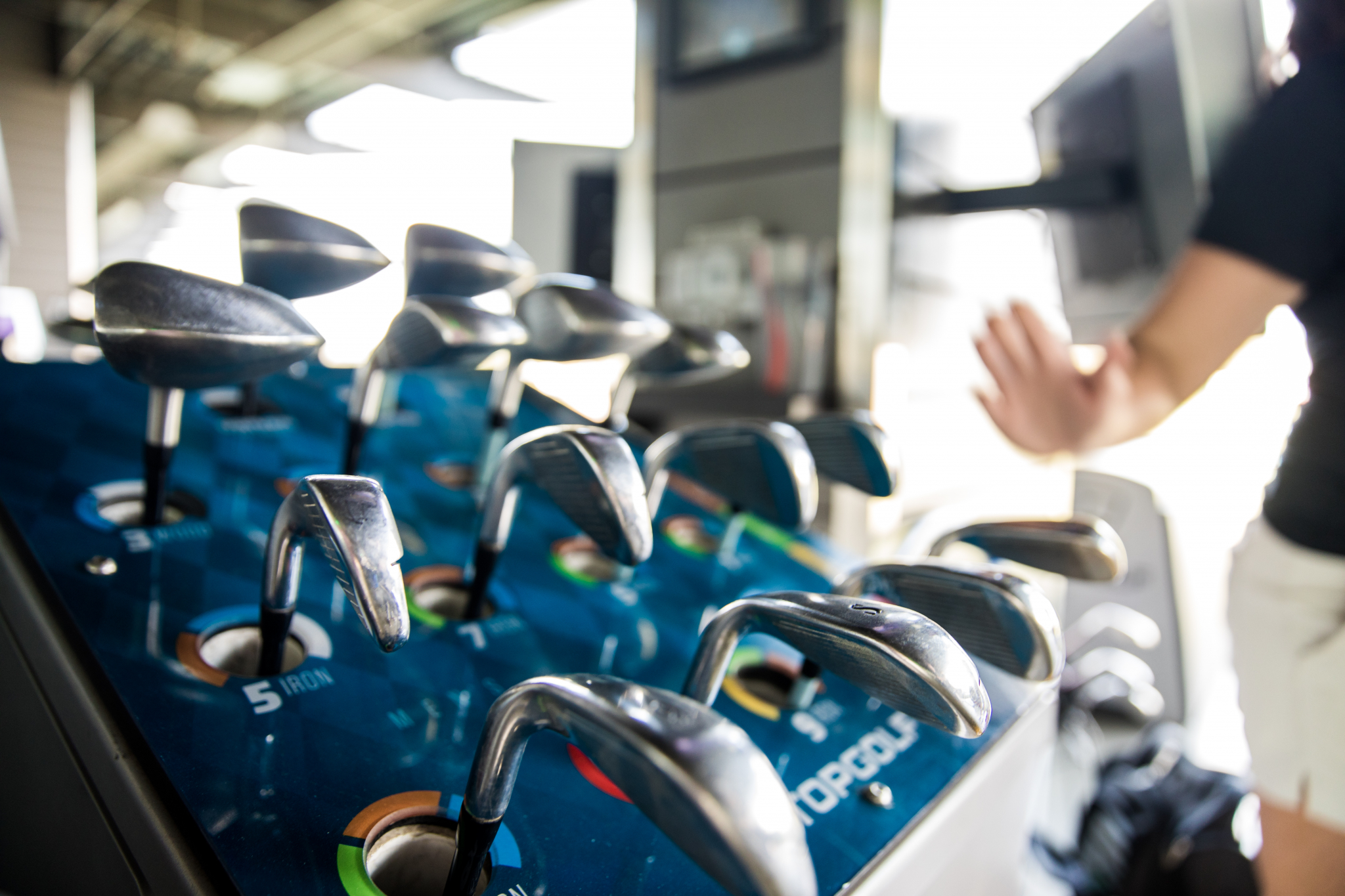 Nothing beats a gift that allows you to spend time with dear ol' dad. One idea—book a Topgolf bay for your family. Not only do they serve an amazing food and drink menu, but it's the dopest way to play golf. Pro-tip from my own father to you—get the donut holes with dipping sauces.
4. The Yak Shak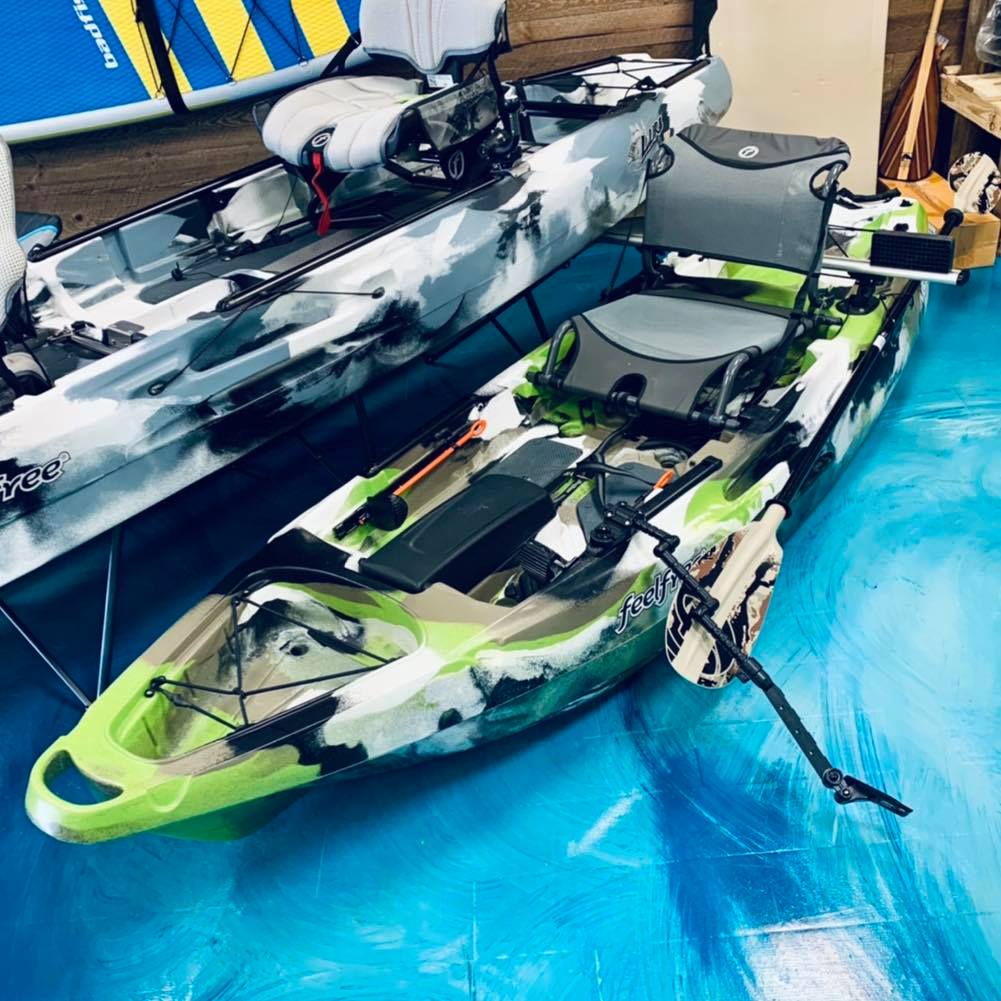 Looking for a Father's Day gift for the man who loves spending time outdoors? Head to The Yak Shak to grab everything you need for an exciting kayaking adventure, whether you go big with a kayak or complete your dad's set-up with kayaking essentials or fishing tackle.
Where to shop: Buy online or visit their Pelham store | 2649 Pelham Pkwy, Pelham, AL 35124
What to shop: Buy or rent a kayak + kayaking accessories
5. Birmingham Barons Tickets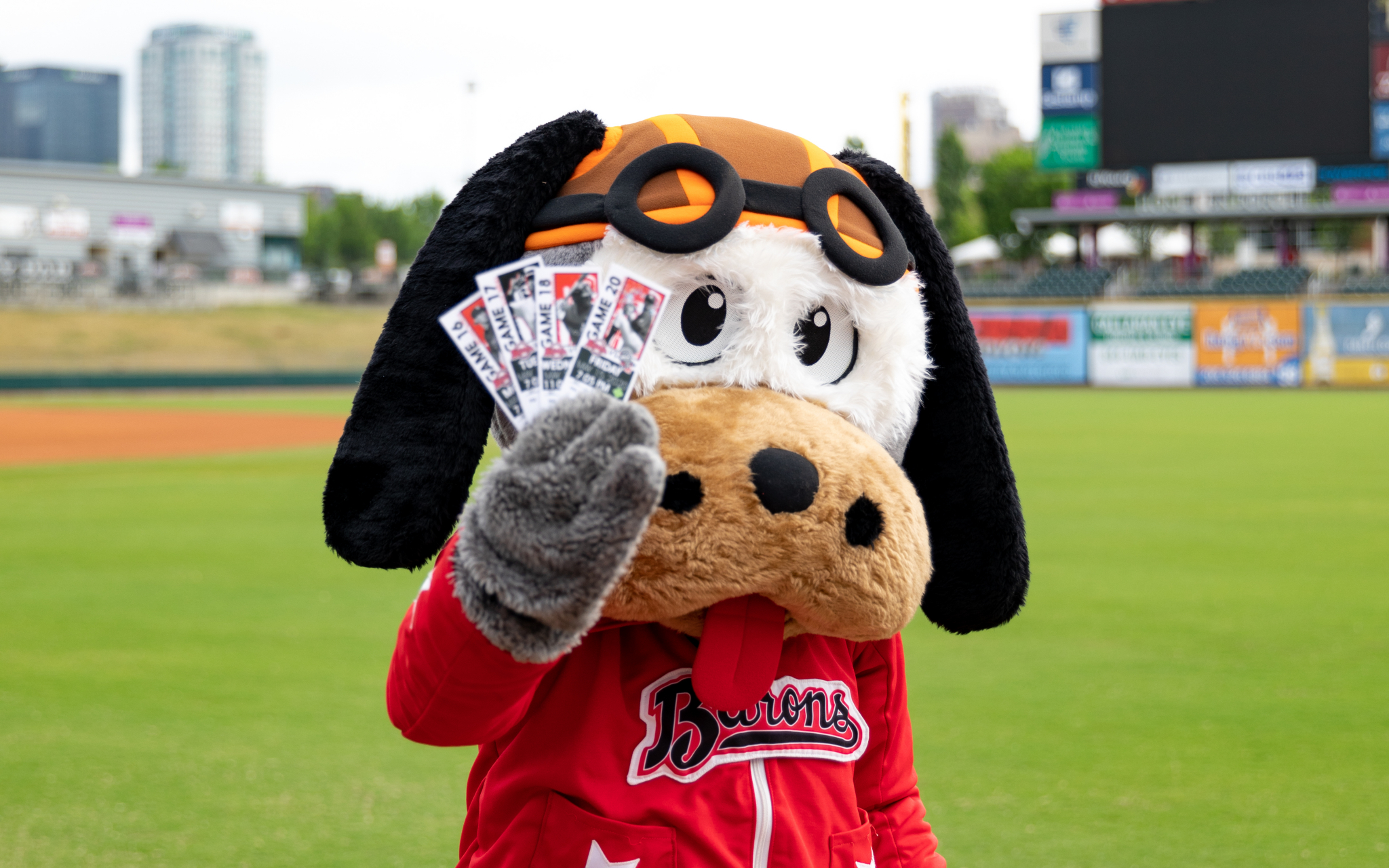 Take Dad out to the ball game… buy him some peanuts and cracker jacks. You know the rest, right? Whether your dad's a die-hard baseball fan or goes solely for the corn dogs, treat him to America's favorite pastime with Barons tickets.
6. Flint Leather Co.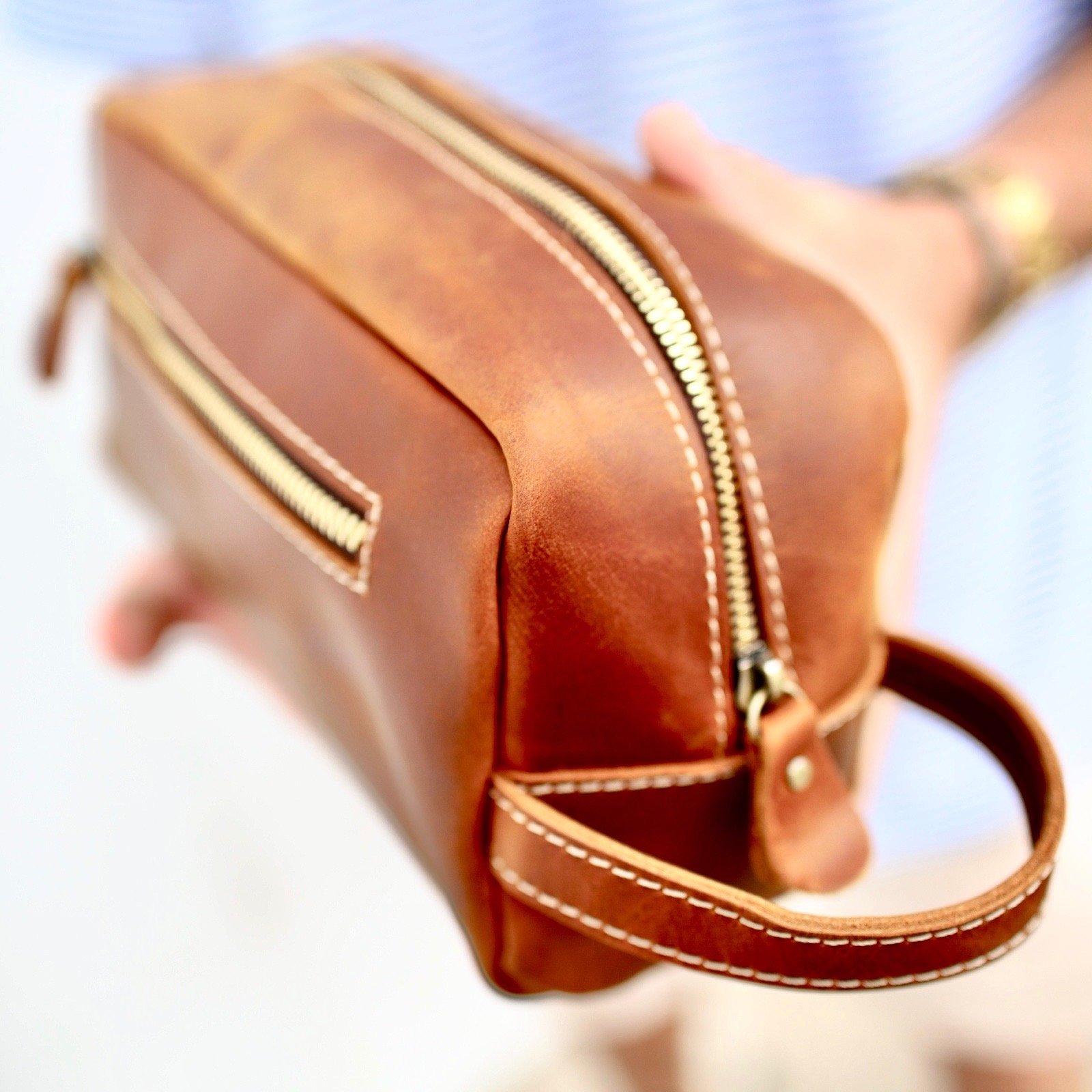 Is your dad's wallet falling apart at the seams? It may be time for an upgrade. Support Birmingham-based Flint Leather Co. and pick up luxury leather items that are as well-designed as they are functional.
Where to shop: Buy online
What to shop: Dopp kits, duffel bags, wallets + more
Find even more locally-made gift ideas on our small biz directory with over 740 local businesses. Add yours for free.
7. Alabama Sawyer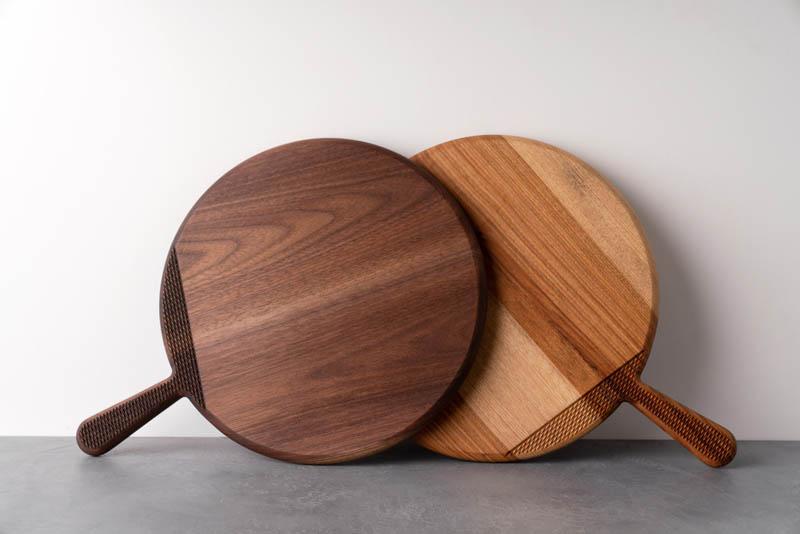 If you need a gift for the person who keeps the family well-fed, Alabama Sawyer transforms Birmingham-area timber into award-winning kitchen products and furniture. Whether you choose cutting boards or well-designed furniture, you're sure to find a great gift.
Where to shop: Buy online
What to shop: Cutting boards, ice buckets or furniture
Now tell us, Birmingham, what are you doing for Father's Day this year? Tag us on social @BhamNow and let us know!
Plus, don't forget to enter our giveaway with University Fancards + The Backyard on Instagram.
Sponsored by: