We've all been pretty cooped-up this past year (thanks a lot, COVID) and are ready to get outside and enjoy the summer sunshine. Make sure your outdoor space is summer-ready with this list of backyard must-haves, plus where to find them in Birmingham.
1. Insect repelling citronella candle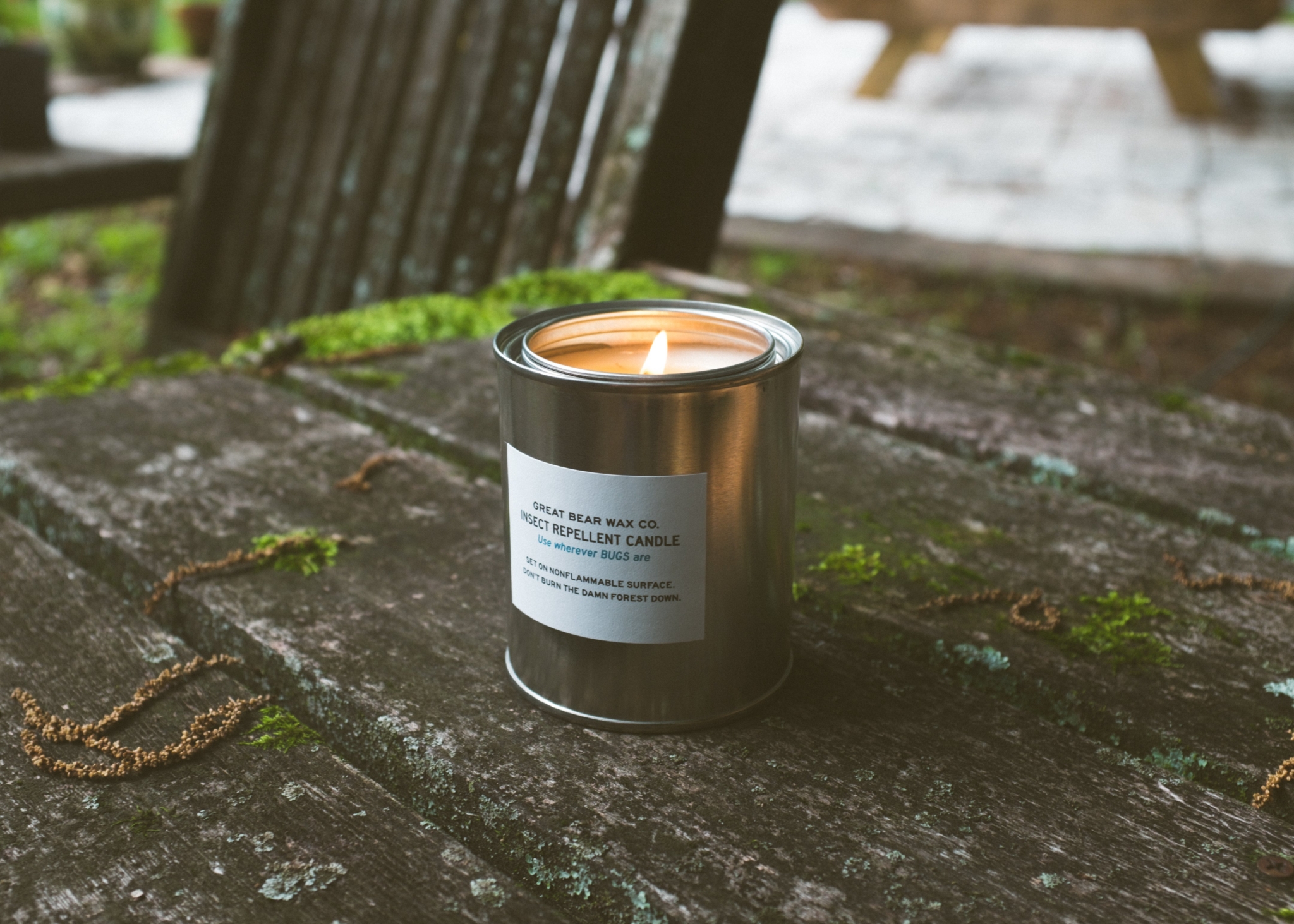 First things first: in order to enjoy your outdoor space this summer, you have to keep all those biting, stinging, annoying bugs away. Great Bear Wax Co.'s all-natural soy candles, made with a blend of Citronella and Cedar Wood essential oils, will keep mosquitos at bay without overly-pungent chemicals.
2. Cozy outdoor rug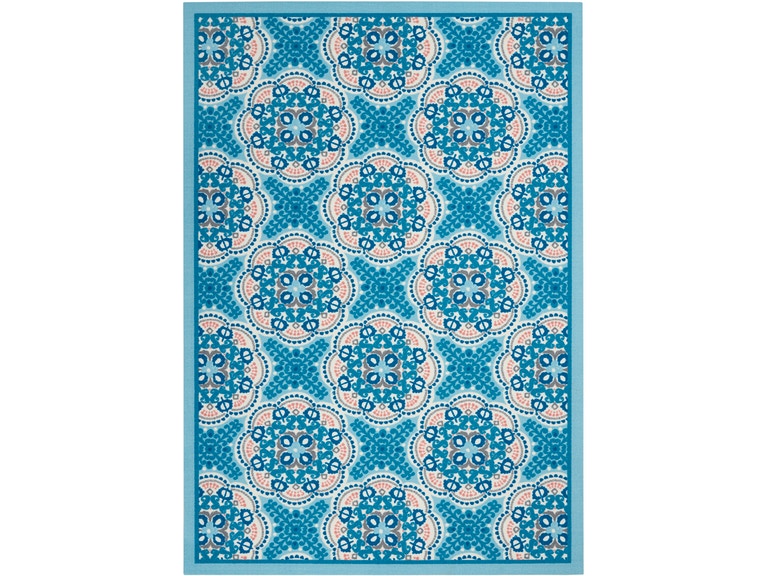 Perfect for patios, decks, porches and balconies, a colorful area rug will make your summer backyard feel like an extension of your home. Choose a rug made of durable materials that will hold up in the rain and sun to ground your outdoor seating area.
3. Rustic fire pit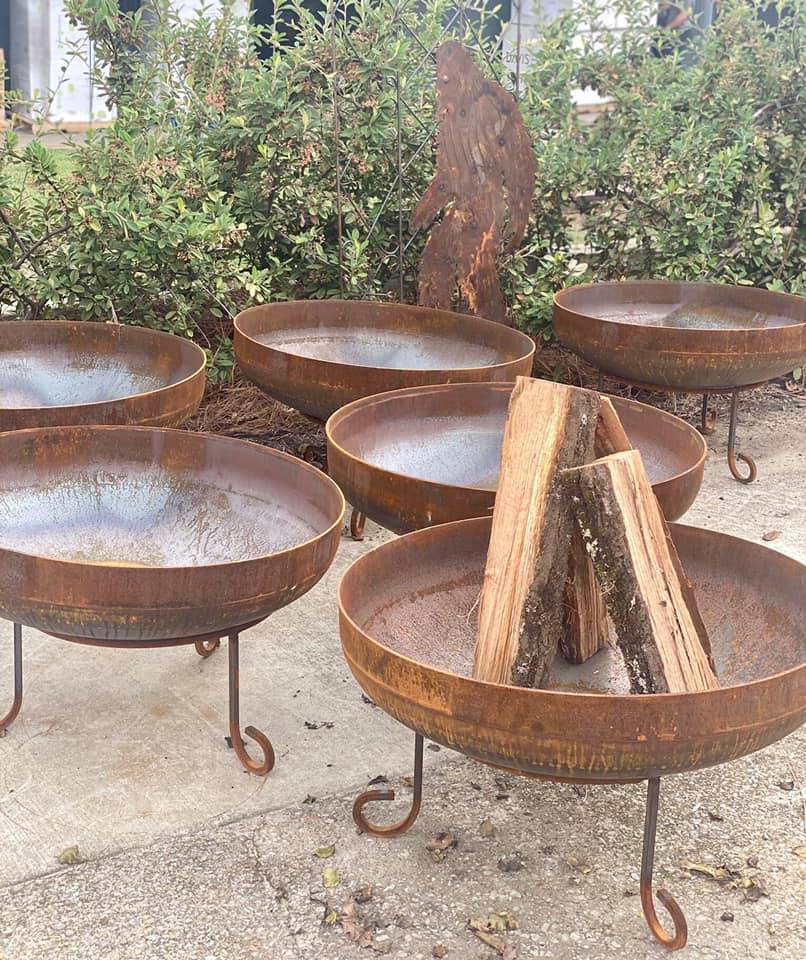 What's better than warm nights, good conversation with friends and roasted marshmallows? Make this your regular summer night reality with a rustic, iron fire pit. A fire pit will also create a focal point for your patio furniture. Just make sure you follow fire safety rules if your outdoor space is covered, like a balcony or porch.
4. Standing outdoor lamp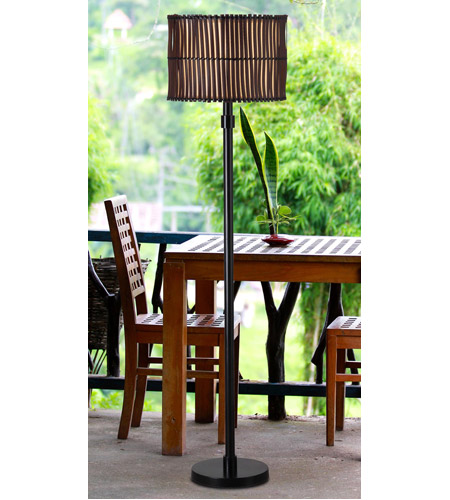 Look, we all love string lights for our porches and patios, but we can be more creative than that! A standing lamp that's made for the outdoors is a unique way to lean into the outside living room trend. Place it at one end of your patio sofa or in the corner of your porch for soft, subtle lighting while you entertain outside.
5. Comfy swinging bed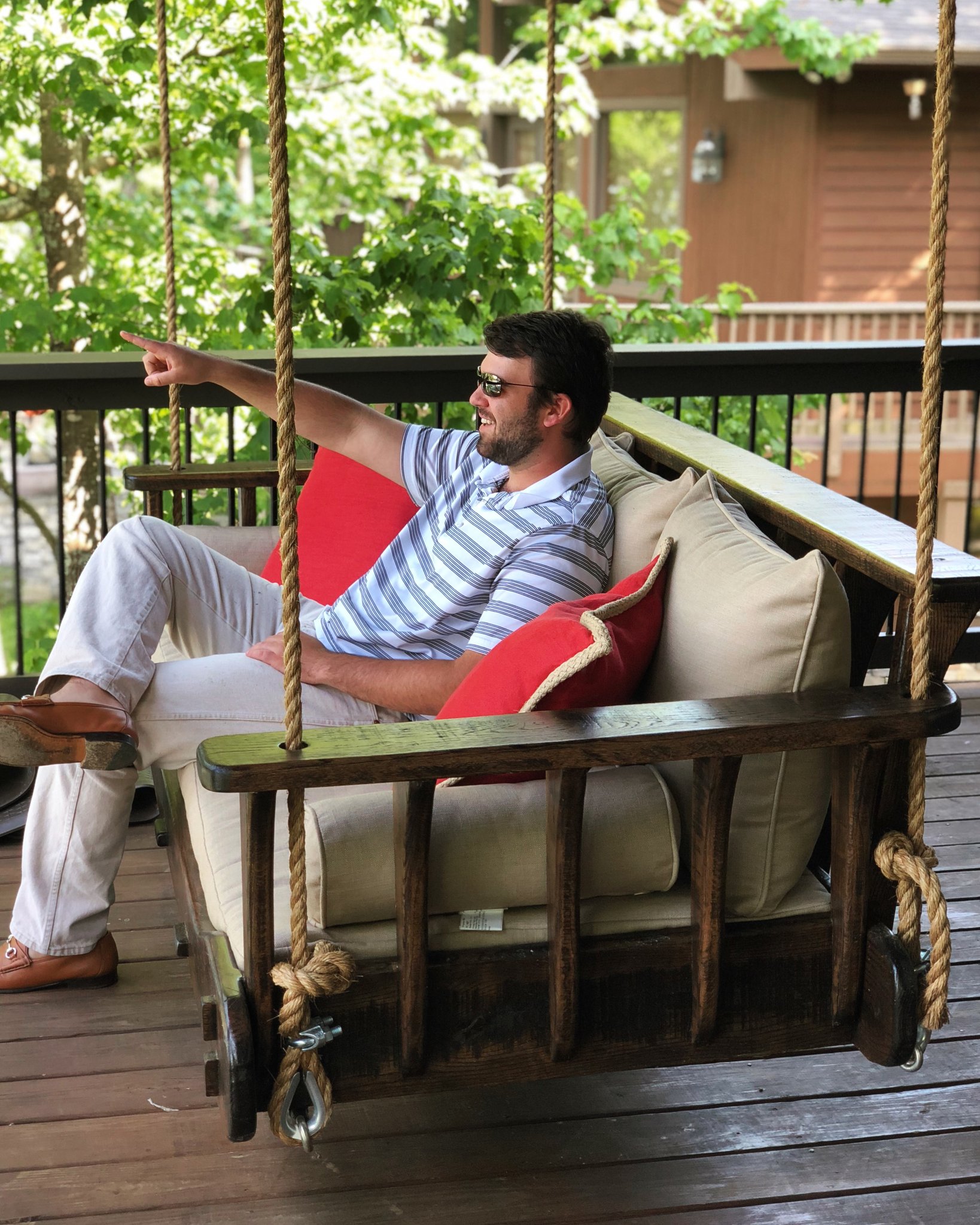 Push those typical porch swings aside and upgrade to a swinging bed instead. Ideal for those with porches or balconies with sturdy overhead coverings, swinging beds are perfect for lazy summer afternoons with a glass of sweet tea.
6. Giant lawn games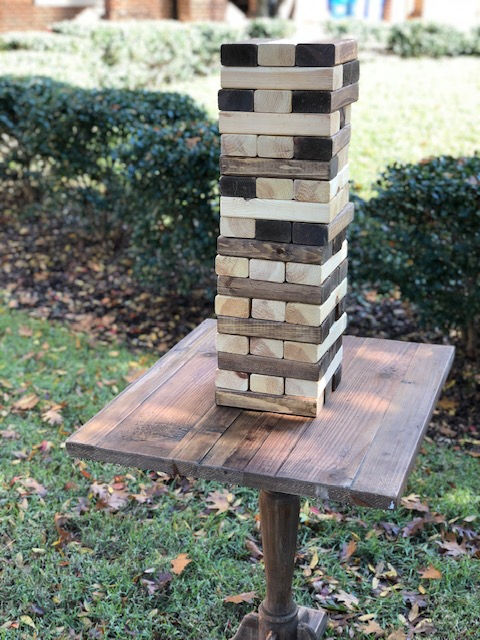 Fun for kids and adults alike, oversized lawn games—like giant Jenga—take family game nights in the backyard to the next level. You can order games like Connect 4 or lawn bowling from a variety of online retailers, or rent them for your next get-together.
7. Stock tank for soaking
No space or extra cash for an inground pool? Do the dogs keep puncturing the blow-up kiddie pool? A stock tank pool is your answer, friends. Set it up on your deck, patio or lawn, fill it with water from the hose, throw on a bathing suit and you're set to stay cool in the sun all summer.