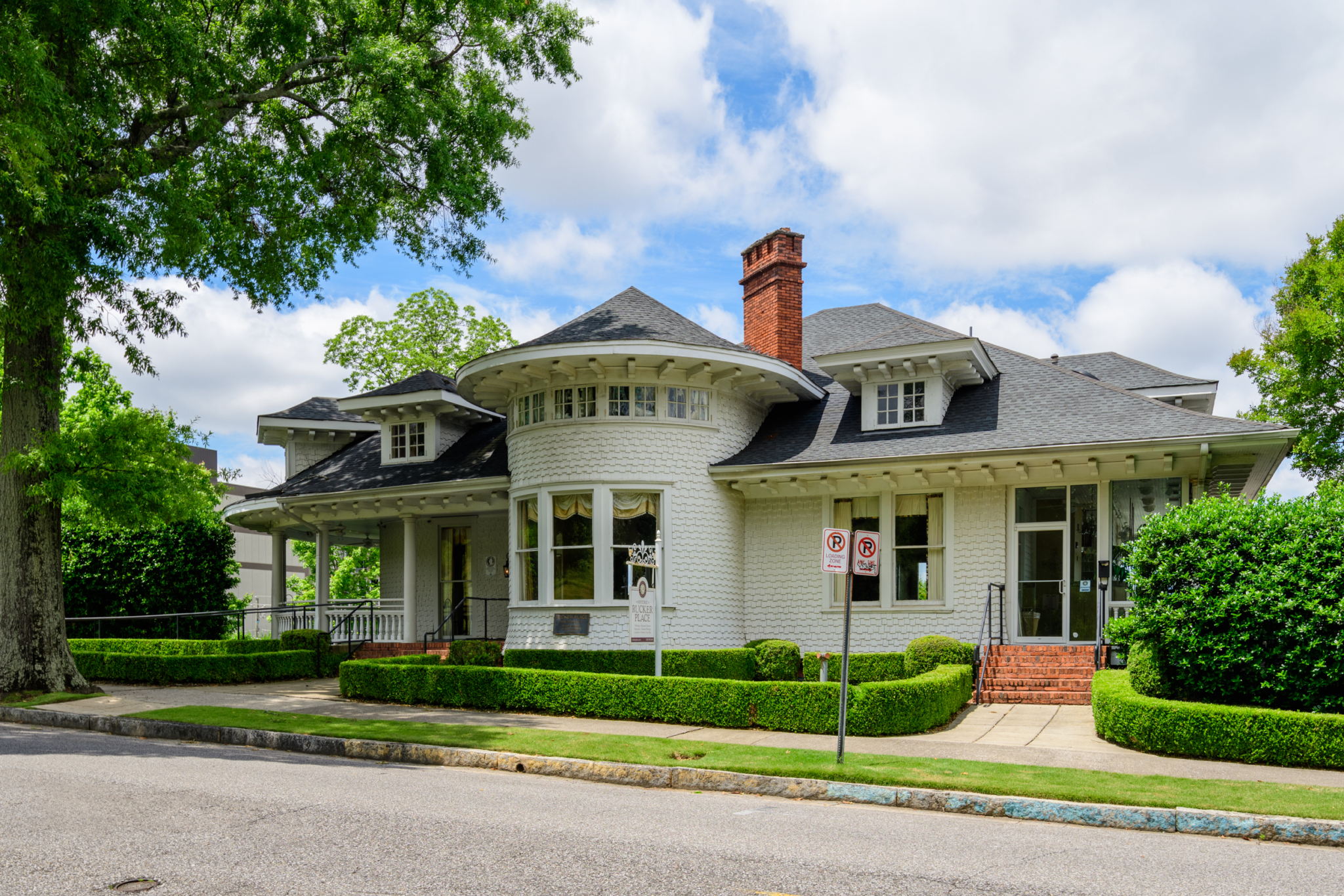 One of Birmingham's most cherished event venues, the Historic Rucker Place, is now under new ownership and set to become a multifaceted high-end restaurant. 
Today, T Squared Holdings LLC announced the purchase of the property from Jack and Gail Thompson. Since 2002, thanks to extensive renovations by Jack and Gail, the Rucker Place has hosted weddings and events in the historic 121 year old home. The purchase price was $1.22M and new ownership plans to invest another $2M+ in future renovations.
A 6,500 square-foot shingle-style house, according to Bhamwiki, the Rucker Place is the only example of shingle-style architecture in Birmingham. The home is listed on the National Register of Historic Places.
Multidimensional Restaurant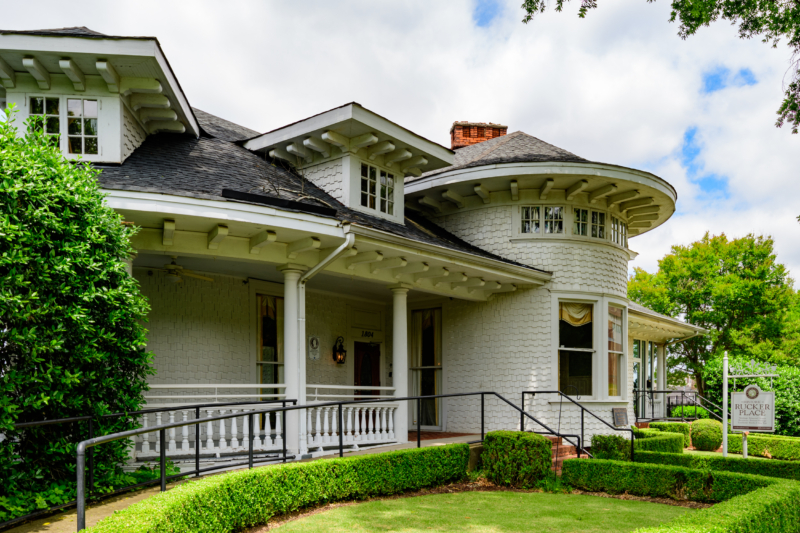 The new owners of the Historic Rucker Place intend to transform the space into a multidimensional restaurant.
In a nutshell, the new restaurant concept will include:
Traditional restaurant and bar
Late-night bar and al fresco event space
Pâtisserie and café for breakfast and lunch
Full-service catering options
E-commerce meal delivery for businesses and families
"This will be unique because of five distinct brand offerings that operate out of the same 'cloud kitchen'," says Executive Chef and new Co-owner of Rucker Place, Tyler Lyne. "The menu concept centers around classic culinary techniques and dishes enjoyed in thriving epicurean cities." 
Delighted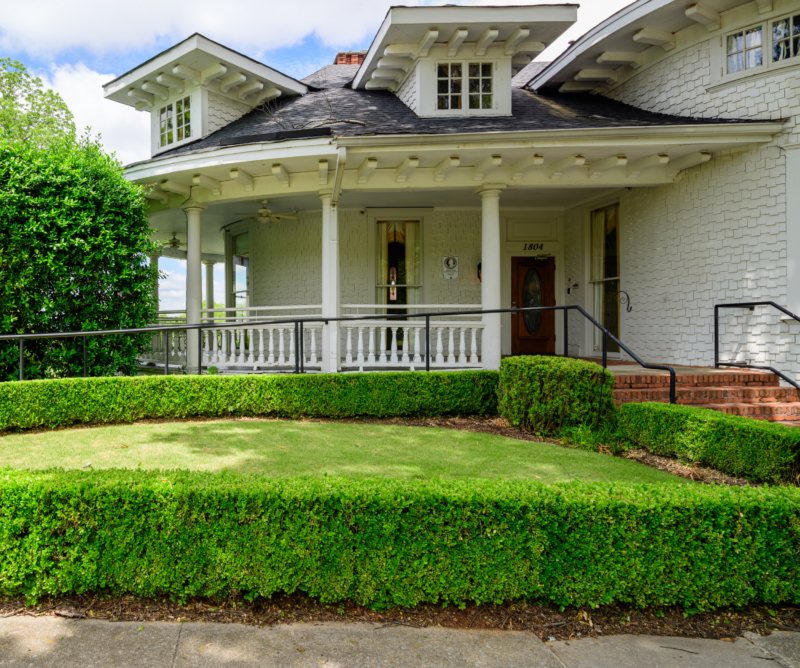 Former owner Gail Thompson is delighted to be passing ownership on to people who have a passion and vision that will honor the rich history and beauty of the property.
"I'm so excited that they are creating something new, entirely different, and taking it to the next level. And it will be there for another 120 years, because they will honor it, take care of it, and keep the legacy alive"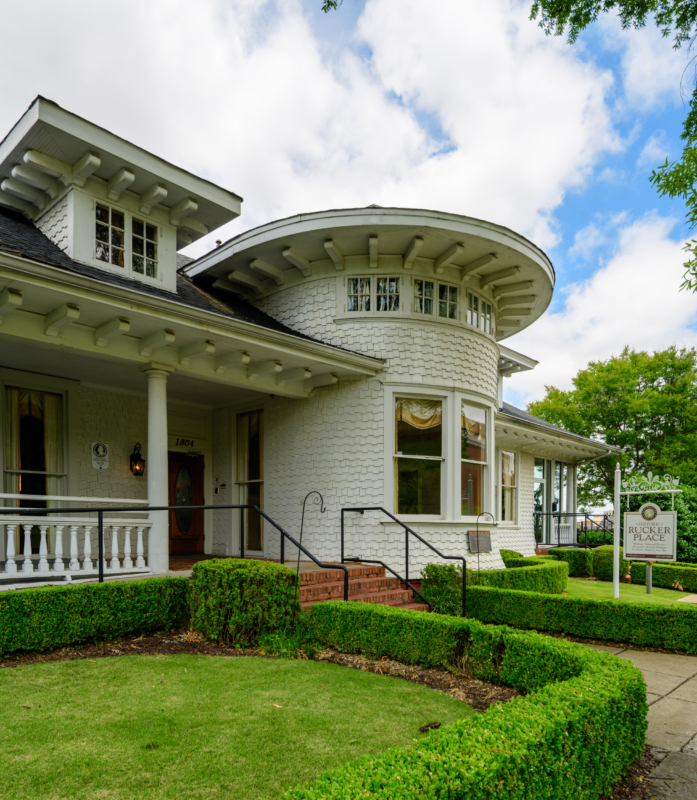 Co-owner Tim Owens, a Texas native, recent Birmingham transplant, and new Co-owner of Rucker Place added,  "Our vision is to be an integral part of the local community, whether guests want to dine in with us, stop by for a quick pastry, or order our catering or meal delivery. We're also happy that Rucker Place will continue to serve as a gorgeous gathering place where Birminghamians can mark special occasions, connect over food and drink, and make amazing memories together!"
Excited to see a new chapter in the life of the Historic Rucker Place? Tag us @bhamnow to let us know!