Sponsored
If you're a real estate agent or a homeowner in the market to buy or sell a home, chances are your plate is overflowing with things to do. Well guess what, we discovered something that will help lighten your load. It's Maestro Maintenance Management's at Home subscription service, and wow were we impressed. Read on to discover five reasons why you should sign up for this service ASAP. Don't want to wait? Sign up now for just $4.99—this flash sale won't last long!
1. It helps you stay on top of home maintenance.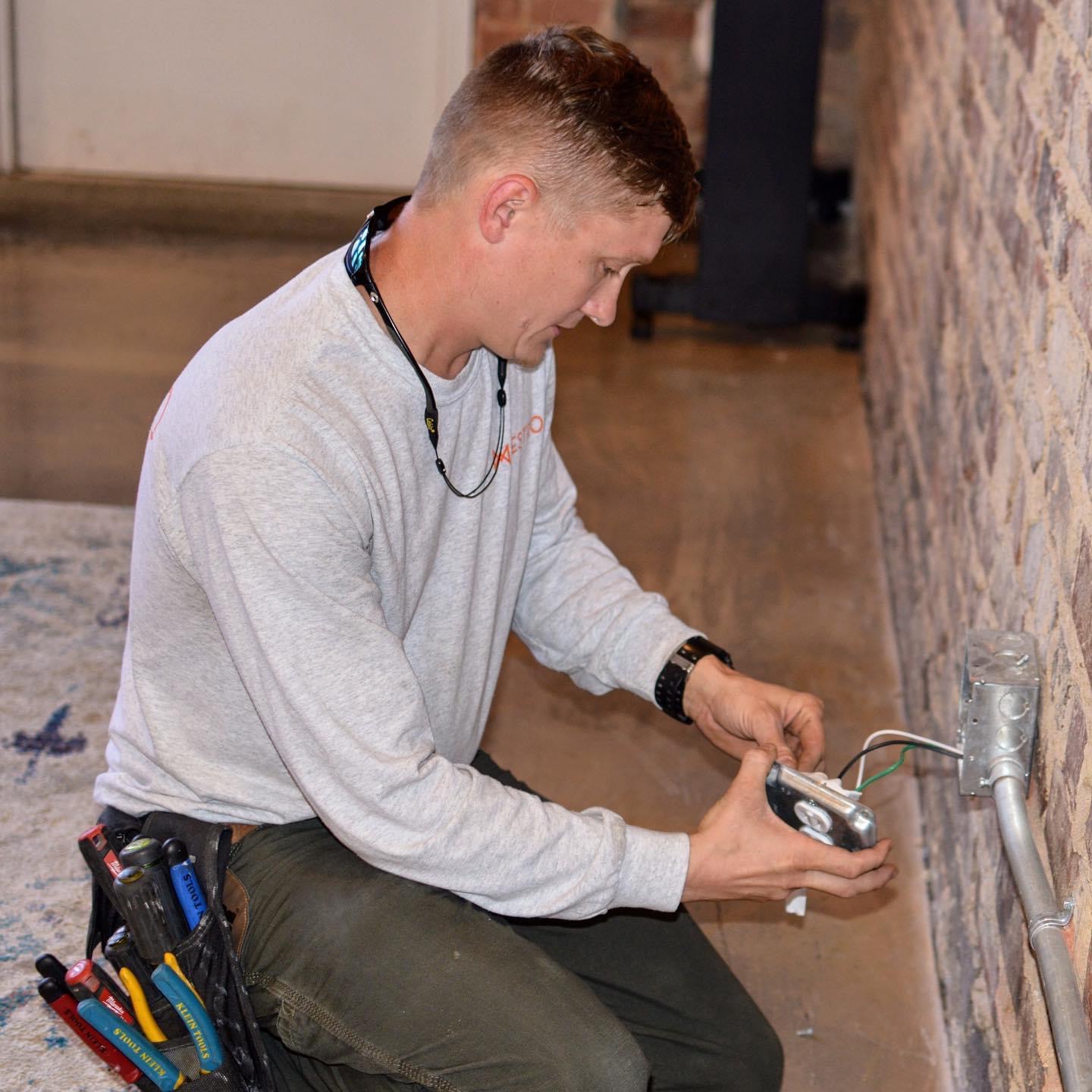 Before I purhcased my first home, I was warned by everyone in my social circle and beyond that it's a lot of work to keep a house running smoothly. Boy, were they right. I can't tell you how bad I am at remembering to replace the AC's air filter.
Happily, there is a way to stay ahead of the maintenance curve. When you sign up for Maestro's at Home subscription service, you also get a 27-point home analysis.
This helpful service allows your Maestro team to learn the ins and outs of your home, identify any issues taht need immediate or future attention, as well as discover what things are working just as they should be. Not only that, but they will take care of any maintenance needs for you.
2. You get first dibs on services + scheduling.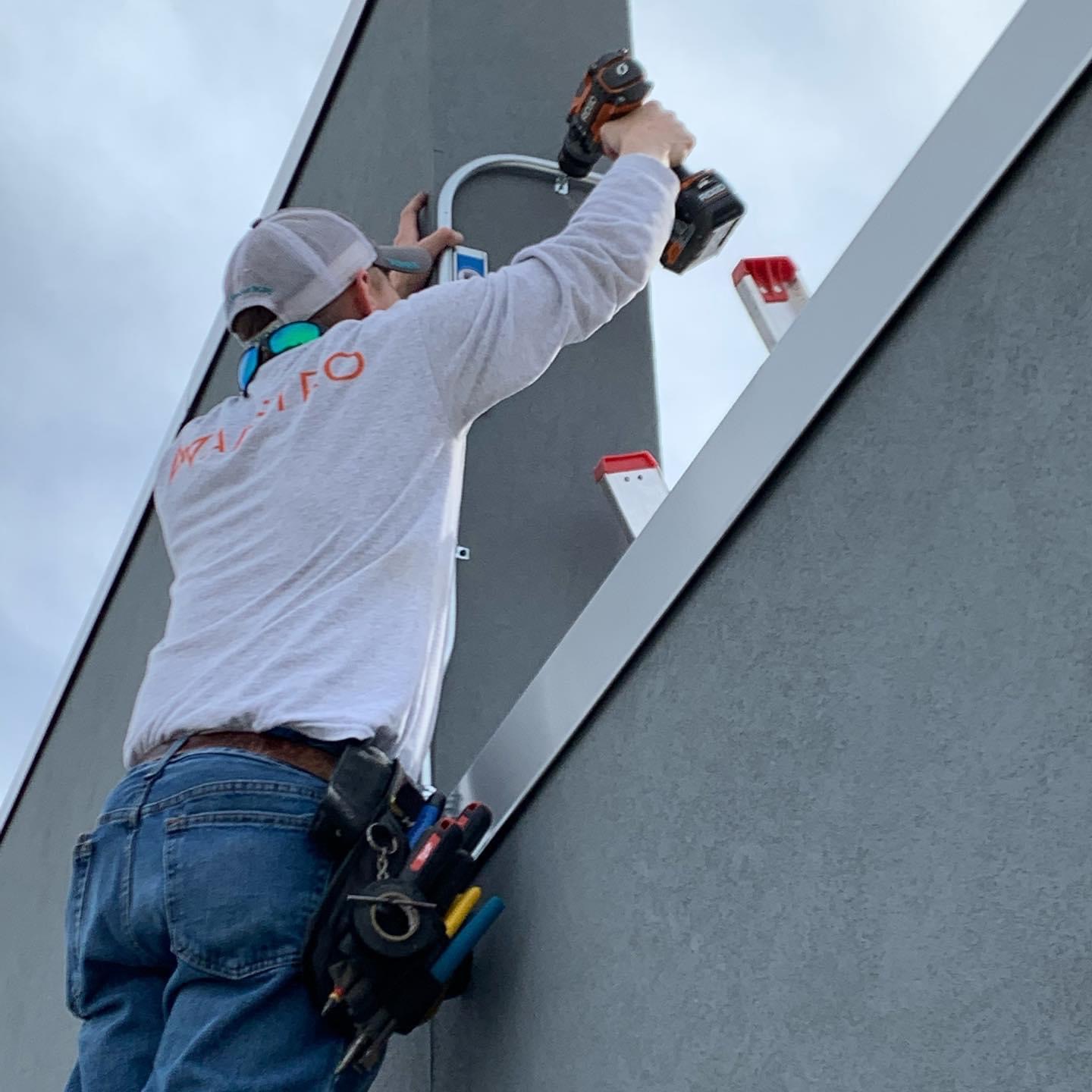 Admit it, it's nice to get VIP treatment every now and then. But I bet you never thought you could get it for home maintenance and repairs. Well, guess again, my friend, because when you sign up for the Maestro at Home subscription service, you can.
Whether your home is in need of a new heating and cooling system or has a roof that's suddenly leaking (yikes!), if you're a Maestro at Home subscriber, you'll receive immediate attention and assistance for any and all housing needs—whether it's an emergency or not.
Just submit a work order and bam!, you'll receive priority scheduling support. It's about time you receive first class treatment, wouldn't you agree?
Just text the word "Maestro" to 70402 to get started.
3. You get discounts on services.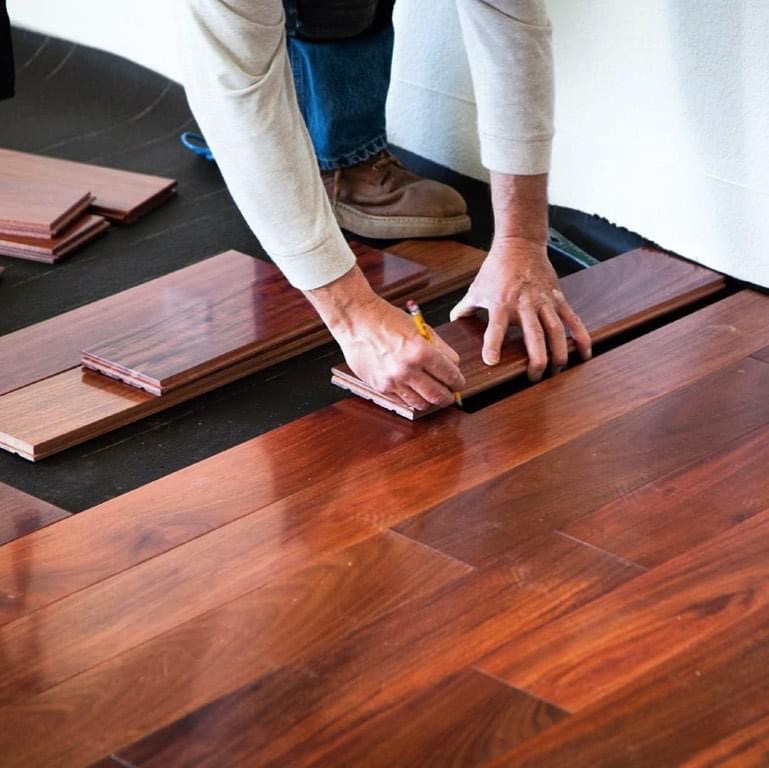 If first dibs on services and scheduling struck your fancy, then you'll love this. Maestro's at Home subscribers also receive a discount of $10 off their first work order each month. That's a year value of $120. I don't know about you, but any money saved is a win in my book, and these monthly discounts more than pay for the annual subscription fees. Score!
Use Discount Code "MAESTROLOVESBHAM" for a 50% discount on your Maestro at Home maintenance subscription.
4. It saves you time. Need I say more?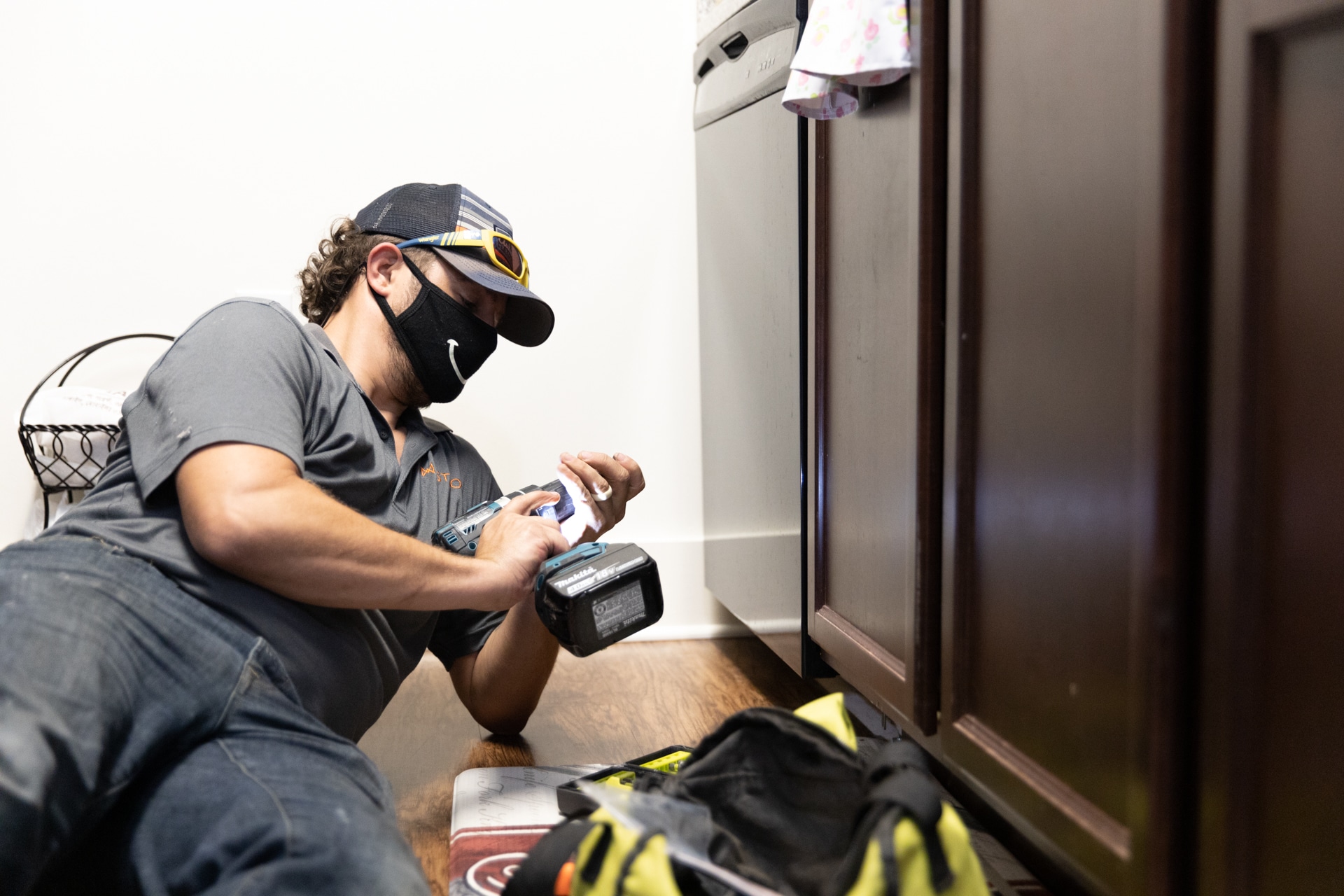 If you're like me, finding enough time to get everything accomplished each and every day is tricky business. Working, parenting, grocery shopping, appointments… to-do lists seem continuously grow longer. How do you find time to buy or sell a home, let alone keep up with the daily maintenance it requires?
Well, guess what. The Maestro at Home subscription service saves you time. See why I keep telling you they're worth it?
All you have to do is submit a work order and the rest is handled for you by the Maestro team. They'll pair you with a service provider who will not only get the job done, but will do the job well. Ask and you shall receive… this is literally my dream come true, y'all.
Just text the word "Maestro" to 70402 to get started.
5. It's easy to sign up.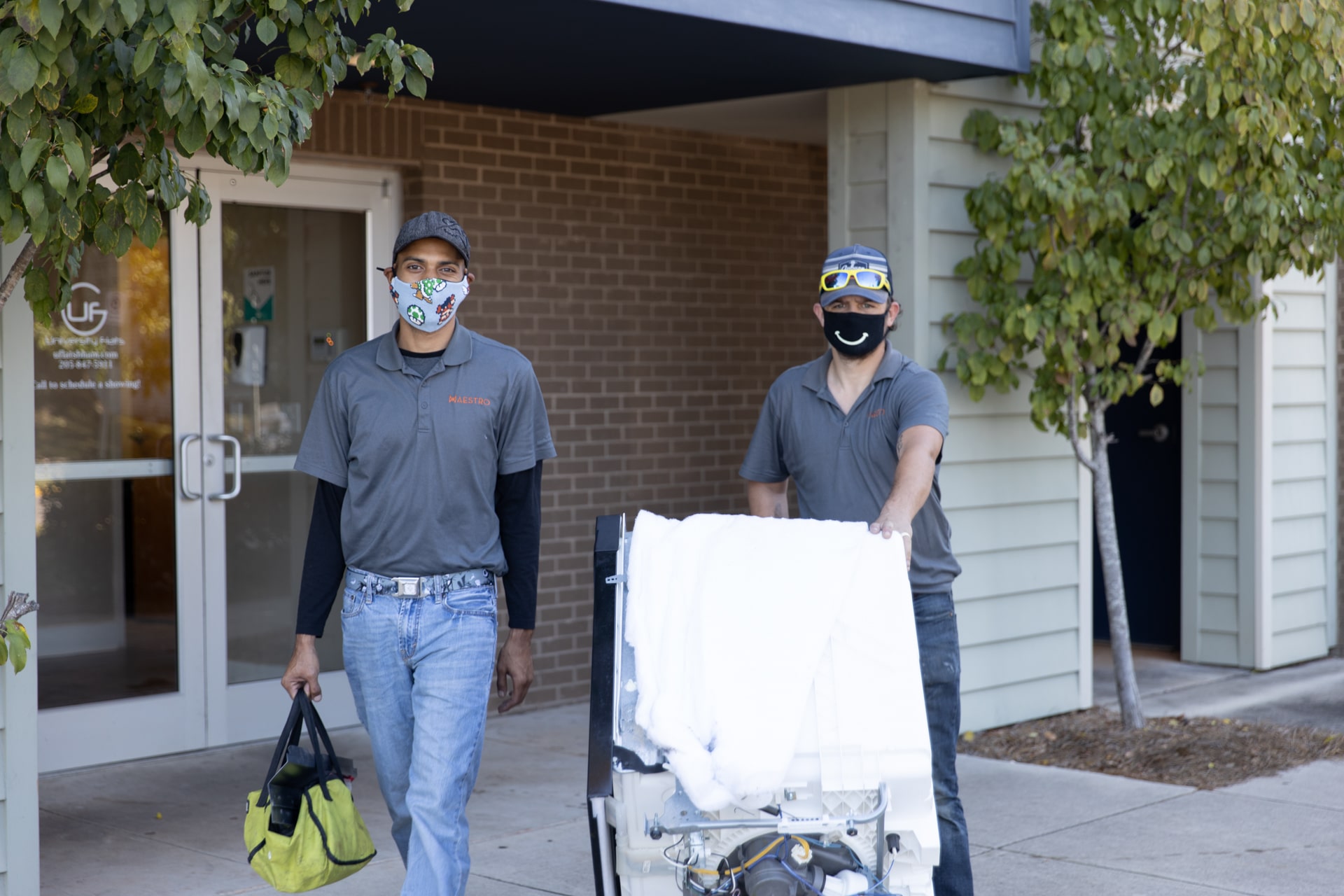 Nothing is more frustrating than being pumped about signing up for something and the sign up process leads to confusion and valuable time lost. So I tried signing up for the Maestro at Home subscription service myself. The results—it's so easy and takes less than one minute.
All you have to do is:
Fill out a few customer details like name, address and email.
Enter your payment info.
Review + subscribe.
Not ready to subscribe just yet? No worries. Just text "Maestro" to 70402 and give them a try on a single work order.
Want to learn more about Maestro Maintenance Management and how they make life easier for those buying or selling a home as well as those in the real estate biz? Then check out their website and follow them on Facebook, Instagram and LinkedIn.
Sponsored by: