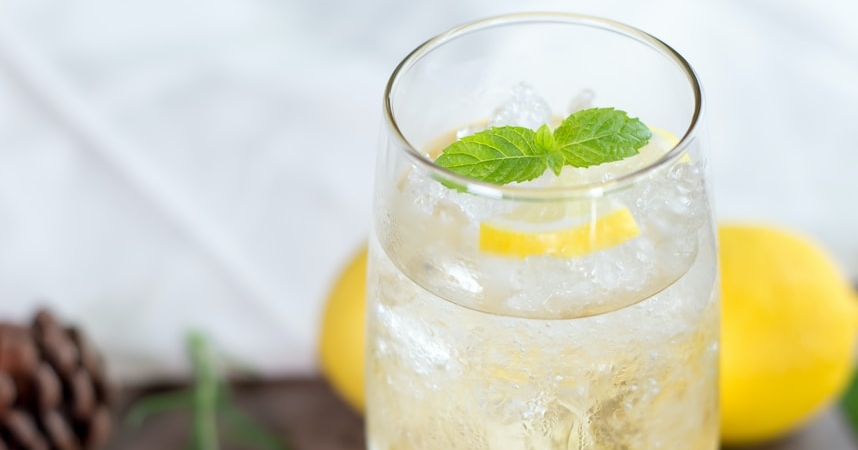 I'm sure we've all heard the phrase, "When life gives you lemons, make lemonade." Although it's not meant to be taken literally, there are some local bars and restaurants that have done exactly that…and with a twist!
From fresh-squeezed to frozen, there is a wide variety of lemonade options around the city. Here are some of the tastiest lemonades we've found in Birmingham.
1. Cahaberry Lemonade at Cahaba Brewing Co.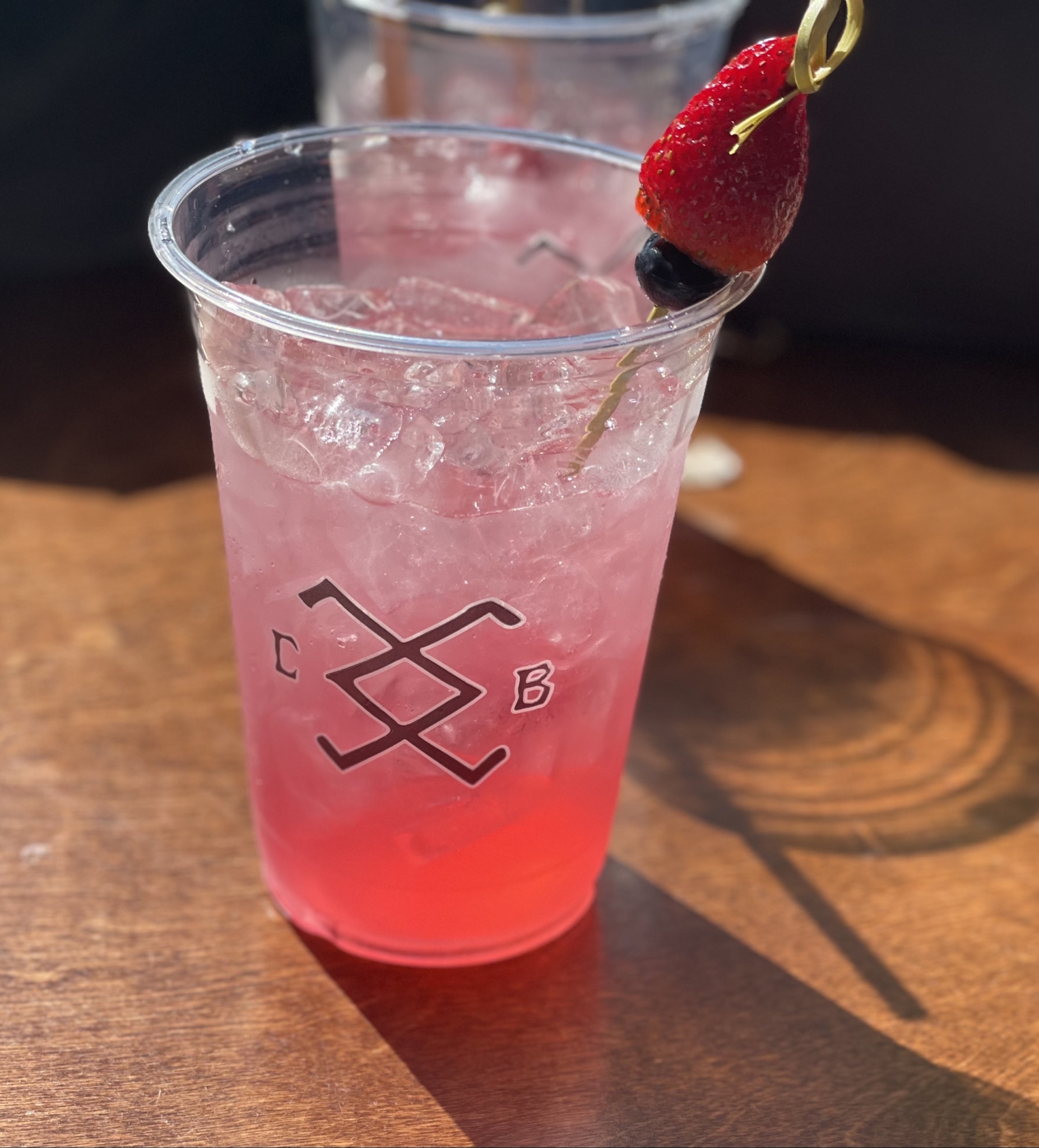 Birmingham is known for many things, and breweries are definitely at the top of the list. In addition to the wide assortment of local beers, some breweries also have unique cocktails, including the Cahaberry Lemonade at the Cahaba Brewing Co. It contains vodka, mixed berry simple, and fresh-squeezed lemonade.
2. Strawberry Lemonade Popsicle at Steel City Pops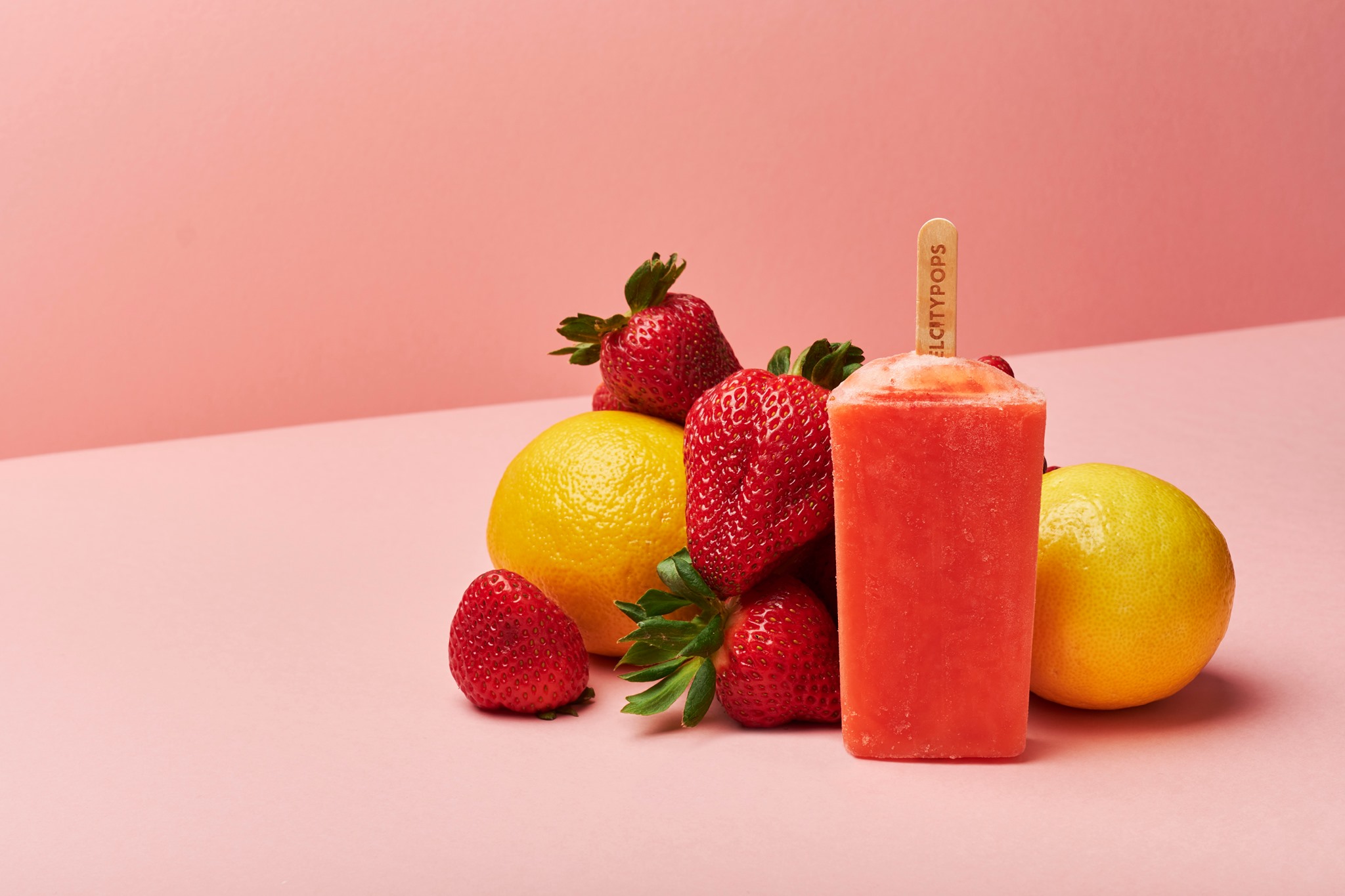 With the weather heating up, a popsicle is the perfect solution to keeping you cool on these hot Birmingham days. Steel City Pops has a strawberry lemonade popsicle that is borderline addictive because of how flavorful it is. Can't say we didn't warn you.
3. Strawberry Lemonade Milkshake at Urban Cookhouse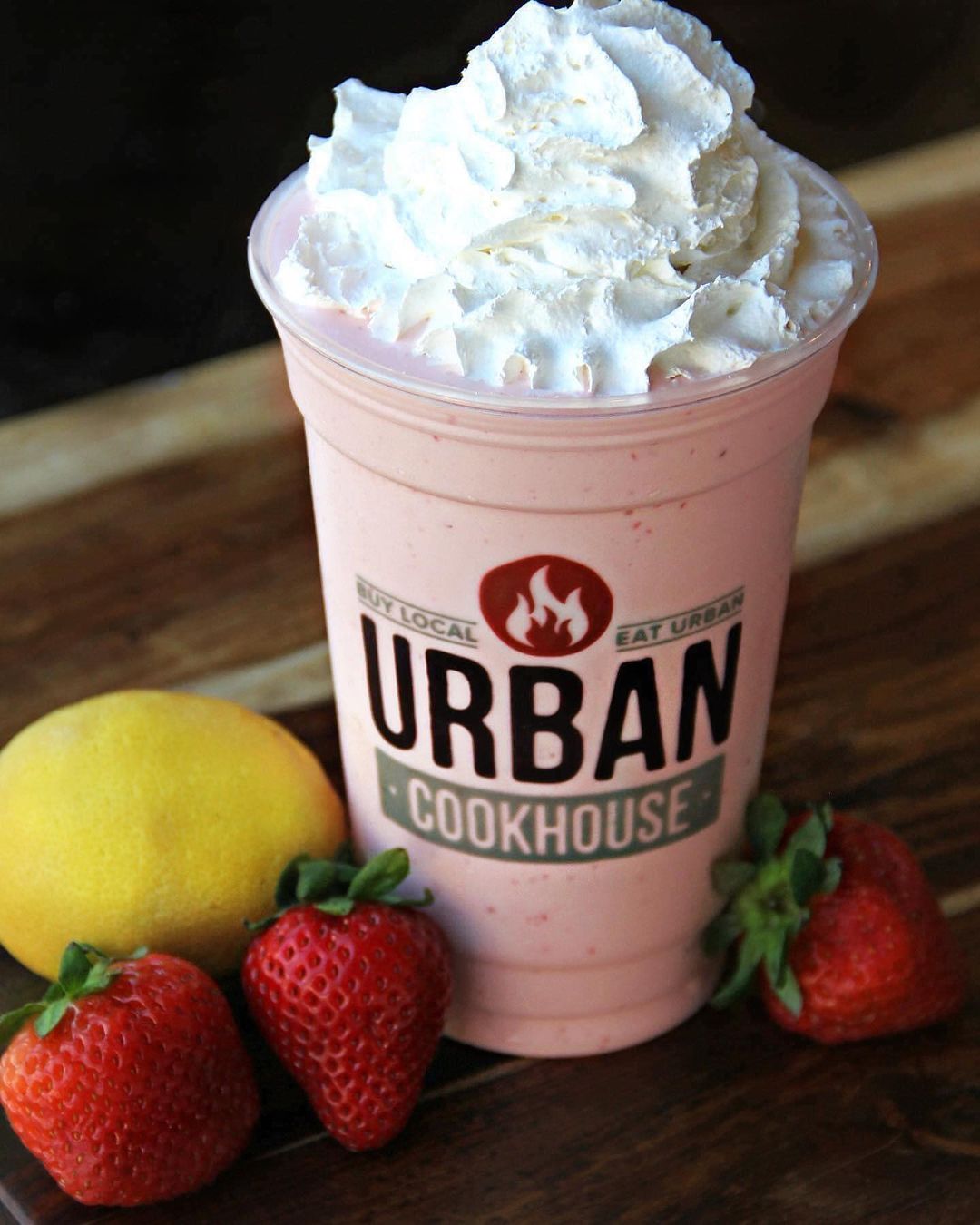 Sometimes you may be craving a milkshake. Sometimes you may be craving lemonade. But what if you could have both at the same time?
Urban Cookhouse makes it possible. They've combined the two for a perfectly balanced, delicious treat for the springtime. They even threw some strawberries in the mix for some extra flavor.
4. Milo's Lemonade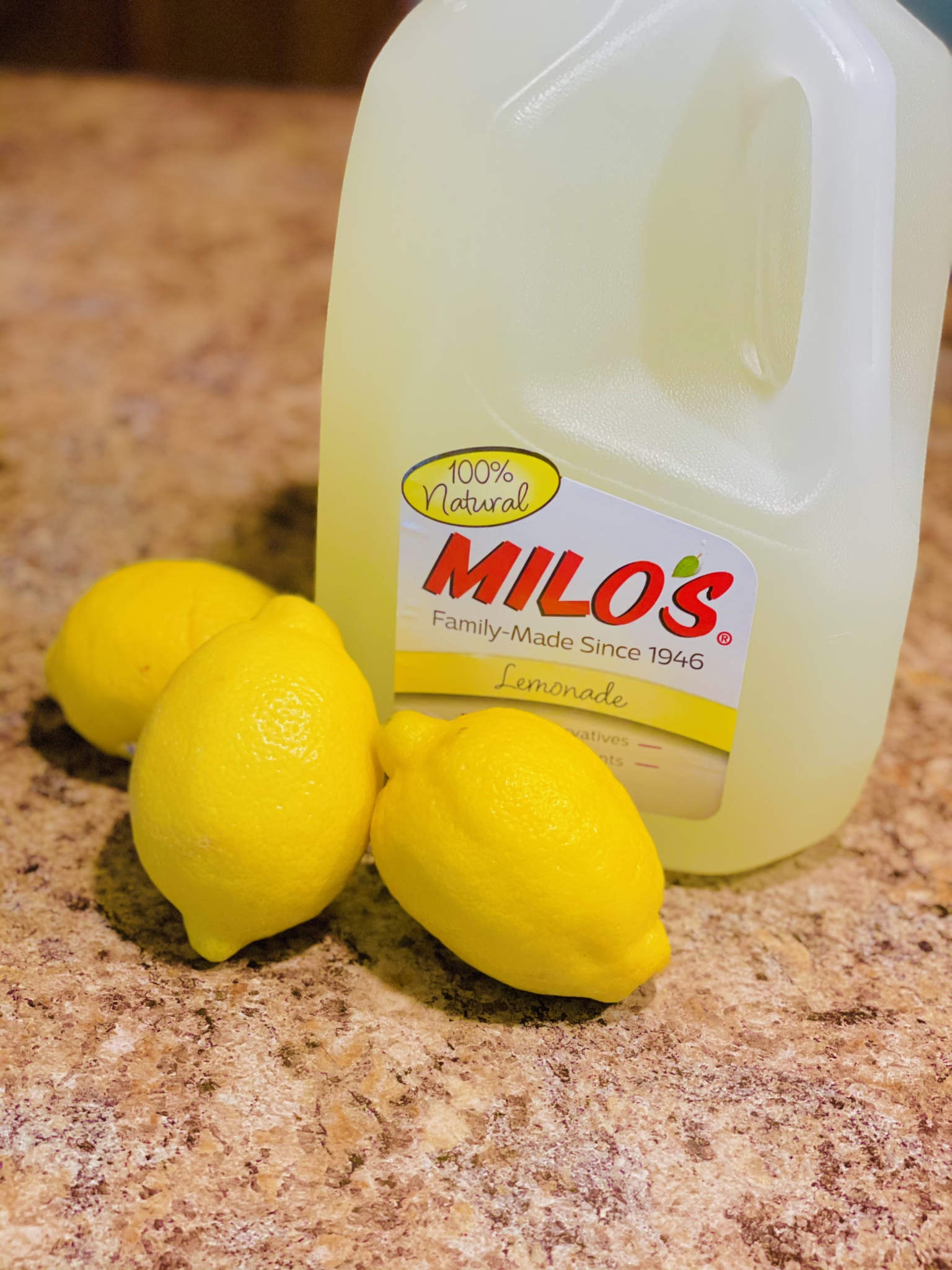 I'm convinced all of Birmingham knows about Milo's because of the way those drive-thru lines looked on their 75th anniversary for those 75 cent burgers. I honestly don't blame you all one bit. If you haven't already, you have to make sure to try their lemonade.
The good news is that you don't have to wait in the drive-thru for the lemonade because you can buy it by the gallon or 20oz bottle in local grocery stores and gas stations. You can even combine it with Milo's homemade sweet tea for a little extra razzle-dazzle.
5. Lemonade Junkeez Food Truck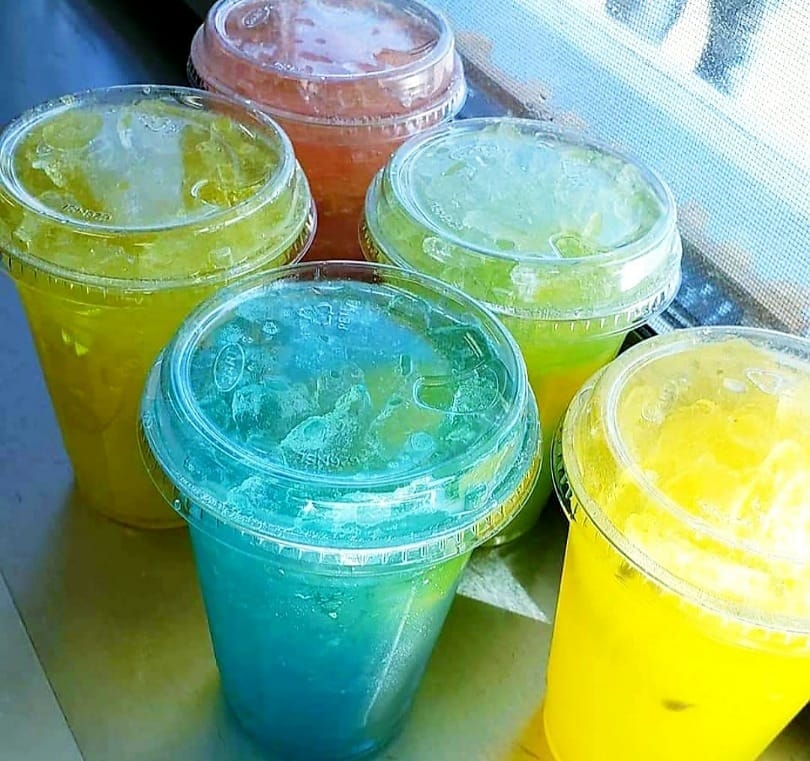 With a name like Lemonade Junkeez, you already know it has people hooked. Birminghamians know this food truck for offering the most creative mixes of fresh-squeezed lemonade, such as blue raspberry and strawberry mango.
So if you're feeling adventurous, we've made sure to leave the details below on how you can track this food truck down in Birmingham.
Do you prefer fresh-squeezed lemonade or frozen? Let us know! Follow Bham Now on Facebook, Instagram, Twitter and LinkedIn.