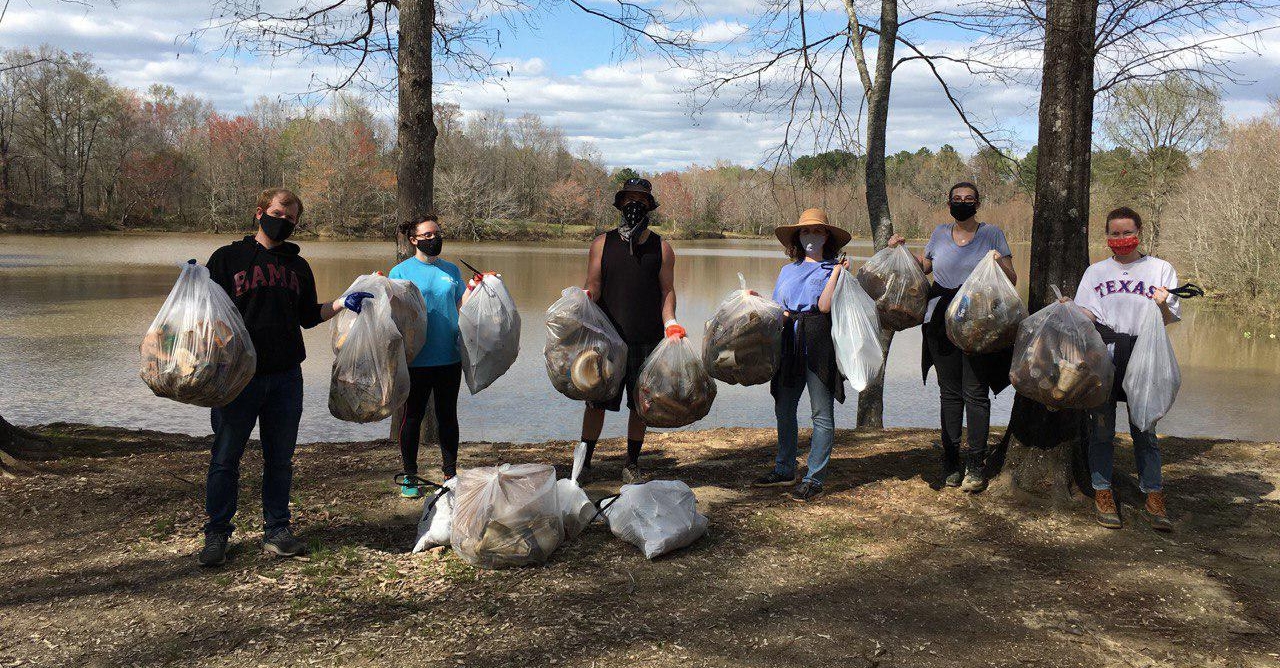 Back in January of this year, Bham Now reported on an important Black Warrior Riverkeeper initiative to rid the watershed and local neighborhoods of trash. Three months into 2021, they have enlisted the help of more than 250 volunteers to remove nearly 3 tons of debris. 
Read on to see how they did it.
The Numbers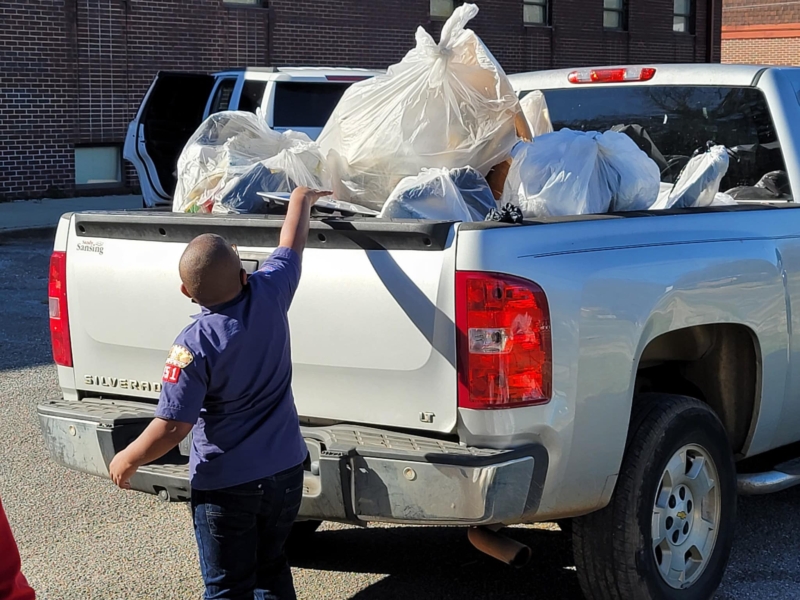 When we last talked to Black Warrior Riverkeeper's Katie Fagan, who is an AmeriCorps Volunteer Engagement Coordinator,  the organization had just completed its first Saturday morning litter cleanup with the City of Birmingham along Huffman Road in the Eastern area of the Magic City. The volunteers had picked up 377 pounds of litter in two hours. 
This past week, we caught up with Fagan to give us an update on the project's progress.
Check out these numbers as of March 31st:
Number of Cleanup Events held in 2021: 17
Pounds of trash and garbage removed: 5,617 pounds
Number of cleanup volunteers: More than 250
Most common trash picked up – soda bottles and potato chip bags. Some of the most unusual items discovered? A collection of tricycles! And televisions.
Secret to their Success – Community Support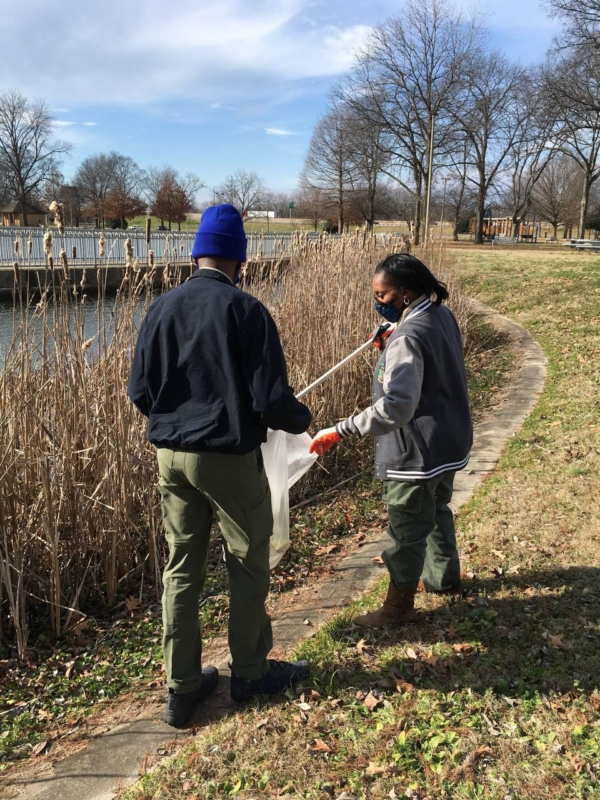 The secret to the program's success has been strong community support, notably in City Council District 1 in the Eastern part of Birmingham. Led by City Councilor Clinton Woods, the district has held two cleanups a month since the beginning of the year.
Fagan also recognized the importance of people coming together, in the age of COVID-19, socially distanced, to socialize and "build up" their  community.
"Not only do people like to clean up the litter and get involved cleaning up the environment, but it's an opportunity for people to get outdoors and socialize," Fagan added.
Upcoming April Cleanups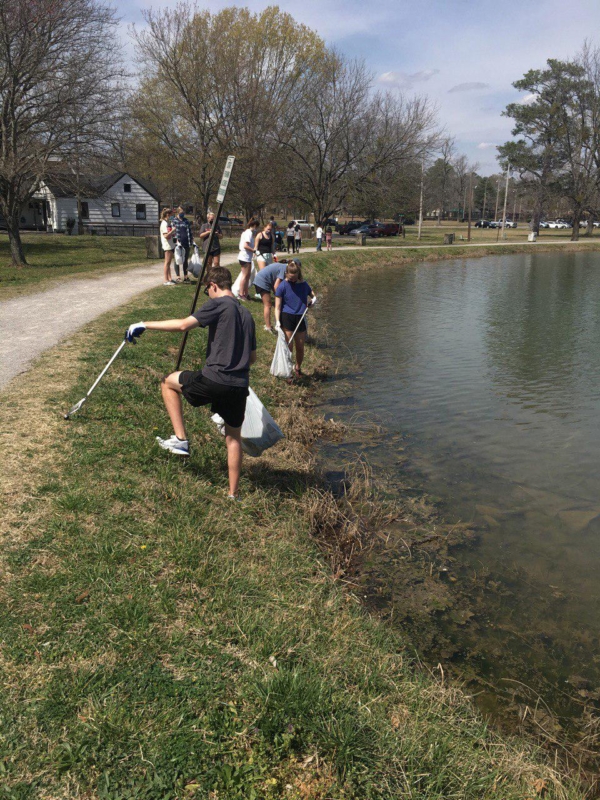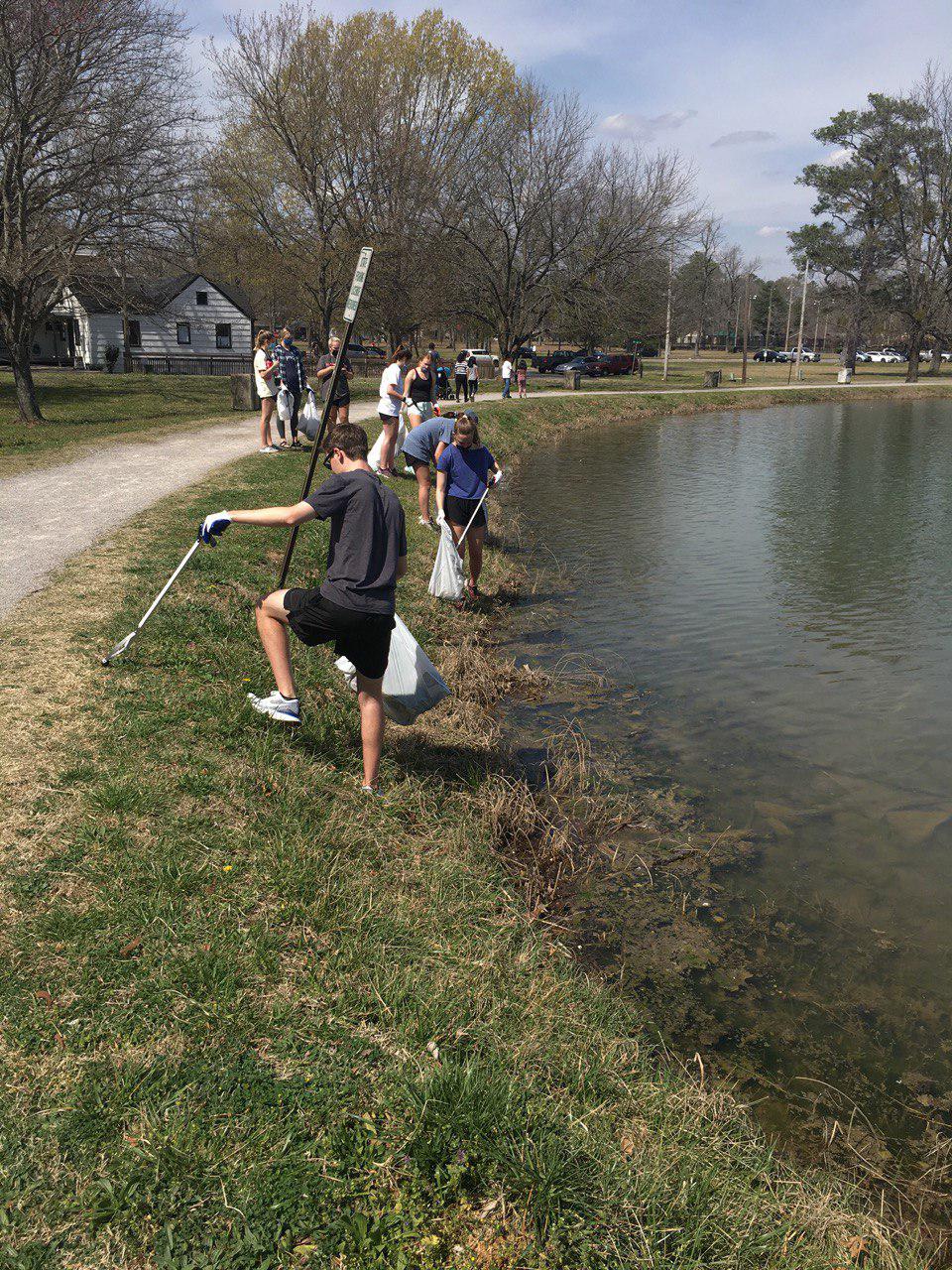 There are several cleanups on the April calendar. Here is the lineup:
Register
Register today to volunteer for one of this month's cleanups.  Be a part of a special movement in Birmingham and throughout the Black Warrior Watershed. It's fun. It cleans up our environment. And you might even find a tricycle.
Follow Bham Now on Facebook, Instagram, Twitter, and LinkedIn, and sign up for our newsletter to get guides, stories, and breaking news delivered to your inbox every day.