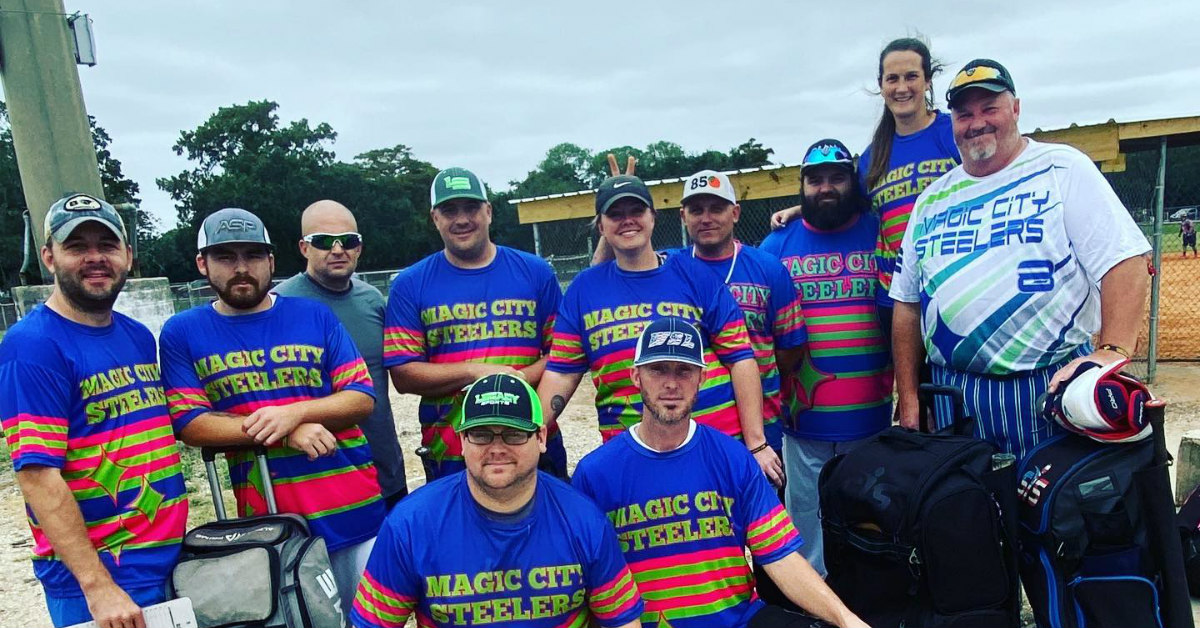 The longest-running LGBT+ softball tournament in the US is coming to George Ward Park Easter weekend, and you're invited to join in the fun. If you're a fan of softball, more than 50 teams from across the US will be here in town this weekend for the Southern Shootout. Keep reading for all the details and find out how you can get involved.
Who's behind the Southern Shootout?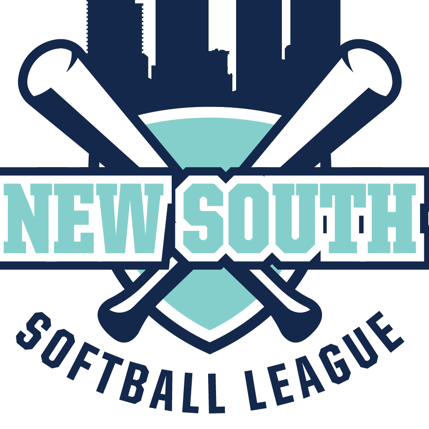 We first heard about the Southern Shootout from Birmingham-based New South Softball League Commissioner Eric White (Number 19 on the Magic City Steelers team, in case you're wondering).
Since 1982 (yep, you read that right), the New South Softball League has been providing "a fun and exciting environment of competition and camaraderie for players in Central Alabama."
There's a place for all skill levels, and while the league is "LGBT organized," according to their website, "we encourage all players who want to experience our league to come out and join us for another great season!"
This year marks the 38th consecutive year of the Southern Shootout, which brings together more than 50 teams from across the US and Canada.
A lot of people will be in town for the Southern Shootout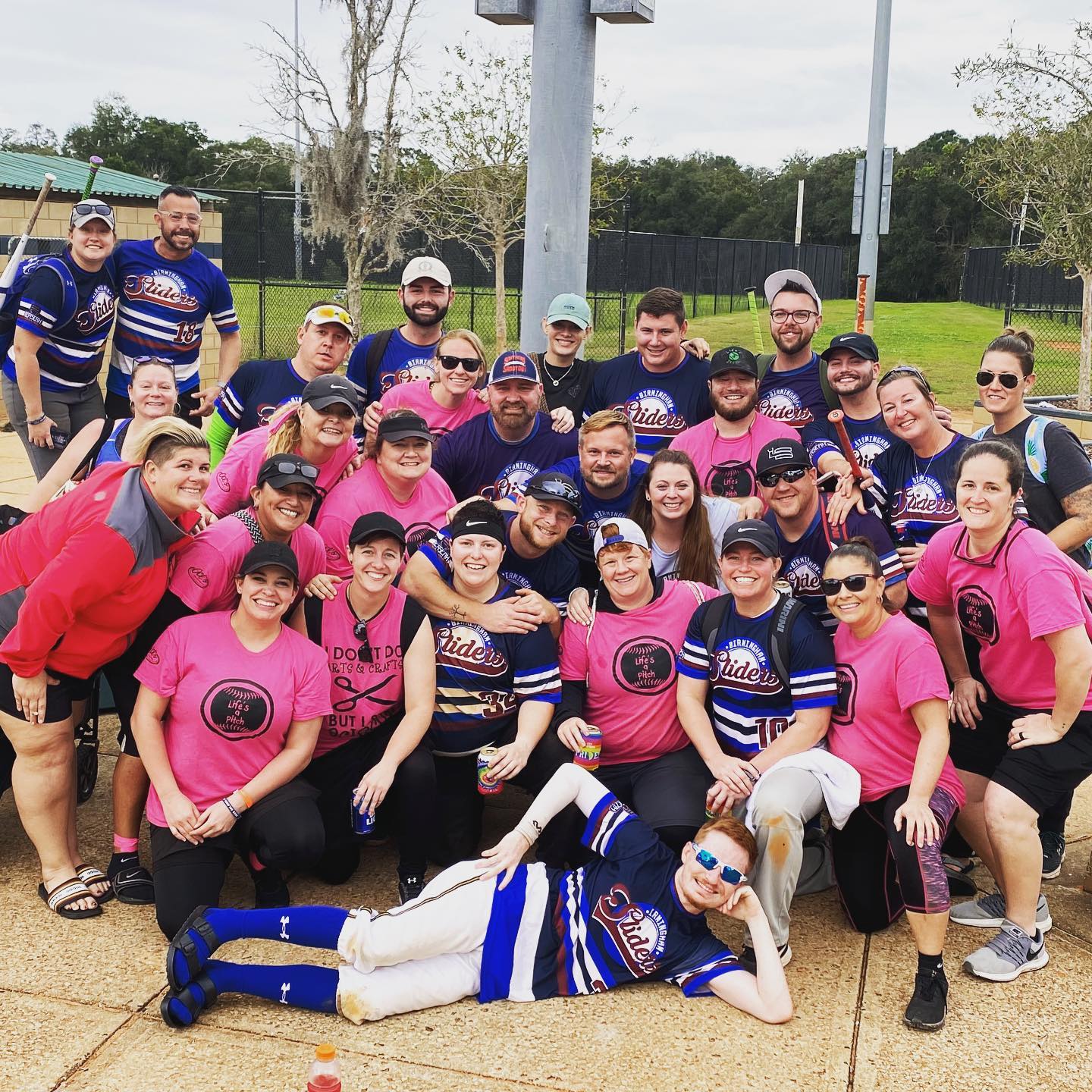 White said organizers are expecting around 2000 people to participate in the tournament, including coaches, managers and supporters from all 50 teams.
"This tournament matters to me because it is a way to bridge the gap between the LGBT community and straight allies to provide a fun-filled weekend of sports, camaraderie and entertainment."

Eric White, New South Softball League Commissioner
George Ward Park is the site of the 2021 Southern Shootout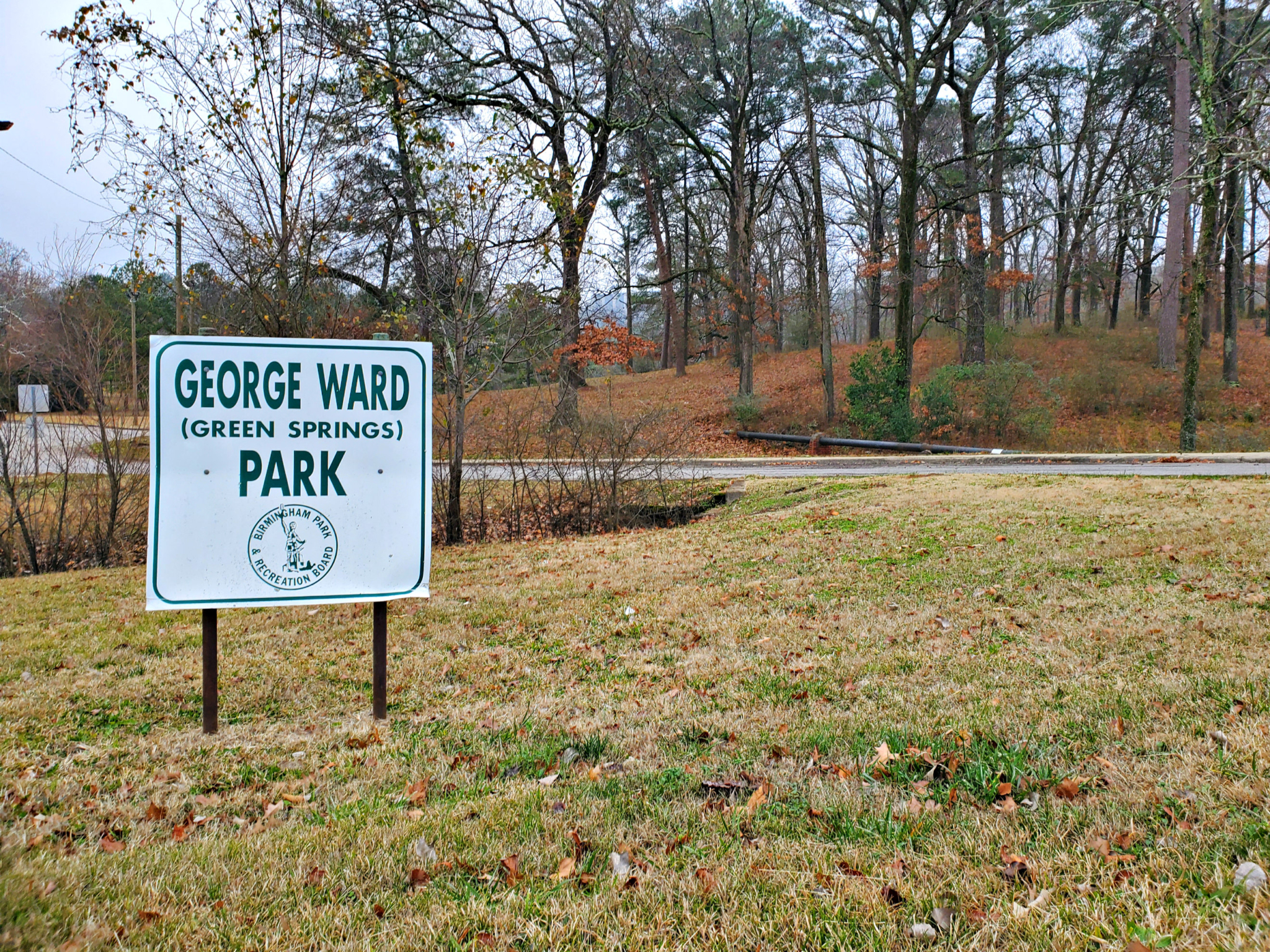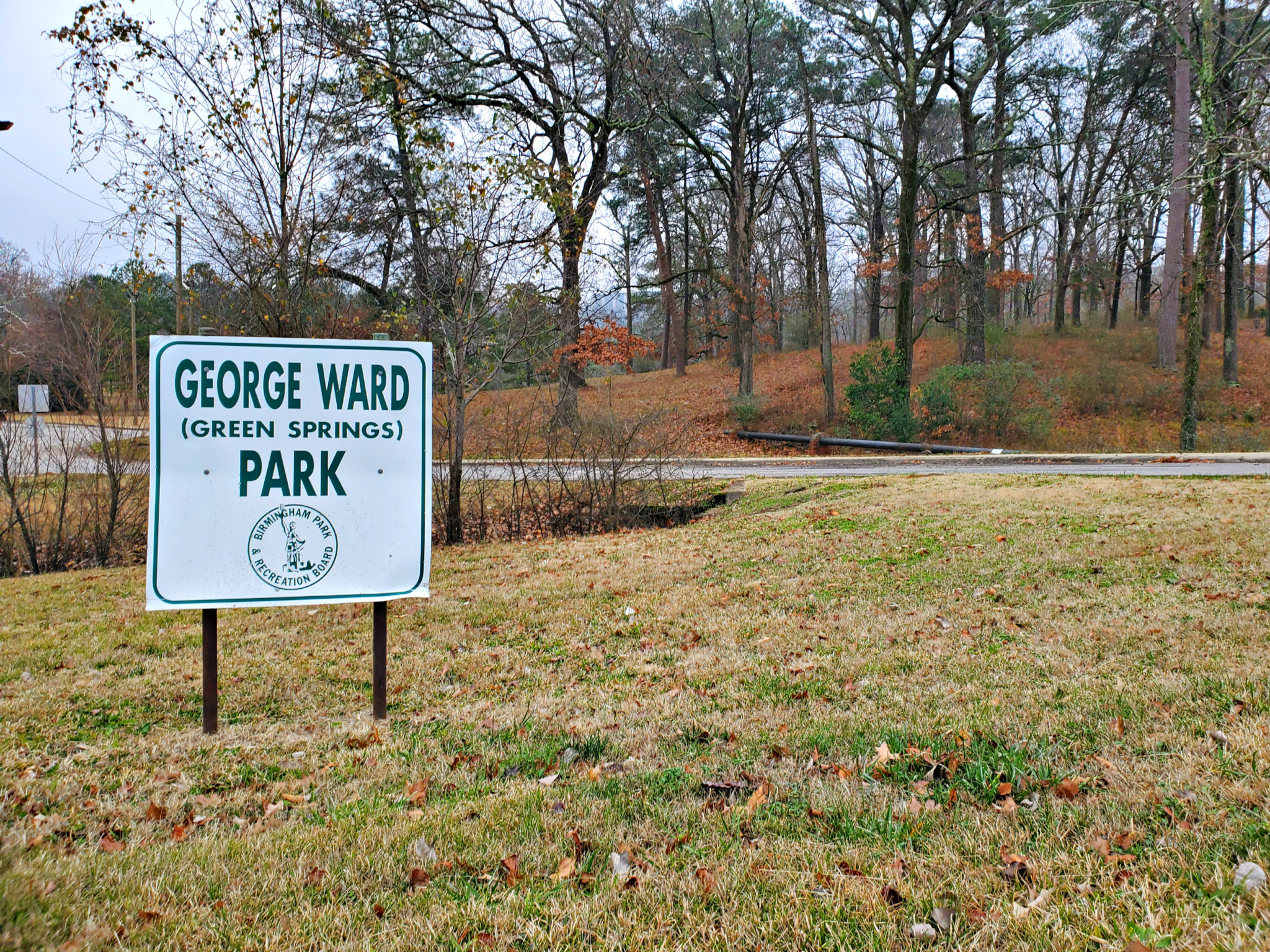 Registration: Friday night registration party at Al's on 7th, 2627 7th Ave S, Birmingham, AL 35233

Open to the public
$15 cover charge
Meet teams from all over, have a drink
6-9PM
"On time" drag show starting at 10PM

Tournament times: 8AM Saturday-10PM Sunday
What: 3 divisions of play, double elimination tournament with a 1st, 2nd and 3rd place team in each division
Everybody's invited to the Southern Shootout, even if you're a hot mess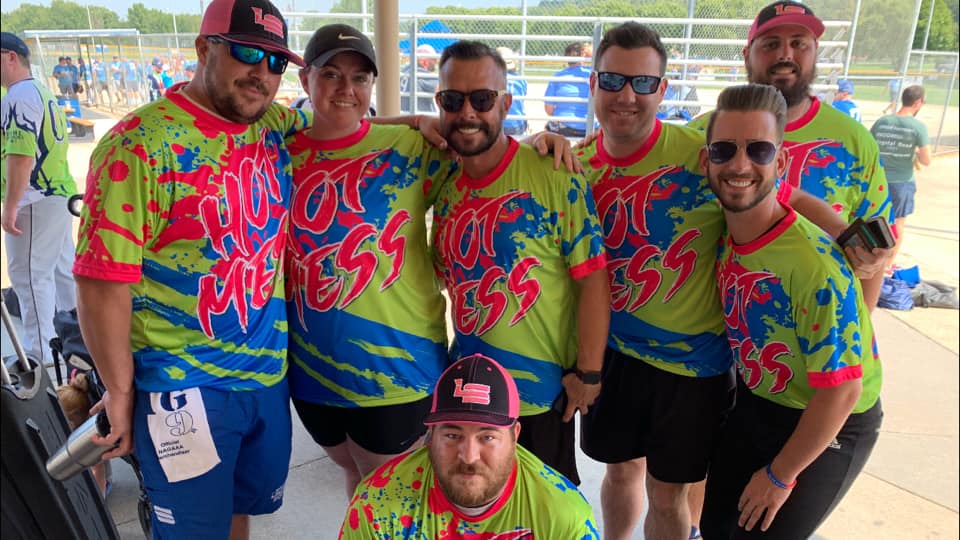 Everyone's invited to this free weekend tournament. There'll be local vendors and food trucks to add to the fun.
If you enjoy sitting on bleachers, great, and if you prefer more comfort, bring a chair.
No tickets needed. The only cost for the weekend (besides food trucks and vendors) is the $15 cover charge for Friday night's registration party.
BYOC (chair, that is)
Everyone's welcome to come and join the fun. "There may even be a special appearance by the Mayor as he might throw out the first pitch of the tournament."
Want more info about the New South Softball League? Follow them on Facebook, Instagram or visit their website.