Sponsored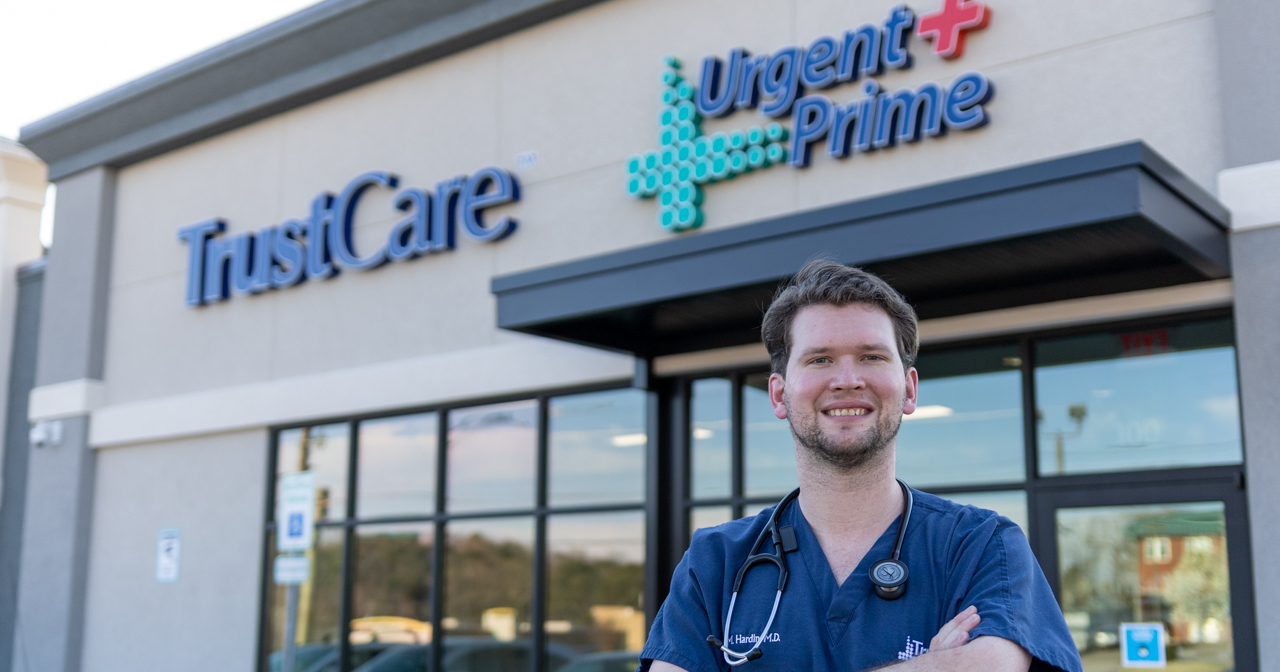 Wish you had 24/7 access to expert advice from an experienced physician? You can now with TrustCare Prime. We spoke with Dr. David Hardin, a physician in Vestavia Hills, to learn more about Direct Primary Care with TrustCare Prime.
What is Direct Primary Care?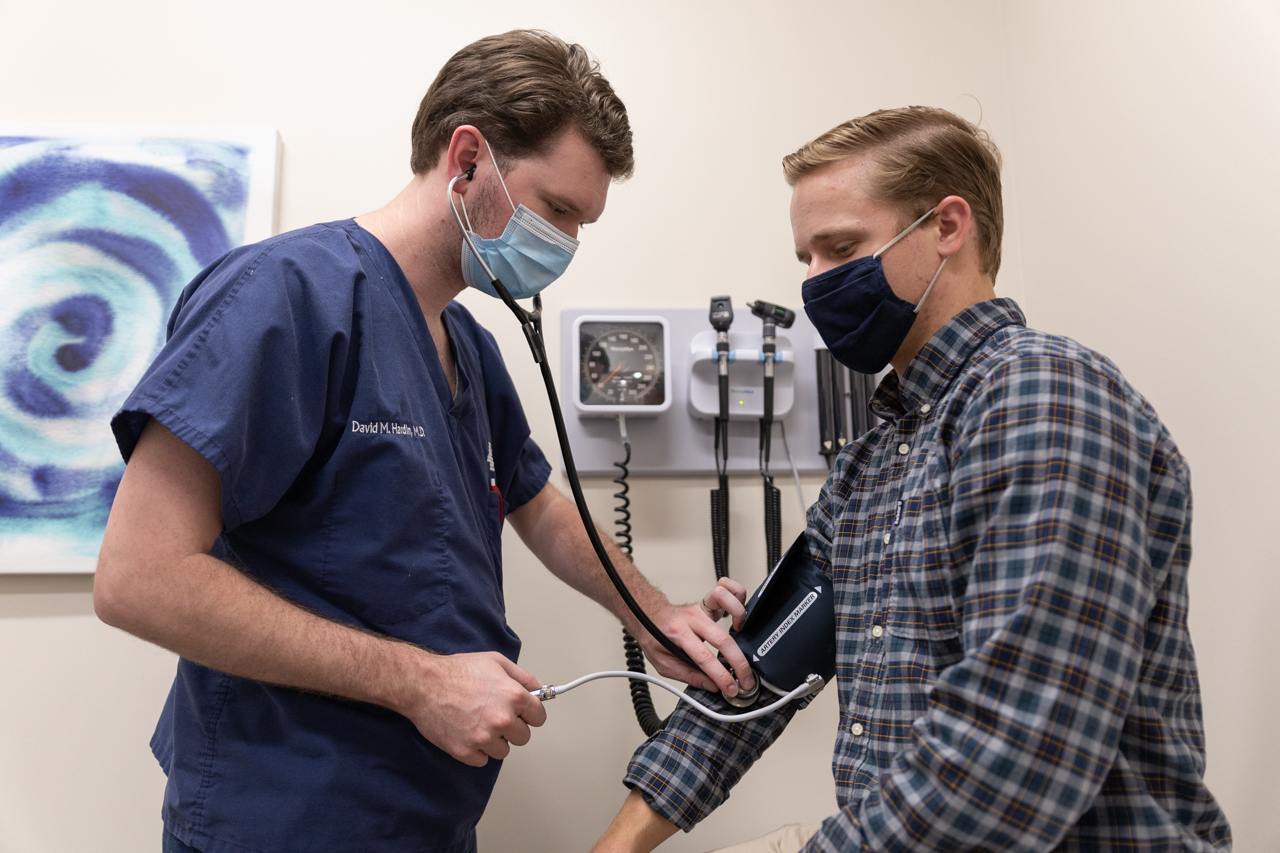 Direct Primary Care is a new healthcare model that aims to make healthcare easier and more affordable for patients. Think of it like a gym membership: for a flat fee every month, you get unlimited visits to a clinic, consistent care from the same doctor and 24/7 access to care via phone, text or video chat.
In addition, TrustCare Prime offers benefits like:
Same day or next day appointments
Unlimited office visits
No co-pay or deductible
Little to no wait time
Extended time with your doctor
Low-cost prescriptions
Telehealth visits
Here's what Dr. David Hardin has to say
In addition to his role as a physician at the TrustCare Urgent & Primary Care facility in Vestavia Hills, Dr. David Hardin doubles as the primary contact for TrustCare Prime in Alabama. Raised right here in Birmingham, Dr. Hardin graduated from the University of Alabama with a degree in business and computer science before studying medicine at the University of Alabama in Birmingham. After finishing his residency, Dr. Hardin practiced sports medicine and worked with Brookwood Baptist Health and Lemak Sports Medicine.
Now, Dr. Hardin is thrilled to offer his expertise to Alabamians through TrustCare Prime.
How does TrustCare Prime work?
Dr. Hardin: "At an individual level, TrustCare Prime is all about having a direct line to your doctor. Through the app, patients can text me their symptoms, send photos and even video chat with me. And, if they want to come in, patients can have unlimited appointments with me throughout the work week. It's really like having a close family friend that happens to be a doctor."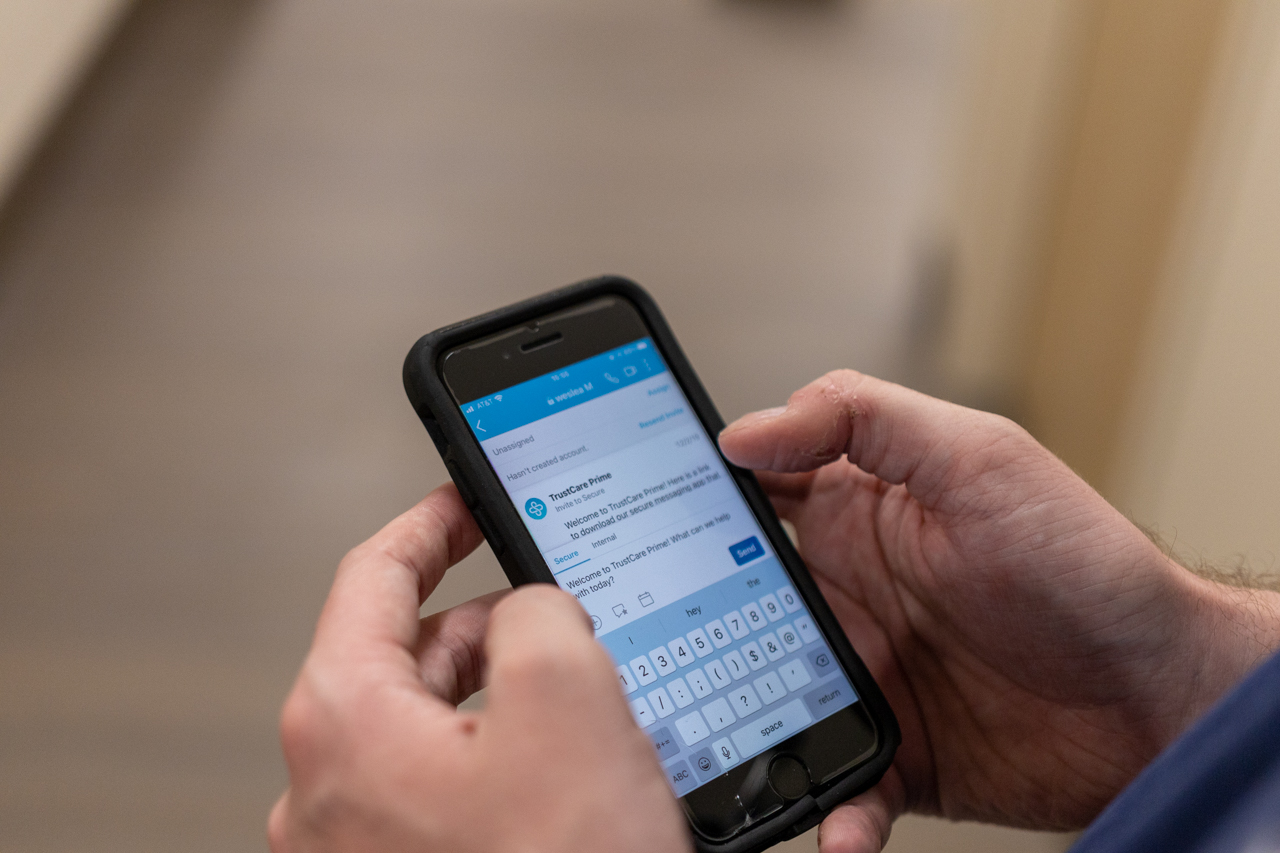 How quickly can you respond to messages from patients?
Dr. Hardin: "It really varies on a case-by-base basis. On a normal business day, you can expect to have a response within a few minutes. Of course, if I'm with a patient and see a message about chest pain come across my phone, I'll step out and respond immediately."
What are the benefits of Direct Primary Care through TrustCare Prime?
Dr. Hardin: "In general, people don't interact with a doctor unless they absolutely have to. With Direct Primary Care from TrustCare Prime, we want to shift that mindset and encourage our patients to take positive steps forward in their lifestyle. With tips on improving diet and exercise from a doctor, our patients can stay on top of their health."
What have you heard from patients using TrustCare Prime?
Dr. Hardin: "So far, the feedback has all been positive. In fact, people are surprised to have this level of personalized care from a physician. We're not robots—we're people too!"
Learn More About TrustCare Prime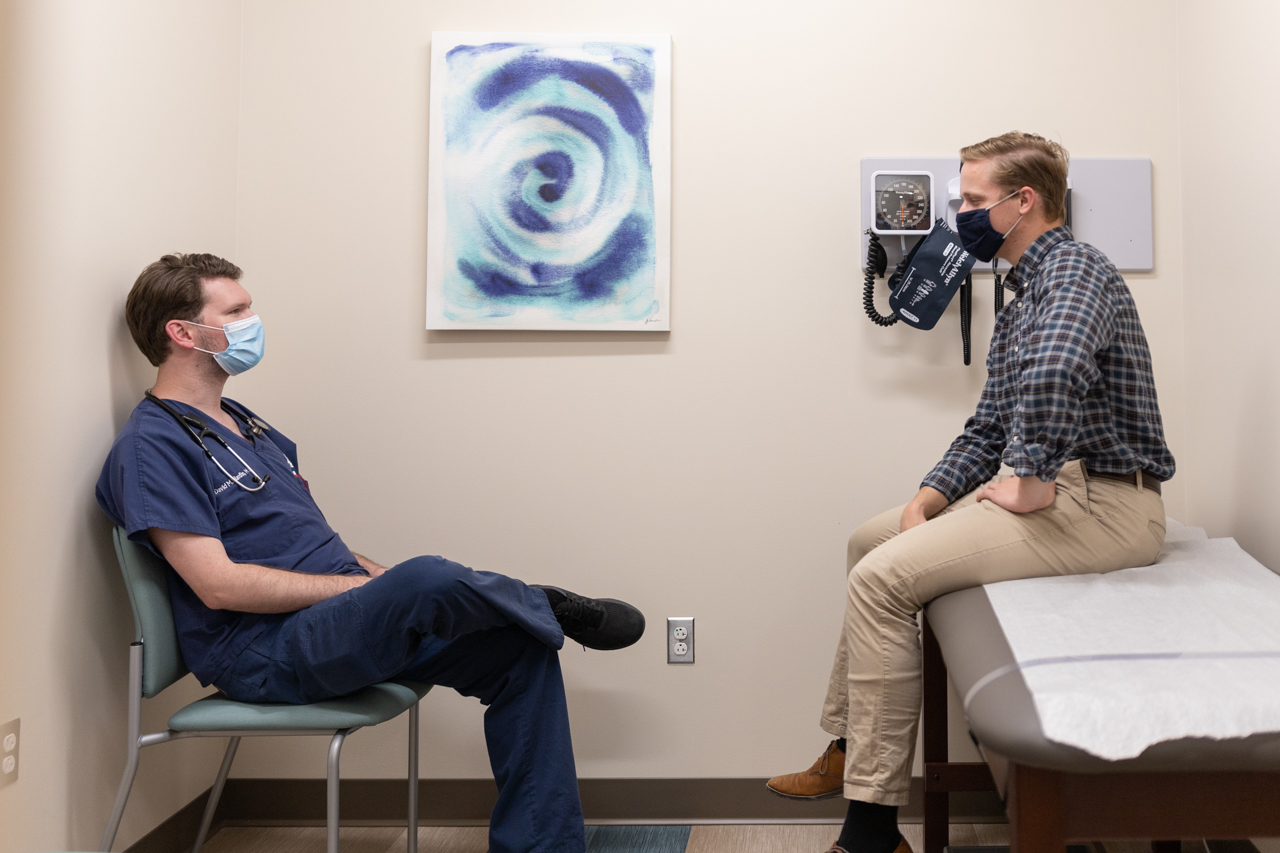 Interested in learning more about Direct Primary Care with TrustCare? They offer several plans to best fit your needs, including:
Click here to learn more about getting started with TrustCare Prime.
Have you used TrustCare Prime? Tag us @BhamNow and let us know what you think!
Sponsored by: